In 2015, Masterchef Asia had aired, and Malaysian banker-turned-baker (and cook) Marcus Low was crowned the first runner-up.
Following the programme, he then opened an e-bakery by the name of MadHatter Desserts. Come 2017, he had turned that online business into a physical one with a store in Uptown Damansara.
Now, six years later, Marcus Low told Vulcan Post that the store will officially be closing down on February 27, 2023.
"The decision to close down stemmed from several aspects," Marcus prefaced. "Firstly, the landscape has changed and it's a lot more competitive post pandemic."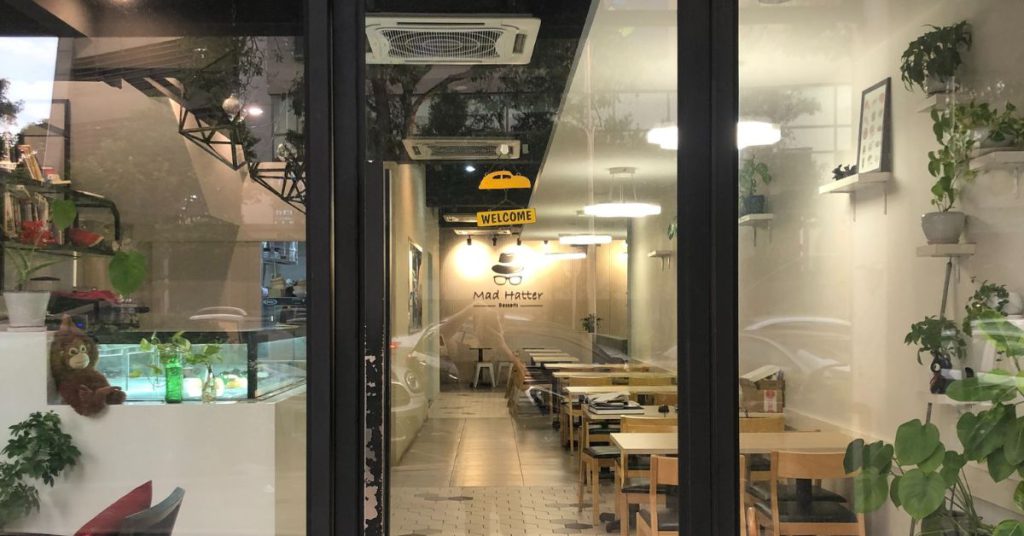 On top of that, the team has been venturing more into catering and private events. Deciding to focus on that niche, the MadHatter brand aims to further delve into food production in the next couple of years.
After the closure, the MadHatter team will still be running their catering kitchen in a temporary space in Glo Damansara.
Marcus' new venture, which will be situated in Kepong, will open up shop mid-April to early May this year.
A newfound focus on homegrown ingredients
One of the biggest shifts that comes with this move is that MadHatter will now be more focused on producing "food with a purpose", using more locally sourced ingredients.
"We take this move to a production kitchen as more of a sidestep, as the landscape for the dining scene has changed," he said. "With more media like the Michelin Guide as an example, there is more emphasis on F&B with purpose and we want to take it as a change in direction for us as well."
Locally sourced produce is something they've done before, but moving forward, Marcus plans to put a greater emphasis on it and innovate more with it in mind.
Marcus shared the team wants to see themselves contributing to the overall local produce landscape to highlight companies like Langit Collective and Chocolate Concierge.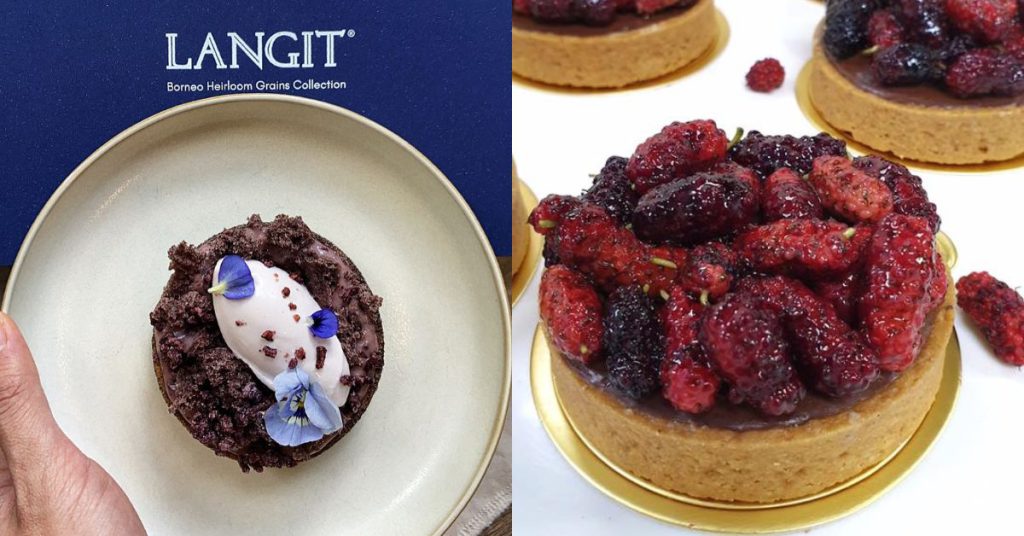 "This venture into the production kitchen or food lab, if you may, will help us with this step," he concluded.
The chef also revealed that the new MadHatter will only keep roughly 30% of the original dessert café's offerings. This 30% will include mainstay products.
"But as a lot of our regulars know, we have quite a number of off-menu items and we will now be showcasing more of those things that are a little uncommon prior to this," he said.
Despite this pivot, Marcus feels strongly about keeping the MadHatter name, as the brand means a lot to him.
"There is a huge piece of our philosophy and our identity and we would like to keep that with us to remember where we started and where we got to."
Continuing to innovate
Earlier this month, another popular café, Dew by Bangsar had announced it would be winding down by the end of February as well.
According to Marcus, there has been quite a lot of competition in the dessert scene, especially after the pandemic.
"We feel that there is a lot of great dessert places out there and that's awesome for the overall dining scene," he expressed. "As a Malaysian, I'm glad we are getting progressive in the dining scene."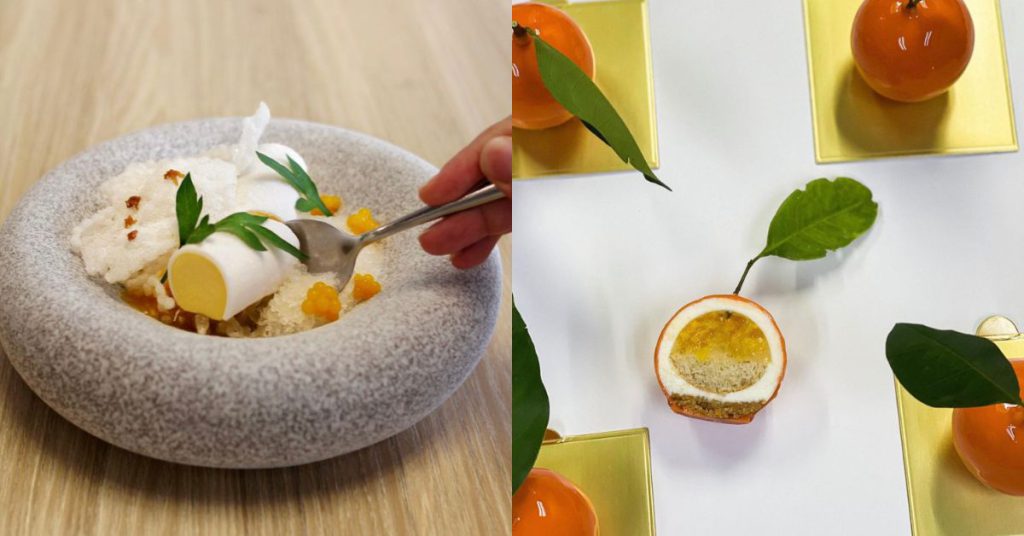 He continued, "However, MadHatter has always been about pushing boundaries and being different and that's what sets us apart."
While "pushing the boundary" has mostly meant using non-traditional ingredients for desserts by MadHatter, today this might also refer to the way that the Masterchef Asia runner-up is venturing further into hot foods.
Competition aside, another issue MadHatter has faced is staffing, which Marcus believes will be an ever-present issue in the F&B industry.
With that said, all the current staff will be staying with MadHatter through this change.
"We are now not just focusing on desserts but focusing on food as a whole, be it sweet or savoury," he explained. "Malaysia is blessed to have access to all sorts of ingredients, and we would like to also showcase that we can do not just desserts."
Learn more about MadHatter Desserts here.
Read other articles we've written about Malaysian startups here.
Featured Image Credit: MadHatter Desserts