After over a decade of hustling in the Malaysian startup scene, Joel Noeh is hanging up his entrepreneurial hat. At least for now.
A serial entrepreneur by all means, Joel's career kicked off in 2007, when he won Malaysia's first corporate reality TV show, The Firm, at age 23.
In the following year, he started Youth Asia, a student agency that matched fresh graduates with employers.
In 2010, he founded YouthSays Sdn Bhd, known as SAYS.com.
In August that same year, Joel and his team started GroupsMore, a localised version of Groupon. Soon after it launched, GroupsMore was acquired by Groupon and was rebranded to Groupon Malaysia.
Then, in 2015, Joel founded Fave.
After nearly eight years at the consumer fintech platform, Joel Neoh recently announced that he will be leaving the company come March.
"As an entrepreneur, I knew that at some point, I would need to take a break," Joel told Vulcan Post. "My decision to step down was not an easy one and has been in the works for quite some time now, but I am excited about what the future holds."
Why now?
There weren't any specific moments that triggered this decision, Joel said, but rather a combination of factors that led him to believe that now's the right time.
For instance, back in 2021, Pine Labs Group, a fintech unicorn startup from India, acquired Fave for US$45 million. By the end of 2022, Fave had recorded its highest sales volume, the latest press release from the company shared.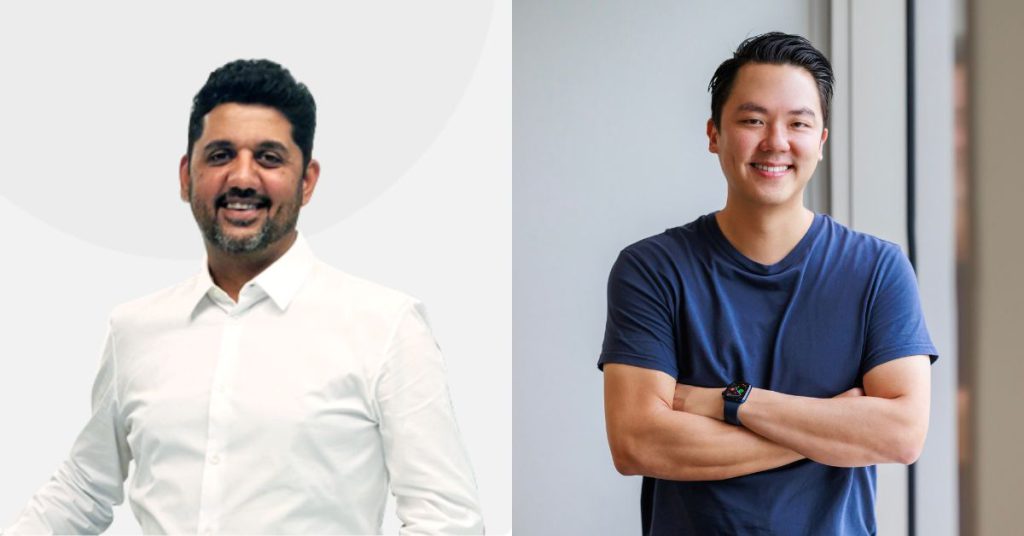 With this in mind, it makes sense why the founder believes now's a good time to exit the company. That doesn't mean it wasn't a hard call emotionally, though.
"It was a bittersweet moment, as we have forged deep connections over the years," Joel expressed. "It's never easy to leave a company that you've poured your heart and soul into, but I'm confident that the team at Fave is well-equipped to continue the company's growth and success."
As the founder, Joel shared that he will continue to support the company as a mentor and advisor, particularly on matters he has a good grasp on.
"The strong culture that we have cultivated from very early days remains a strong blueprint to operate with guiding principles practised by everyone daily."
What now for Fave?
While the culture that Joel has played a part in fostering will continue to be present in the company, there's no doubt his departure would have some kind of impact, one way or another.
"As the founder, I have been preparing to leave the company for some time," he said. "This has included having early conversations with the team about my decision and making sure that we have a solid growth momentum that will continue after my departure."
Having worked closely with Chen Chow, Fave's co-founder and COO, over the years, Joel expressed his confidence in Chen Chow's ability to continue leading the company.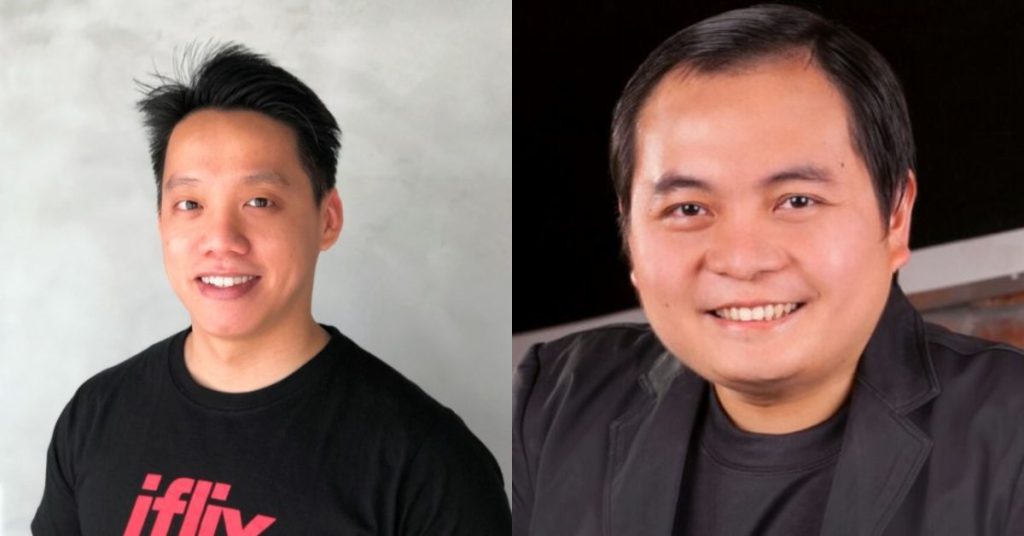 Of course, he will be joined by Avantika Jain, General Manager in Singapore, Aik Kuang Heng, Fave's newly appointed General Manager in Malaysia, and local leadership teams in Indonesia and India.
Joel also shared that the whole team has been working to ensure a smooth transition and has put plans in place to ensure that his departure will not impact the company when it comes to its operations.
What's next for Joel?
Although he's bowing out of Fave, Joel will remain active in the startup ecosystem to continue making an impact—and maybe even a greater one.
"The startup ecosystem in the Southeast Asian region has been a significant part of my personal and professional life," he pointed out.
Joel has invested in over 25 companies in the region to date, and he plans to continue being a part of this scene and supporting fellow entrepreneurs.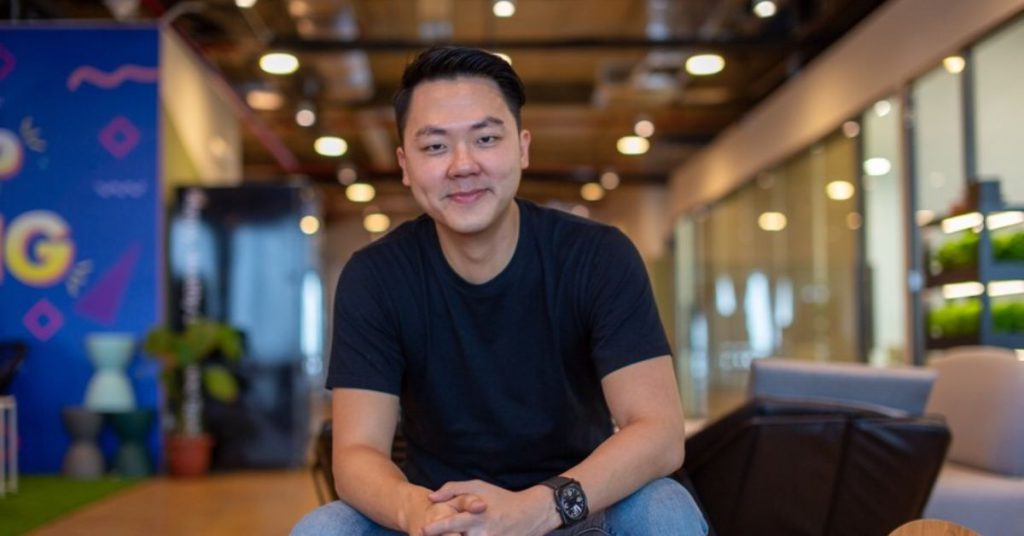 Aside from being an active angel investor, he also aims to support entrepreneurs by being a mentor and advisor, especially for early-stage startups navigating the challenges of building and scaling their businesses.
After all, he has a decorated portfolio to prove his expertise.
"As an entrepreneur, my philosophy and approach are always to dream big but start small, scale fast, and fail faster," he said. "I've learnt lessons efficiently with this approach."
These lessons include how building a brand without raising significant capital required creativity and adaptability, particularly in marketing and customer acquisition strategies.
He also learnt about managing and scaling a business across multiple markets and working with diverse teams.
And of course, he knows how important it is to cultivate a strong company culture and build a team that is aligned with the company's mission and values.
These are just a few pearls of wisdom he's gained over the years.
With that, he shared, "I am passionate about helping other entrepreneurs navigate the challenges of building and scaling their businesses."
Joel won't be as gung-ho with his own entrepreneurial activities, though he did say he's always on the lookout for opportunities to not just invest, but collaborate with other founders to build new businesses and initiatives.
For now, he's looking forward to taking some time off to recharge and explore new things. What those new things are, we'll have to wait and see.
Featured Image Credit: Fave