If you find yourself in Melaka and craving Japanese food, there's nowhere I, a Melakan, would recommend as much as Wa Zen.
Tucked in the ever-so-busy Melaka Raya, this hallmark of Japanese cuisine in Melaka first opened its doors in 2007. It has always been in the same location, but underwent lots of changes throughout the years.
One thing that remained the same? The ambition and the passion of the founders—partners in life and in business, Shaun and Wonderful.
Returning to their hometowns
Shaun's career started in KL, where he experienced working in various Japanese restaurants before settling down at one particular restaurant headed by a chef from Japan and his wife.
The couple who operated that restaurant had treated Shaun like a godson, teaching him the ropes of the industry, both in and out of the kitchen.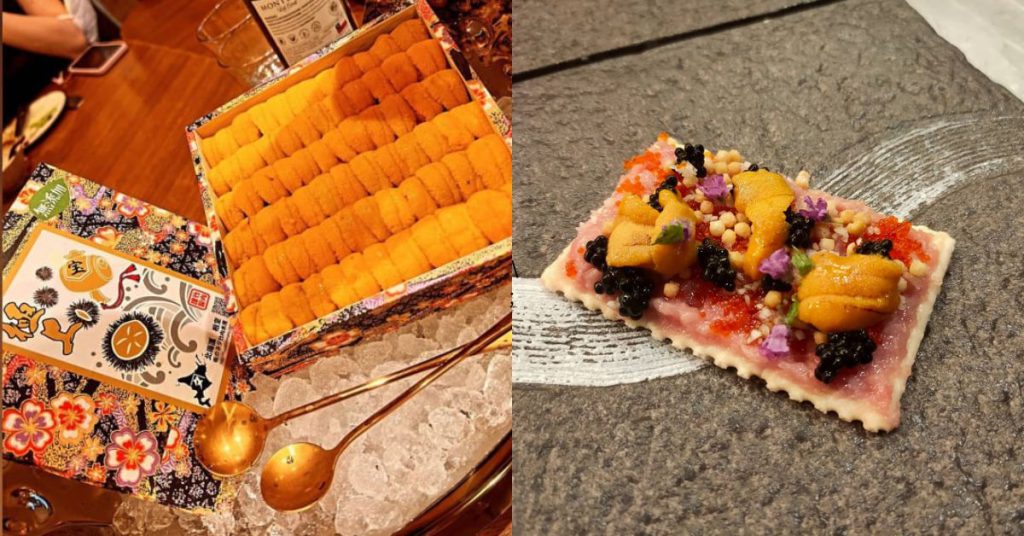 After working there for around five years, Shaun decided he wanted to come out and start his own venture.
Wonderful, whose background is in chemical engineering, made up her mind to support her partner with the decision and join him in his efforts. The two decided to come back to Melaka, where they're both from, to start their entrepreneurial journey.
Shaun's former bosses not only gave him their blessings but also supported him with something priceless—connections.
"They often mingled in Japanese associations, so the lady boss reached out to friends in Melaka to check on the Japanese population in town and what were the Japanese restaurants in the area," Wonderful explained. "Basically, she helped us survey the market."
On top of that, she also helped the young entrepreneurs scout the locations. One of her suggestions is where Wa Zen still proudly sits today.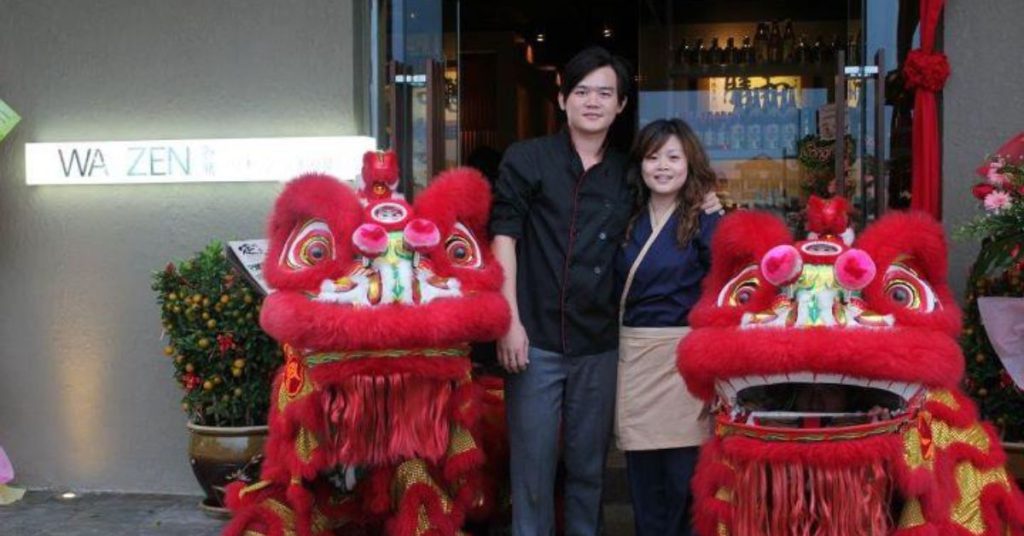 Yet, things weren't completely smooth sailing. Only 23 years old when Wa Zen was launched, Wonderful never really intended on becoming a businesswoman.
"To be honest, when we started, it was not easy at all," she shared. "We weren't married yet in the beginning, and we had many disagreeing opinions. But through time and communication, we settled down."
From traditional to modern Japanese cuisine
In the early days, Wa Zen prided itself on serving traditional Japanese cuisine. According to Wonderful, back in the day, traditional Japanese food wasn't common, especially in Melaka.
"A lot of people couldn't accept raw food," Wonderful recalled. "So, our menu didn't just have raw food. We also served homecooked-style dishes from Japanese kampungs."
Yet, a lot of local diners would often just walk past Wa Zen. Wonderful believes this was because many locals' mindset on Japanese restaurants was that they only serve raw foods.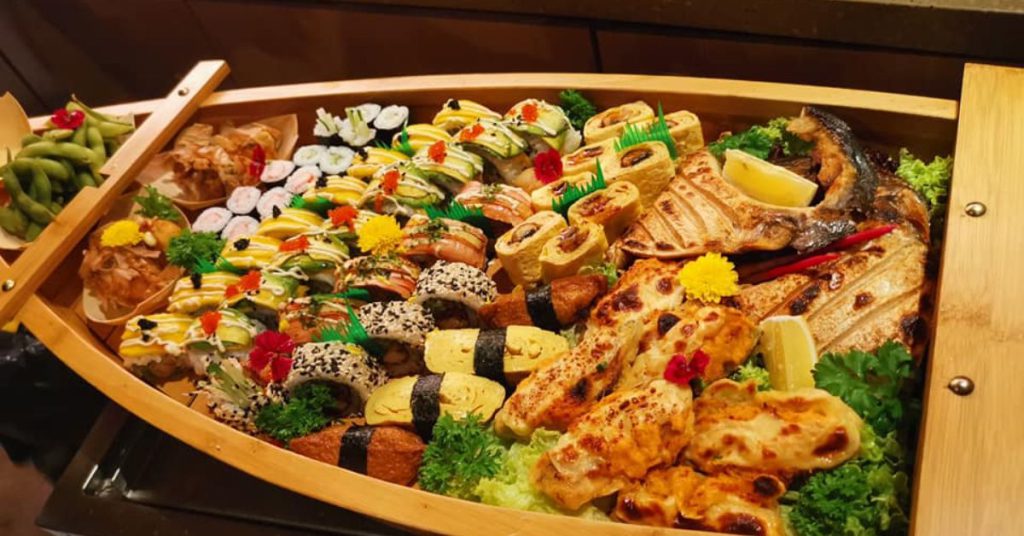 With time and persistence, though, Wa Zen managed to garner a loyal base of customers. The businesswoman also thinks people's perceptions of Japanese cuisine began to change.
In 2012, they expanded into their second lot. Today, Wa Zen occupies three shoplots as well as an upper floor unit that's reserved for private functions and larger-scale gatherings such as parties, marketing events, and more.
Keeping up with the times
While this growth story might seem like a perfect one on the surface, all that glitters is not gold. The couple has had their fair share of challenges.
Previously, Shaun and Wonderful had attempted to expand to Johor, but things did not go well.
"It might be because of staff, because of management, or whatnot," Wonderful said. "So, at the end of the day, we handed it over to our business partners."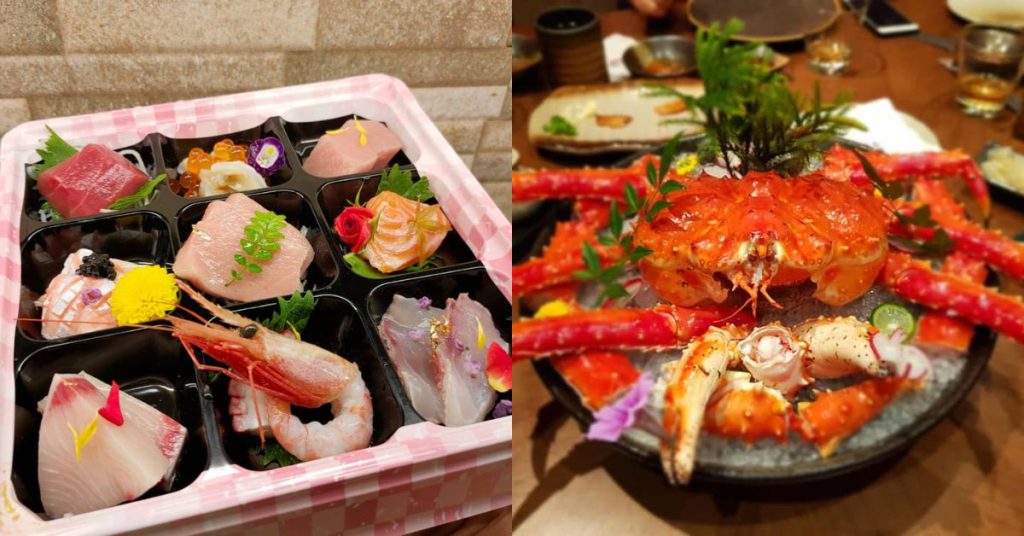 And of course, Melaka has changed a lot in the past 15 years. There are many more Japanese restaurants nowadays, from chains in malls to eateries by younger entrepreneurs.
This new generation of Japanese restaurants, Wonderful noticed, have quite a contemporary menu rather than focusing on traditional cooking.
To keep up with the times, Shaun has also introduced new menu offerings such as fusion dishes. This includes items that incorporate truffles, cheese, and the like.
Something the couple introduced not too long ago is a small-scaled omakase experience. However, as they do not have a dedicated omakase bar, the restaurant serves the dishes at diners' tables.
When asked about the competition within the scene in Malaysia, Wonderful shared that each restaurant has its own speciality and strengths.
"We're just focusing on doing our part," Wonderful said. "We have our own regulars, and we've been here for a long time. Our customers have become part of the family."
Not slowing down yet
Wonderful revealed that they'll be opening another Japanese restaurant in Melaka, but it won't be under the Wa Zen branding as the couple is planning to go with a new concept.
Diners can look forward to seeing something fresh from the duo come August this year. The upcoming restaurant is expected to be located within the Kota Laksamana area, which is not too far from Melaka Raya. This will allow the couple to travel between both outlets easily.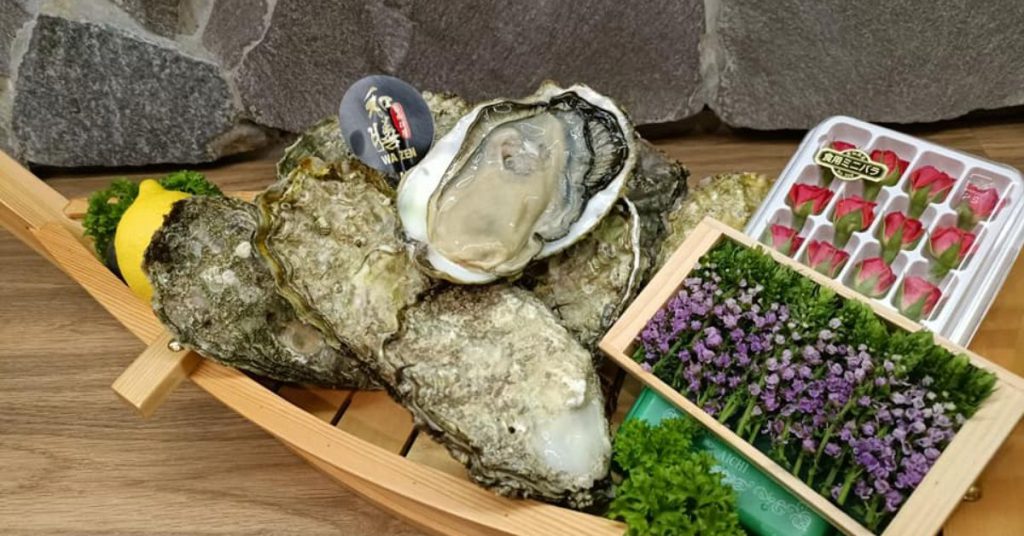 Expanding beyond the Melakan borders is not off the table, either. If the right opportunity comes, Shaun and Wonderful are not opposed to trying to open a restaurant in other states too.
"If our incoming brand does well, we will have a next goal," she explained. "Maybe in KL, as the population is higher there."
This level of expansion will likely not happen this year. In any case, the couple is still young, and despite over a decade of experience under their belt, they seem to still have a lot of ambition and drive to keep on growing.  
Learn more about Wa Zen Japanese Restaurant here.
Read other articles we've written about F&B entrepreneurs here.
Featured Image Credit: Wa Zen Japanese Restaurant