Growing up, I've always had a pack of Hup Seng biscuits in my house. My family would dip it in Milo for an easy breakfast, or dunk it in a cup of tea over a gathering.
And I'm sure that most Malaysian households would probably have similar stories.
But I'd bet that you wouldn't guess that it began in a small town in Johor and it started before Malaysia was even, well, Malaysia.
Here's the near-century-old tale of Hup Seng.
A modest family start
In 1950, the four Kerk brothers and another partner from Batu Pahat, Johor started an F&B business, Hup Seng's website shared.
Under the Hup Seng brand, they sold crackers, cookies, and biscuits around various towns in the area by van.
Instead of the typical lorries, they went with a more retro-looking vehicle. The kind that's synonymous with that time period, as per the picture below.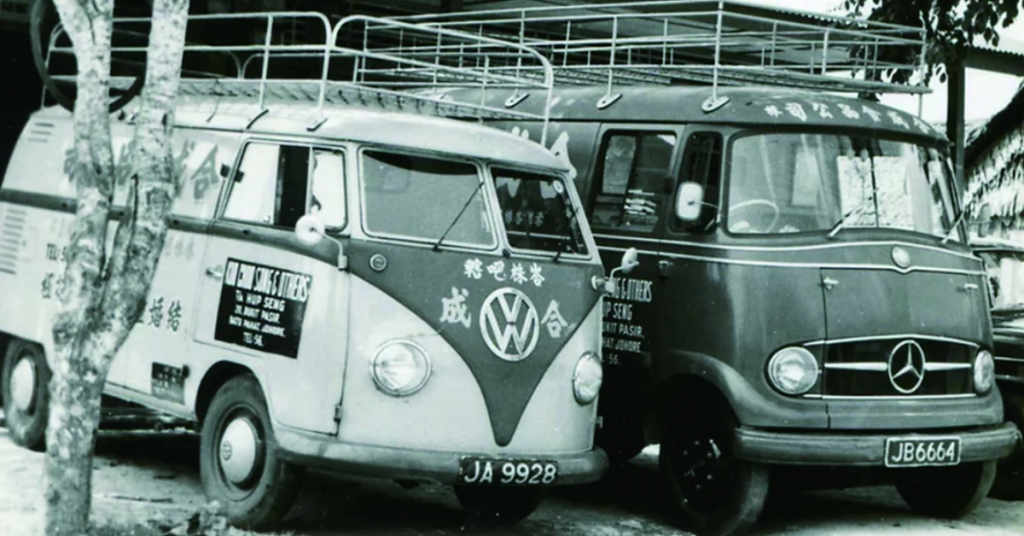 Eight years later, the family-owned business began R&D to whip up "the best biscuit one can taste". That was the year they introduced the "Ping-Pong" crackers.
According to Hup Seng's website, the name "Ping Pong" came from China's win in the World Table Tennis Championship that year. You could say it's a silent nod to the founders' ancestry.
It was in that same year that Hup Seng's products were exported across Southeast Asia.
That said, you might be surprised to know that the company only expanded its production capacity three years later to meet customer demands.
A rising empire made from biscuits
The brand grew locally as well by retailing in grocery stores, shopping malls, and neighbourhood marts.
Half a decade after the brand first began, Hup Seng Group was officially listed as Hup Seng Industries Berhad in KLSE (AKA Bursa Malaysia).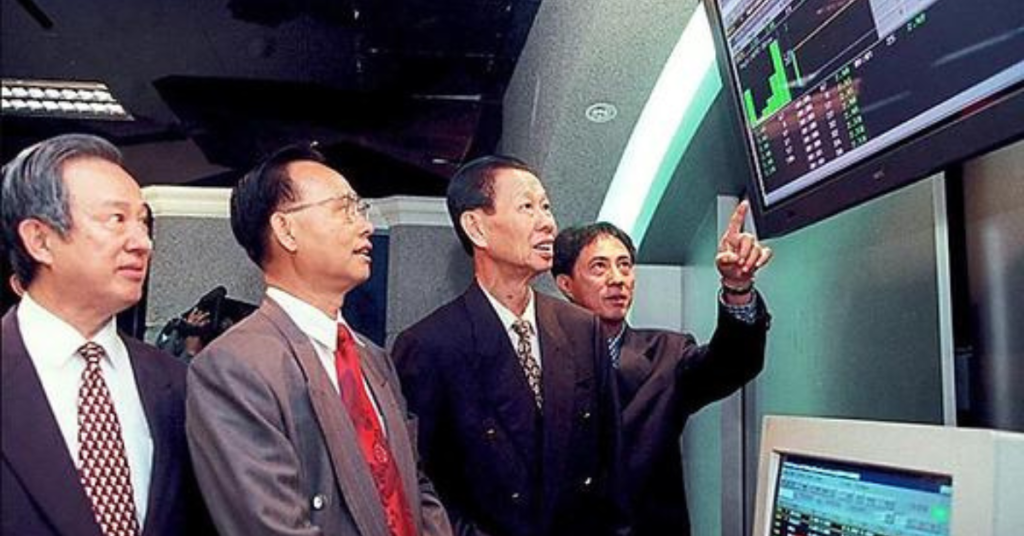 In 2005, the group acquired the newer local beverage company called In-Comix. Considering that the company produces instant coffee mix and instant tea, it served as a good pairing to Hup Seng's biscuits.
The company's late chairman, Datuk Kerk Chu Koh, worked to obtain the Hazard Analysis Critical Control Point (HACCP) and British Retail Consortium (BRC) certifications for Hup Seng Industries (M) Sdn Bhd in 2008.
And later in 2012, they got the ISO 22000:2005 certification, all to ensure that their products' safety and quality were in line with global standards. As of today, Hup Seng's products are also halal-certified.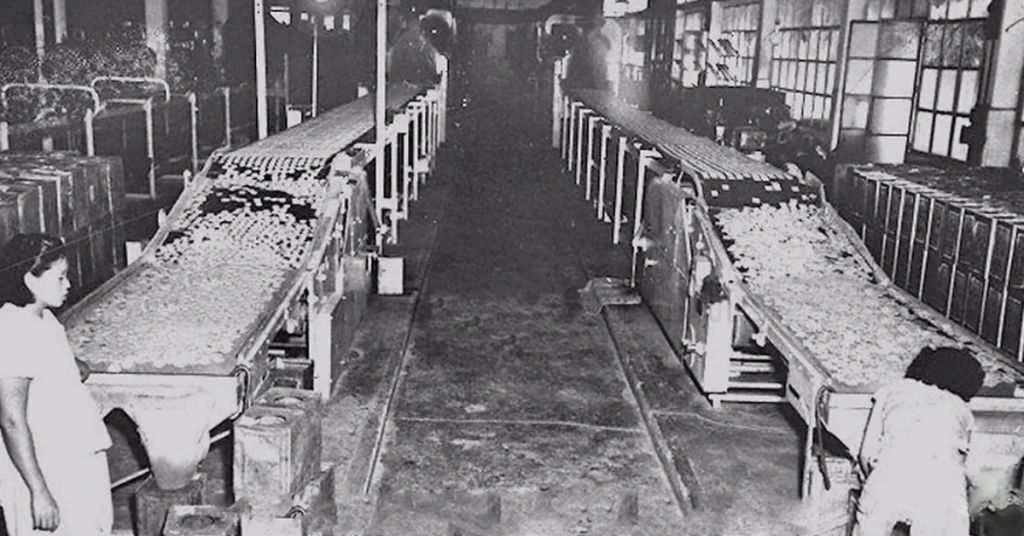 Business-wise, the brand eventually ceased the use of branch warehouses in favour of a central warehouse. This helped to reduce its losses in the form of damaged goods that came from multiple movements of stock.
The change also helped maintain the freshness of Hup Seng's products and decreased transportation costs.
You could even hypothesise that the brand's success is in part due to the stable pricing of Hup Seng's products' main materials—flour, sugar, and palm oil.
The company is currently in the hands of the second generation. The late Kuo Choo Song's (one of the co-founders) nephews, Kerk Kar Han is Executive Director while Teo Lee Teck is the chairman of In-Comix Food Industries Sdn Bhd.
On the other hand, Kuo's niece, Kerk Chian Tung, is the Executive Director of the company. They've been in the family business for decades.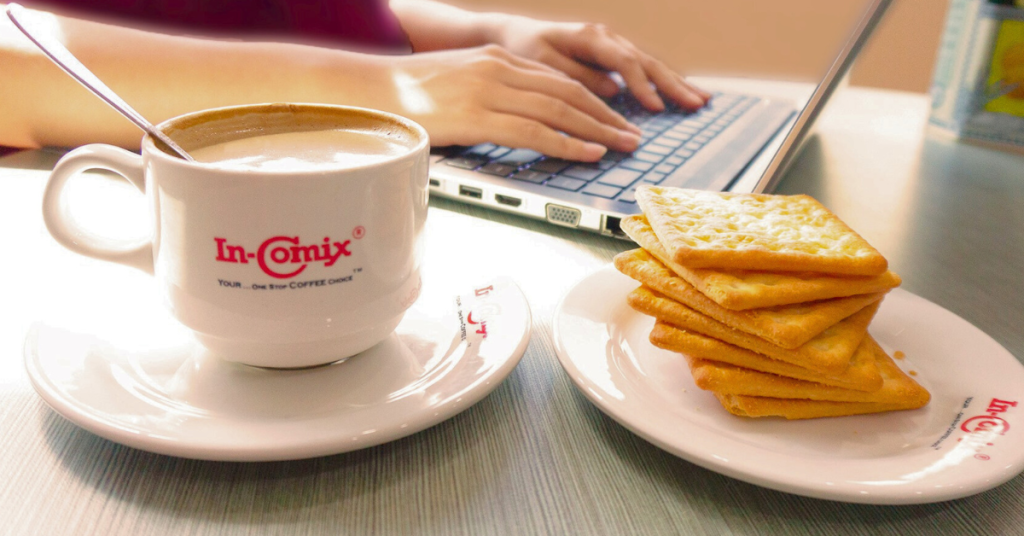 The brand's crackers are also enjoyed internationally in over 60 countries, with branches all around Malaysia.
With such a legacy, it's hard to imagine this established national enterprise would be under the scrutiny of netizens and accused of selling cancerous food.
But that's exactly what happened a few years ago.
Crumbs of a scandal from abroad
In October 2021, the Hong Kong Consumer Council announced that 60 samples of pre-packed biscuits and crackers it tested contained cancer-inducing elements such as glycidol or acrylamide.
This included Hup Seng's cream crackers.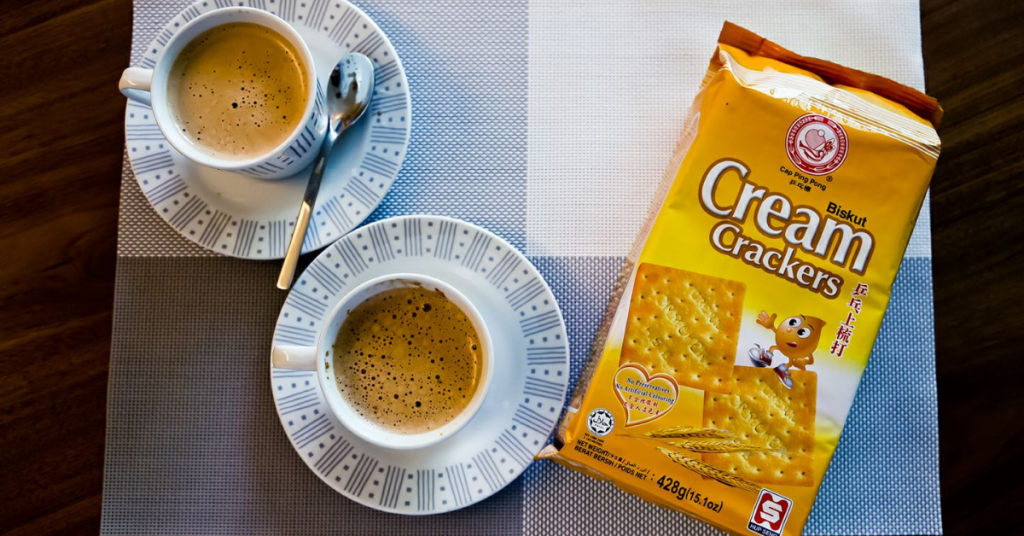 The brand refuted the claims and reminded the media and consumers alike that its cream crackers, produced and marketed in Malaysia, are safe for consumption and in line with local regulations on quality standards and food safety.
Malaysia's Ministry of Health (MoH) came to the defense of Hup Seng, as well as several other local biscuit manufacturers implicated in the report.
Then-Director General of Health, Tan Sri Dr Noor Hisham Abdullah, said the average level of acrylamide content in biscuits and crackers found locally is below the benchmark set by European Commission Regulations.
Hup Seng's reputation suffered a burn as its share prices dropped 7% over a span of five trading days, following the heat of the news, The Edge reported.
But Malaysians tend to be both forgiving and forgetful.
Once the controversy died down, Hup Seng's business picked up its pace again. Malaysians continued buying their beloved biscuits and their trade gradually recovered.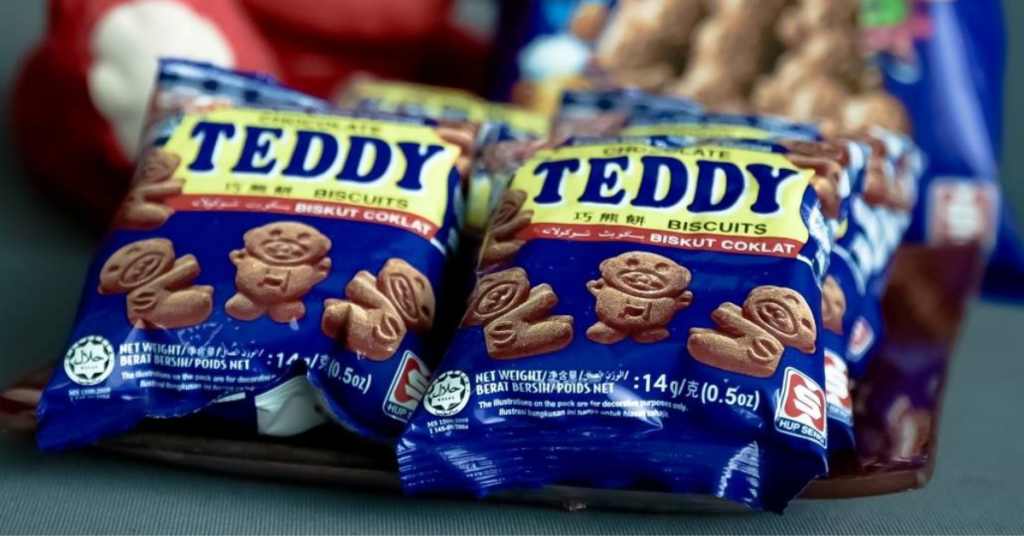 Still much to get cracking about
About two months ago in February 2023, it was reported that Hup Seng Industries will once again be having a challenging year.
This is because the operating environment remains highly competitive, especially after the pandemic. But the group reassured that they will be cautious and stay vigilant.
In a filing with Bursa Malaysia, the company stated, "The group will continue to closely monitor the movement of commodity prices, evaluate and adjust the pricing strategies and/or re-size major products when the need arises."
Last year, the group's net profit for its last quarter rose to RM12.44 million from RM9.71 million, mainly due to improved sales.
So it seems like one of the nation's favourite local biscuit brands will be staying for quite some time.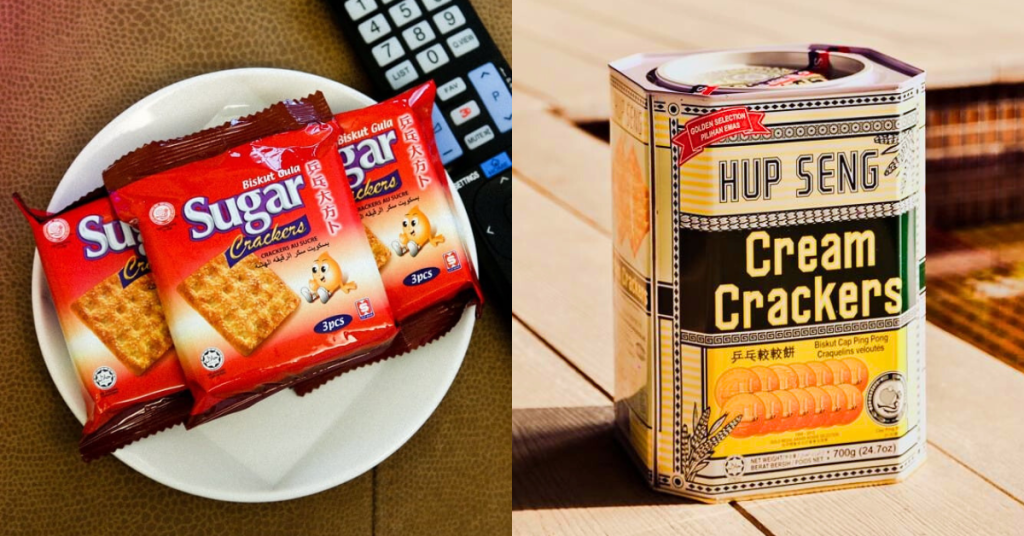 Featured Image Credit: Hup Seng