Over the years, Minecraft has continued to push out a variety of content, from updates in the game, to spin-offs such as Minecraft Dungeons and Minecraft: Story Mode.
The latest title to join that list is the upcoming action strategy game, Minecraft Legends.
Developed by Mojang Studios and Blackbird Interactive, this game is said to blend elements of both action and strategy while staying true to the core elements of Minecraft such as crafting, exploration, and survival.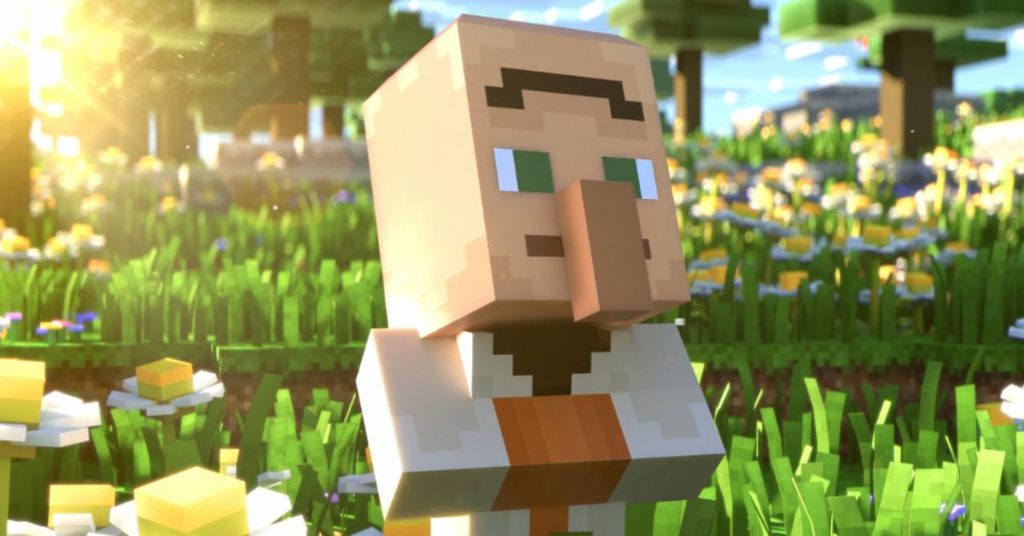 As a long-time fan of Minecraft, I was pumped to find out that Microsoft would be sharing a copy of the game for Vulcan Post to play before the official launch.
So, without further ado, here's our first impression of Minecraft Legends.
The lore begins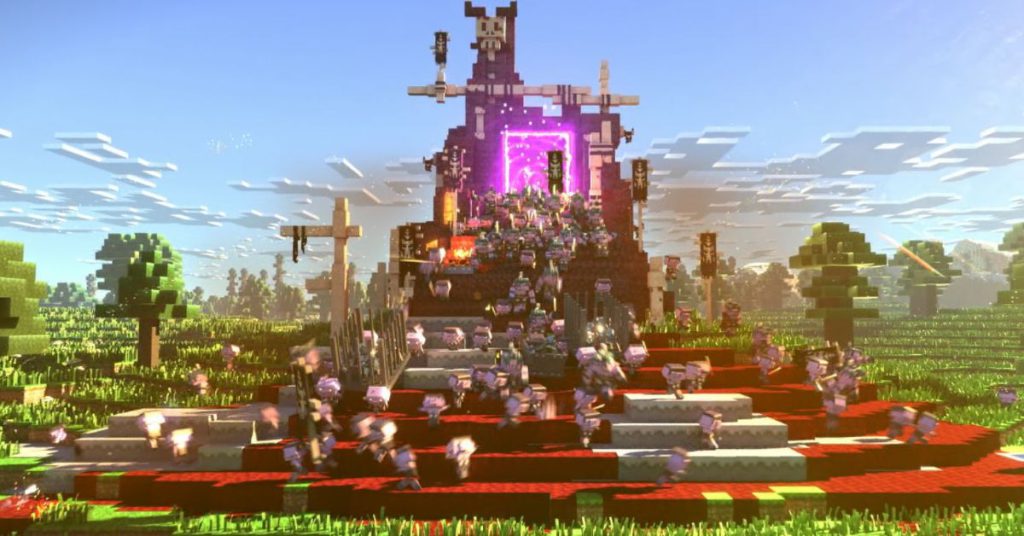 The game opens with a cinematic introduction. Monsters from the Nether known as Piglins have invaded the Overworld, leaving chaos in their wake as they rampage across villages.
We, the hero, are approached by Foresight, Action, and Knowledge, three characters known as the Hosts that act as our guide in this adventure. The trio believes that we, of all people, will be able to save the Overworld and defeat the Piglins.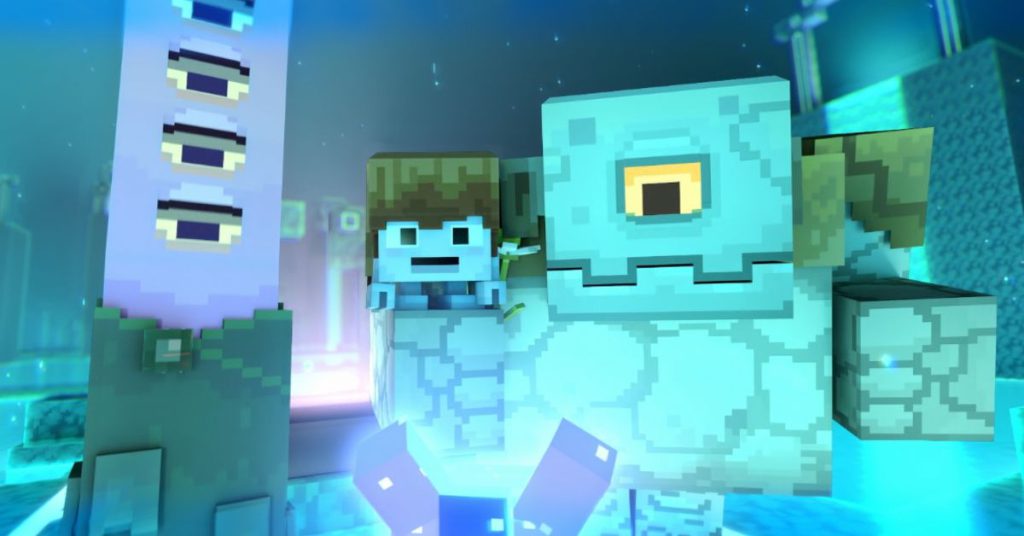 I appreciated the little nods to vanilla Minecraft here, like how the hero shifts—or sneaks, which is the formal name of the action—as a way of nodding. You can also see the hero scrolling through their hotbar before arriving at their sword. Just a bit of Minecraft realism for you there.
Combining adventure with strategy
Starting the main storyline campaign will trigger a tutorial, which is quite crucial in understanding how to play the game. You might feel like you're smart enough to just breeze through this, but there are actually quite a lot of things you'll have to learn and keep track of.
First off, the pinnacle of Minecraft is to collect resources. This is the same in Legends, whereby heroes can get allays, one of the newest mobs in vanilla Minecraft, to help collect wood and stone.
With those materials, you can build structures such as stairs, walls, gates, and even archer towers, which kind of lend to the whole real-time tower-defense strategy format that underpins Minecraft Legends.
You can also create spawners for golems, which will help you attack Piglins as well as break down their structures and defenses. Pressing "Q" will allow you to lift the blue flag, which gets your little minions to follow you.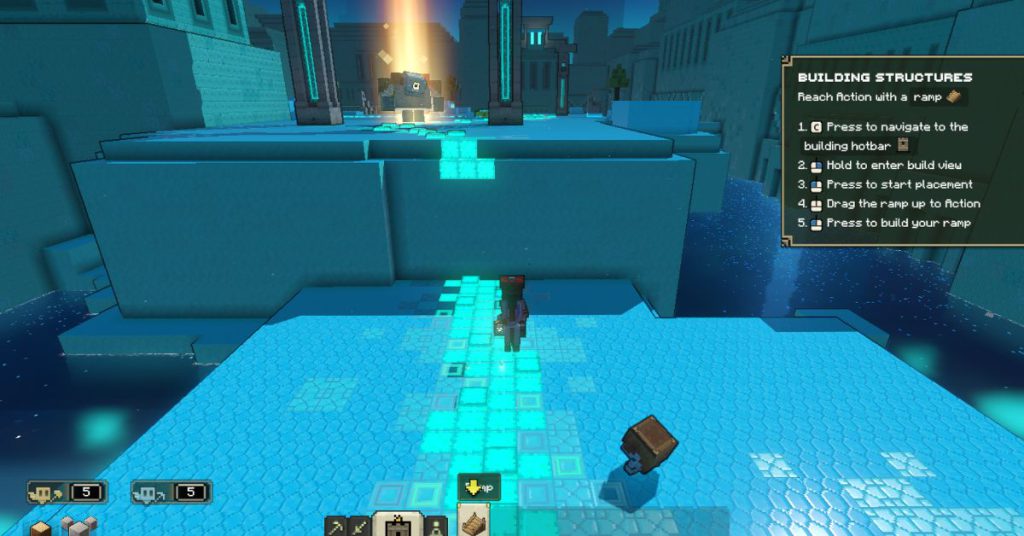 To place things, you'll need to perform a right click hold and drag plus left click to drop combo, which was a little awkward to learn at first.
In fact, all the controls were confusing at first, as this game has way more moving parts than regular old Minecraft. It took a while to familiarise myself with the keybinds, but it's nothing a bit of practice can't fix.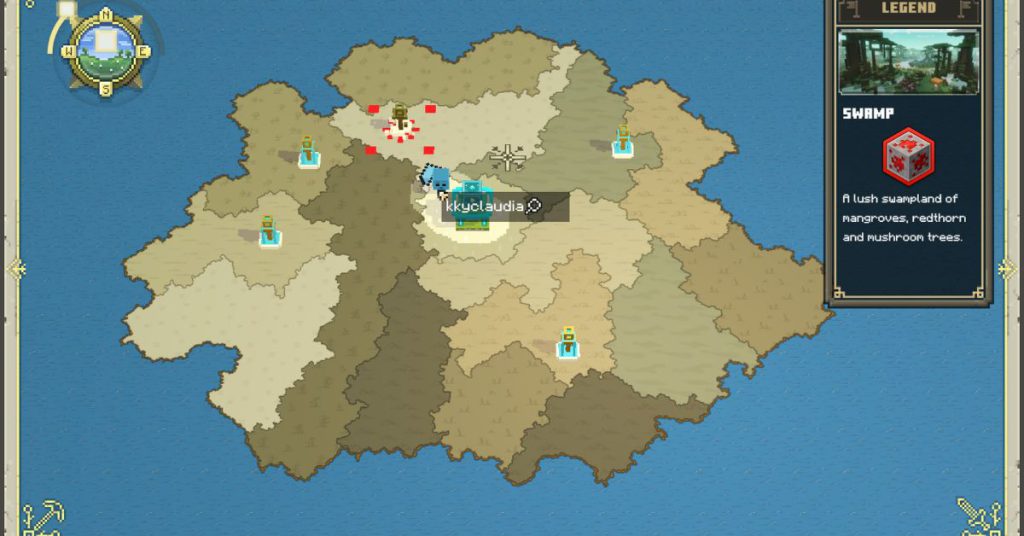 After playing around 30 to 40 minutes of the campaigns, I managed to defeat a few Piglin raids and get accustomed to the gameplay mechanics. But that's definitely just the beginning of the Minecraft Legends experience.
Player vs player vs environment
One of the highlights of Minecraft Legends is that it's got a multiplayer PVP (player vs player) component that allows people to play 4V4.
I've been having a hard time securing a match because, er, the game is still in early access. However, I took the liberty of watching a few well-known YouTubers fight it out in a 4V4 match. Namely, I watched Grian and Pixlriff's playthrough.
Watching the pros, I was charmed by just how exciting and competitive the match is. Considering the 4v4 format, it involves a lot of teamwork. Some may focus on collecting resources, while some build defenses, and some attack the opponents.
Another important task is to build an improvement centre so the team can level up the type of mobs and weapons you have. For example, you can get creepers instead of your usual golems to quickly break down walls and nuke up the enemy's base.
The PVE (player vs environment) aspect also comes into play, as players will still need to collect resources, which will also involve defeating the Piglins that may come your way.
It made me wonder—could this be the key to unlocking more formal esports tournaments for Minecraft?
Legendary status?
With smooth, beautiful graphics and an immersive score, Minecraft bridges a familiar universe with new game mechanics to create a new and exciting experience. I do hope the story will continue to develop and unfold.
Those who enjoy the adventure will like the open-world aspect of the game, while those who like strategic plays will have fun with the building and preparation side of things.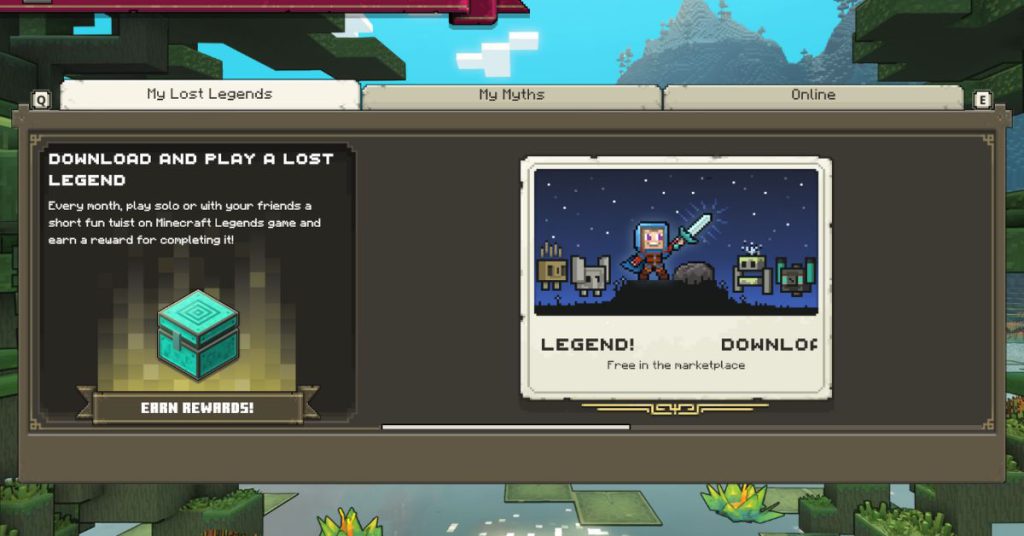 The game also features some elements of action, as the player can also use weapons to attack the Piglins. And of course, those who love playing competitive minigames on Minecraft servers will really like the 4V4 multiplayer mode.
There's also cross-platform cooperative (co-op) play where up to three friends can join you to win campaigns.
If any of those themes sounds up your alley, I believe that it's worth pre-ordering Minecraft Legends.
Priced at US$39.99 for the standard version and US$49.99 for the deluxe, some may find the pricing to be a little steep, though.
On top of that, there's also in-game currency known as minecoins, which can be purchased. This might be worrisome, especially for younger audiences, or those who are susceptible to microtransactions.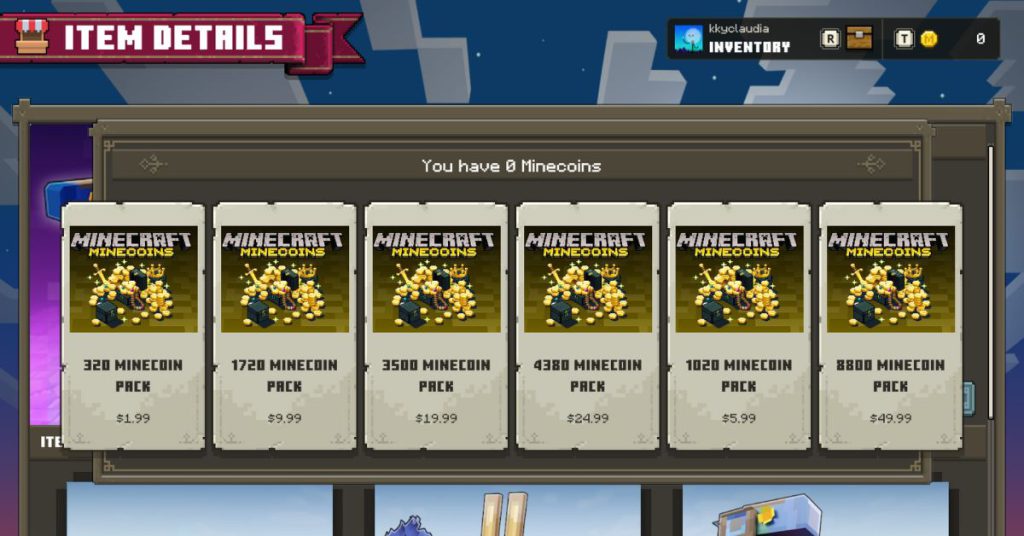 That said, though, Minecraft Legends does feel appropriate for both children as well as older folks to play, as the game is very easy to understand.
Minecraft Legends is launching on April 19 at 12AM, Malaysia time. It's accessible through the Xbox Game Pass on the Xbox Series X/S and Xbox One consoles, PC on Windows and Steam, Nintendo Switch, and PlayStation 4/5.
There's still so much of the game to explore, so stay tuned for a more in-depth review of Minecraft Legends.