OpenAI, the creator of ChatGPT, announced yesterday (18 May) that its generative artificial intelligence (AI) chatbot will now be made available for iOS.
The ChatGPT app will be free, without advertisement, and automatically syncs users' chat history across devices. It also integrates Whisper, OpenAI's speech recognition system that permits voice input.
The debut of ChatGPT app comes after months of dubious and unofficial services that plagued the Apple Store. It will initially be limited to users based in the United States only, with plans to roll out to additional countries in the coming weeks and "coming soon" for an Android version.
"We're eager to see how you use the app," said Open AI in a media statement. "With the ChatGPT app for iOS, we're taking another step towards our mission by transforming state-of-the-art research into useful tools that empower people, while continuously making them more accessible."
Like its desktop counterpart, ChatGPT app surrenders users with instantaneous answers that relieve them from a general web search.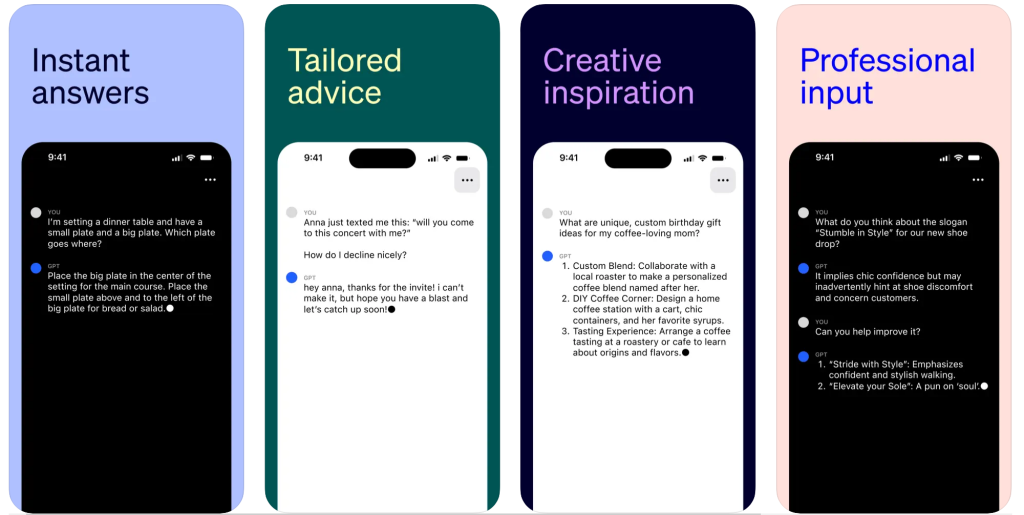 It also offers bespoke advice to those seeking guidance on learning various trades, inspires creative processes, improves productivity through an alchemy of feedback, note summarisation, and learning opportunities.
ChatGPT Plus subscribers will also be able to get exclusive access to GPT-4's capabilities in addition to receiving early access to new features and faster response times. The ChatGPT Plus subscription was launched this February at the cost of US$20 per month, which allows subscribers to enjoy upgraded features including access to the chatbot during peak times.
Emerging trends in AI-powered mobile apps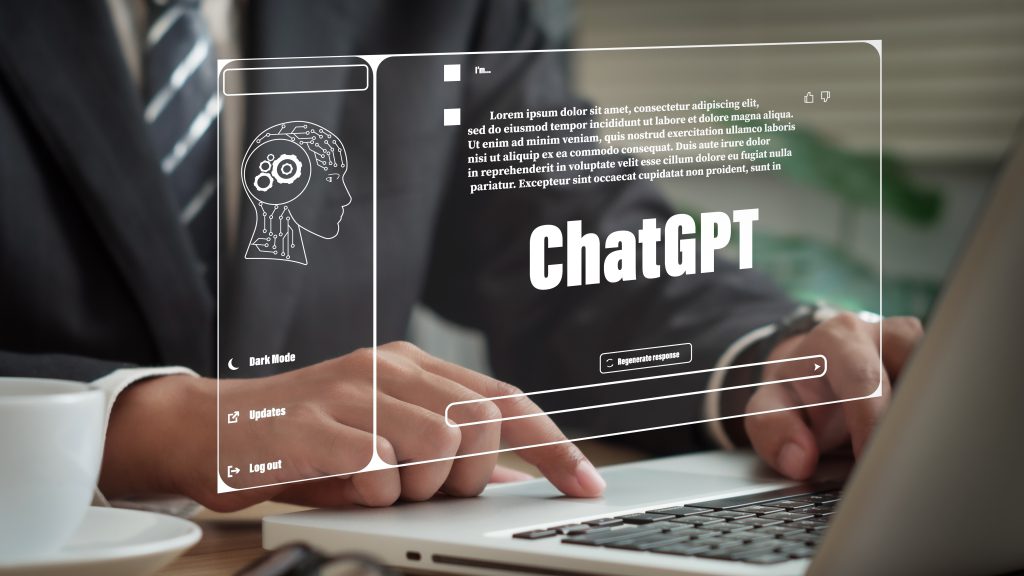 It's believed the ChatGPT mobile app will facelift how people today are using their smartphones to search and connect with information beyond traditional search engines and browsers.
The app's launch also comes days after Google I/O and the removal of most waitlist restrictions to make Bard, Google's generative AI chatbot, more widely available. Indeed, this is a time when major tech companies like Microsoft, Google, and Facebook are all flexing in an arm race to bring AI to the next level.
In fact, both Microsoft and Google are integrating AI capabilities into their search engines, with the former involved in a "multi-year, multi-billion dollar" partnership with OpenAI.
Furthermore, OpenAI emphasised in its announcement that users will get instant answers "without sifting through ads or multiple results". This bold proclamation feels like opening fire against its own ally – Microsoft, which is "exploring placing ads" in its chat experience.
Earlier in March, app store intelligence provider data.ai found that the top 10 mobile AI apps had already generated over US$14 million in consumer spending this year. This shows that there may be some strong consumer demand for ChatGPT and other generative AI app alike on smartphones.
Ironically, at the same time, The Wall Street Journal revealed that Apple is restricting the use of ChatGPT and other external AI tools — including Microsoft-owned GitHub's Capilot — for its employees as the company is in the midst of developing similar technologies.
Apple harbours concerns around the leak of confidential data by employees who use the AI programmes. In response, OpenAI rolled out an incognito mode for ChatGPT last month so users' conversation history will not be saved or used to improve the chatbot, though it is unclear if this feature will be made available in the ChatGPT app.
Featured Image Credit: Search Engine Land