As a child, some of my fondest memories were all the fun I had at Sunway Lagoon, the biggest theme park in Malaysia at the time.
Fast forward to several years later, the Sunway area has been immensely developed to the point where it now has its own hospital, university, and public transport system.
But you can trace its roots all the way back to 43 years ago, when the area was in fact a barren tin-mining wasteland before the visionary behind it all, Tan Sri Jeffrey Cheah, turned it into the Sunway City we know today.
The mind behind it all
Jeffrey Cheah grew up in a small town near Ipoh, Perak. He eventually left his hometown of Pusing, a mining settlement, to pursue a business degree at Victoria University in Melbourne.
Upon graduation, he returned to Malaysia and took up a job as an accountant in a motor assembly plant.
In 1974, Cheah left his accountant's desk in the assembly plant to start his own business and put in RM100,000 for a small tin-mining company.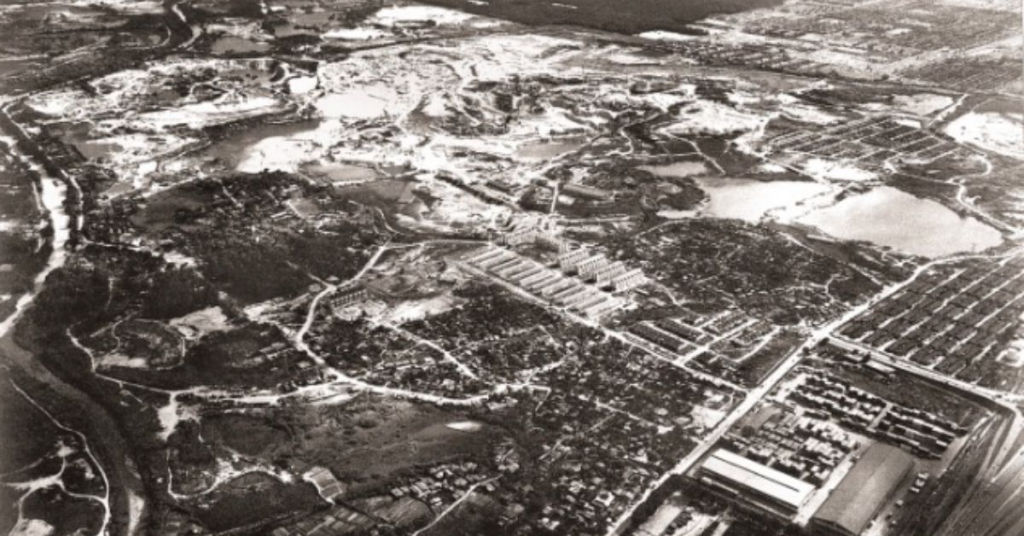 He later acquired a piece of tin-mining land in Selangor to work on, but eventually decided to rehabilitate the barren landscape.
It was reported that Cheah's decision came after he had witnessed how apparent the environmental, social, and economic degradation in Pusing was, due to the impacts of the mining activities in the town.
When the miners had left, the town was left with a scarred landscape where nothing could grow and very little economic activity happened, which left families in poverty.
In an interview with The Asean Post, Cheah said, "I am an accountant by training. But I realised I have an entrepreneurial mindset. So, I quit my job at a motor assembly plant and ventured into my own business."
"Sunway City was founded on the concept of sustainable development. About four decades ago, Sunway City was a barren land of disused and abandoned mining pools."
According to Sunway Property and Facilities Management chief operating officer Cheng Jew Keng, "In the 1970s, Cheah's team had to even bring back the earthworms to the land."
Cheah was pictured articulating his vision to the then-culture, arts and tourism minister, Tan Sri Sabaruddin Chik, back in 1980 which marked the beginning of his transformative vision.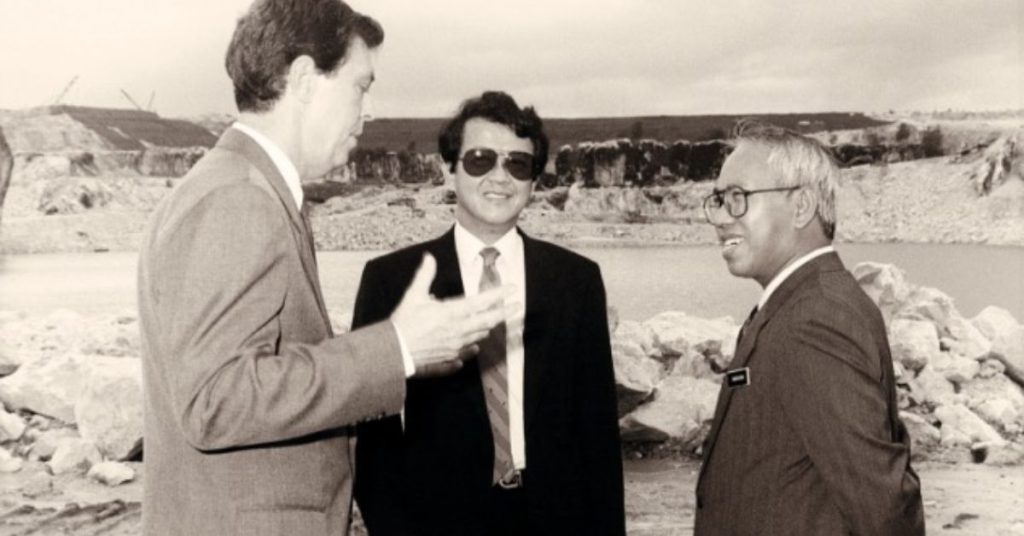 In 1986, the construction of Sunway Lagoon marked the first entertainment theme park in town. It began operations in 1992 and was officiated by then-Prime Minister of Malaysia, Tun Mahathir bin Mohamad, in 1993.
The late 80s and 90s were filled with swift development in the area with the establishment of Sunway College in 1987, Sunway Resort Hotel in 1996, Sunway Pyramid in 1997, and Sunway Medical Centre in 1999.
Innovating smart & sustainable townships
Today, the site is Malaysia's first fully integrated green township, serving a community of more than 200,000 people with smart energy management systems, an elevated electric bus system, and free WiFi.
The township is not only considered a smart city but has an array of sustainability features that have earned it numerous certifications and awards.
According to its website, green space makes up roughly 40% of the township, which is now home to more than 150 species of flora and fauna.
Sunway Group is planning to replicate its success at Sunway City Ipoh and Sunway City Iskandar Puteri, which will comprise six different precincts and span 720 hectares, two and a half times the size of the KL city that Sunway first built.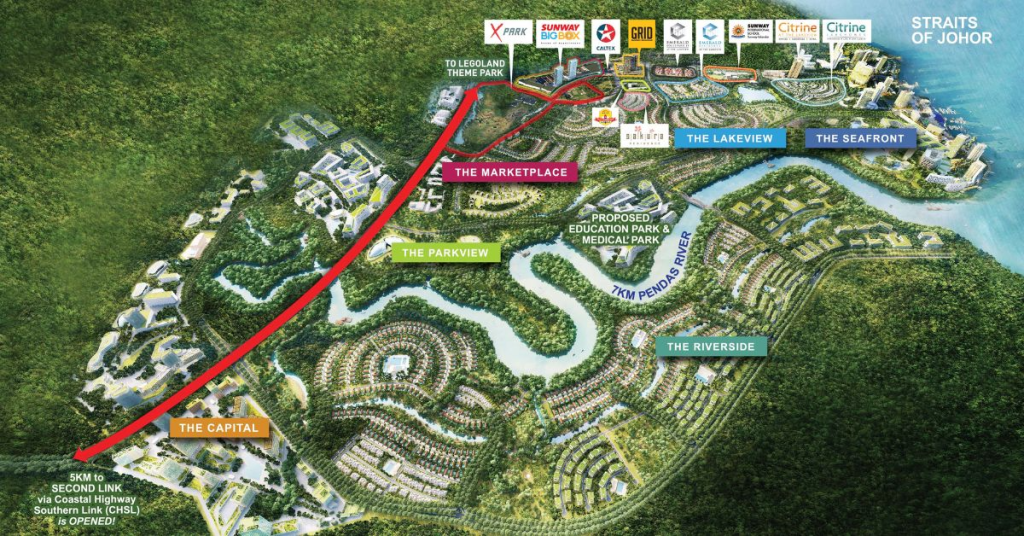 Laying down the plans for the future
Apart from his interest in a sustainable future, education is undeniably one of Cheah's main priorities.
The Sunway Education Group has under it 12 educational institutions now. But in 1987, there was just Sunway College (now Sunway University), which was a pioneer of the twinning and credit transfer programmes.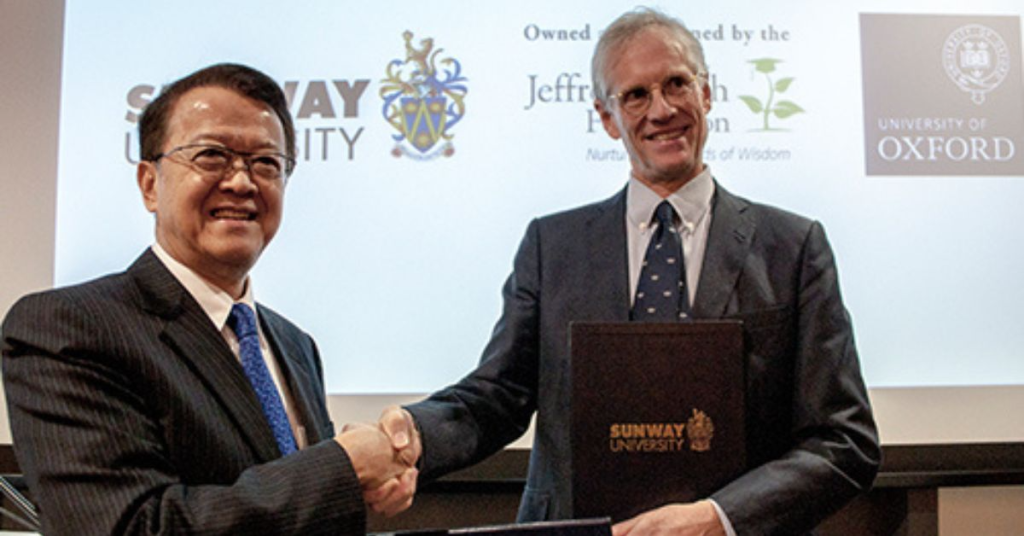 A major phase in the college's early development was its partnership with Monash University in Melbourne, which eventually led to the opening of the Monash University Sunway Campus.
These institutions were later placed under the Jeffrey Cheah Foundation which was set up by Cheah in 2007.
Further pushing for his vision of better education, in 2015, the Jeffrey Cheah Foundation awarded over RM165 million worth of scholarships to more than 20,000 students.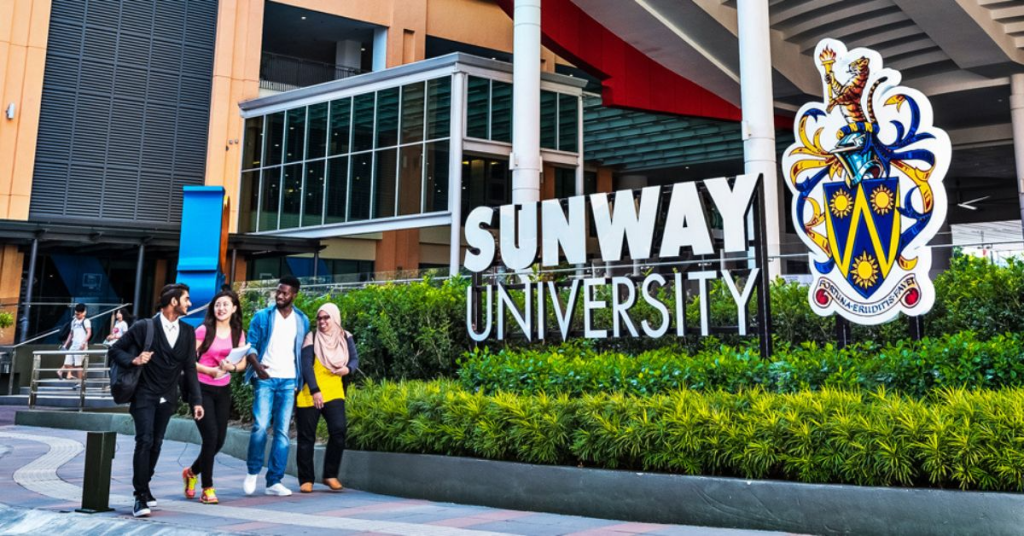 In an interview with Channel News Asia, Cheah shared, "This is not giving money away. This is helping these people to excel and these are my future talents, the future talents to move the country, (and) of course to move my company."
It's no secret that Cheah has amassed a massive amount of wealth. As of 2023, he has a net worth of US$1.2 billion, making him number 2,259 on the Forbes annual World's Billionaires List.
But he's always been a proponent of giving back, mainly through education.
"I feel that if I'm successful in business, if I've earned enough—which I have—I should do something for society, through education. I want to do business with a heart. To me, I give back through education," stated Cheah to Channel News Asia.
"That's why I always say, I aspire to inspire, before I expire."
A role model for people & townships
Today, many of us know Sunway City for its vast housing developments, leisure, and entertainment premises such as Sunway Lagoon theme park and Sunway Pyramid shopping mall, and its education and health facilities.
However, it is undeniably awe-inspiring that Cheah was able to gaze into the future and not only see the potential of a mass of barren earth, but also turn the vision into what it is now.
Cheah shared with Channel News Asia, "I'm still visualising and dreaming what else I can bring in here to make a difference. It has already made a difference in the local scene, hopefully in the international scene also."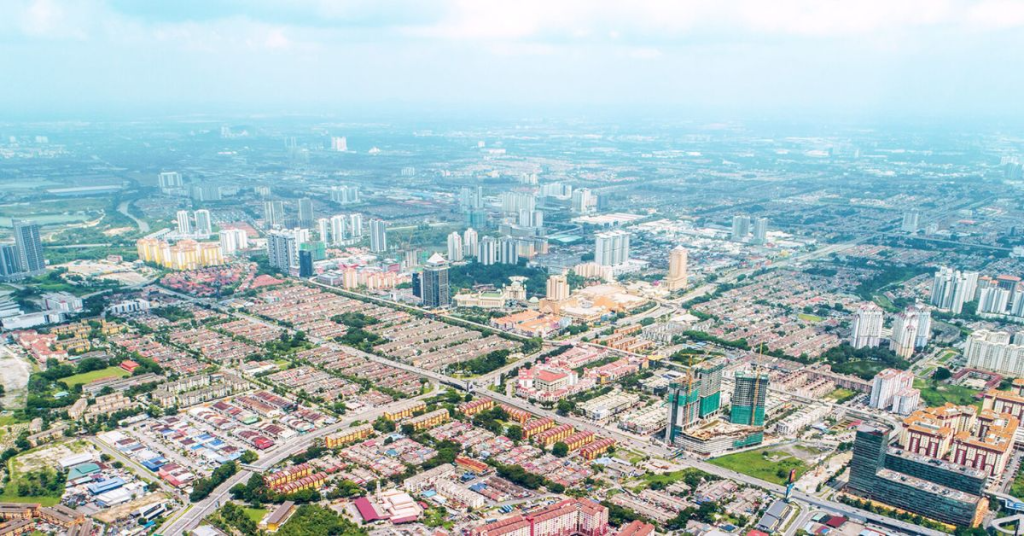 "Because a lot of other developers do come and have a look at what we're doing. And hopefully it is a model township."
Cheah himself definitely serves as a role model for not just other entrepreneurs and leaders, but for us all too. In 2016, he made headlines for being spotted picking up bits of trash such as used tissue paper and strands of plastic on the pavements and green landscapes around Sunway City whilst walking around.
Netizens were surprised but pleased to see the billionaire displaying such acts of care, and some who claimed to have worked for Sunway said that this was a common practice of Cheah's.
Further showcasing his humility, Cheah once admitted that he was not embarrassed to say that part of Sunway's rapid growth was down to luck. "In fact, I think all successful entrepreneurs should be humble enough to acknowledge the role of lady fortune in their endeavours," he said to The Asean Post.
Featured Image Credit: Sunway Group