"We are a family, no matter our background."
A quote attributed to Dato HJ Mohd Chan, it might sound like a cliched statement, but it might be one that personifies his business quite well.
Dato HJ Mohd Chan is, as you might've guessed, the founder behind the Chinese Muslim F&B Group, Mohd Chan Group.
First established in 2007 according to its website, Mohd Chan is a halal chain of restaurants that serves up Chinese dishes, particularly Cantonese-style ones.
The founder's goal is to share "colourful Chinese culture" through his restaurants' food. In order to share these dishes with all Malaysians, of course, they must be halal—something the Dato finds especially crucial as a Chinese Muslim.
A personal journey
Hailing from Gombak, Selangor, Mohd Chan had converted to Islam around the time he launched the restaurants.
A father of three, he shared with mStar that one reason he was attracted to Islam was because of the discipline in its teachings.
The man also revealed that a big struggle he experienced was convincing his surrounding community that the Islamic religion he adheres to is not just saying two words of the Shahada, which refers to professions of faith.
That's why the entrepreneur always wears his skullcap wherever he goes.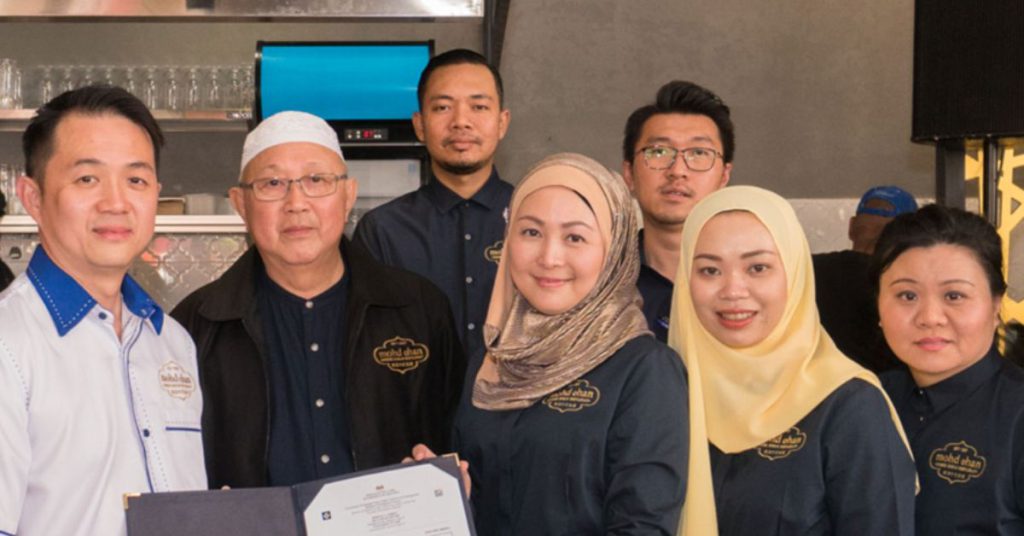 "Because at first, many people didn't believe that I had embraced Islam, especially when I wanted to run a Muslim Chinese restaurant," he told mStar.
Mohd Chan said he never forced his family to convert as well, but his wife embraced the religion three months after him, and later on, his children also followed suit.
While writing this article, we noticed that the website, which had originally described the Mohd Chan Group as a family-run business, has since removed that terminology.
Formerly, the wording was: "Mohd Chan Group is a family-run business that holds our founder's philosophy close to heart".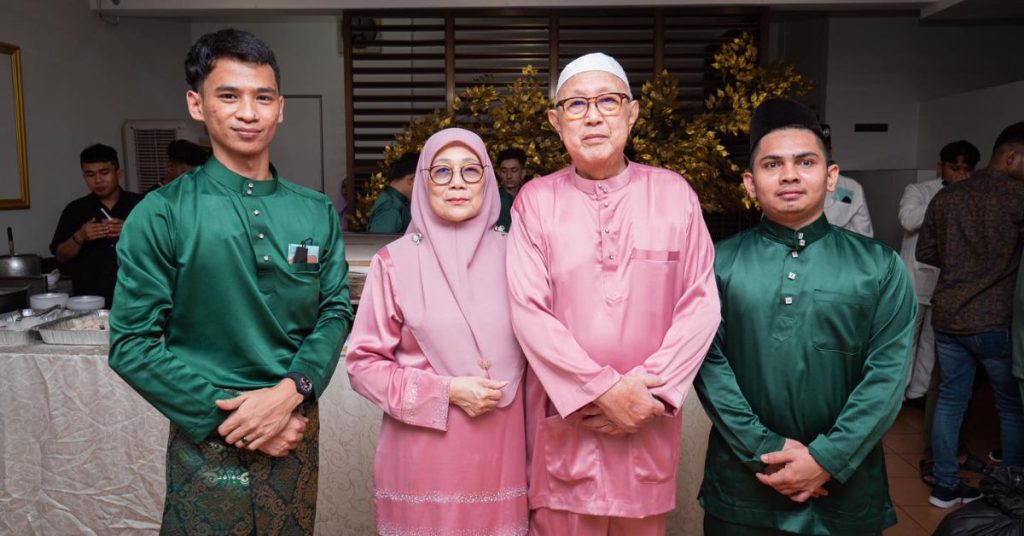 Now, it reads: "From the opening of the first Mohd Chan Restoran in 2007 until today, we have grown to the Mohd Chan Group you now know and love, but one thing remains the same, our founder's philosophy that we still practise."
Cooking up halal Cantonese dishes
In a promotional video, Dato HJ Mohd Chan shared that the uniqueness of Mohd Chan is its menu—a combination of Cantonese-styled cooking with local tastes.
"Why we do that is because it's suitable for our local people," he explains.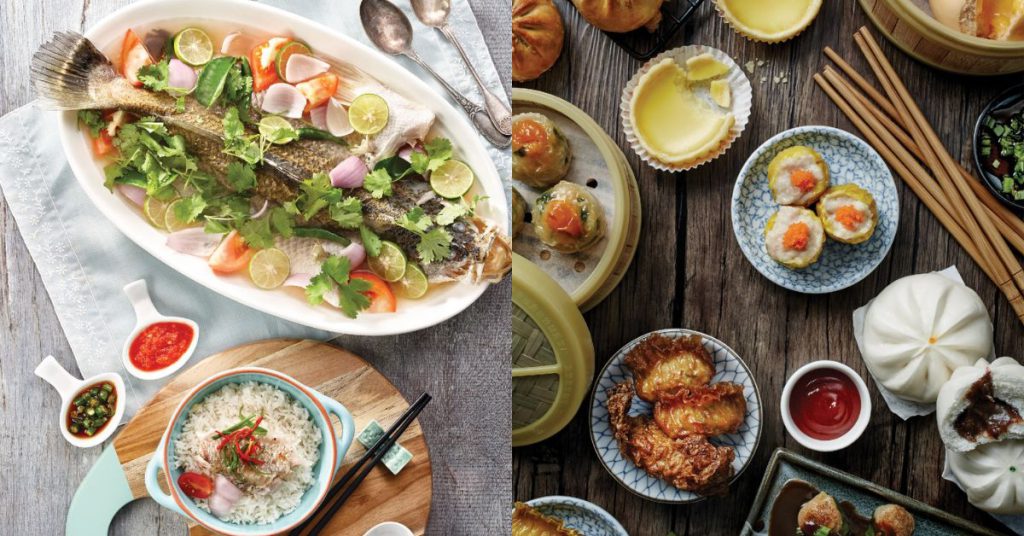 Popular dishes served include Ikan Stim Thai Chili Lime, Siakap Goreng 3 Rasa, Crabmeat Soup with Abalone Slices, and Classic Butter Prawn, among a plethora of other dishes.
The restaurants have a central kitchen that produces parts of the recipe such as the sauces and paos, which are then distributed to all the Mohd Chan outlets.
"We also ensure that the food quality is there, we also ensure that the food is halal, that's why we insist on having a central kitchen, to take care of all the food, sauces, and ingredients," Dato HJ Mohd Chan said in the video.
Diversified offerings
Today, 16 years since opening the first Mohd Chan restaurant, the company has expanded to over 19 outlets across its four brands.
Aside from Mohd Chan Restaurant, there is Mohd Chan By The Garden, Mohd Chan Dim Sum, and Mohd Chan Express.
Currently, there is only one outlet for Mohd Chan By The Garden in Melaka, which seems to offer an elevated experience with a more extensive menu.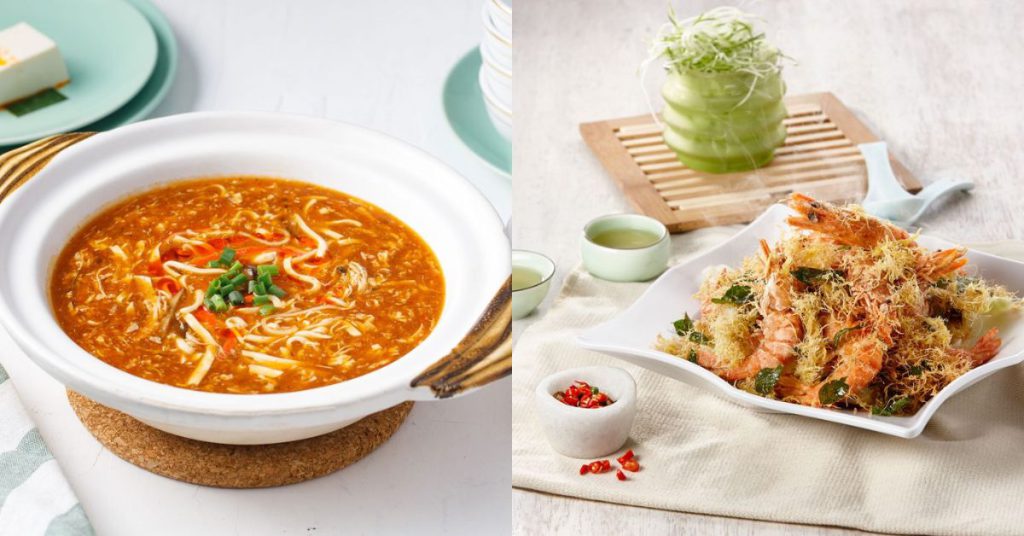 Meanwhile, the Mohd Chan Dim Sum outlets focus on dim sum, obviously, which are small Cantonese dishes, typically enjoyed as a brunch item.
These restaurants carry an assortment of such dishes, including Chicken Mai, Shanghai Dumpling, Golden Salted Egg Bao, Loh Mai Kai, amongst other classic dim sum dishes.
Over at Mohd Chan Express, simpler, grab-and-go-type items can be found. The menu at these express outlets includes Curry Noodle, Asam Laksa, Steamed Dim Sum, Oden, Pau, and more.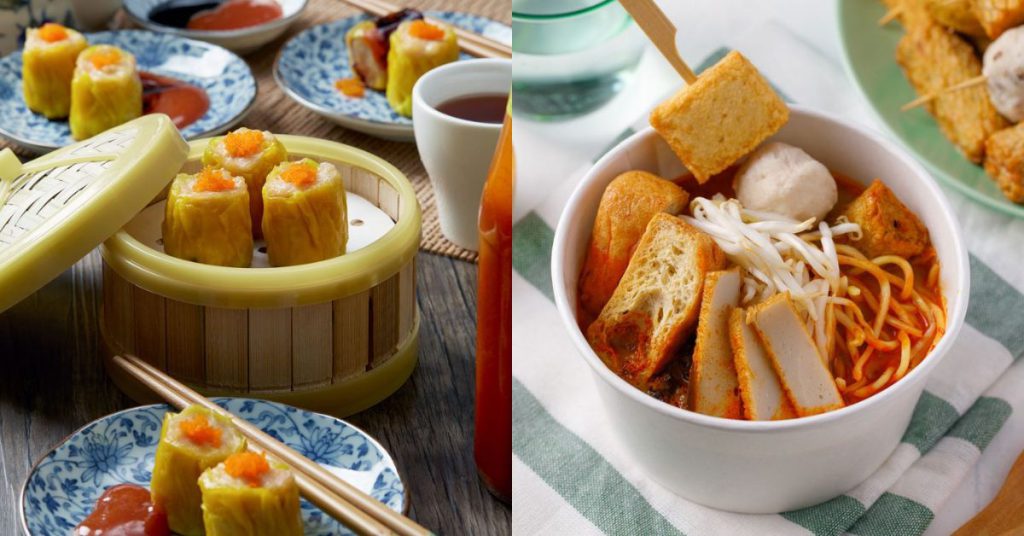 Excluding Mohd Chan Express, the three other brands offer catering services too.
Hot meals aside, the group has also expanded to sell ready-to-cook meals.
By segmenting the market and offering tailored options for each demographic, they are better able to capture audiences across the socioeconomic spectrum.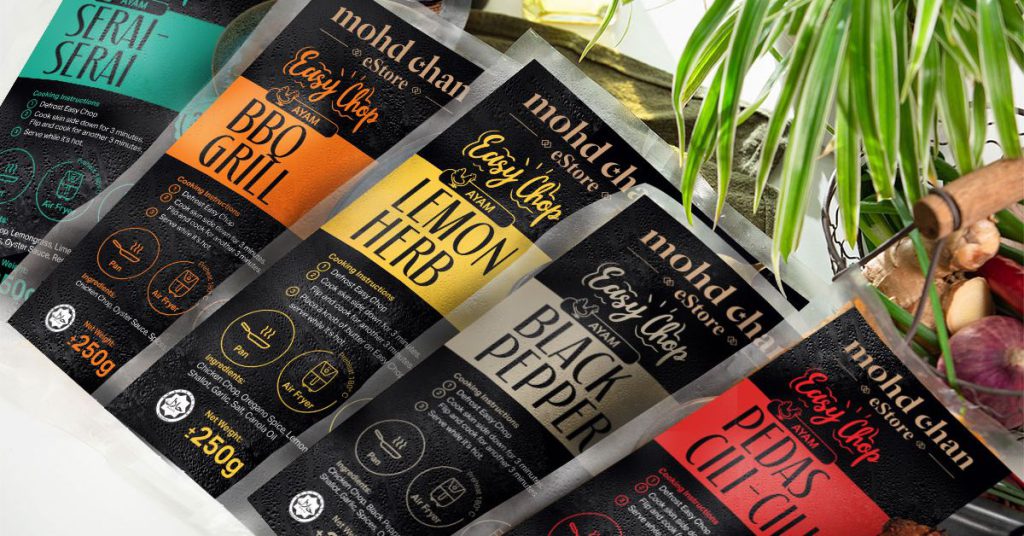 Popularising Chinese Muslim cuisine
While halal Chinese restaurants are more common nowadays, it's still quite hard to find a reliable brand with halal certification.
Looking up Mohd Chan on the JAKIM halal directory, Mohd Chan Dim Sum Sdn Bhd and Mohd Chan Food Sdn Bhd are both registered with halal certifications.
One thing that does set Mohd Chan apart is the story and personality behind the brand.
Dato HJ Mohd Chan's own religious journey as a Chinese person converting to Islam helps to solidify the branding behind his restaurants and their food, since he is adept at providing truly Chinese dishes while understanding the importance of keeping them halal.
With his story, he is able to create an experience that caters to Muslims and Chinese alike, and just about anyone who wants to enjoy a Cantonese-style meal that fits local palates.
Learn more about Mohd Chan here.
Read other articles we've written about Malaysian F&B businesses here.
Featured Image Credit: Mohd Chan