Malaysia is home to a diverse group of local and international citizens such as those from Africa, Europe, and the Middle East.
One way this is evident is the blend of cuisines that's easily found in the Klang Valley from European restaurants to Arabian bistros.
However, surprisingly, it's not that that common to come across an F&B business serving Russian cuisine. In hopes of changing that, Malaysian mum-of-four, Linda Rozlee, opened a cafe in Puchong called Torte by Linda.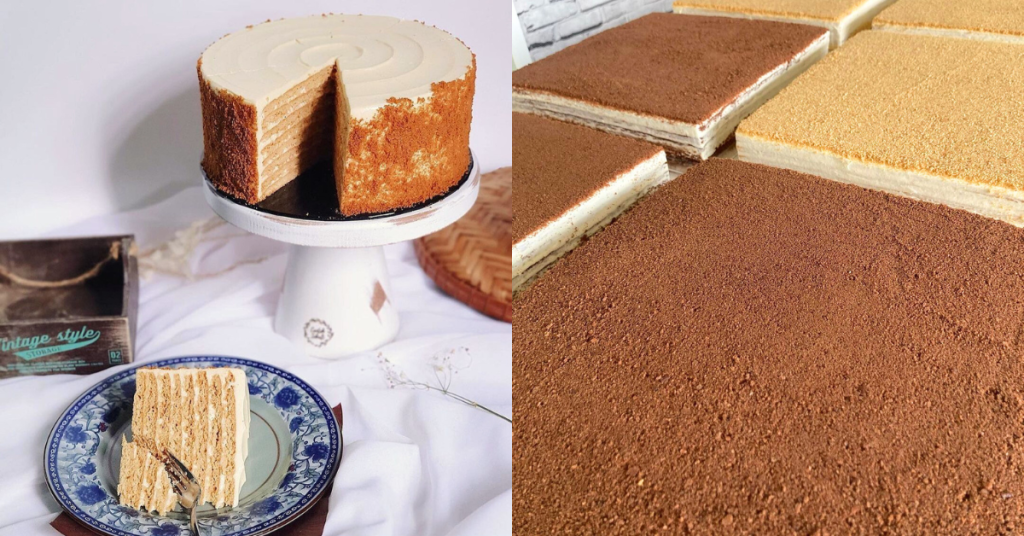 Laying the foundation for her newfound passion
As a frequent traveller, Linda had been exposed to the different food options available in various regions.
"One of my favourite things to do when I travel is trying different desserts in every country," she said.
But it wasn't until she visited Kazakhstan, Uzbekistan, and Ukraine that she found something that left a deep impression on her—Russian cakes and desserts.
It sent her on a baking journey of self-discovery. "I liked the desserts so much so that I became known as 'Linda Medovik' at one point," she jokingly shared. Medovik is a layer cake popular in countries of the former Soviet Union.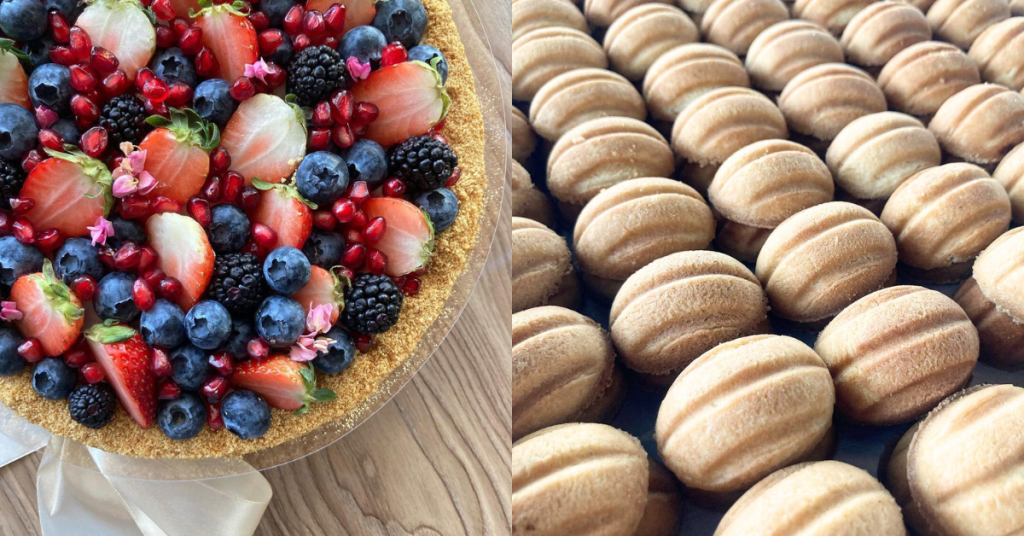 She first learnt how to make the desserts by watching YouTube tutorials on Russian channels. She got help from Google and her family from Kazakhstan to translate the recipes.
To perfect the art of creating these desserts, though, Linda returned to Shymkent, Kazakhstan to attend a few personal baking classes from notable chefs around the region.
This included baking professionals from Kazakhstan, Russia, and Ukraine, like Rustam Kungurov and Marusya Manko. 
Taking in everything she learnt from them, Linda's work became a blend of techniques from her gurus.
Not one to like treats which are too sweet, Linda tweaked the original recipes to suit both her own and the Malaysian palate.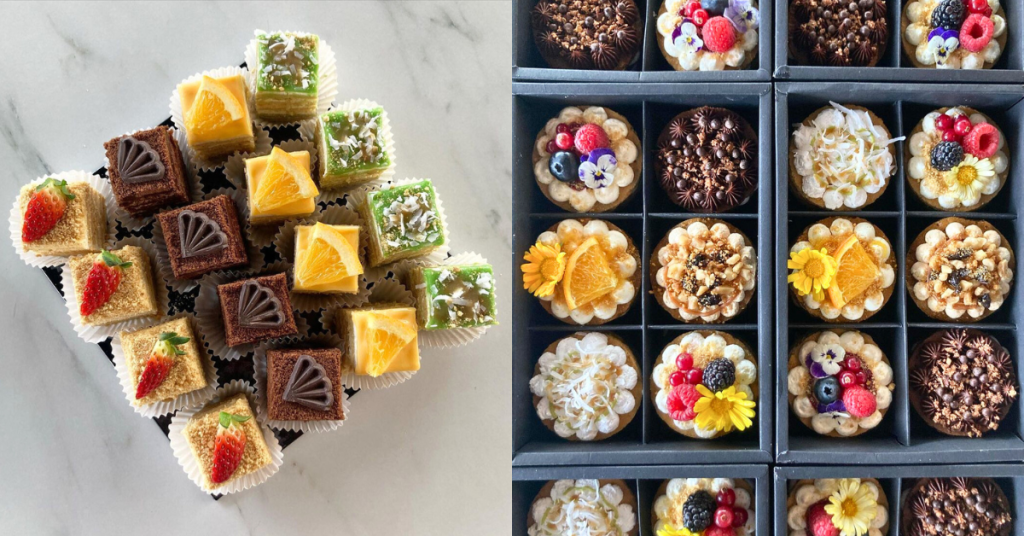 Once she was confident with her skills, she launched her cafe and at the same time, began supplying her treats to other F&B establishments in KL and Selangor. 
Life's batter with cake
All of Torte by Linda's baked goods are made fresh and in-house.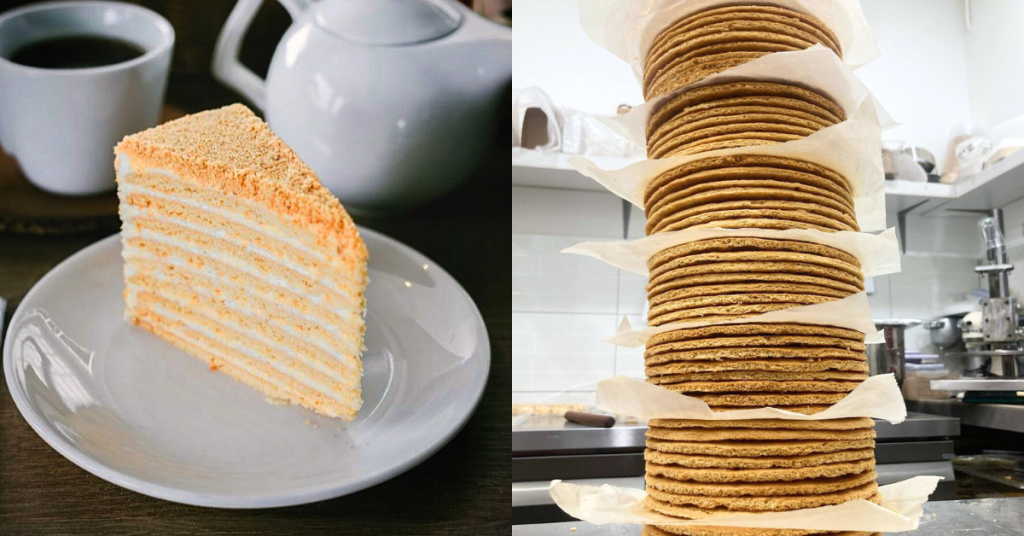 Torte by Linda's best-selling and "must try" item, Tort Classic Medovik (Russian honey cake), also happens to be Linda's preferred treat. Traditionally, the medovik is made by stacking layers of sponge cake and cream filling. 
It's said that each Russian household has their own recipe which has been passed down through generations, some with different variations that consist of nuts or chocolate, which Torte by Linda also sells.
But desserts aren't all that they offer. Linda is committed to sharing Russian cuisine with Malaysians and has also included savoury dishes into the menu. 
When she feels adventurous, she would experiment in the kitchen and make up new concoctions for savoury dishes and honey drinks.
So if you're lucky, you could enjoy a new ad-hoc recipe when walking into the Puchong-based cafe.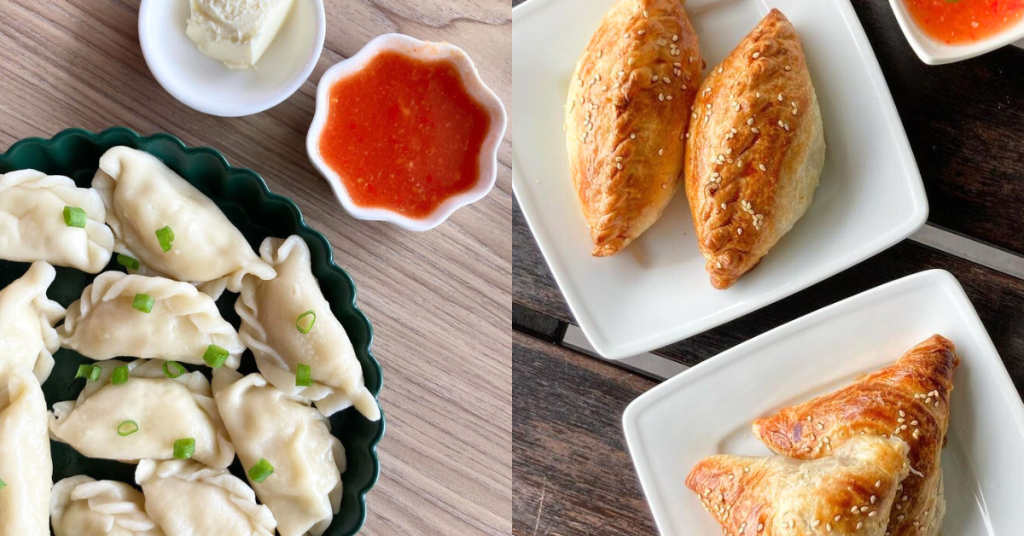 The introductory selections there include:
Blini, a thin pancake usually served with sour cream, jam, or honey
Syrniki, a fluffy cheese pancake made from farmer's cheese
Uzbek Samsa, a traditional buttery and flaky pastry filled with minced lamb that's been soaked in fragrant spices and baked till golden brown
Pelmeni, dumplings filled with meat or vegetables and served with sour cream and homemade chilli paste
Russian Kompot, a non-alcoholic dessert beverage made from fruits and sweet sugar syrup
In the spirit of making these accessible to Malaysians, Torte by Linda's offerings are all within the standard cafe pricing. A slice of Russian cake is priced at RM16, a combo of mini treats at RM50, and the savoury food starts from RM8.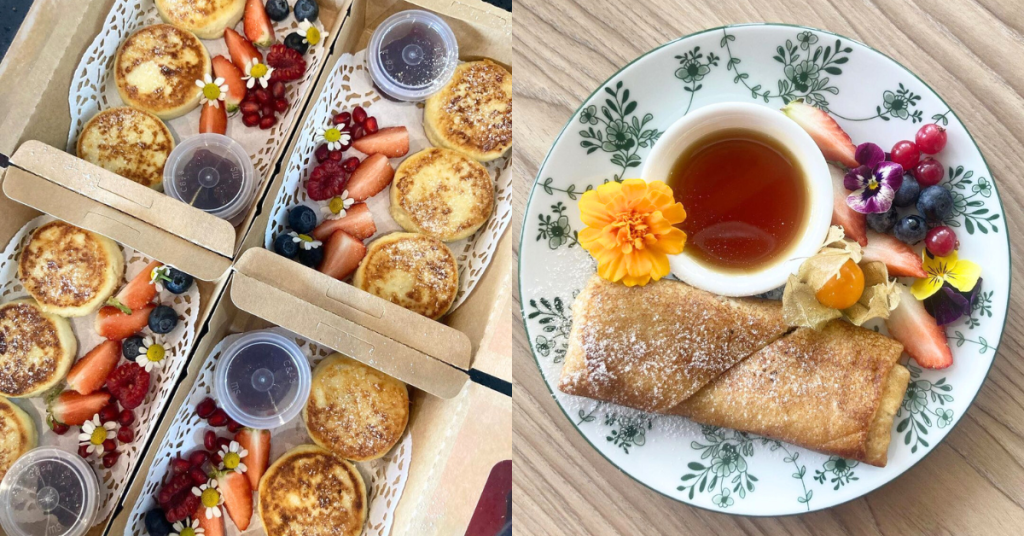 Aside from desserts and hot dishes, Torte by Linda is also home to a sister brand specialising in Russian honey. Linda's Farm is another venture by the entrepreneur as a way of expanding the cafe's offerings.
Speaking to Vulcan Post, Linda shared that Ukrainian and Russian honey is known for its "high quality and unique characteristics", which accounts for its distinct flavour and aroma. 
To her, the characteristics of honey from those regions make them ideal for baking her Russian desserts.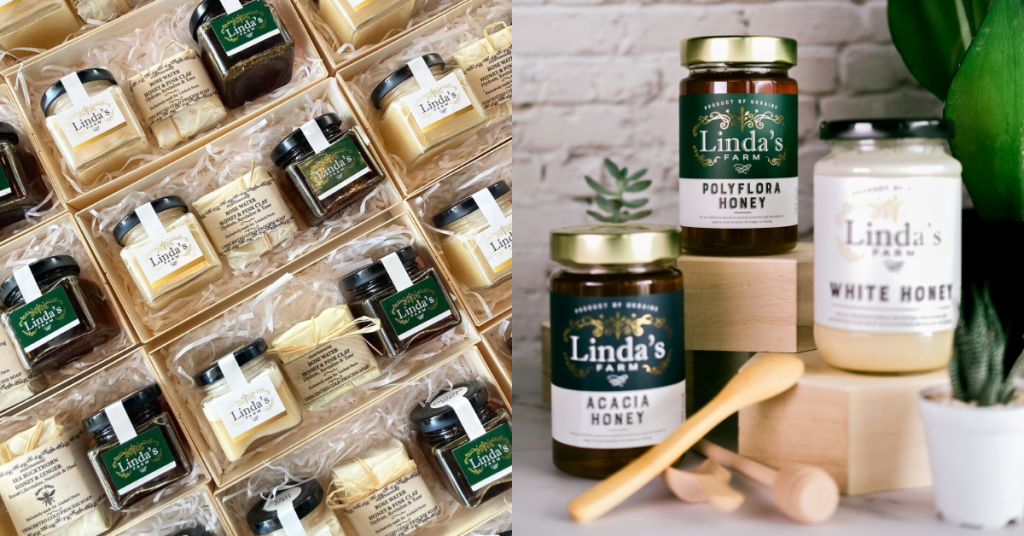 A slow and steady rise
Over the years, Torte by Linda has supplied its treats to establishments like Restaurant Astana, and Tims Teapot Terrace. Some of their customers also include governmental officials like the Turkmenistan embassy. 
By establishing good relationships with Malaysia's Russian and Central Asian communities, Torte by Linda also helps in promoting the products of these regions.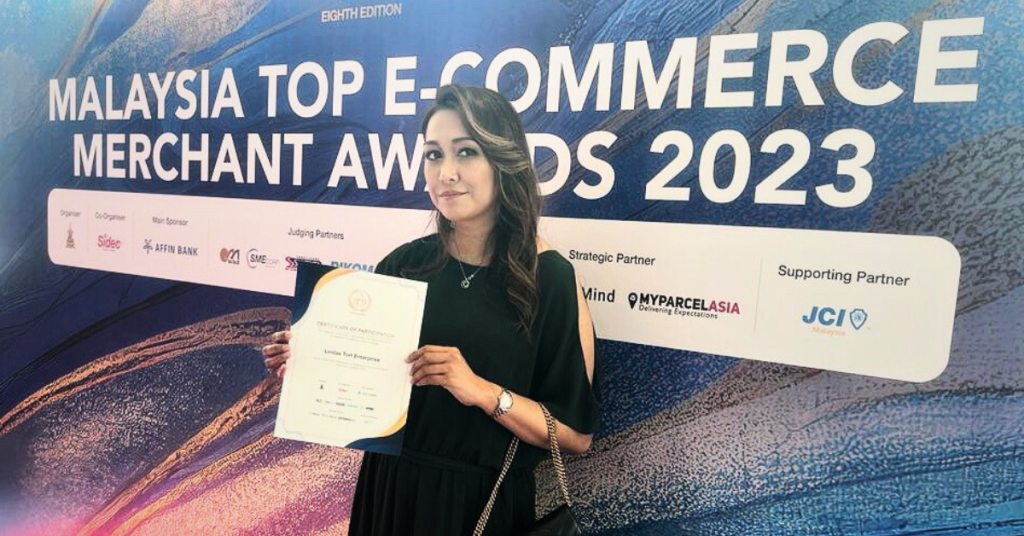 In continuation of her efforts to introduce Russian desserts to the local market, the brand is working to expand into KL. They also occasionally join pop-up events around the city, most recently at Isetan, KLCC and the Central Market.
But it's not just the Klang Valley that she's aiming for. Linda has her eyes on bringing her Russian treats to areas beyond, including her hometown of Penang and also Ipoh.
With those known as local foodie spots, Linda's strategy to focus on these cities first seems like a wise move to achieve her bigger goal. 
Learn more about Torte by Linda here.
Read other articles we've written about Malaysian startups here.
Featured Image Credit: Torte by Linda