[This is a sponsored article with City University of Hong Kong.]
It's no secret that tech startups need a conducive, well-equipped space, as well as various support to conduct their high-tech R&D.
Before bringing their ideas to market, they will need lots of funding, and may even want to patent their ideas.
City University of Hong Kong wants to guide Malaysian and regional entrepreneurs through these hurdles by extending its flagship startup incubation programme, HK Tech 300, to the rest of Southeast Asia (SEA).
But first, what impact have HK Tech 300 and City University of Hong Kong made in their home base?
Empowering student entrepreneurs to innovate
HK Tech 300 is an innovation and entrepreneurship programme by City University of Hong Kong in 2021.
Placing in QS World University Rankings' top 100, the institution is known in Hong Kong as a hub for innovation in research and professional education.
To empower its students, alumni, and the public in building startups that solve global problems in biotech, deeptech, AI, and fintech, the university allocated a total of HK$600 million (RM353.3 million at the time of writing) to launch a dedicated startup incubation programme, HK Tech 300.
The aim of HK Tech 300 is to provide growth opportunities for young people, while translating the university's research results and intellectual property (IP) into practical applications.
Did you know: Deeptech is an area of business or research involving advanced science and technology, such as AI, blockchain, or advances in biotechnology, to provide solutions to complicated problems.

Cambridge Dictionary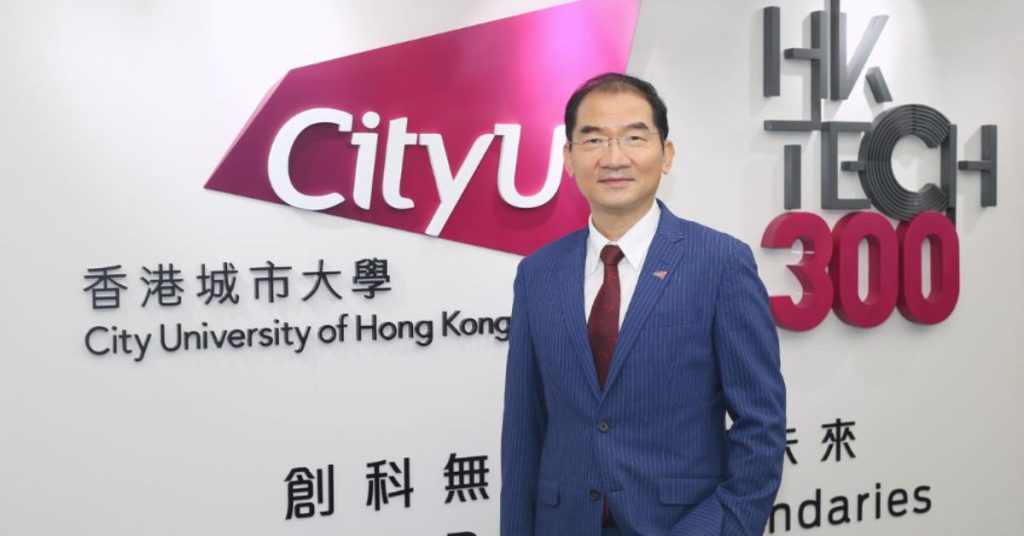 "An impressive example is i2Cool Limited (i2Cool), a startup founded by one of our PhD graduates together with his supervisors," said Professor Michael Yang Mengsu, Senior Vice-President (Innovation and Enterprise) and Chairman of the HK Tech 300 Executive Committee at City University of Hong Kong. 
"Their product is a radiative cooling paint, which is a sustainable, energy-efficient solution for reducing heat and improving thermal comfort in buildings, particularly in hot and humid climates."
i2Cool received an angel fund investment via HK Tech 300 in 2021.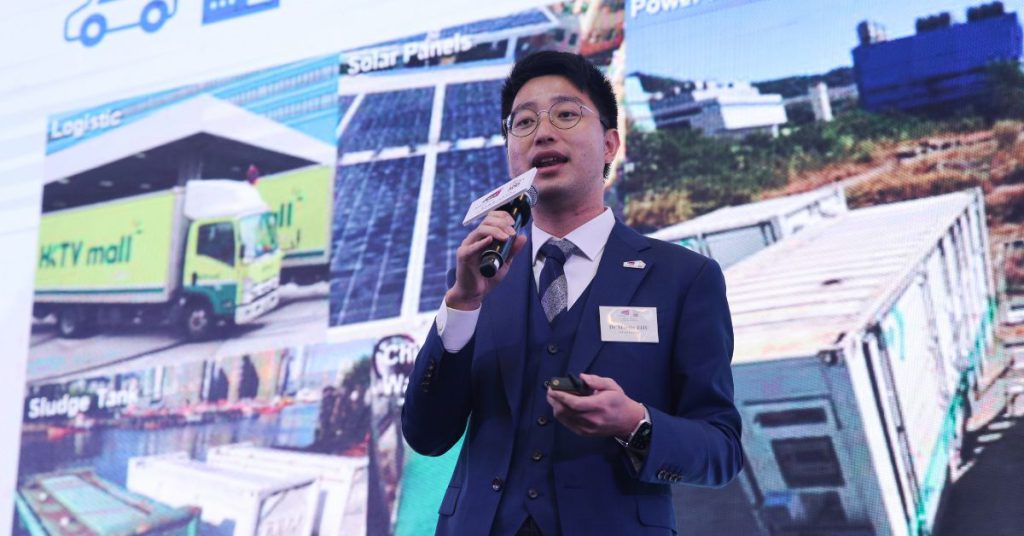 To date, HK Tech 300 has nurtured over 560 startup teams, each of which received a HK$100,000 seed fund (RM58,876 at the time of writing). 
The programme has also provided up to HK$1 million (RM588,768 at the time of writing) in angel funds to more than 110 startups.
Extending their resources to SEA startups
On May 8, 2023, the startup incubation programme was expanded to those in the ASEAN region via the HK Tech 300 Southeast Asia Start-up Competition (HK Tech 300 SEA Competition).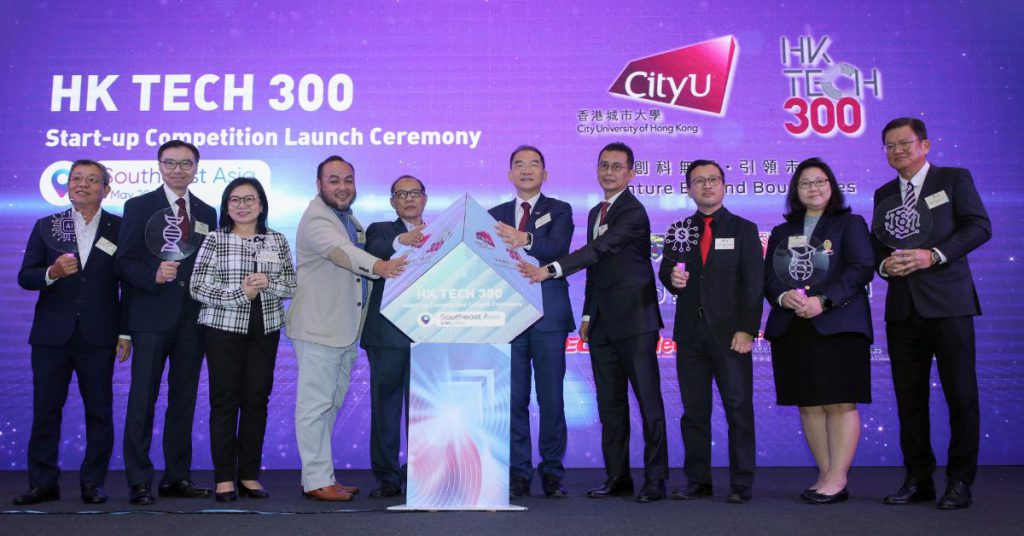 The competition wants to discover SEA startups with the potential to expand their businesses to Hong Kong, Mainland China, and beyond.
The top 10 winners of the competition will each be awarded an angel fund investment of up to HK$1 million (RM588,768 at the time of writing), providing a significant boost for their individual entrepreneurial journeys. 
In addition, they will get access to business-matching services in China's Greater Bay Area.
They include further investment opportunities from HK Tech 300's co-investors, along with mentorship and coaching from the university's professionals.
According to Professor Yang, they currently have more than 150 mentors who are seasoned entrepreneurs and industrialists.
"Some of them even invest in the programme's startups or join the management team to help run the companies," he added.
Startups will also get to run their businesses at coworking spaces in City University of Hong Kong's campus, and other Mainland Research Institutes.
The programme encourages startups to use City University of Hong Kong's patented technologies for their R&D too.
Pushing universities to build entrepreneurs
To discover these startups, the HK Tech 300 SEA Competition is partnering with universities, incubators, as well as various chambers of commerce in Malaysia and the rest of SEA.
They include:
Universiti Malaya (UM)
Universiti Putra Malaysia (UPM)
Universiti Brunei Darussalam (UBD)
Chulalongkorn University from Thailand
Malaysia Digital Economy Corporation (MDEC)
Selangor Information Technology and Digital Economy Corporation (Sidec)
Sunwah Innovations from Vietnam
The HK Tech 300 SEA Competition is currently open for startups to join through the above-listed SEA partners, based on a nomination process by these stakeholders.
Startups who are keen to participate must be under five years old, and operate in the areas of biotech and healthtech, deeptech, ICT and AI, along with fintech.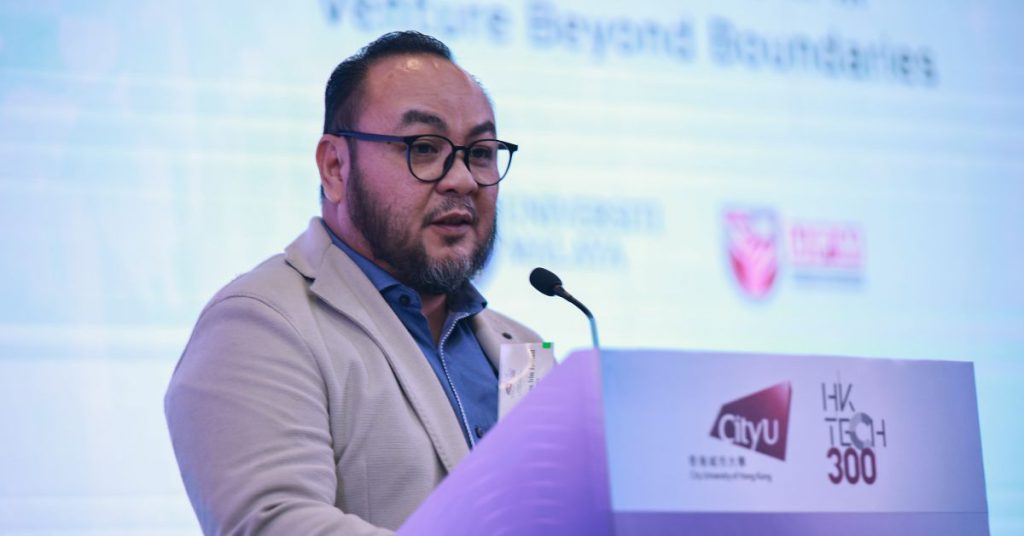 Mr Izham Bin Ismail, Director of Investment Relations and Advisory of the Malaysia Digital Economy Corporation (MDEC), believes that the HK Tech 300 SEA Competition will contribute to the country's goal of attracting five unicorns in the years to come. 
To date, Malaysia has already identified three unicorns (Carsome, edotco, AirAsia Digital). 
Ultimately, HK Tech 300's involvement in supporting local universities to nurture young, brilliant minds bodes well for the next gen of deeptech startups in Malaysia.
Learn more about HK Tech 300 SEA Competition here.
Read about other Malaysian startups we've covered here.
Featured Image Credit: City University of Hong Kong