Southeast Asia's startup scene is booming. Tech startups in the region are slated to be valued at US$1 trillion by 2025, and Singapore is the key driving force behind this boom.
Dubbed "the Silicon Valley of Asia", Singapore is one of the fastest growing startup communities in the world, with over 4,000 tech startups housed in the city-state.
These emerging tech startups in Singapore collectively raised US$253 million in funding last year, but securing funding is no easy feat.
At the Asia Tech x Singapore 2023's startup event, Innovfest x Elevating Founders, yesterday (June 8), venture capitalists (VCs) shared what startup founders need to know before approaching investors. Here are some key takeaways:
The importance of the elevator pitch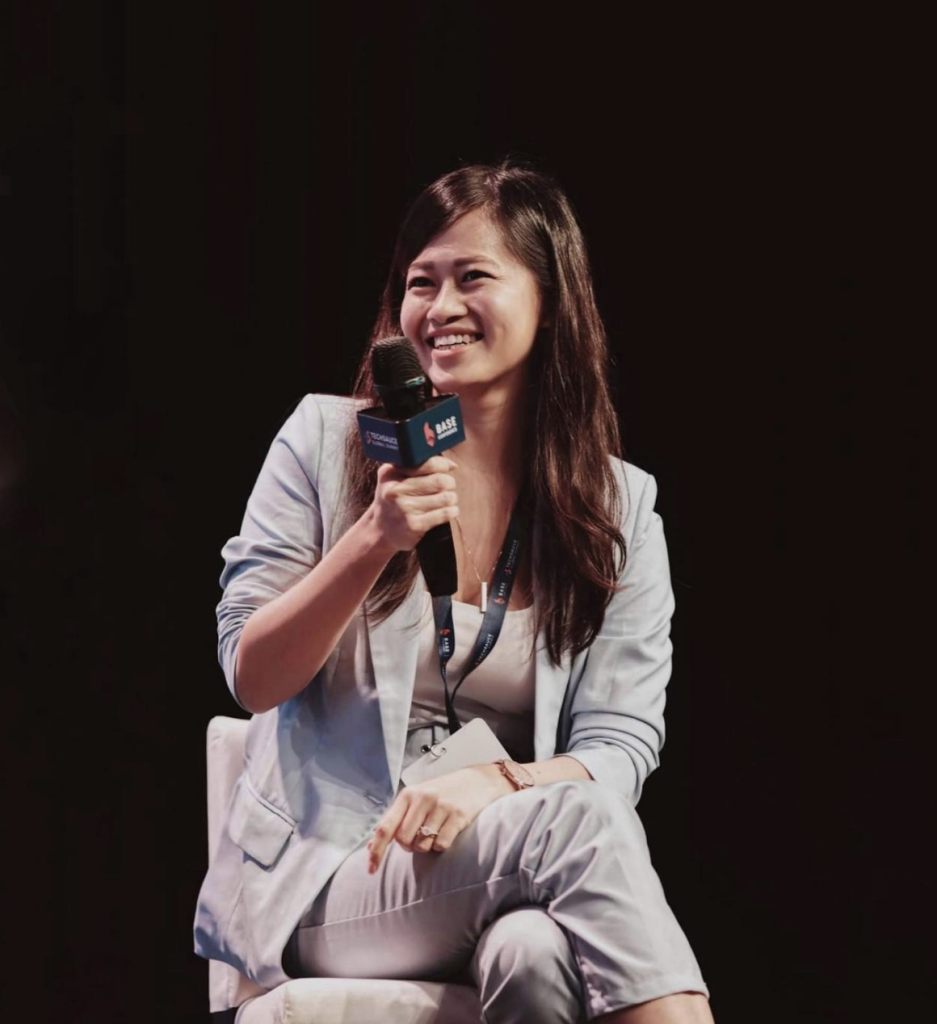 Lim Ee-Ling, the executive director, market launch, at 500 Global, explains that there are five types of pitches: a thirty-second pitch, a networking pitch, an investor meeting pitch, a demo day pitch, and a sales pitch.
The most crucial pitch to grabbing the attention of investors is the thirty-second pitch. Often referred to as an "elevator pitch", this should be concise enough to deliver the core essence of the startup within the duration of an elevator ride.
At the thirty-second pitch, the deal there is you'd want to get the investor to be intrigued enough to say 'tell me more, I want to hear more'.

– Lim Ee-Ling, Executive Director, Market Launch, 500 Global
But when it comes to delivering this pitch, most entrepreneurs tend to miss the mark completely.
Since the thirty-second pitch is constrained by limited time, Markus Bruderer, a partner at Singapore-based business incubator and startup accelerator Antler, suggests a strategic approach to make the most of it.
In this short timeframe, it is crucial to succinctly summarise the problem that your business solves, introduce yourself, and provide a simple overview of the product-market fit. Creating a bit of FOMO (fear of missing out) by highlighting any significant momentum or traction that the venture has gained can also work in your favour.
So overall, keep it very simple and focus more on what you built and what has been achieved, and less around the history, the market — there are a lot of unnecessary facts.

– Markus Bruderer, Partner, Antler
Early-stage startups should focus on the "who's" and the "why's"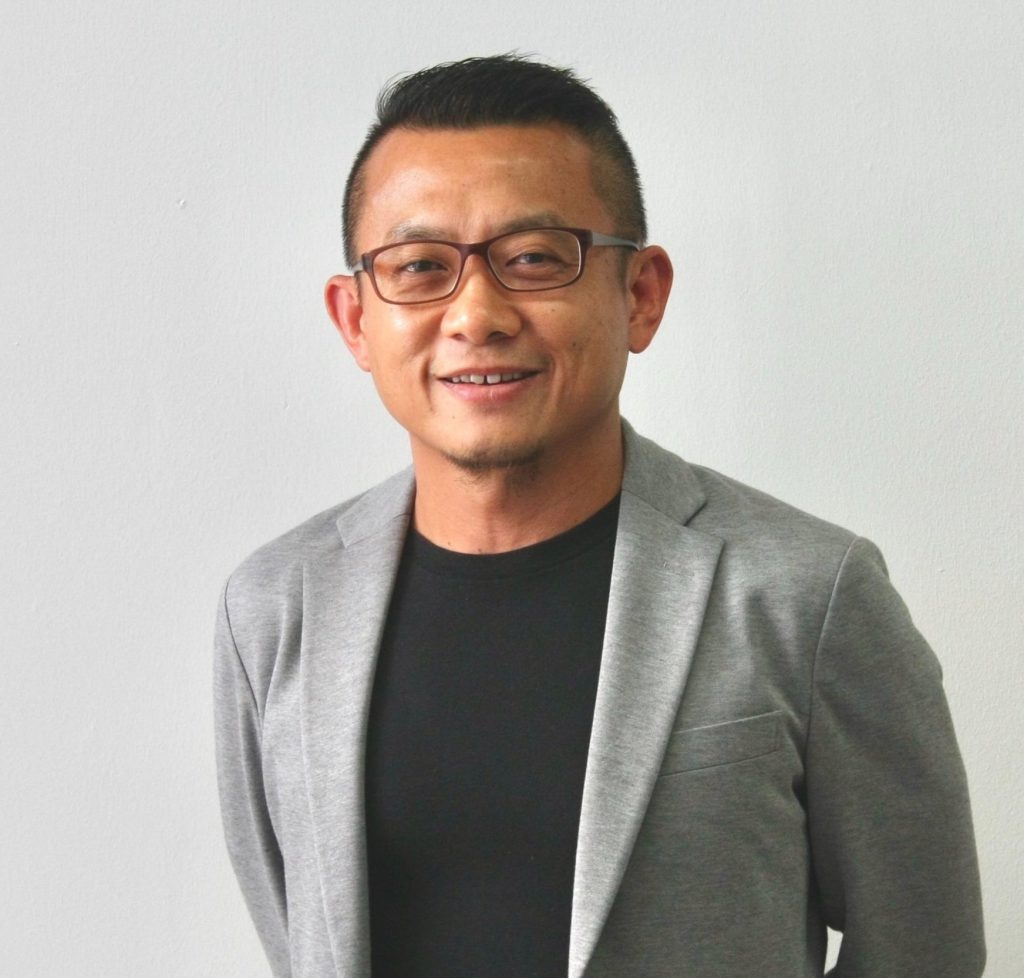 The stage of the startup also plays a role in shaping the pitch. In the early pre-seed stage, where the emphasis is primarily on the founders, it is vital to highlight their chemistry, determination, and relevant experience, along with some validation.
Jeffrey Seah, a general partner at MSW Ventures, shares the same viewpoint — the "who's" and the "why's" of starting up a venture are extremely vital. The investor recounted a couple of instances where founders approached him, solely emphasising the potential returns on investment that he could reap from the startup.
I think [their] mindset was that I'm interested in making money, so [they were] telling me what I could get. But the journey [of starting up a business] is very long, [which is why] I want to hear more about yourself and why you're doing what you're doing.

– Jeffrey Seah, General Partner, MSW Ventures
As a startup progresses to the seed stage, demonstrating product-market fit becomes crucial, including showcasing revenue, engagement metrics, as well as active user numbers, among others.
This stage requires showcasing that the business' product resonates with customers and that it is ready for further scaling, as well as the potential for breaking even, Markus explains.
Additionally, Jeffrey adds that a crucial aspect that most startups tend to miss out in their pitch is quality revenue. Quality revenue focuses on sustainable growth, where customers not only continue to support the company, but also refer others and expand their own engagement with the product or service.
As your company gets bigger, [factors like] why people stick with you, why people give you more money each time, why your customers invite their friends to use you as well, why they upsize a contract with you every year — that's quality revenue.

– Jeffrey Seah, General Partner, MSW Ventures
With quality revenue, entrepreneurs can give the confidence to investors that they are on the road to self-sustainability.
Distilling impactful data is the key to secure investments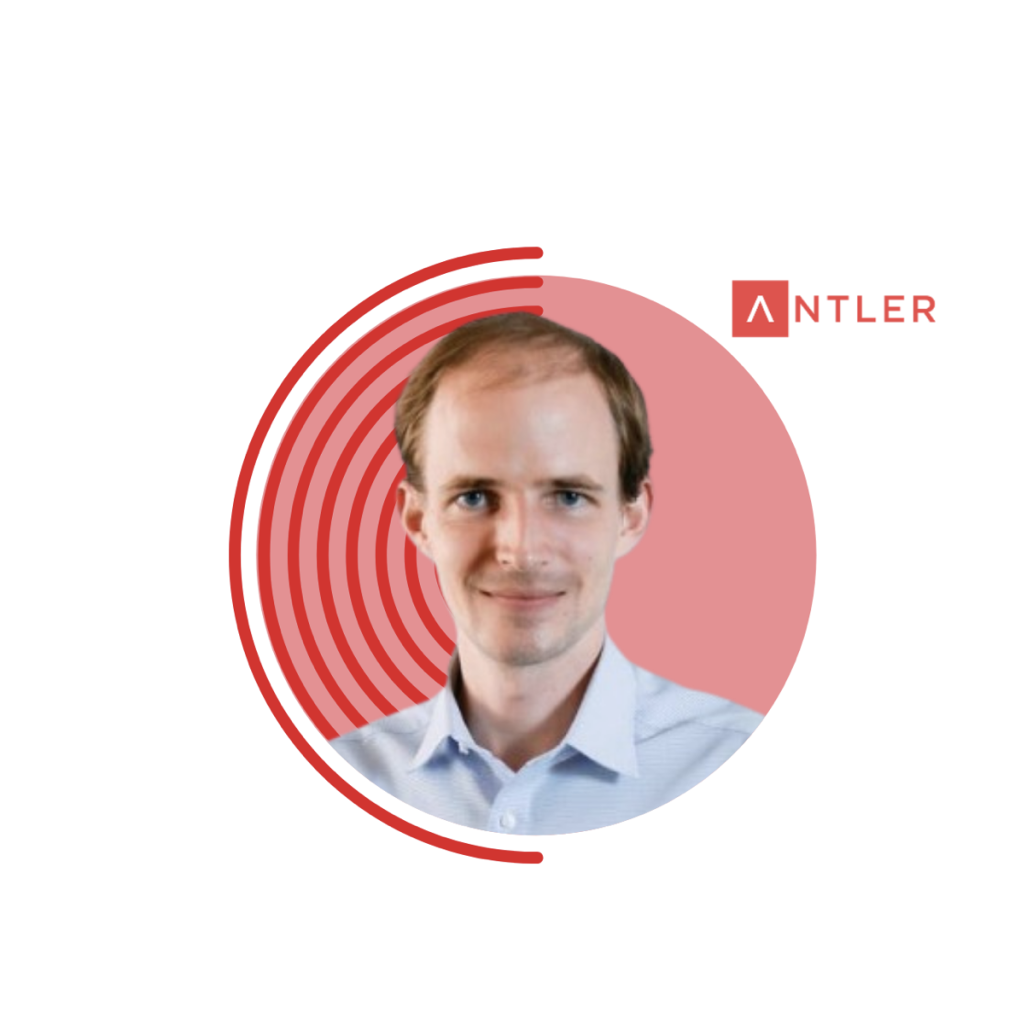 That said, once your startup has gained traction — it's important to share the data that matters.
The best traction revolves around what drives revenue, profit, and EBITDA margins, as well as paying customers. These tangible metrics demonstrate the financial success and sustainability of your business.
On the other hand, vanity metrics such as monthly active visitors, downloads, or website visits — while they may have their place — do not provide a comprehensive picture of your startup's performance.
For B2B startups, showcasing reputable clients and partnerships can be significant. However, Ee Ling warns that this may not be sufficient.
These work if you're early stage and don't have revenue yet. However, if you put all these logos and you have 20 proof of concepts (PoCs) and [generate] no revenue — that's going to be a big question mark [for investors].

– Lim Ee-Ling, Executive Director, Market Launch, 500 Global
Hence, when crafting your pitch deck, it's essential to distill and understand your current position and highlight the most compelling aspects of your business. By focusing on the most impactful data, you can present a persuasive case for investment and demonstrate the potential for long-term success.
Is it important to have the right connections before seeking funding?
A common perception that most entrepreneurs may have is that they'd need personal connections or a warm introduction to access investment opportunities.
For Jeffrey, while a warm introduction is a great way to secure investments, a genuine and compelling conversation starter can also do the trick.
When I look back at my 10 best angel investments, seven of them were actually cold calls. In one instance, a guy followed me to the washroom and tried to make conversation while he took up the cubicle next to me. I did one round of investment with him, and two rounds later.

– Jeffrey Seah, General Partner, MSW Ventures
Markus shared that while early stagers looking to start from the beginning can apply for investment opportunities via Antler's website, those from different networks or are new to the startup ecosystem can also drop him a LinkedIn request.
One thing you can try is to simply throw up a LinkedIn request, and include maybe a 100-word blurb, (somewhat similar to a thirty-second pitch).

– Markus Bruderer, Partner, Antler
Besides that, he also advises entrepreneurs to gain some visibility through social media channels such as LinkedIn. Sharing their venture's achievements and discussing their journey as startup founders, among other content, can attract the attention of VCs and other investors.
Connection or no connection, it ultimately boils down to your elevator pitch — is it good enough to capture the attention of investors?
Featured Image Credit: Vulcan Post