On my commute home, I usually pass by a 7-Eleven store where I'll drop by once in a while to buy snacks or drinks. One of the drinks I most frequently purchase is Jen's Soya.
I've always assumed that the drink was made by some lady named Jen, until I recently reached out to the team and learnt that the founder of the brand is a Malaysian man by the name of Chong Kim Cheng.
From rubber gloves to health foods
In 2012, after 21 years of working as an accountant in the rubber gloves manufacturing industry, Kim Cheng—who also goes by KC—decided to quit and start his own business, he told Vulcan Post.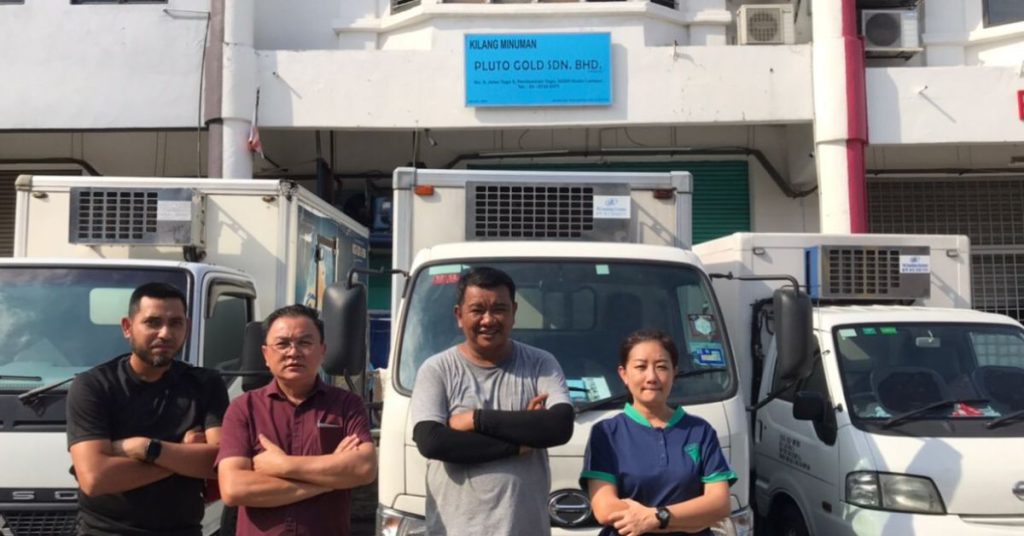 At first, he started out with a health food factory with his brother, but then in 2016, he decided to turn the soya milk business passed on from his uncle into the opportunity of a lifetime.
"My uncle started soya milk in homemade style in early 90s, selling at the morning wet market and night market near Kepong area," he told Vulcan Post.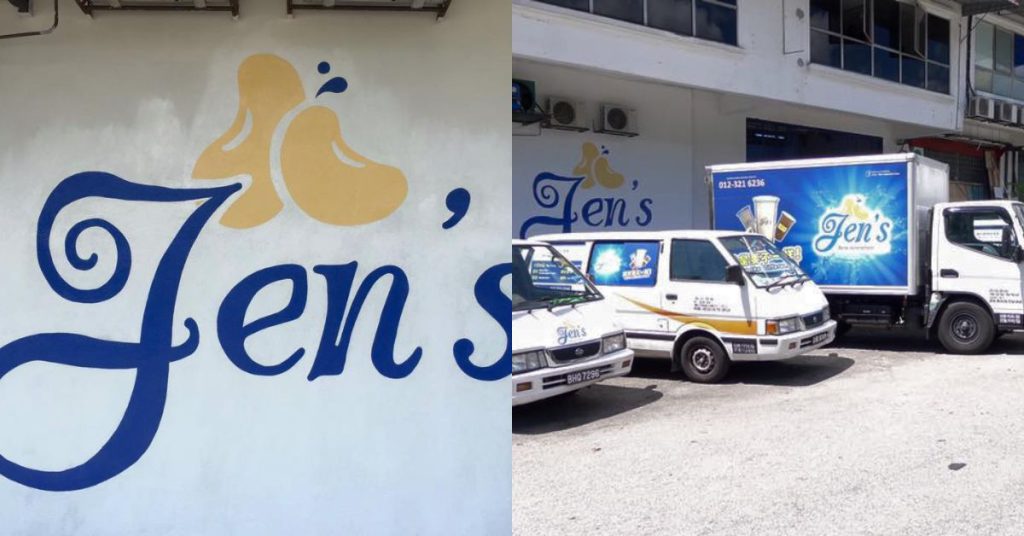 Later in the 2000s, his uncle's company set up a factory to enter the Ready to Drink (RTD) market. From here, the business started supplying to restaurants, convenience chains, and more.
"Since I have manufacturing experiences, I decided to continue and take over from my uncle, with the intention of making healthier and authentic fresh beverages for all consumers."
With that, Jen's Soya was born. (For the record, 'Jen's' was simply chosen as a brand name with no particular meaning.)
Beyond soya
Leveraging the recipe and know-how from KC's uncle, Jen's Soya is all about traditional homemade-style drinks, but offered in a more accessible way.
The company handles everything from choosing beans, soaking, cleaning, grinding, and cooking in its factory in Bandar Sri Damansara.
"To get the best authentic soya milk taste, the cooking part is very important, to control the temperature and timing," he said.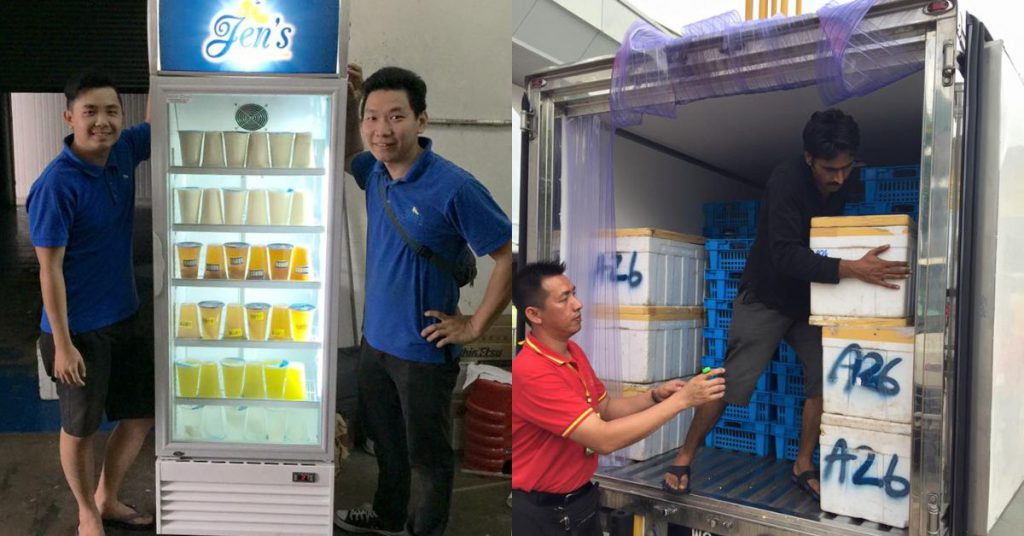 The team also later improved to be compliant with JAKIM's halal standards, so the drinks are now halal and HACCP-certified.
Over the years, Jen's Soya has grown beyond just soya milk, though. Today, they offer a wide variety of drinks such as black soya milk, sugarcane with water chestnuts, and sea coconut with snow fungus.
"As time went by, we developed more products to satisfy market demand," KC explained.
With his experience in the health food factory, the founder had picked up knowledge in terms of creating product formulations, both powder and liquid, which helped with developing new products under Jen's Soya.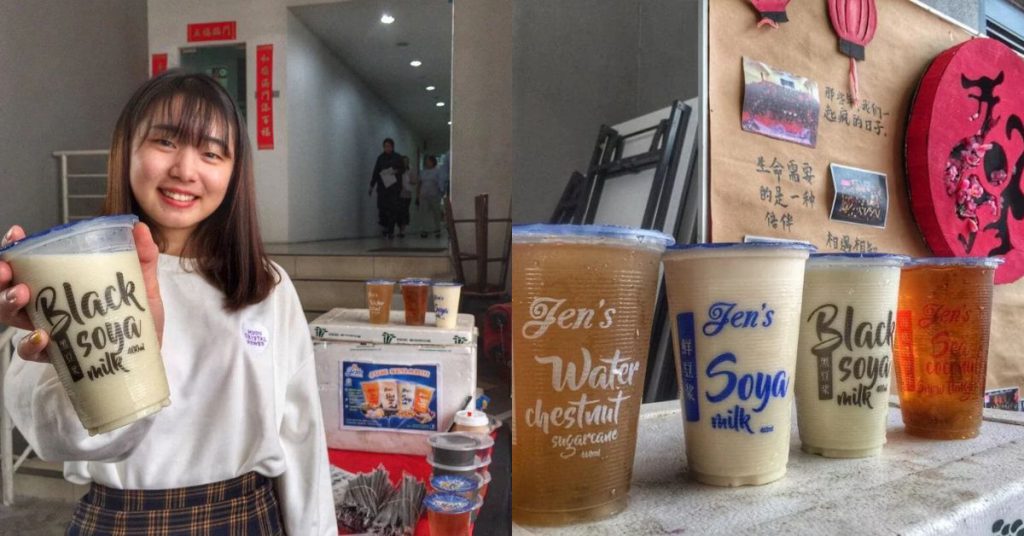 With the right ingredients, a new product can be created within the range of a week to a month, he shared.
"Our products have gone through lab tests to determine the shelf life, which ranges from 30 days to 45 days without added preservatives," he said.
"As our vision says, we make fresh, healthier, and authentic taste home-cooked style local beverages for customers," he said. "They're short shelf life, low sweetness (kurang manis) beverages."
Packaging is key
A healthy lean aside, there's something more apparent that KC brought to that table. And that lay in the beverage vessel itself.
"I noticed all of the RTD soya milk available in the markets used tetra packs or other packaging that was unable to preserve the original, authentic soya milk taste that we used to get from the wet market when we were small kids," KC pointed out.
Thus, Jen's Soya opted for cups made of PP material, which is food-grade and recyclable plastic.
The founder also shared that the bubble milk tea-styled cups give an image of freshness, which further highlights that Jen's Soya drinks must be consumed in a short time.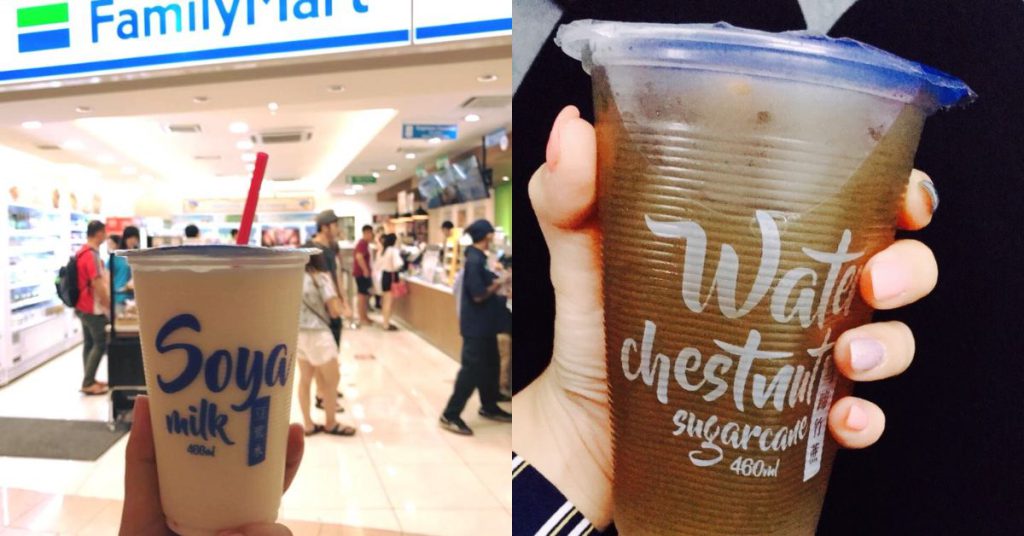 "However, we are still exploring other options and different cups in time to come for better handling and transportation," he said.
To reach all its retail customers, Jen's Soya has its own chill trucks that do daily deliveries.
These days, Jen's Soya can be easily found in not just convenience stores but also in restaurants and kopitiams.
As KC pointed out, his products are great solutions for them as it eliminates the need to brew their in-house beverages. This thus reduces manpower restaurants need to not just make the drinks but also collect and wash the cups.
Overcoming the challenges
KC shared that their revenue has been on an uphill climb, but this doesn't mean that everything has been smooth sailing as revenue doesn't paint a full picture of a business.
"During the MCO periods, we secured additional RM300K term loans from banks to pay full salaries to the staff," he opened up. "We suffered very badly and still carry the heavy loans repayments now."
While a challenge that KC highlighted was the rising cost of ingredients and labour, as a regular consumer of soya milk, I also noticed that competition has been growing. Family Mart now has its own line of similarly packaged soya milk, for one.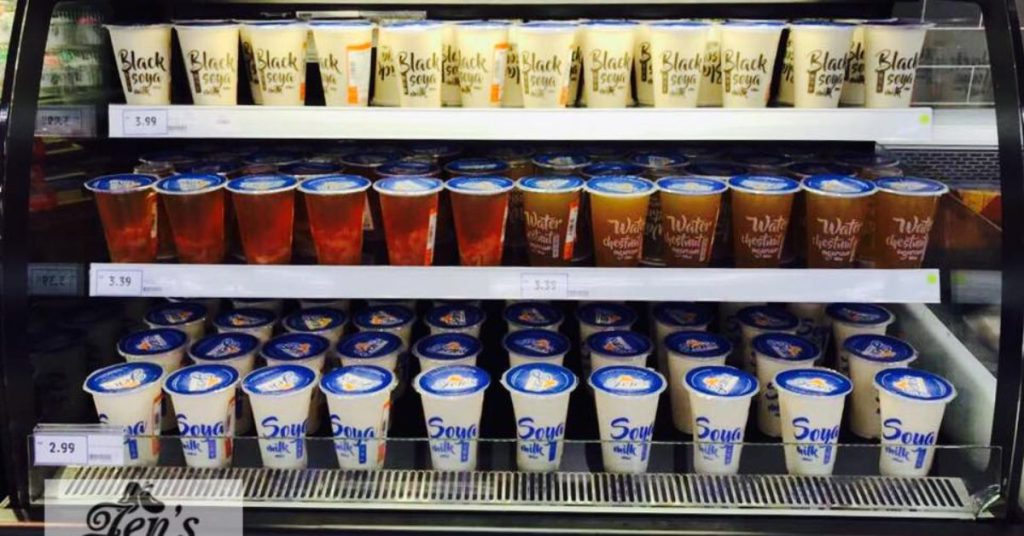 However, Jen's Soya still has a lot of room to grow in terms of its product range and reach, KC believes.
Currently with a team of 16 members, KC said that they plan to expand their market, specifically towards the northern and southern regions of Malaysia.
"We will also explore having different product ranges like instant soya powder packs," he said.
Through continual improvements and innovation, Jen's Soya may just grow to establish itself as a staple in the fridges of convenience stores and restaurants.
Featured Image Credit: Jen's Soya