Petico.my (Petico) a Malaysian pet food retailer, has acquired assets of Perromart, a failed pet supplies retailer in Singapore, an August 28 press release stated.
Infinity Cosmic Pte Ltd, a subsidiary of Infinity Cosmic Sdn Bhd which owns Petico.my, has taken over Perromart from 25 Holdings Pte Ltd that reportedly became insolvent in May 2023.
The acquisition is only of Perromart's assets, including its inventory, customer data, domain name, warehouse equipment and fittings, and IP rights for Perromart inhouse brands in Singapore and Malaysia.
It does not include Perromart's liabilities such as bank loans and trade creditors.
This acquisition will allow Petico to expand "across the Causeway", as well as into other parts of Southeast Asia.
"Petico's entry into the lucrative pet food market here (Singapore) is part of its strategic growth plans to expand its regional footprint and cater to the growing demand for high-quality pet products," the release announced.
Who is Petico?
Petico was co-founded in 2019 by Daniel Choy alongside three friends—Ashwin Kumar, Ben Fong, and Esther Loo. It has 12 stores spread across Malaysia along with pet care services such as veterinary and grooming services, according to the press release.
Choy comes from the family that owns Pet World, a pet food manufacturer in Malaysia that owns well-known brands such as ProDiet (for cats), ProBalance (for dogs), and Delizios (white meat for pets).
Private equity firm Creador recently acquired a 40% stake in the Pet World.
The press release stated that Daniel started in his family business but decided to venture into retailing premium pet food after seeing an opportunity to "fill the demand of increasingly discerning pet owners in Malaysia".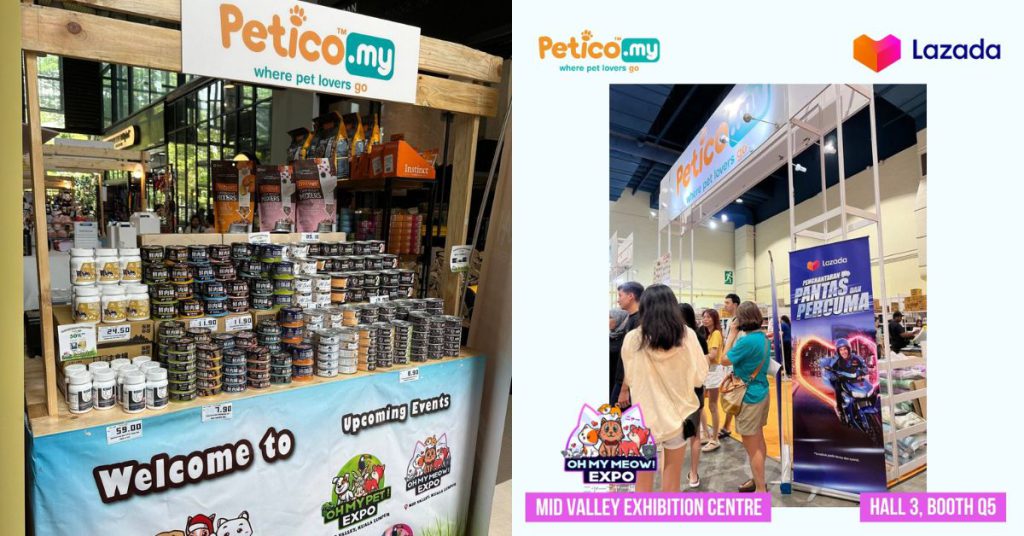 In the release, Daniel elaborated that the strategic acquisition will allow Petico to fast-track its Southeast Asia expansion plans.
He also said while its acquisition does not include Perromart's liabilities, it has, in a goodwill gesture, offered vouchers to Perromart customers affected by delivery fulfilment issues. These vouchers are credit vouchers offering S$10 off orders of more than S$100.
For the foreseeable future, Petico is retaining the Perromart brand name and may even consider opening a flagship store if the opportunity arises.
What happened to Perromart?
Described by Channel News Asia (CNA) as a "popular pet supplies e-retailer", Perromart had reportedly came under fire in January 2023, when customers had posted their grievances over delayed or unfulfilled orders online as well as filed complaints with the Consumers Association of Singapore.
At the time, Perromart co-founder Roy Lim reportedly told CNA the company was unable to catch up on orders and support tickets due to supply chain disruptions and manpower issues after Christmas, New Year, and Chinese New Year holidays.
Then, in May 2023, CNA reported that Perromart had been placed under receivership, a court-appointed remedy used to assist creditors in recovering funds due under a secured loan in the event the company defaults on its loan payments.
The receiver named was Farooq Mann, who is the founder and director of MANN & ASSOCIATES PAC, Chartered Accountants of Singapore.
So far, no news of the receivership ending has been announced.
Perromart posted an announcement to Facebook about Petico's takeover of its assets on August 28, 2023.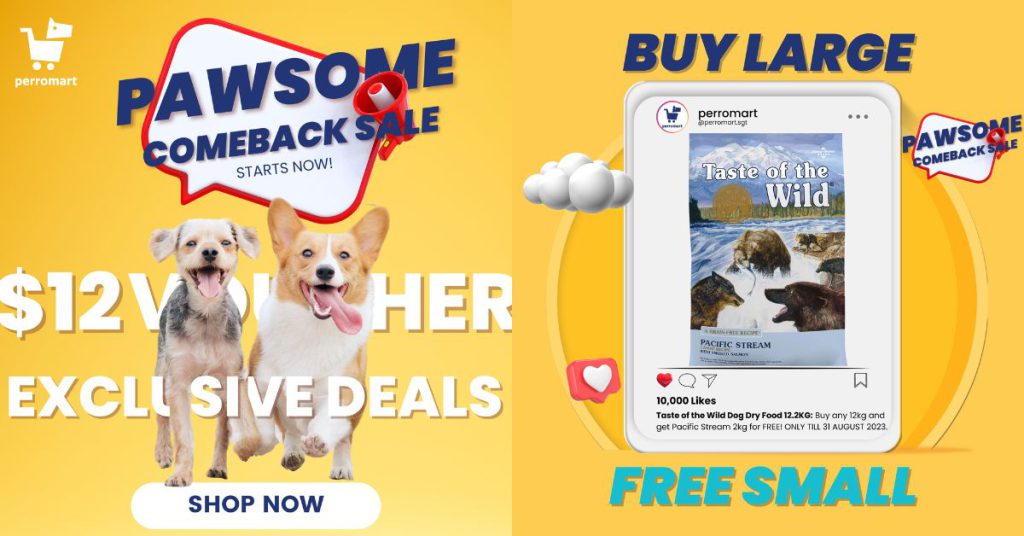 "We understand customers will have some concerns about their previous loyalty points which will be transferred once system migration is done," it told its customers.
Replying to a commenter who brought up issues of unsettled liabilities, the account responded: "We regret to mention that the new owners is not responsible for the liabilities from previous owner."
It continued, "Nevertheless, we do provide discount voucher as a gesture of goodwill. Please reach out to us via email (kayla@perromart.sg) for more details."
Featured Image Credit: Petico.my