In conjunction with the upcoming Malaysia Day, we're taking a look at Shopee's recent book highlighting local ecommerce sellers. 
According to a August 29 press release, the goal of this book is to preserve Malaysia's heritage, nurture local talents, and drive our economy in an inclusive and sustainable way.
But other than that, the ecommerce site's aim with this is to empower Malaysians to start shopping purposefully with a focus on products made in Malaysia, particularly from underserved communities.
The 100-page booklet titled Shopee Spotlight Locals is available to download in English and Bahasa Malaysia on Shopee's website. It's the first part of a series to give a voice to Malaysian sellers that are breaking barriers online, Shopee stated.
Altogether, there are 77 independent sellers highlighted in Shopee's book. Here are 32 of those Shopee sellers that caught our eye from across the 13 states and three federal territories in Malaysia.
Perlis
1. KYLE MOTOR PARTS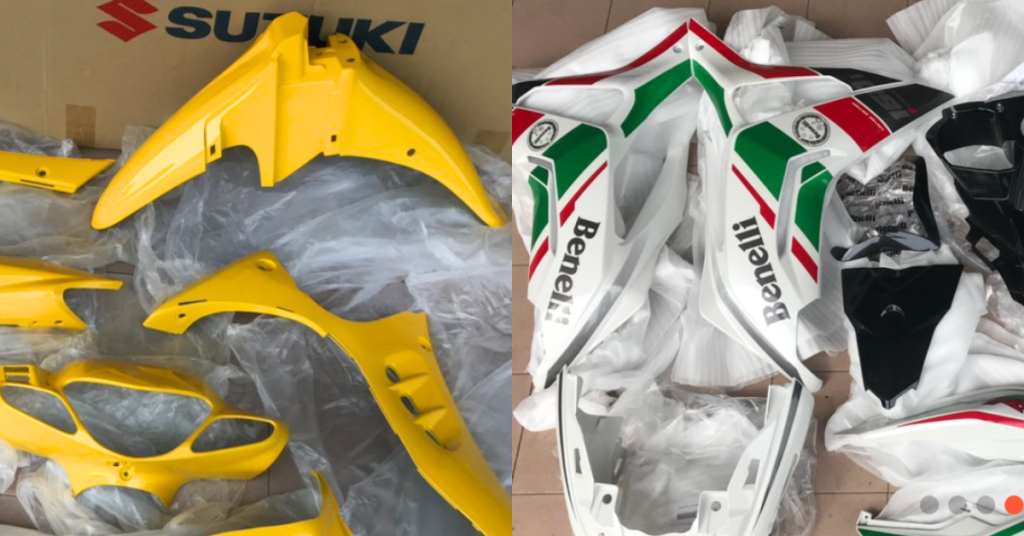 Specialised in motorcycle spare parts and accessories, KYLE MOTOR PARTS provides customers with over 5,000 products to choose from, which the brand states are all genuine and of the best quality. 
Its products are ready-stock items unless specified otherwise. As such, customers can receive products faster as the brand ships items out within two days.
2. ThailandMari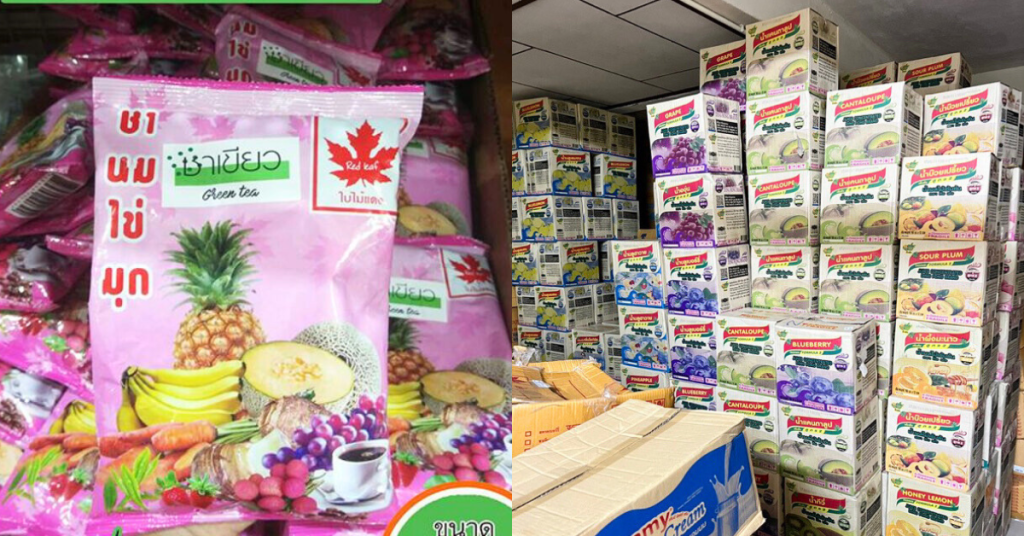 Packed with a variety of products from our neighbours up north, ThailandMari's virtual shelves consist of 219 products that Malaysians love.
One of them being its halal fruit cordial and jelly topping, which Shopee reports to be a highlight sought after items. With a 4.9-star rating, the ecommerce store has 9.5K followers.
Kedah
1. Ocean Papa
A Shopee Preferred+ Seller, Ocean Papa provides customers with seafood from the Straits of Melaka. One of its bestsellers is the brand's popular Ikan Bilis Mata Biru (blue-eyed anchovies).
According to its website, the brand has over 30 years of experience in the seafood industry. Aside from dried seafood, the brand also sells ready-to-eat snacks like shredded squid and sambal garing.
2. Momo House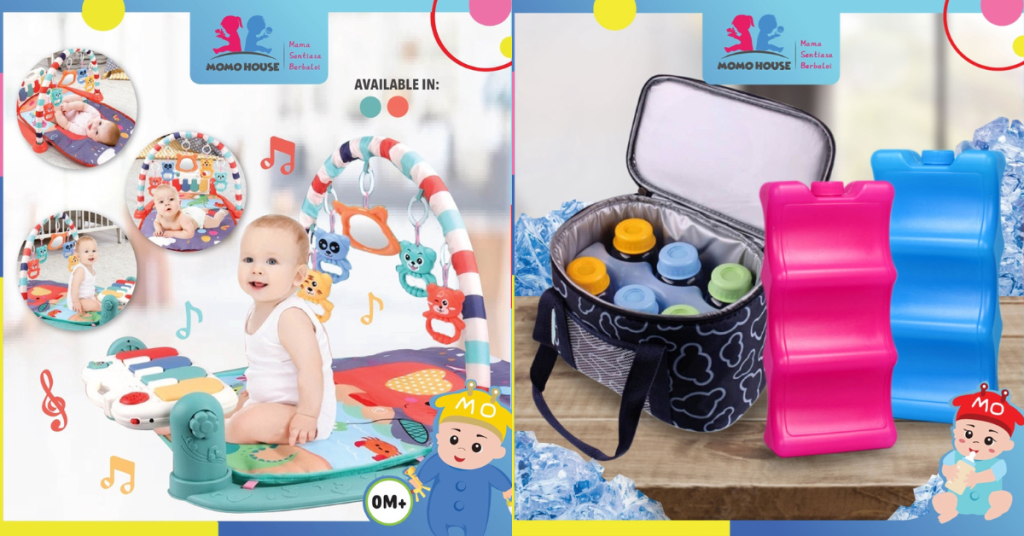 Located in Alor Setar, Momo House is a local "one-stop online baby shop", providing essential mom and baby products. 
At the time of writing, the brand sells over 800 products, such as prenantal and newborn baby products. With a store rating of 4.9 stars by 3.4M reviewers and over 953K followers, it seems the 7-year-old brand has made quite a name for itself amongst parents.
Penang
1. Apex Bladers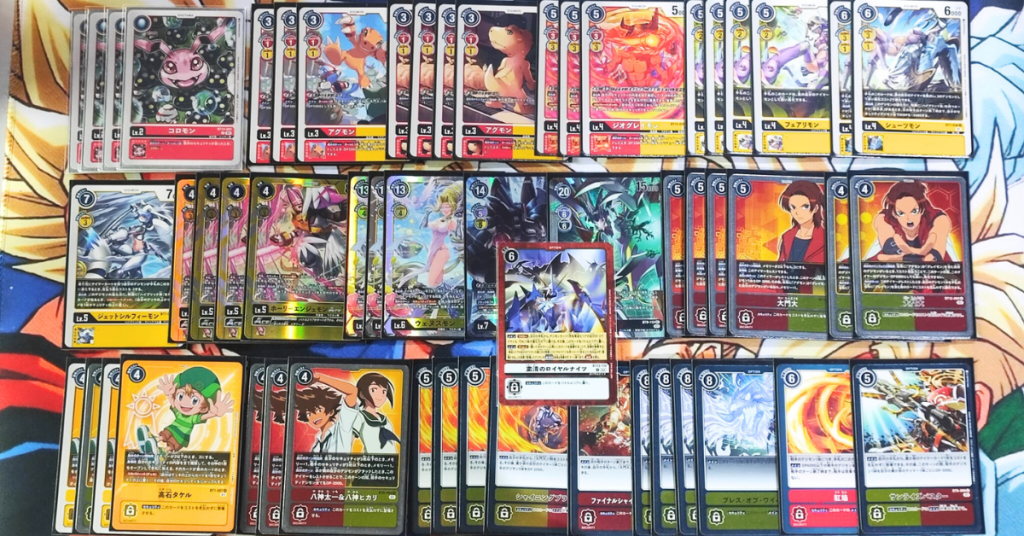 Based in Bukit Mertajam, Apex Bladers is a hub for card game collectors that has garnered 8.4K followers.
Some items the brand provides are Digimon Card Game, Yugioh OCG Card, One Piece Card Game, and Pokemon TCG. Its Shopee page states that there are over 9K products being sold by them.
2. HEUS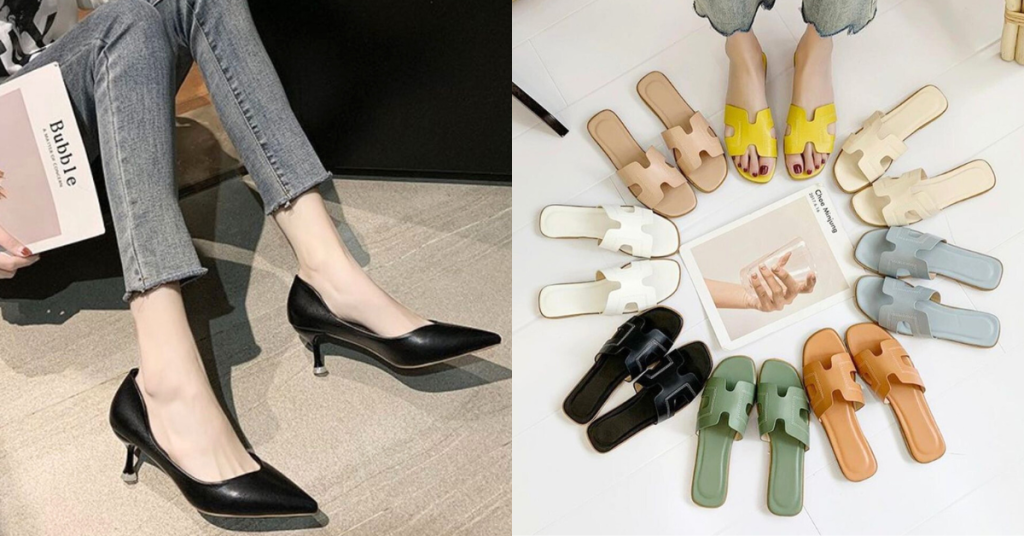 If you shop for shoes on Shopee, chances are you've probably come across HEUS. The online brand generally sells women's shoes, from flats to heels and sneakers.
Established in 2017, Shopee reports in its book that the footwear business has provided over 1 million satisfied customers. This is based on the 4.9 stars rating given by these users.
Perak
1. ATP Professional Business Solution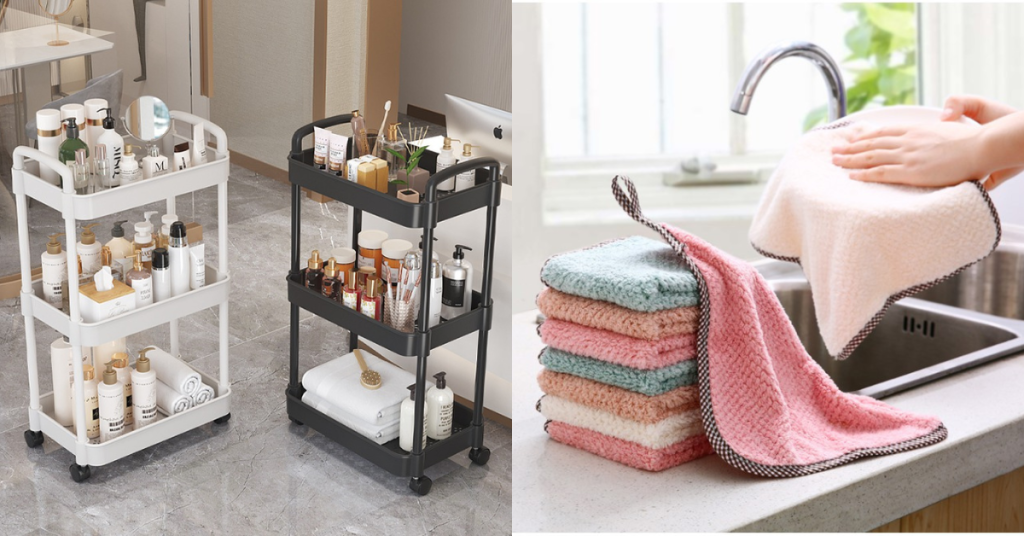 ATP Professional Business Solution is a supplier of office products for businesses, homes, and educational needs.
Followed by 465.6K users, the brand's catalogue consists of a wide range of items, such as items to make organisation and cleaning easier.
2. Hotcake. Trading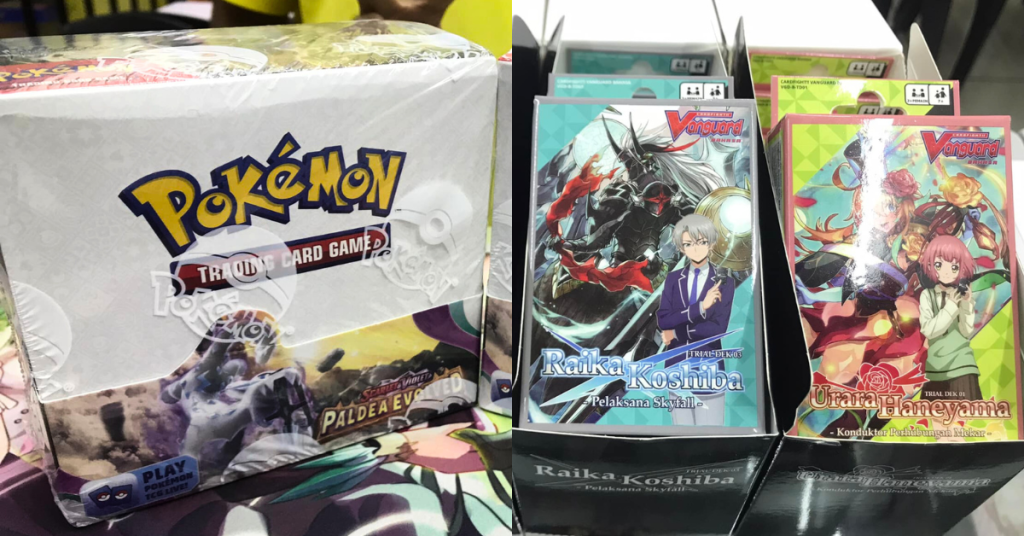 Similar to Apex Bladers in Penang, Hotcake. Trading in Perak also offers trading cards for the collectors. According to Shopee, the store has more than 7,000 booster packs and rare cards.
Located in Ipoh, one of its more popular options include ones from the Cardfight!! Vanguard anime.
Selangor
1. HYGR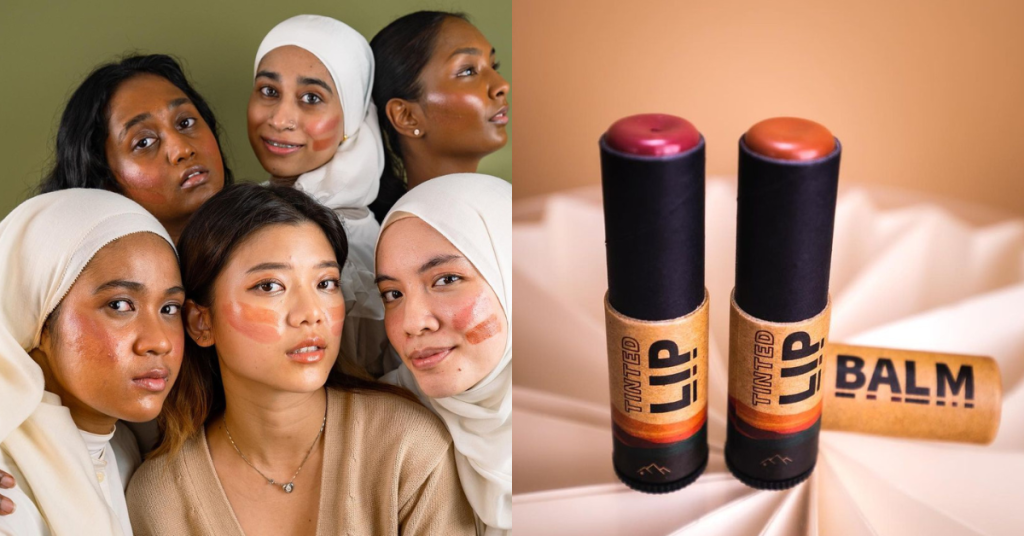 Founded by two law graduates, HYGR is one brand that many online are probably familiar with already.
The local business focuses on producing natural skincare products that come in eco-friendly packaging. Its catalogue includes items such as tinted lip balms, deodorant stick, and essential oils.
2. Marshear Beauty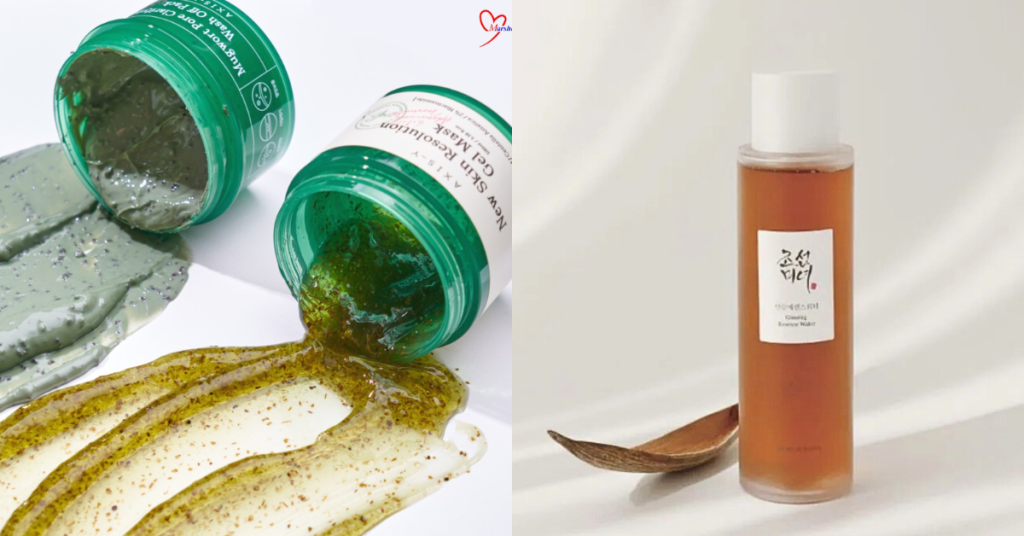 Another popular name in the self-care scene on Shopee, Marshear Beauty is probably best known for catering the masses with K-beauty products. This includes international beauty brands like Laneige, COSRX, AXIS-Y, and Klairs.
Having been on Shopee for six years, the brand has amassed a following of 678.5K, with a full five-star rating from 1.9 million satisfied purchases.
Kuala Lumpur
1. The Hive Zero Waste Store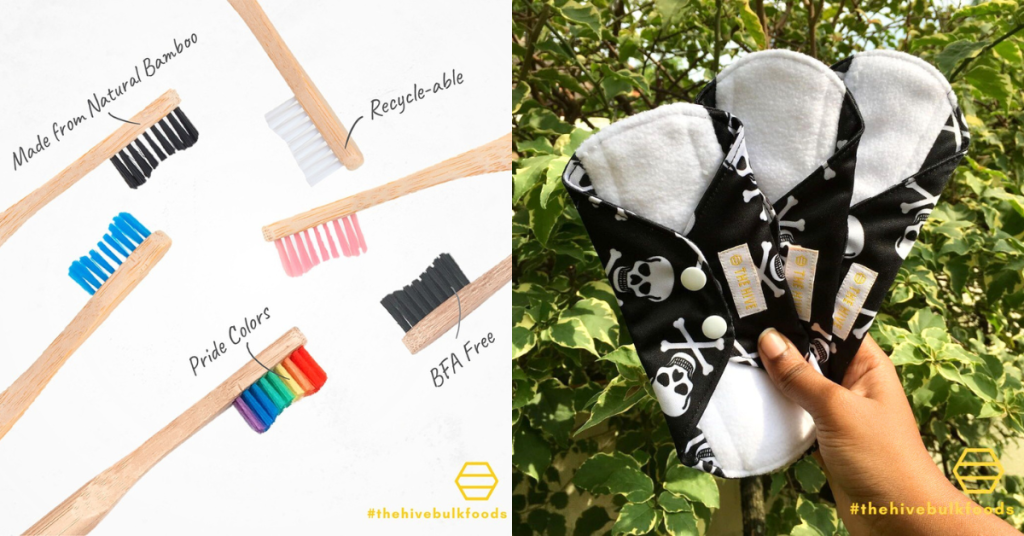 From a single shop in a townhouse back in 2016, The Hive Zero Waste Store has made quite a name for itself as a go-to store for eco-friendly products.
Aside from being a marketplace for other zero-waste brands, the Shopee Preferred Seller also creates its own products. This includes items like biodegradable toothbrushes, silicone menstrual cups, and soap.
2. Books n Bobs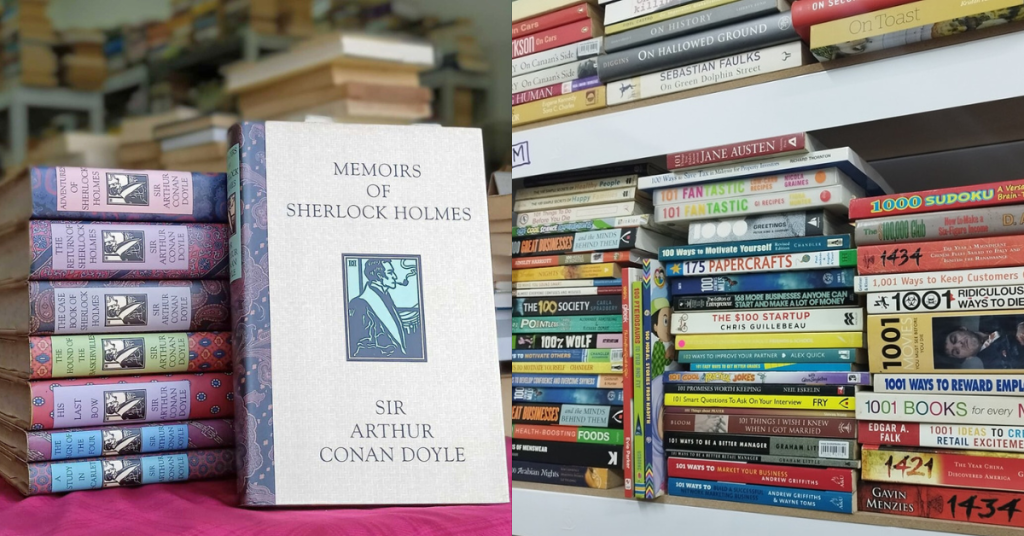 A bibliophile's haven, Books n Bobs is one of the nation's largest online secondhand bookstores.
Initially started as a Facebook page in 2016, the brand now carries both new and pre-loved books of an assortment of genres. Based on its Shopee page, the brand currently has over 27K items for sale.
Putrajaya
1. SKYGITZ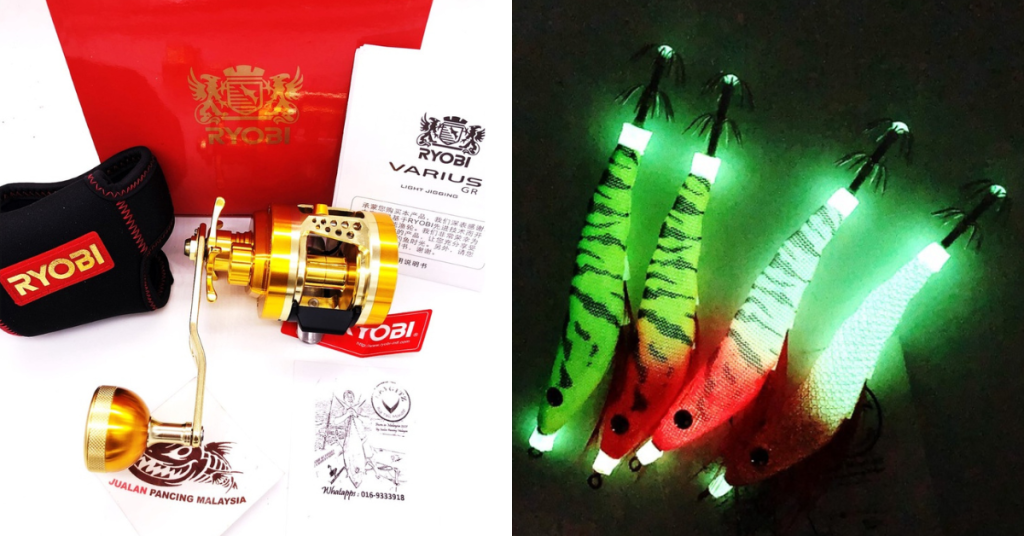 If you're gearing up for your next fishing trip, SKYGITZ might have what you're looking for. The store specialises in fishing equipment like rods, realistic-looking lures, and hooks.
Aside from its own products, the Shopee Preferred+ Seller also offers items from brands like Seahawk, Ryobi, Berkley, and Gamakatsu to name a few.
2. Imaan.Collections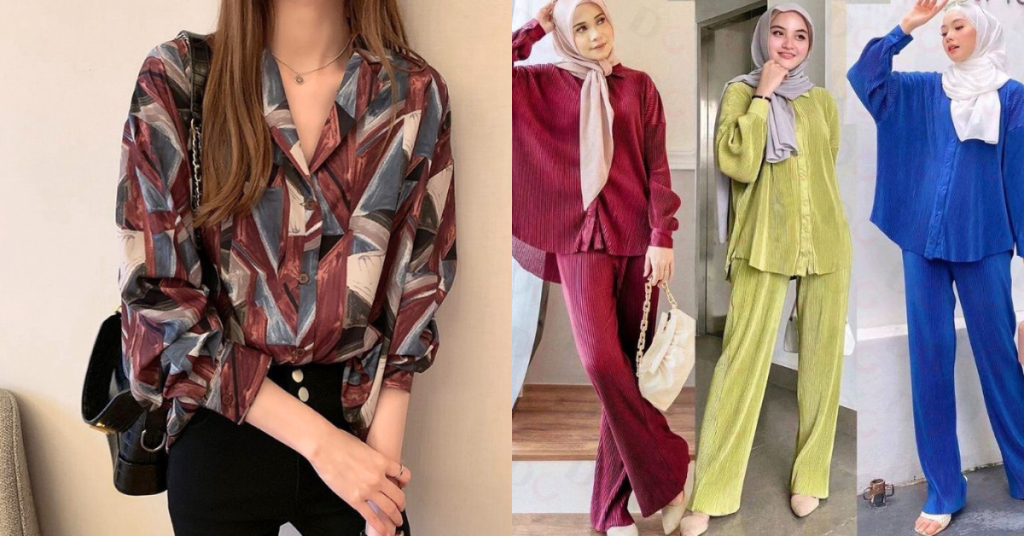 With the local Muslim population being of the largest demographics in Malaysia, it's no wonder that brands like Imaan.Collections are thriving.
Featuring in-vogue items for the modest fashionista, the Putrajaya-based brand has over 40K followers with a five-star rating from 13.1K purchases.
Negeri Sembilan
1. Pasar Kertas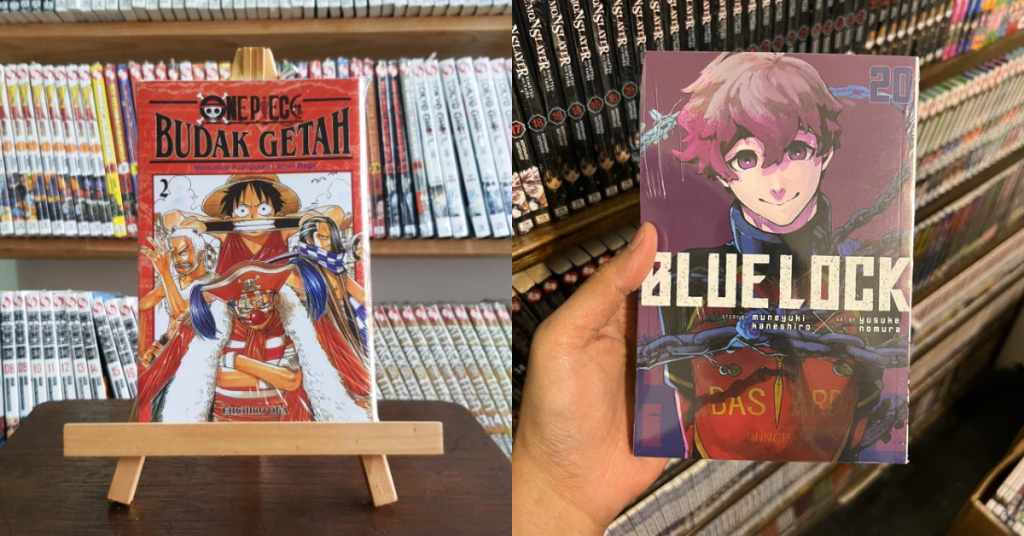 Another bookstore, Pasar Kertas is one option for comic-book lovers in Malaysia. The Nilai-based shop ships items out on a daily basis according to its Shopee page.
It carries a variety of books catering to both English and Malay readers, as well as other merchandise and CDs.
2. ANIMELUVEZ882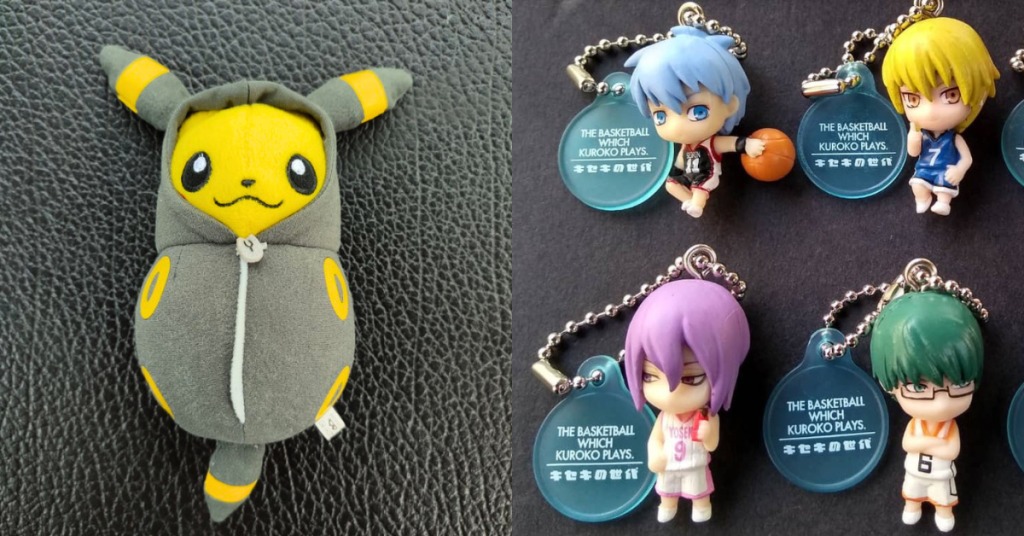 Whether you're looking for anime figurines, keychains, posters, or plush dolls, ANIMELUVEZ882 has got you covered. Many of its items are priced quite affordable, with the lowest (at the time of writing) being RM3.
Some of the more notable anime merchandise available are ones from Sanrio, Attack on Titan, One Piece, Tokyo Ghoul, and Prince of Tennis.
Melaka
1. Inverno Music Station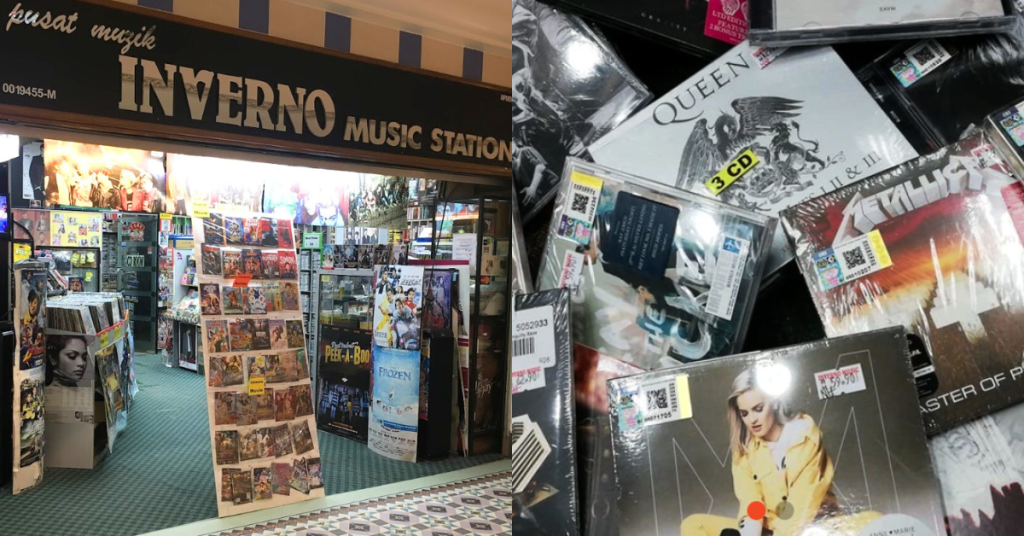 A Shopee Preferred Seller, Inverno Music Station is one spot for music lovers in Malaysia. Having been around since 1996 through its physical outlet, the store carries local and imported CDs, DVDs, as well as vinyl records.
The brand states on its Shopee page that due to its large volume of offerings, not all of them are posted online. So if you're keen on a particular item, then it's encouraged to enquire to check its availability.
2. Heavy Duty Paint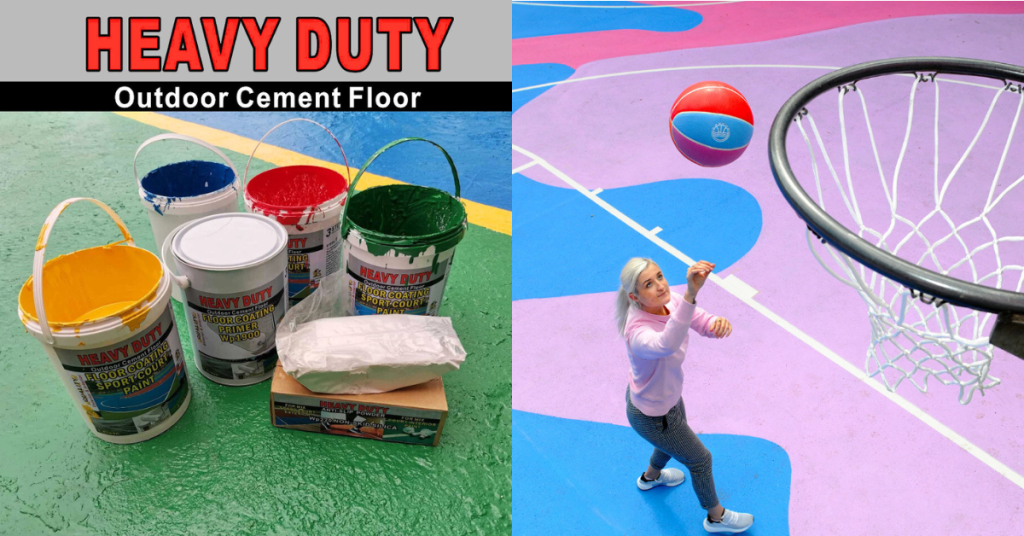 A local paint brand, Heavy Duty Paint has got you covered if you're looking to improve the appearance of your space. This includes both indoor and outdoor spaces, such as a sports court and wall paint.
With over 1.9K products to choose from, the brand's 6.2K followers don't seem to be at a loss for options.
Johor
1. Siobhan Handcrafts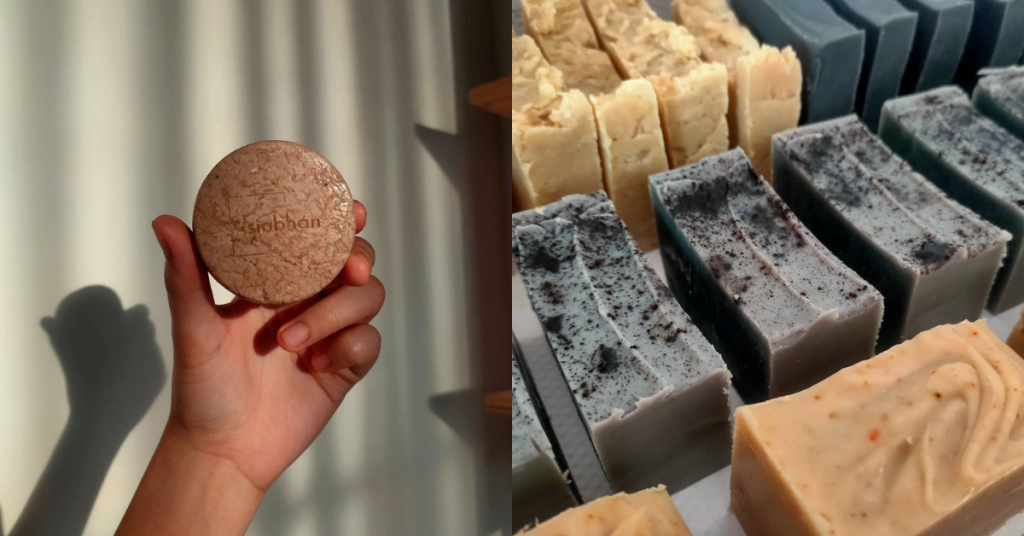 A Shopee Preferred+ Seller of three years, Siobhan Handcrafts is a small business making eco-friendly, fresh, and natural cosmetics.
Based in Johor Bahru, the brand offers customers with a variety of handmade beauty products to choose from, such as solid hair conditioners, reusable facial cotton pads, and organic lip balms.
2. JJ SPORTS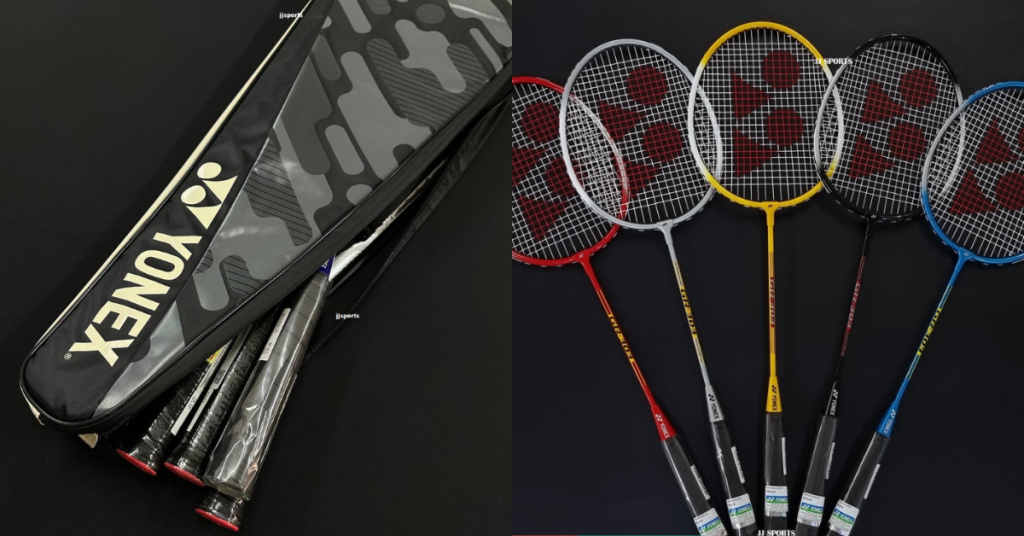 A Shopee Preferred+ Seller with over 68K followers, JJ SPORTS provides customers with a wide selection of sports gear, outdoor equipment, and accessories.
Some of the more notable brands it carries include YONEX, LI-NING, FELET, APACS SPORTS, and BUTTERFLY.
Kelantan
1. The Organico House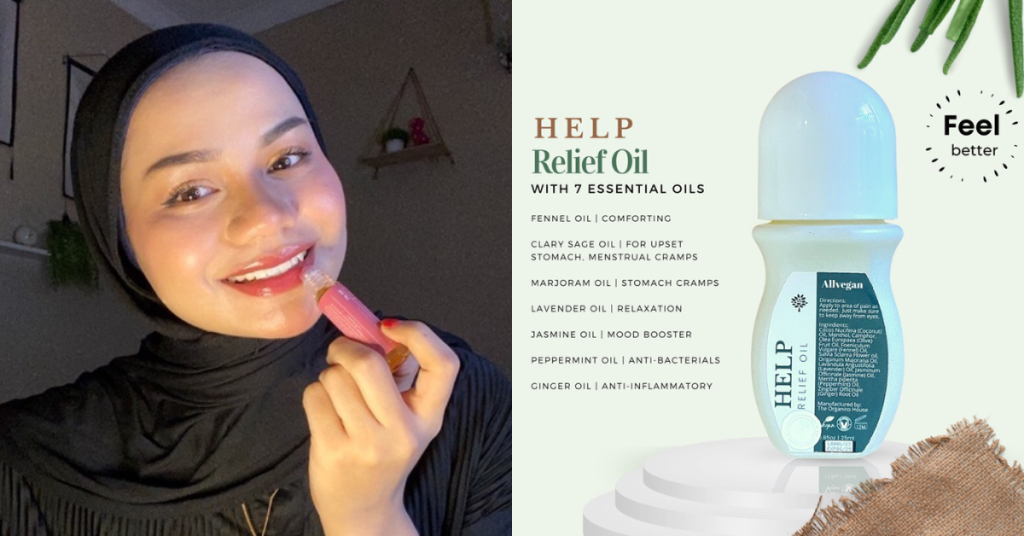 According to its website, The Organico House proudly offers 100% vegan products, crafted with all-natural ingredients with a strong commitment to cruelty-free practices.
Additionally, some of its products feature eco-friendly packaging. Marketed as the brand's bestseller is its colour-changing lip oil priced at RM24.99.
2. Khairulaming Brand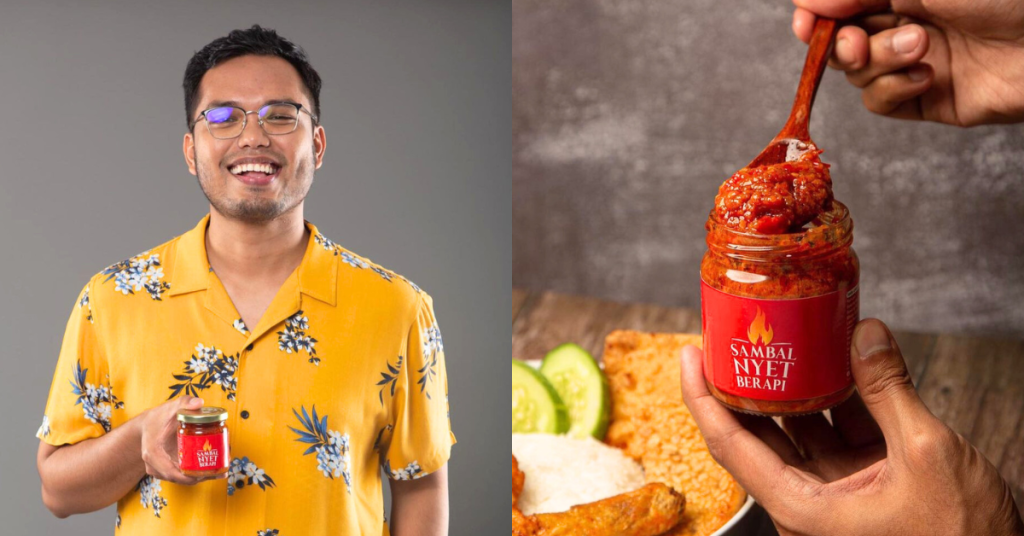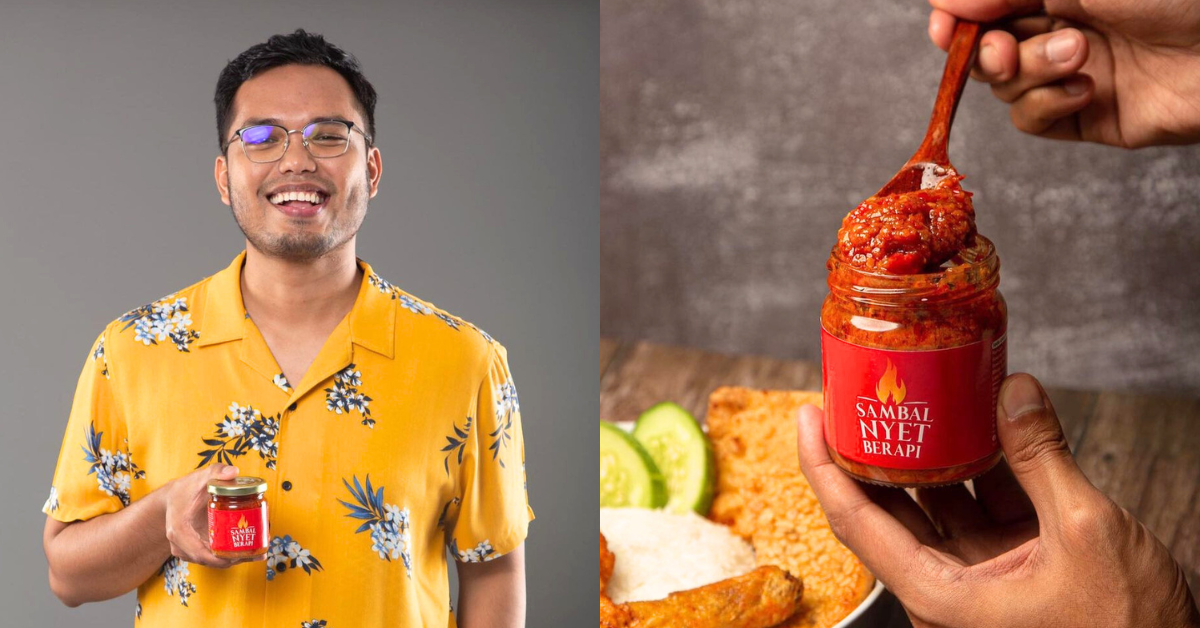 Founded by (arguably) one of the nation's most popular food influencers, Khairulaming Brand recently announced its Sambal Nyet to have sold 2.4 million bottles in under three years.
Despite having only one product, the brand has made a whopping RM33.5 million in sales since its launch. With the content creator teasing a new upcoming product, this Kelantanese brand might be making waves again.
Terengganu
1. Ara Emp Books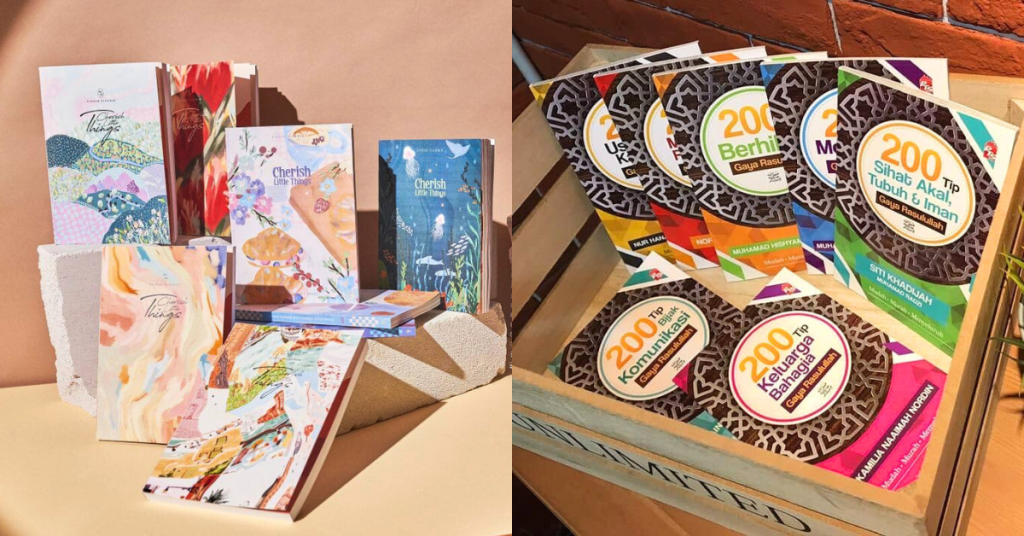 With almost 5,000 books for sale on Shopee, Ara Emp Books carries from publication houses like PTS Publishing Books, Iman Publication, Komik-K, and Karya Bestari.
A quick browse through its page you'll find that the bookstore focuses more on certain topics, such as education, religion, fiction, and self-improvement.
2. muhaiminrokman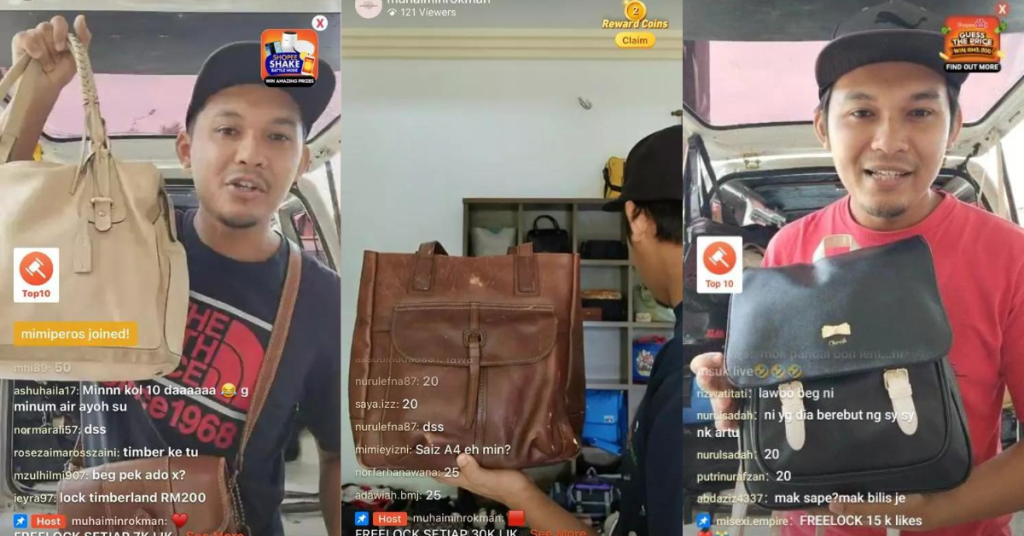 According to Shopee's report, muhaiminrokman is best known for its 371 Shopee Live events. The store specialises in curated bundles, pre-loved gems, and new treasures.
Based on its following of 47.1K individuals and five-star rating from 12.1K reviews, it seems that shoppers are satisfied with the brand.
Pahang
1. INHO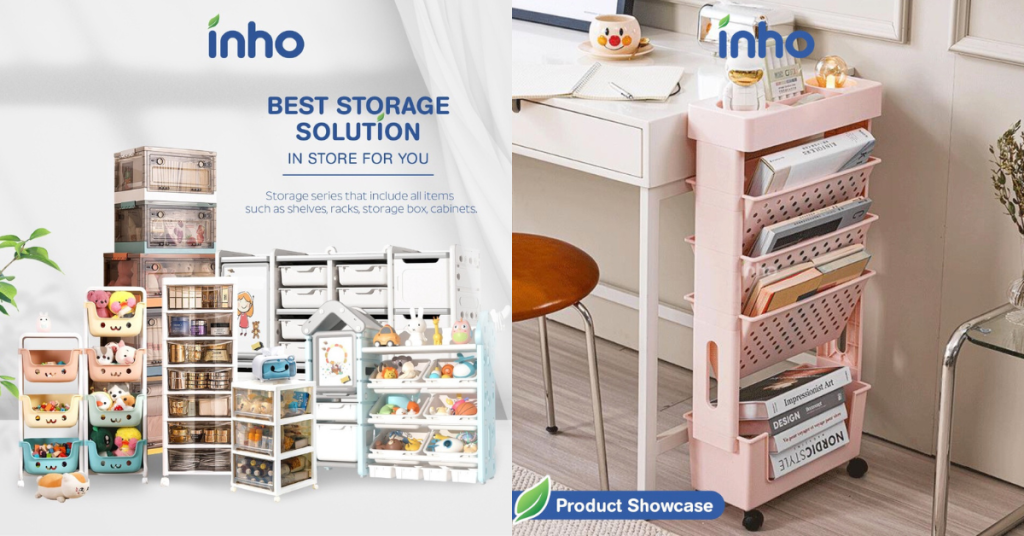 A Shopee Preferred+ Seller, INHO's catalogue focuses on storage solutions for home and office use. This includes cabinets for kids, laundry storage, file organisers, and cosmetic storage.
Shopee's booklet also reported that the brand has "amazing live streams" to demonstrate its products.
2. Underground Manga Trading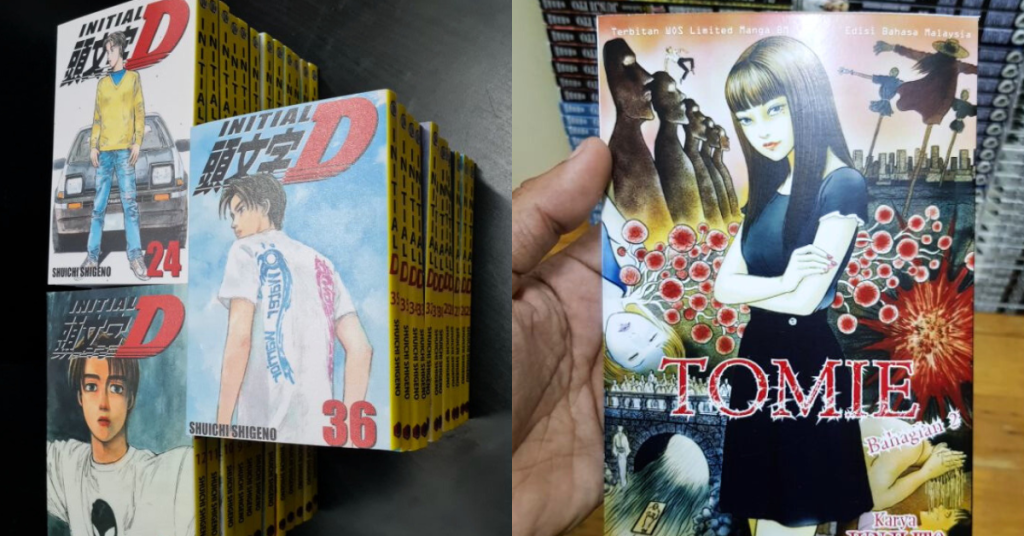 With over 13K followers and over 20K reviews at the time of writing, Underground Manga Trading seems to be a well-favoured spot for manga comics.
Some titles that are included in its catalogue of 650 items include Jujutsu Kaisen, NANA, Initial D, Blue Lock, and Gokurakugai.
Sabah
1. D'ARTSIGN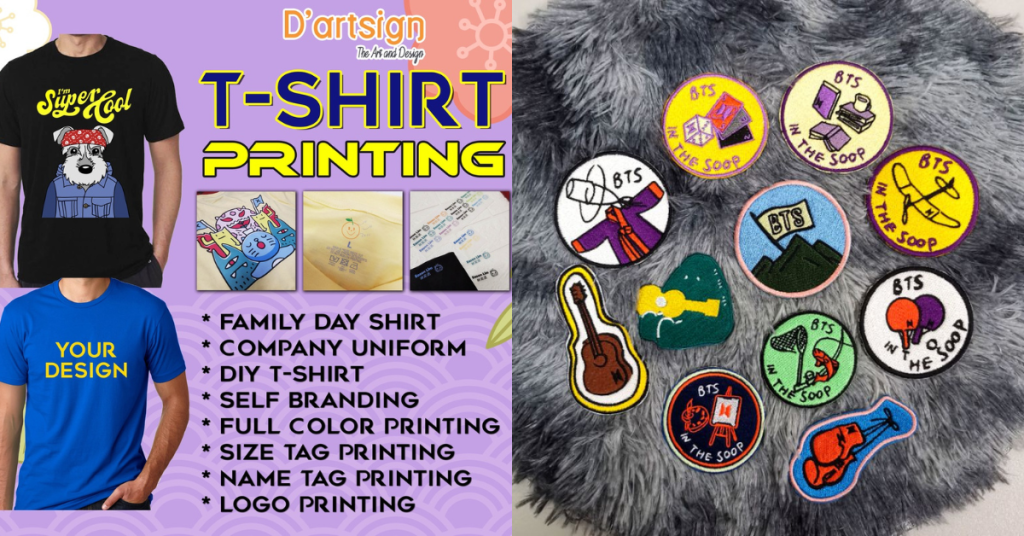 Based in Kota Kinabalu, D'ARTSIGN is a local brand specialising in designing and printing services for shirts.
According to its Shopee page, the brand's custom cotton shirt costs between RM28 to RM36 per piece. Aside from that, the brand's catalogue also includes custom designed pillows and iron-on embroidery patches amongst others.
2. Emas Bangkok Shine Pung Store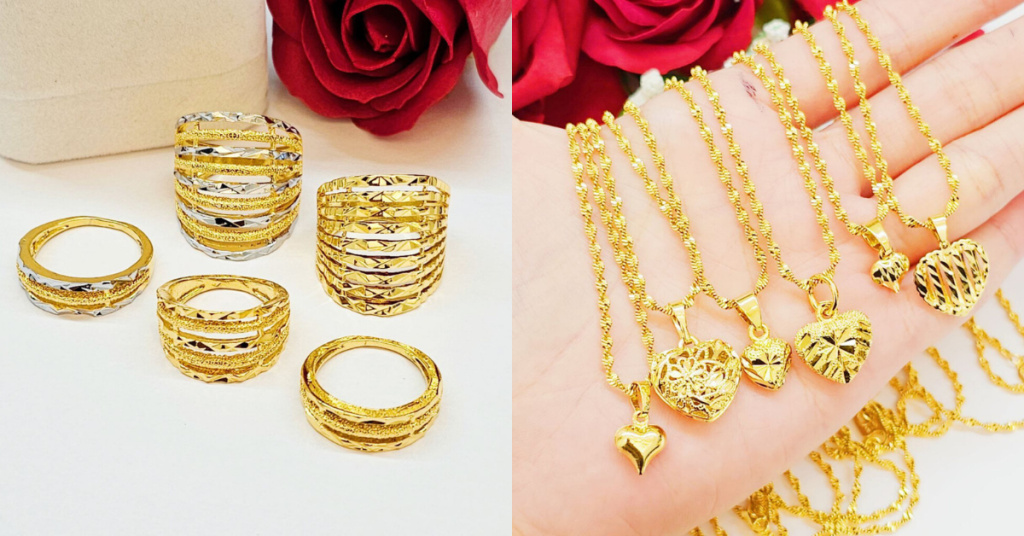 As the name suggests, Emas Bangkok Shine Pung Store is an online jewellery business. It has over 90K followers on its Shopee page and has a 4.9-star rating from over 49K reviews.
The ecommerce store focuses mainly on gold-plated jewellery and starts from the low price of RM3.50. There's earrings, bracelets, bangles, necklaces, pendants, rings, and jewellery sets as well.
Sarawak
1. Baju Kucing Comel Malaysia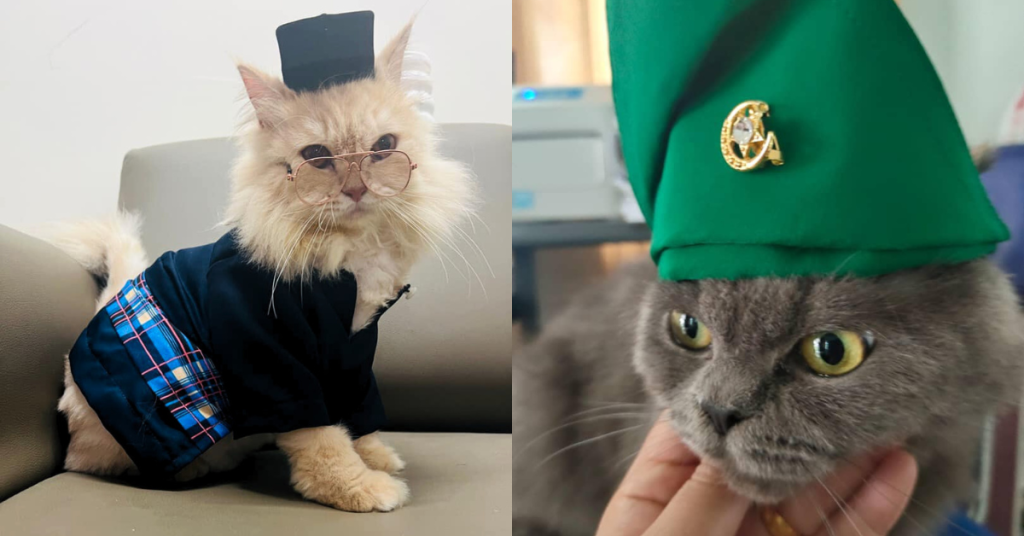 For pet parents, dressing up your fur-babies in funny or adorable costumes is probably on your bucket list. One brand you could check out is Baju Kucing Comel Malaysia on Shopee.
The brand carries products like sunglasses, hoodies, shirts, and ballerina tutus. While the name mentions cats, the items can also be used for other pets like small-sized dogs.
2. Cosfume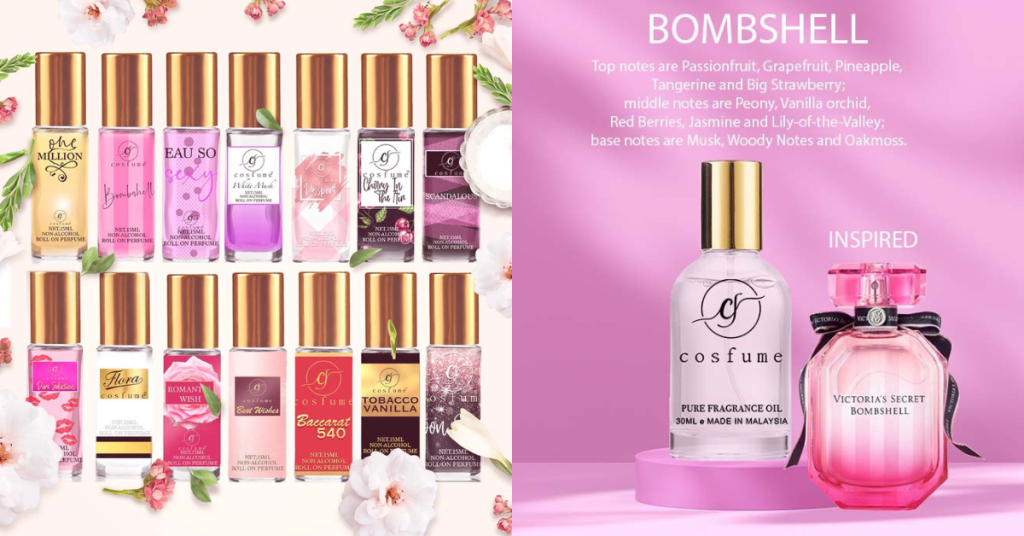 Based in Miri, Sarawak, Cosfume is a local cosmetics business that offers perfumery products. This includes roll-on perfumes, body mists, car air fresheners, and reed diffusers.
In its seven years of operating on Shopee, the business has amassed over 76K followers and a full five-star rating from over 84K reviews.
Labuan
1. Smart Ryders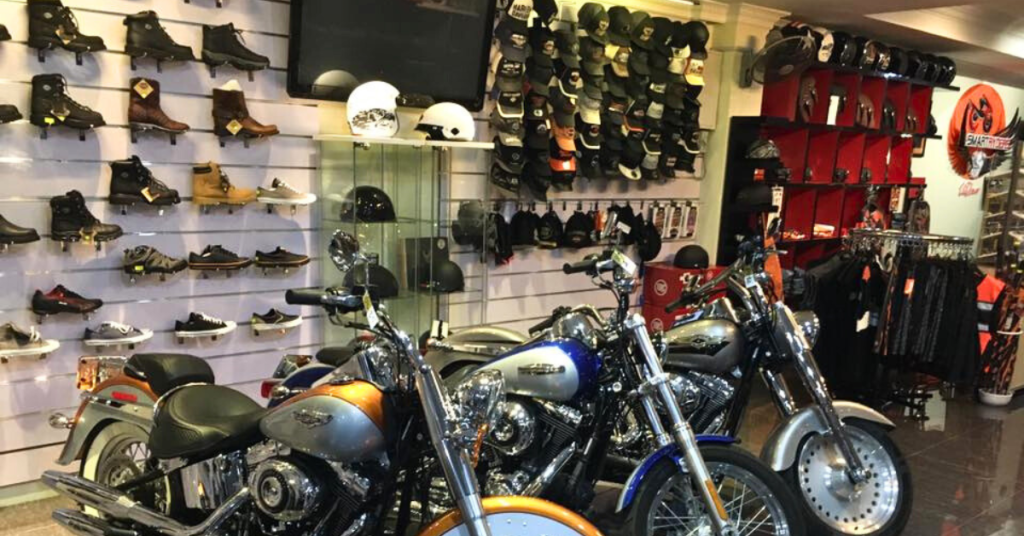 With products sourced and imported from the USA, Smart Ryders states that it provides Harley-enthusiasts in Malaysia with a range of authentic merchandise.
So whether you're looking for a leather jacket or vest, or even collectibles like decals and backpacks, this Labuan-based business has you covered.
2. Victoria Decant Perfume
According to Shopee's booklet, Victoria Decant Perfume has had 294 Shopee live streams since August 2022. The brand is described as the "go-to spot" for fragrance enthusiasts on Shopee Live.
Based on its Shopee page, the brand focuses on repackaging perfume intro travel-friendly sizes of 3ML, 5ML, and 9ML.
Let's support local
It was reported back in May that the theme of 2023's Malaysia Day and National Day celebration is "Malaysia MADANI: Tekad Perpaduan Penuhi Harapan" (Malaysia MADANI: Determination of Unity Fulfills Hope).
According to the Communications and Digital Minister, Fahmi Fadzil, this is in line with the government's commitment to developing the country with its people united, possessing a high spirit of unity, and living in peace and prosperity.
So to all Malaysians, we wish you a happy upcoming Malaysia Day!
Read articles we've written about Malaysian startups here.
Featured Image Credit: HYGR / Baju Kucing Comel Malaysia / Emas Bangkok Shine Pung Store