Popular Thai tea chain ChaTraMue has officially (re-)entered Malaysia. Its first outlet under Woodpeckers Group (Woodpeckers) was officially launched on October 19, 2023, in IOI City Mall Putrajaya.
Woodpeckers is not only the brand's exclusive national franchisee in Malaysia but also the first partner that Cha Thai International, the owner of the tea brand, has ever given ChaTraMue's franchise rights to outside of Thailand.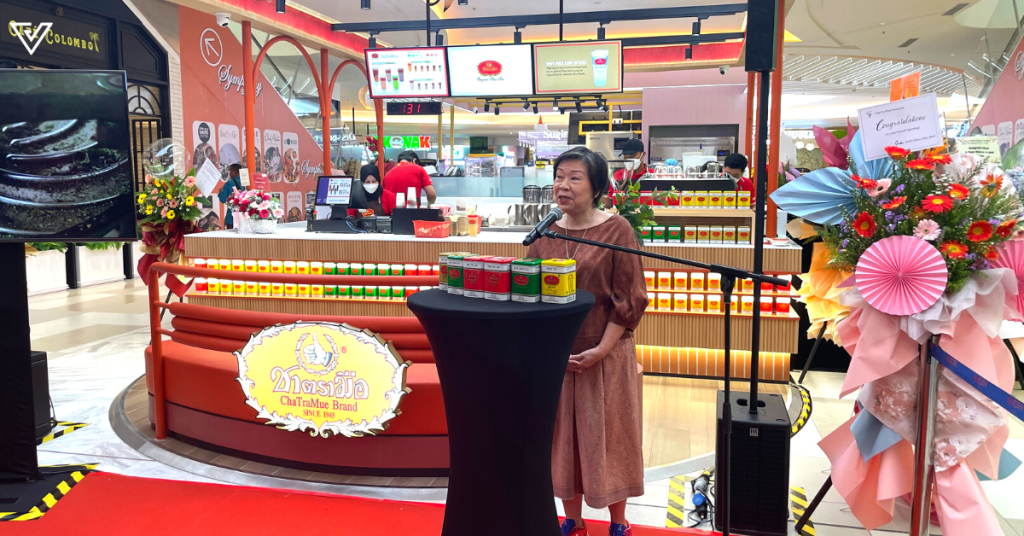 Although ChaTraMue has presence in other countries, and even had outlets in Malaysia prior to signing the agreement with Woodpeckers two months ago, these were all individual licensing agreements.  
Woodpeckers Group is the company behind llaollao Malaysia, the frozen yoghurt chain that's been present locally since 2015.
Leveraging the knowledge of llaollao
In August 2023, Tan Kai Young, Woodpeckers' CEO, shared with us how his team will be able to leverage their experience with llaollao in their ChaTraMue operations.
"We have the processes and systems in place to ensure a high success rate for our brands, especially IIaoIIao, and we shall now apply them to ChaTraMue," Kai Young had said.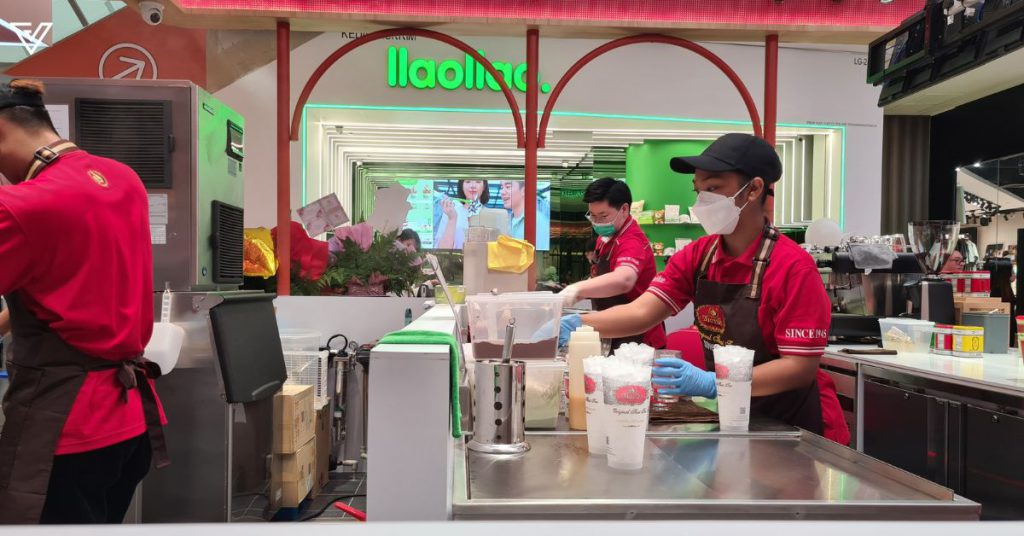 Speaking with Kai Young again at the launch event, the CEO added that Woodpeckers has been able to make use of the pool of data gathered via its llaollao operations to inform their strategies with ChaTraMue.
Having expanded llaollao to over 100 locations in Malaysia, that pool of knowledge is certainly not small.
"Because of the presence of llaollao, we know the demographics, we know everything in terms of what kind of target market we want to hit, all those kinds of things," Kai Young elaborated.
1,000 cups by Sunday
From October 20 to 22 (this Friday to Sunday), the ChaTraMue team will be running a buy one free one promotion for its beverages.
Kai Young shared to media that the team is targeting to sell 1,000 cups by Sunday, a feat that he believes is achievable even by Saturday.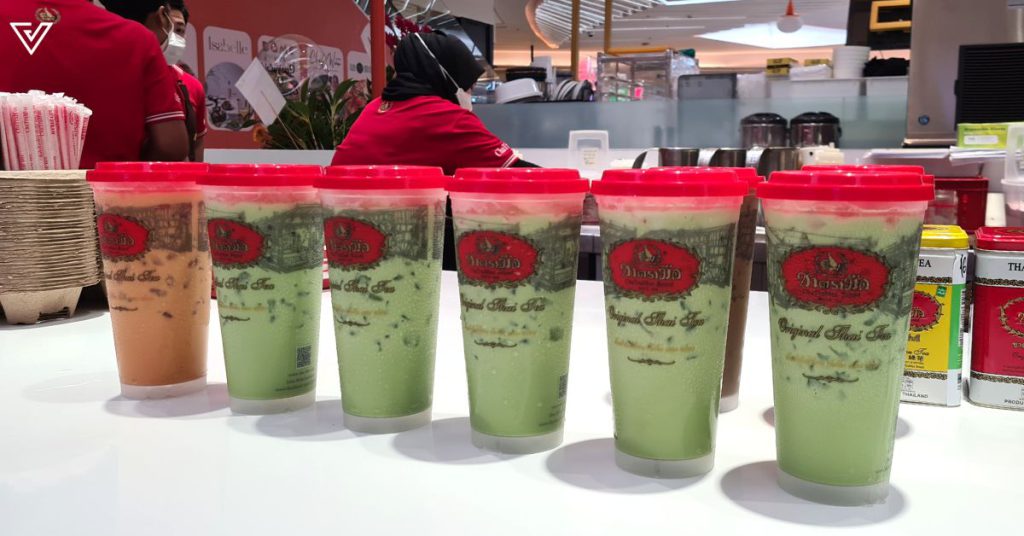 Compared to the menu in Thailand, the current Malaysian menu is more limited, but Kai Young assured that more items will be released over time.
The local menu at the time of writing includes three series—Classic Series, Special Series, and Coffee Series.
Classic drinks include Thai Lemon Tea, Thai Milk Tea, Thai Coffee, Milk Green Tea, and Cocoa.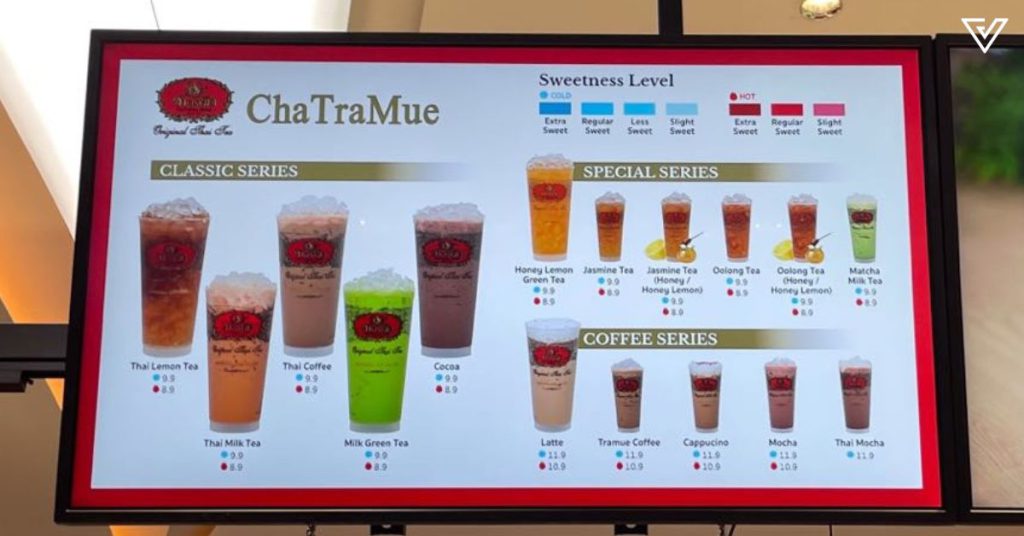 The Special Series includes Honey Lemon Green Tea, Jasmine Tea, Jasmine Tea (Honey/Honey Lemon), Oolong Tea, Oolong Tea (Honey/Honey Lemon), and Matcha Milk Tea.
Last but not least, the Coffee Series will include Latte, Tramue Coffee, Cappucino, Mocha, and Thai Mocha.
All drinks, save for the Thai Mocha, can be served hot or cold. For those looking to tailor their beverages, the sweetness level can be adjusted as well.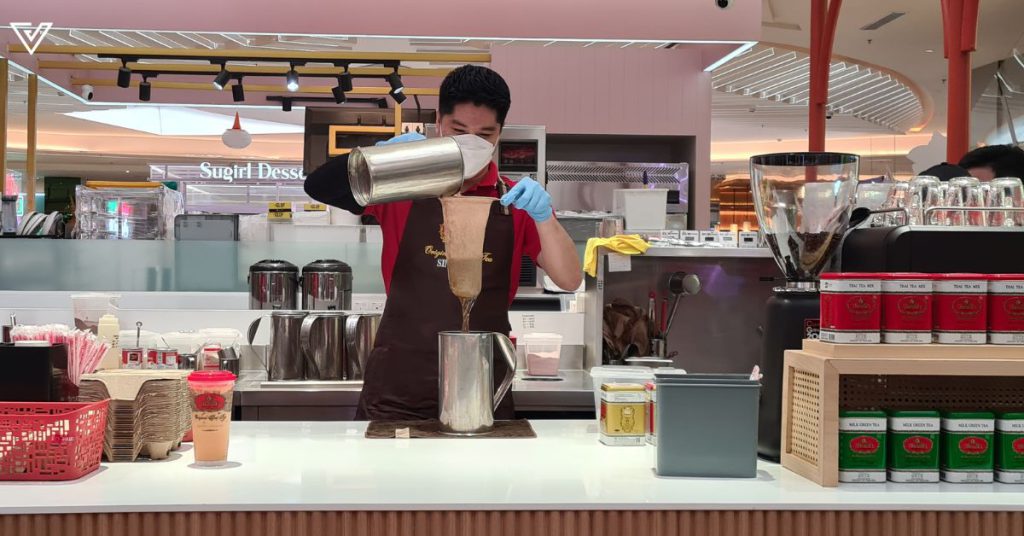 The CEO later revealed that selected future outlets will also have food offerings such as pastries and ice cream.
While ChaTraMue hasn't obtained its halal certification in Malaysia yet, Kai Young assured that the brand and its products are Muslim-friendly, and that the team is working to acquire the certification.
Many more outlets to come in the next 20 years
Moving forward, Kai Young shared that Woodpeckers' modus operandi will continue to be centred around bringing in brands that don't have stiff competition locally, with products that are proven to be palatable to Malaysians.
"I like to see how saturated the particular product is in the market," Kai Young explained. "When I brought llaollao in, I believe Malaysia didn't have a main froyo brand representative at the time."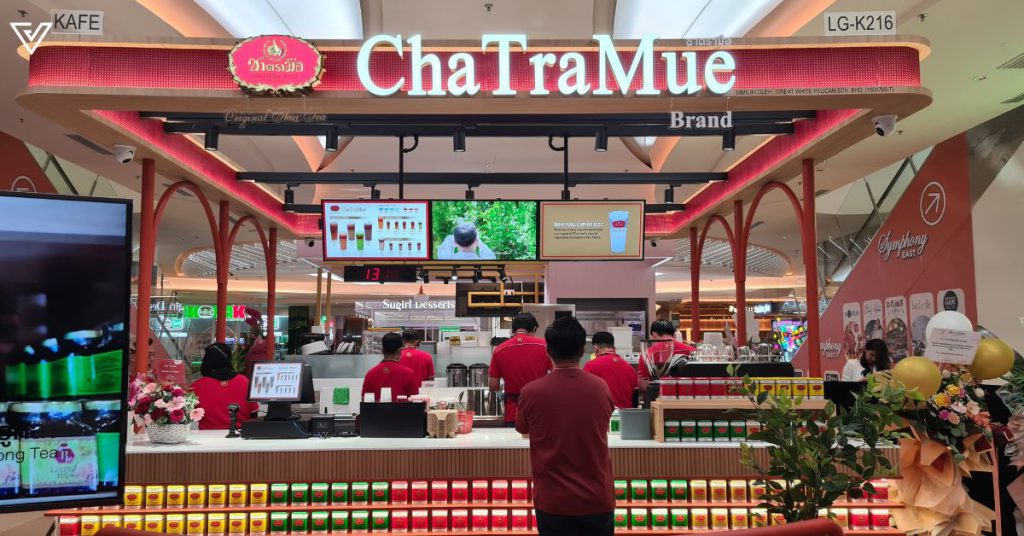 The same goes for Thai milk tea, he said. "I don't see a very dominant Thai tea brand right now. I think they're mainly [sold] in Thai restaurants themselves."
While that may be true, beverage brands in Malaysia in Malaysia are aplenty. Still, Kai Young believes that there hasn't been a "new" tea offering like ChaTraMue's to shake things up in the tea segment, which has been largely centred around bubble milk tea.
He also said, "In terms of beverage brands, I would consider ChaTraMue to be the more affordable range. I think there is a lack of [such] choices in the market at the moment, so ChaTraMue comes in to fit into that category very, very well."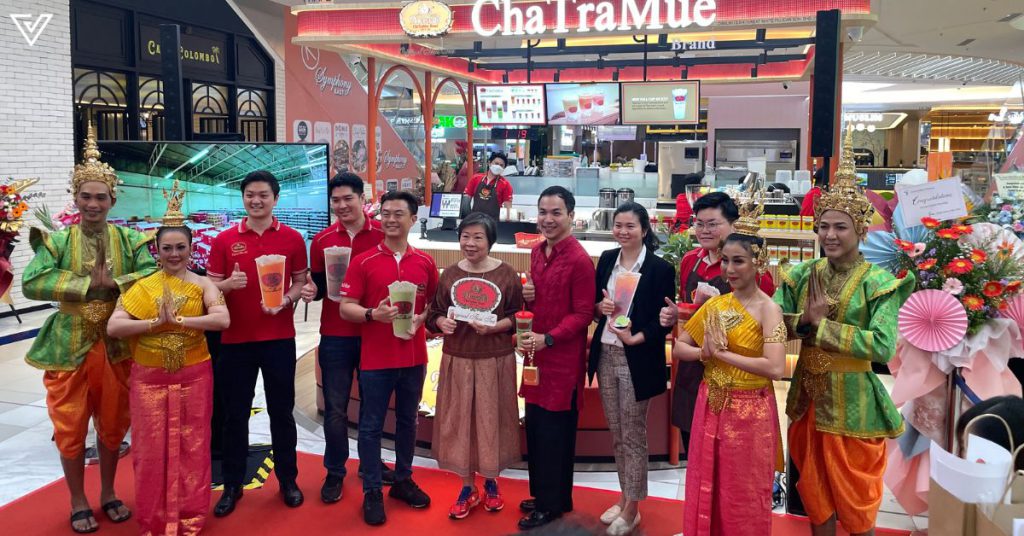 Believing that to be the case, Woodpeckers has big plans to amp up its expansion of ChaTraMue across Klang Valley and Putrajaya.
Kai Young shared that there will be around five to seven more outlets lined up for the rest of 2023. This number may go up to 10 outlets, a press release stated.
The CEO revealed that some upcoming locations include IOI Mall Puchong, Pavilion Bukit Jalil, Pavilion Damansara Heights, Sunway Damansara, and Tamarind Square. Ultimately, though, he said the vision is to be in every mall.
According to the press release, Woodpeckers aims to scale up the expansion of ChaTraMue outlets to nine per quarter, meaning there may be around 40 stores by the end of next year.
Learn more about ChaTraMue Malaysia here.
Read other articles we've written abotu F&B businesses here.