If you are ever asked to name famous Malaysian people around the world, the names you will come up with are Michelle Yeoh, Jimmy Choo or Nicol David. But next time, take a look at these people instead. They may not be holding a Malaysian passport, but you may be surprised to find out that these 8 people actually have Malaysian blood running through their veins.
Godfrey Gao
This 30-year-old model and actor was born in Taiwan to a Taiwanese father and a Malaysian mother who is a Pernanakan from Penang George Town. Godfrey's family moved to Vancouver, Canada when he was 9 years old. Godfrey's debut film was The Mortal Instruments: City of Bones (2013) where he played Magnus Bane.
Jay Manuel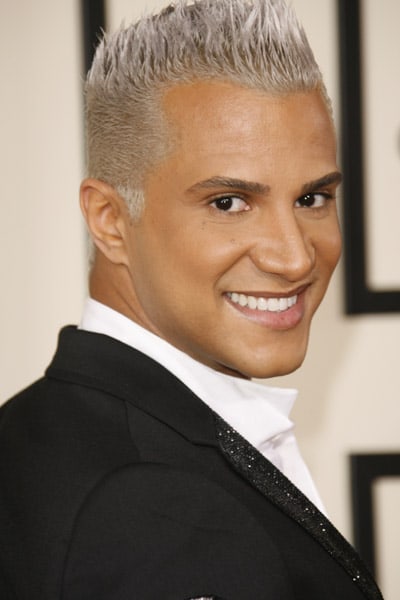 Born to Italian and Czech descent mother and a South African father of Netherlands and Malaysia descent, this Canadian American make-up artist said, "I don't wear fake tan, I'm half Cape-Malaysian." Manuel is known for as the director of photo shots on America's Next Top Model. He has worked with top models such as Tyra Banks and Iman.
Gurmit Singh
This Singaporean actor and comedy is best known for his role as Phua Chu Kang that gained popularity in Singapore and Malaysia. Gurmit was born to a Malaysian Punjabi father and a Chinese Japanese mother. He was brought up as a Sikh and but he became a Christian in the year 1985.
Guy Sebastian
Guy Theodore Sebastian was the first winner of Australia Idol in 2003. Since then, he grew as an artist and he has produced some hit single such as Angles Brought Me Here, which was the highest selling single in Australia. Guy was born in Klang, Selangor to a Sri Lankan Tamil father who was also born in Malaysia, and a English Portuguese mother.
Yin Chang
You might know this girl as the Asian girl, Nelly Yuki on American teen drama Gossip Girl. She has made guest appearances on Six Degrees, Law & Order: Special Victims Unit, Law & Order: Criminal Intent, and Love Bites. Born and raised in New York City, Chang is an American actress and she was born to a Taiwanese father and Malaysian mother.
Natassia Malthe
Actress Nathassia Malthe is half Norwegian and half Malaysian. Malthe shared that her mother is from Kota Kinabalu. "She met my dad (who is Norwegian) on a trip to Canada," Malthe said. Her big screen debut was in the teen drama Disturbing Behavior (1998) where she starred alongside Katie Holmes and James Marsden.
Jordan Rodrigues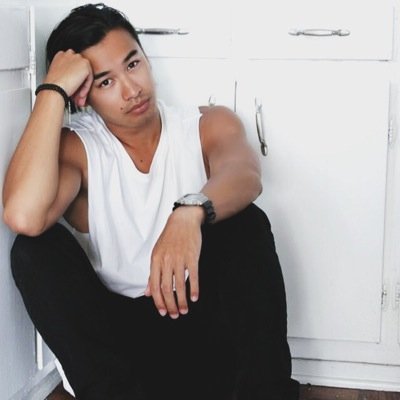 Rodrigues was born and raised in Sydney, Australia to a Malaysian mother and father. He started out his acting career when he was cast as Simba in the Australian tour of The Lion King. He currently stars in American ABC family drama series The Fosters.
Zuleikha Robinson
Robinson is an an Emmy, SAG Award, Golden Globe and Academy Award-nominated British actress, known for her role in Lost (2009) and Once Upon a Time in Wonderland (2013). Born in London, United Kingdom, she was raised by her Burmese-Indian-Malay mother and an English father. Before moving to Los Angeles to pursue her acting career, she spent her childhood in Thailand and Malaysia.
Impressed yet?