Have you ever felt like you needed more motivation to keep it going, and how do you overcome that feeling?
2 Answers
Developing new products, displays and services helps keep things fresh in our company. 
---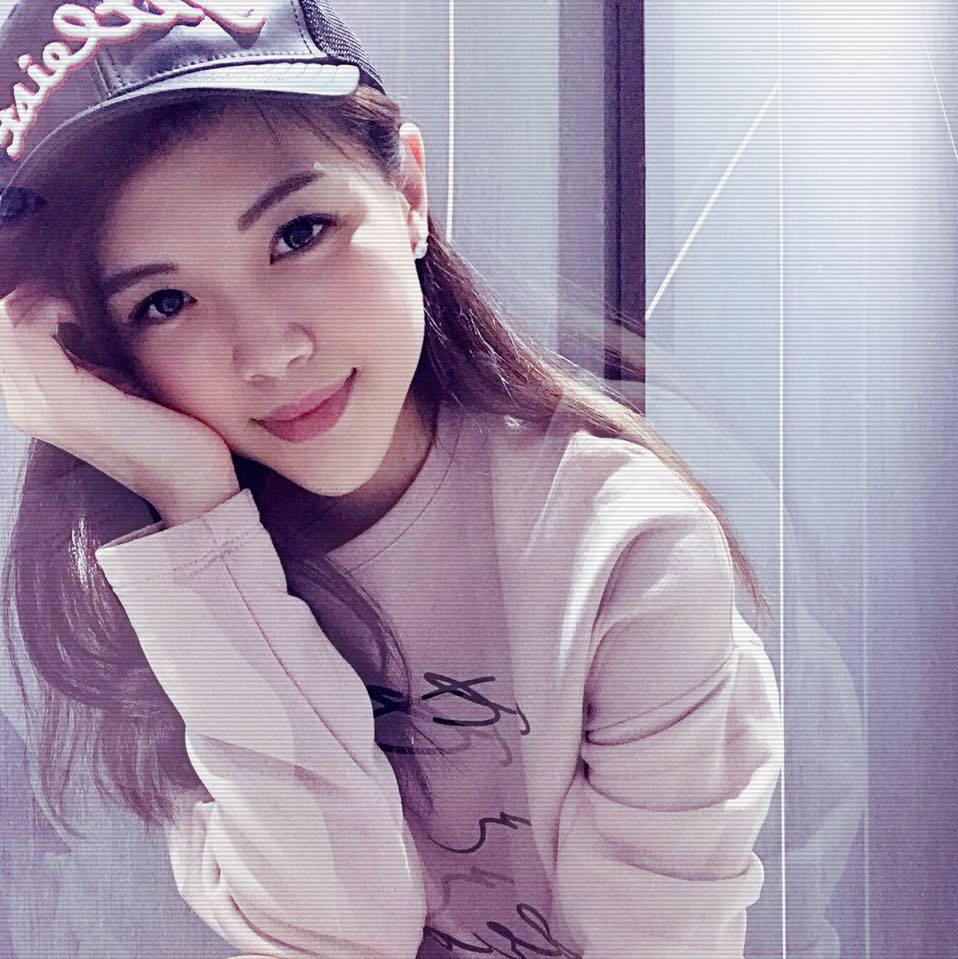 Answered by Wendy Quek
, Events & Marketing Manager
at Sunlife Durian Puffs And Pastries
Hello! 
I currently am helping my parent's "Traditional" Durian Pastry/Bakery Business (Sunlife Durian Puffs & Pastries). Like how every business is like, there are ups and downs. Some days business may be booming, and on other days its a lull and you'll start questioning yourself what could be wrong and lose motivation. 
This might even cause you to feel quite lonely sometimes especially if your friends are not on a similar journey and may not understand your position.
For myself - what i'd do is to keep exploring new marketinginitiatives / things i can do to market the business and products in a more creative manner. Venture into new things that i've never tried before. If it fails, it's a learning experience. If it succeeds, its a huge boost of motivation that will keep me going for the longer run. A great example would be a Mother's Day Campaign which i tried my hands on earlier this year - getting models to showcase our pastries through heartwarming portraits, followed by conducting a giveaway on Facebook (which participants have to share stories about their mother). This initiative garnered thousands of likes and hundreds of participating entries! These little victories are great "vitamins" on days you need a good boost of confidence and the courage to keep going. (:
---