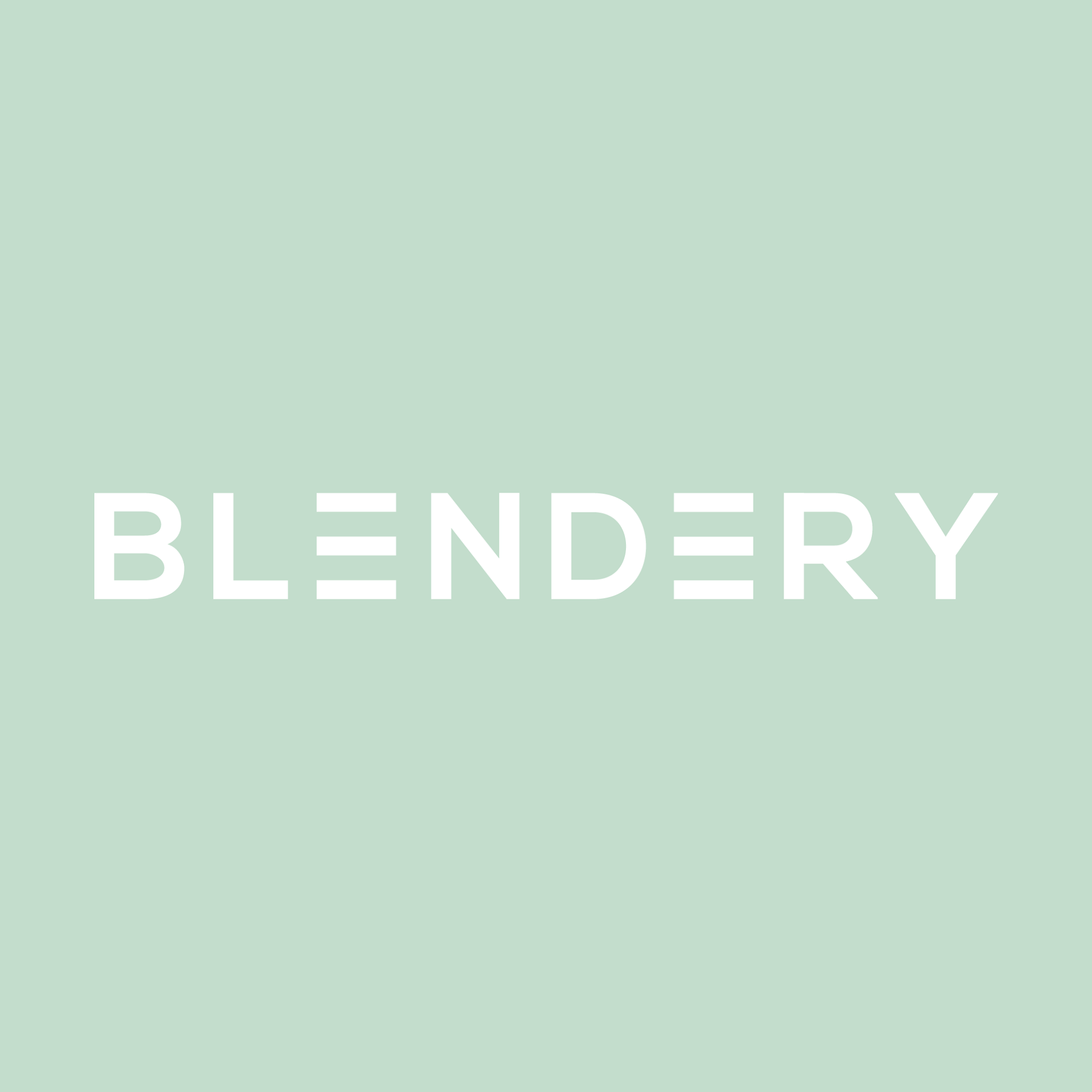 Blendery's whole existence relies upon sharing their love of superfoods that are good for your body without compromising on taste and flavour. 
Coupled with the utmost care in preparation, Blendery produces small batches of nutritious latte blends that are sugar-free and dairy-free without adding any preservatives. 
These superfood blends can be savoured at anytime of the day as beverage mixes or as baking flavouring and colourings!
These blends do not contain added sugar, dairy or preservatives and only quality and pure ingredients are used. Enjoy them across a wide range of food and drinks.