VP Label celebrates two months since launch! Here are the list of all the new brands and updates for the month of June:
The Bold Company's New Volume-Changing Backpack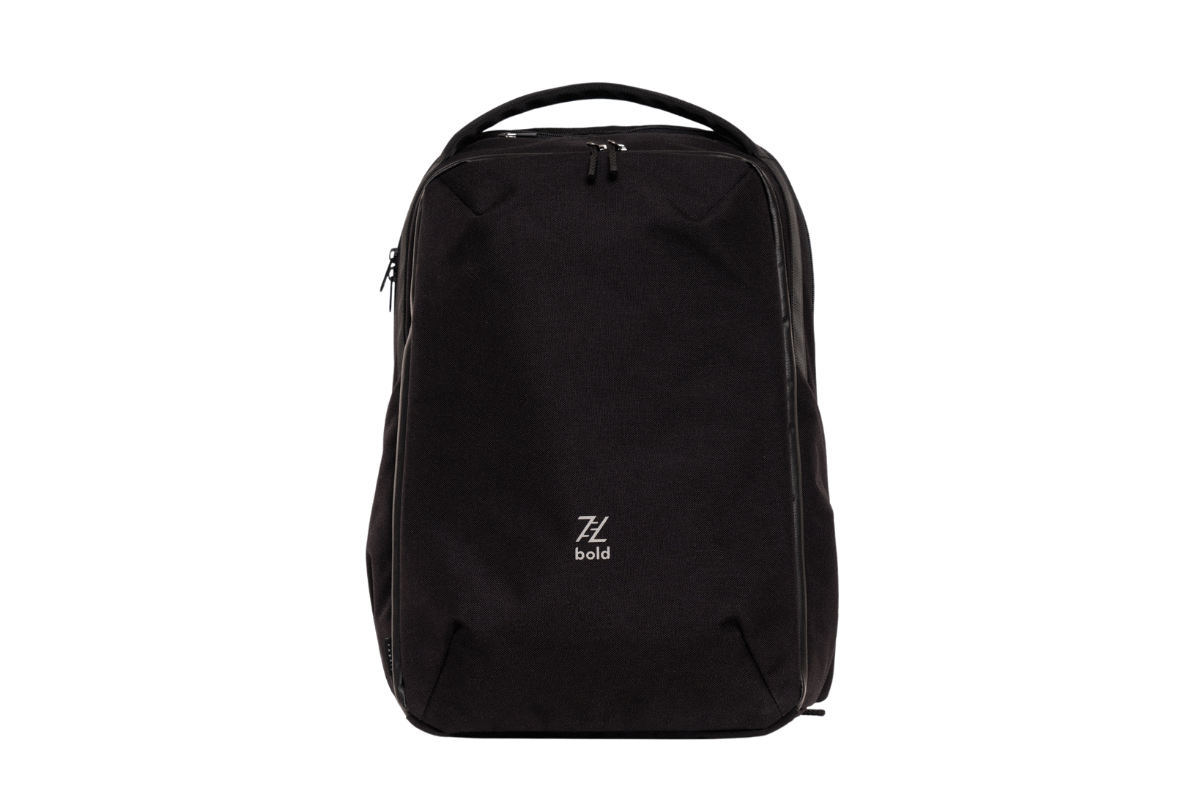 Fully funded in 2 hours on Kickstarter, the Pytho backpack revolutionises how we use our backpacks with a patent-pending compression strap. VP Label is proud to announce The Bold Company as one of our brand partners!
Read more on them and shop the Pytho from VP Label at an exclusive price here.
Partnership with Pace

VP Label is also proud to announce our partnership with Pace. Buy now, pay later with 3 interest-free instalments.
Enjoy discounts of up to $300 when you checkout with Pace using the coupon codes below:
1. PACEVP20 – $20 off with min spend $80
2. PACEVP40 – $40 off with min spend $160
3. VPLABEL15 – 15% off with min spend $500, capped at $100
4. VPLABEL20 – 20% off with min spend $1000, capped at $300
How to checkout with Pace:
Select your favourite product from one of our many brands and add it to your cart.
On the checkout page, fill in your Billing Address and Delivery Address.
On the Payments section, select 'Pay with Pace, in 3 instalments'.
Apply the relevant voucher code at the bottom to enjoy your discount!
Website Traffic
For the month of June, we generated 587,181 pageviews through organic content produced on both our platform and Vulcan Post. We also have exciting campaigns coming up in the next few months so stay tuned!
If you you have any questions for us, or if you know any companies that may be a good fit for VP Label, do drop us a note at our contact us page and we will get back to you!
Sign up for our newsletter below to stay in the loop with exclusive deals and partnerships from VP Label.