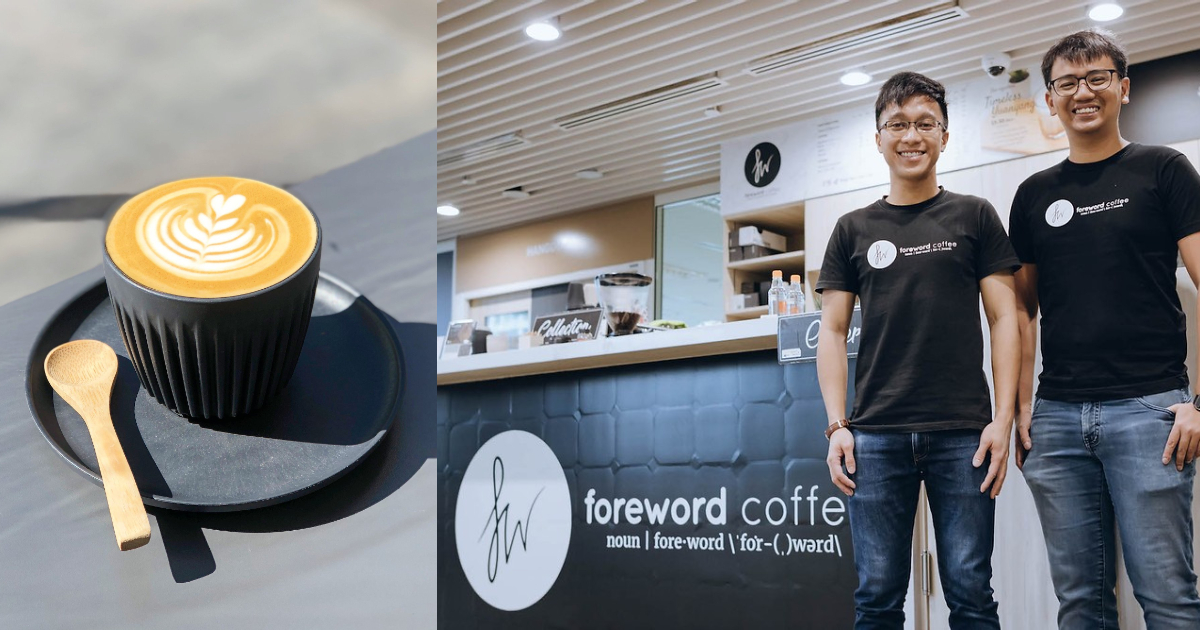 Coffee With A Conscience: This S'pore Café Chain Hires And Trains The Disabled As Baristas
Foreword is not your usual cafe joint with hipster interiors nor fancy menus; it serves coffee with a social mission.
With an inclusive vision, 80 per cent of Foreword's staff are persons with disabilities, special needs and mental health conditions. Enjoy a cup of coffee that is made with care at their cafes!