Hey! Chips has been producing high quality fruits and vegetable chips since 2001.
On a mission to create snacks which are healthy yet tasty, Hey! Chips' vacuum-fried chips have all their natural look and taste, allowing you to enjoy them completely guilt-free. 
Over the years, they have continuously improved their production methods to achieve the impeccable taste they have today.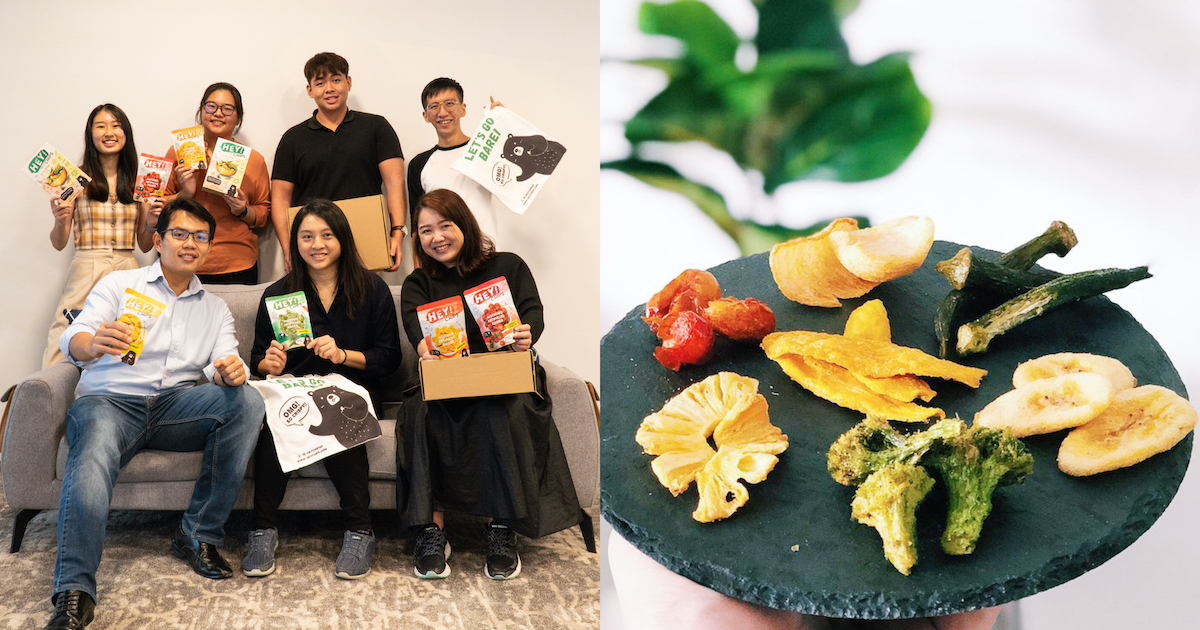 She invested S$200K to turn fruits and vegetables into snacks, sold 50K packs in H1 2021
What sets them apart from other snack firms is that it's the first local fruit and vegetable snack that is sourced traceably from farm to table.