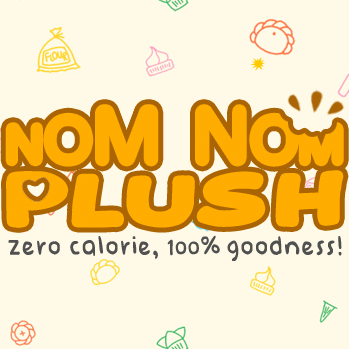 Created by a bunch of goofy people who love food, fun and all things cute, Nom Nom Plush brings you high-quality plush toys inspired by local delicacies.
Based in Singapore, they  understand the great deal calories can cause and that is precisely the reason for their existence.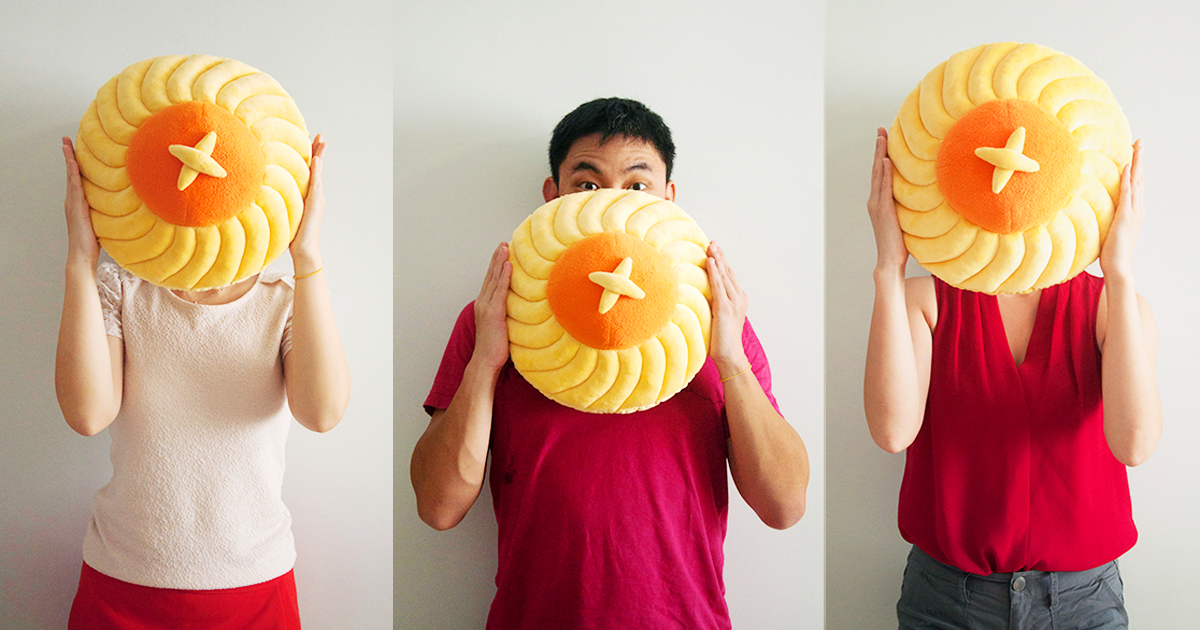 3 S'porean Friends Made Plush Toys Out Of Their Favourite Snacks - Sold Out First Batch Of 1,000 In 2 Weeks
Now their huggable curry puffs and pineapple tarts are winning hearts and stomachs in Malaysia and London too.