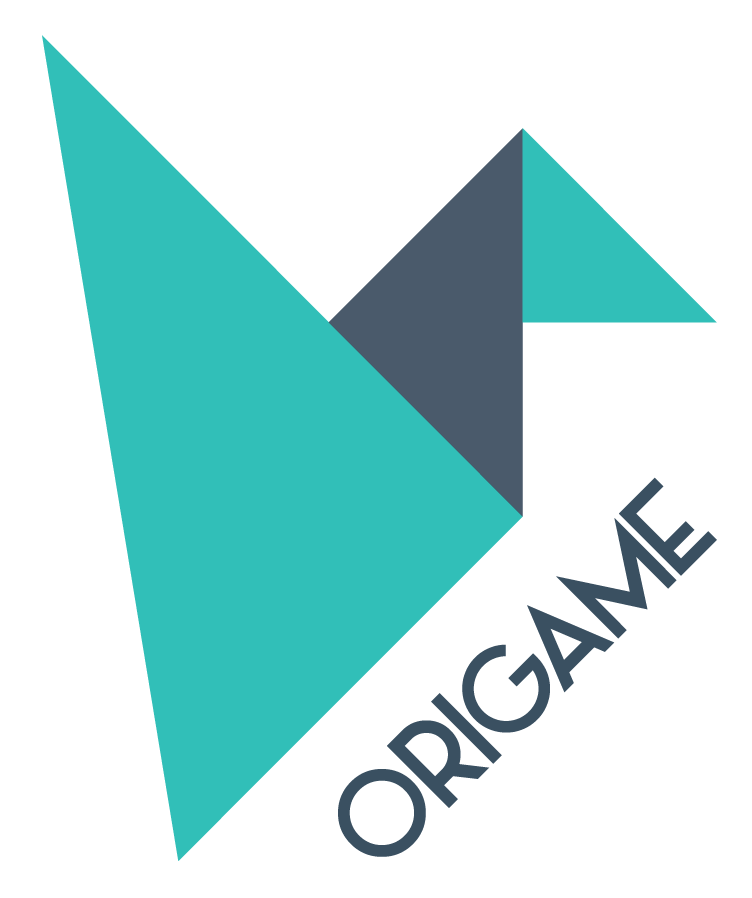 Origame is a proudly Singapore-based board game publisher that aims to showcase the best of Asian culture and talent.
Origame aims to build an Asian community of board game designers, social innovators, and artists to distil and redefine the concept of Asian-style board games.
Here's to believing that board games possess the power to build relationships and communities, as well as providing a cultural and social impact.  
Driven by a passion for great game mechanics and design, Origame aspires to create games that continuously improve as well as reflect identities and tell stories.