Outfyt was created for women to maximise their confidence when working out and with their designs, they aim to accentuate each woman's beautiful and natural form.
Being less trend-driven and more time-driven. Outfyt goes beyond aesthetics to promote sustainable and ethical living by removing what's not necessary and focusing on what's left – high-quality and longer-lasting items. This style allows the person who wears the clothes to shine instead of the garments themselves.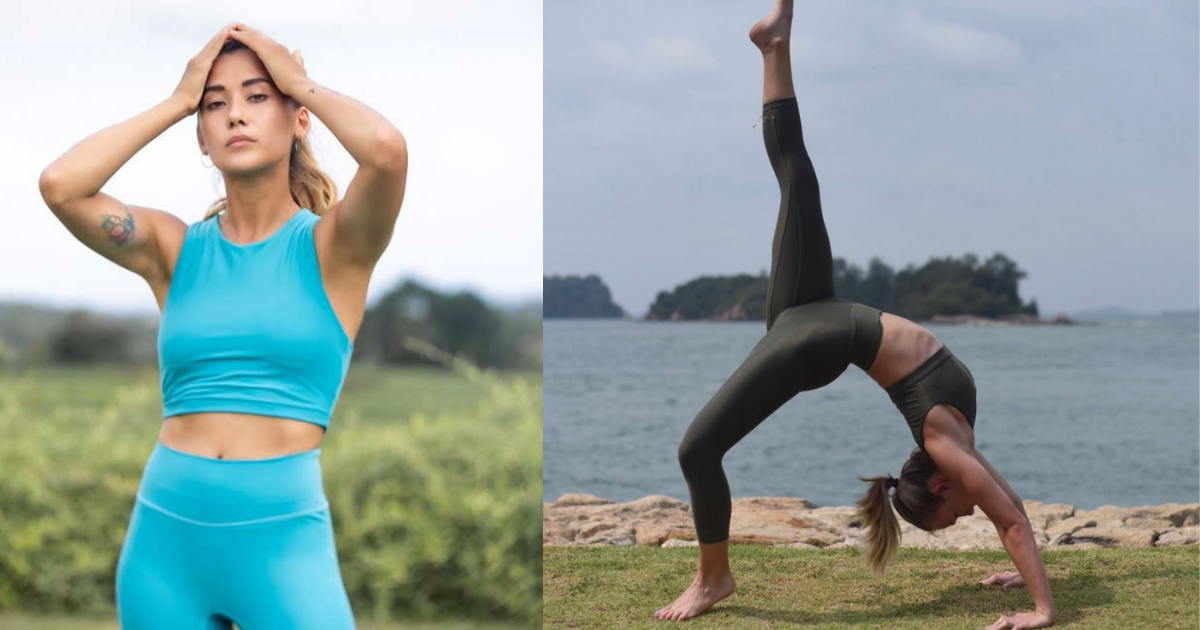 This S'pore startup turns nylon waste like fishing nets into sustainable activewear 'outfyts'
Outfyt incorporates sustainable materials such as regenerated nylon with technology to make pieces more durable than normal activewear.