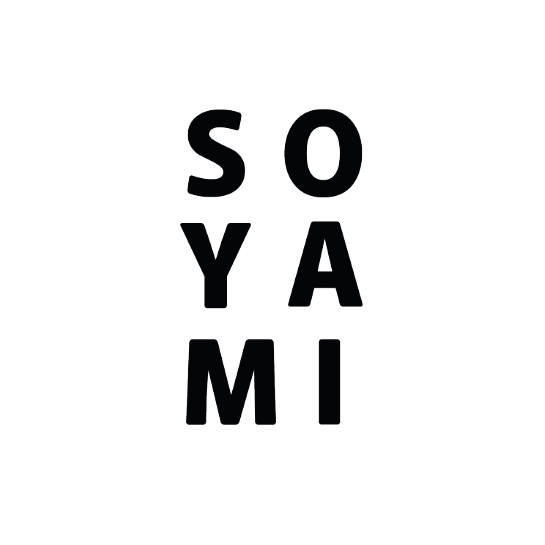 The perfect soya snack brand to exist, SOYAMI's plant-based chips are specially crafted with sustainable and non-GMO soya beans.
You can now indulge in guilt-free snacking while enjoying our MUST TRY flavors – Sriracha, Honey Butter and Original. 
It's finally here, The Snack That You Have "Bean" Craving For.
Specially crafted in Singapore and only made from sustainable ingredients. Soyami Chips are rich in protein, low in fats and a great source of fibre.