WHENIWASFOUR is a Singapore-based design studio and label that creates local-flavoured lifestyle products.
With a goal of appreciating and embracing day-to-day life's quintessentials and imperfections, wheniwasfour emphasizes on simplicity in every creation. Drawing inspiration from the littlest things in life, our products are created with detail and designed with infinite possibilities in mind.
Wheniwasfour aims to represent the Singaporean demographic that enjoys a slow and balanced lifestyle – one of fun and simple happiness.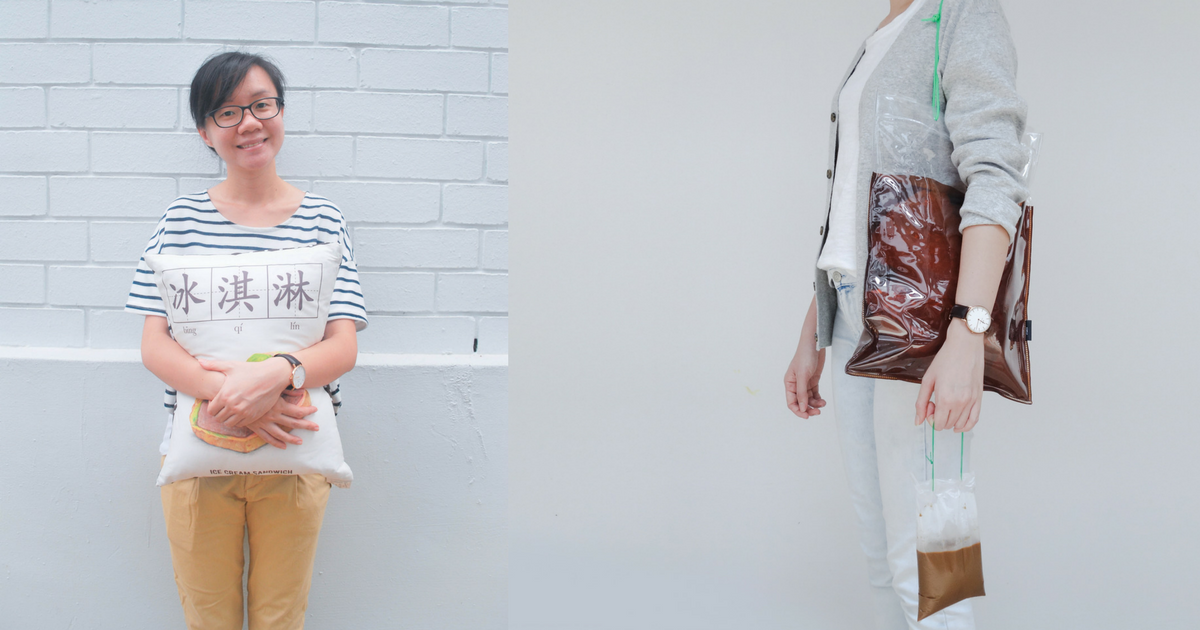 A Brand 8 Years In The Making, And How The Humble Dabao Bag Became Their Claim To Fame
Local designer, Li Ling, started wheniwasfour in 2009 with a blogshop but was fraught with many difficulties along the way. The Kopi Dabao bag changed that.