Whether you're a digital dweller who spends most of your time on social media, or more of a sporadic user who only does occasional Google searches and emailing, a smartphone has become an extension of our daily lives.
This reliance on our smartphones applies not just to our personal lives, but to work as well.
Staying connected even after we've left the office is crucial, lest we miss an important email.
In fact, smartphones have become such an extension of our work lives that not responding to an urgent email because you went completely offline once you're out of the office is no longer a valid excuse.
However, this could also mean the monthly bursting of data/talk time allowance for those using a single mobile line for both personal and work, especially if you have a lower-tier mobile plans, or those in sales/client-facing roles.
Thus for some companies, to ease the financial burden on these employees, they sign them up business plans, which may work out to be cheaper than personal plans.
It's not just for the benefit of the employees that employers sign everyone up for business plans. You see, just like group buying, business plans come with additional perks (like larger bundled allowances, free add-ons, etc.) as more staff come on board.
However, SMEs and startups might be less enthusiastic about a business plan because many might have the misconception the benefits it provides isn't all that significant for companies with a smaller headcount.
But this is where they might be missing out.
Business plans can be, and some actually are beneficial for enterprises of any size.
For one, local telco Singtel is offering business-friendly mobile plans which include perks that aren't dependent on how many staff you have.
Let's take a quick look at some of the benefits.
The Perks Of A Singtel Business Plan
1. Pay As You Roam
Especially handy for those who travel for work and SMEs with overseas offices, Singtel's business mobile plans all come with a free Pay-As-U-Roam service, which lets users receive and make calls and send SMS/MMS while overseas.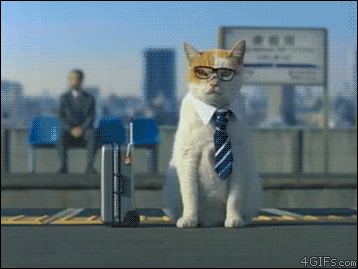 Set up costs and subscription charges are FREE, and users only need to perform the activation once to enjoy the service.
Users get unlimited data roaming when they subscribe to Singtel's monthly roaming plans, starting from just $139 per month – that's just around $4.60 a day!
2. Mobile Security
For those who access and store highly-confidential information on their phones, the ZoneAlarm add-on will be a great addition.
At less than 10cents/day, ZoneAlarm, an enterprise-grade security app, will offer users the same level of enterprise-grade security used by corporate companies around the world.
ZoneAlarm protects both Android and Apple phones at every step by letting users access WiFi networks securely, while scanning for suspicious viruses to keep them safe.
3. Business Circle
Singtel now offers more with its Business Circle!
Staff under the business plan will get to save on outgoing calls to their colleagues, and enjoy up to 20% off their monthly mobile subscription fees.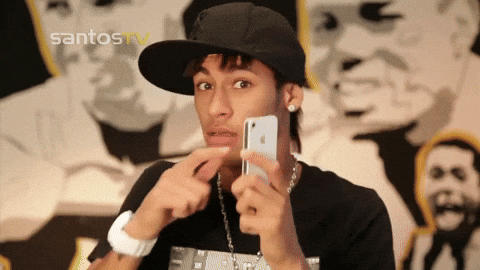 However, for business who use Singtel's Business Fibre Broadband plan, all 6 perks will be unlocked, and all telecommunications bills will be consolidated under a single billing account.
Business Circle lets eligible users upgrade their handsets every year with the waiver of early re-contract fees (worth $350), and also enjoy free local data every Sunday – so Instagram and Facebook away!
The service is not limited by the number of staff in a company, and signing up for even 1 new Combo plan qualifies a company for the Business Circle.
Find out more about Singtel Business Circle here.
4. Unlimited Talk Time and SMS
Get to enjoy unlimited talk time and SMS by subscribing to Combo 3 plan ($68.90) onwards.
With this benefit, staff who frequently have to make long conference calls or those who need to communicate with external parties no longer need to worry about bursting their allowance!
To add on more data allowance to the plans, business customers also have the option to tap on the the DATA X INFINITY add-on to unlock unlimited local data.
For subscribers on the higher-tiered Combo 6 ($95.90) or Combo 12 ($239.90), they will also get to enjoy handset discounts.
Save Even More With Singtel Business Circle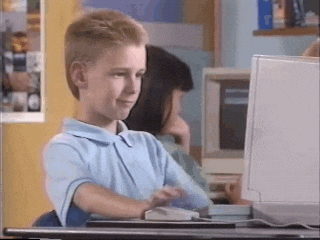 Whether you're the employee or employer, we hope that you're now more aware of the benefits that come with business plans.
So what are you waiting for? Sign up for a business plan (or convince your boss to) and start enjoying the perks and exclusive promotions it entails!
This article was written in collaboration with Singtel.