The Ministry of Health (MOH) in Singapore released a statement today that beginning next Monday (Feb 13), mask-wearing will no longer be required on public transport and in certain indoor healthcare and residential care settings.
This change in policy comes as the global Covid-19 situation has improved, with a low risk of severe illness or death from the virus.
As of today, MOH reported that around 80 per cent of the population has achieved minimum protection against Covid-19, with approximately half of the population having received their vaccinations.
With the number of Covid-19 cases declining globally and no significant increase in imported cases in Singapore, the ministry stated that the global pandemic may be coming to an end soon.
However, masks will still be required in indoor healthcare and residential care settings where there is interaction with patients, such as hospital wards, clinics, and nursing homes. Visitors, staff, and patients in these areas will be required to wear masks to continue to protect themselves and others from potential infection.
MOH also noted that other authorities, such as the Singapore Food Agency, may still require mask-wearing for food safety reasons. Additionally, private enterprises may choose to maintain mask-wearing requirements as company policy for workplace health and safety or business continuity reasons.
At the same time, MOH also encouraged the public to continue wearing masks in crowded places or when interacting with vulnerable individuals, especially the elderly and immunocompromised.
COVID-19 border measures will be lifted
Along with the easing of mask mandates, MOH also announced that remaining Covid-19 border measures will be lifted, effective next Monday.
Non-fully vaccinated travelers entering Singapore will no longer be required to show proof of a negative pre-departure test or purchase Covid-19 travel insurance.
The Vaccinated Travel Framework, which was introduced last April to support the safe resumption of international travel, will remain in place in case of any "international developments of concern."
MOH will continue to screen travelers for other infectious diseases, including Yellow Fever, Middle East Respiratory Syndrome, and Ebola.
Since April 2022, Singapore has maintained a Yellow status, the second lowest tier, under its Disease Outbreak Response System Condition (DORSCON) framework. However, starting Monday, it will be downgraded to code Green, putting COVID-19 in the same category as Middle East Respiratory Syndrome (MERS) and the H7N9 bird flu strain.
Subsequently, the multi-ministry taskforce (MTF), which was formed in January 2020 as a government-wide response to the COVID-19 pandemic, will be dissolved.
The management of the COVID-19 situation will now be handled solely by MOH. However, if the situation worsens significantly, the government reserves the right to reactivate an appropriate crisis management structure involving multiple agencies.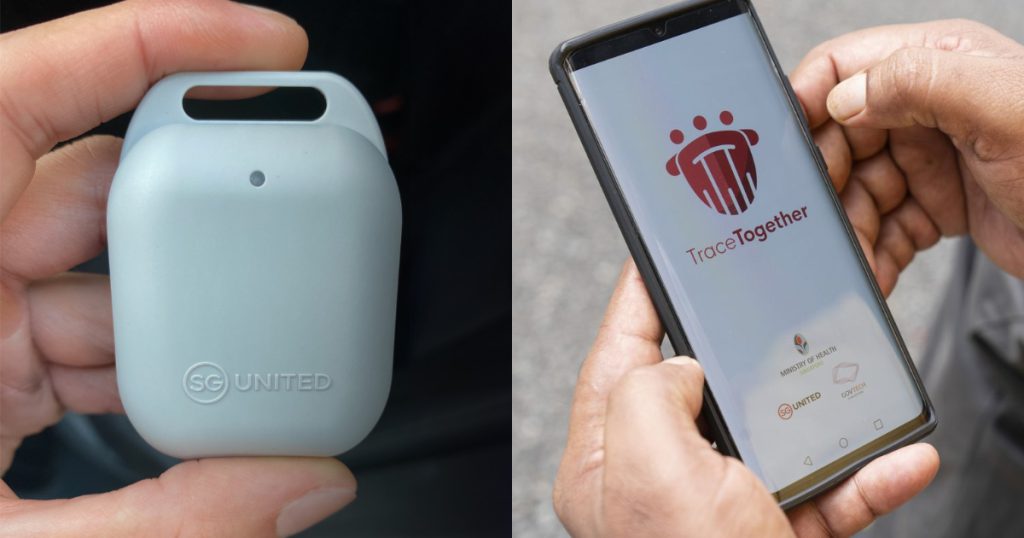 In addition, MOH also announced the discontinuation of the TraceTogether contact tracing tool and the SafeEntry digital check-in system. As a result, members of the public are able to remove the TraceTogether app from their devices, and companies can do the same for the SafeEntry (Business) app.
A token return exercise for TraceTogether will be held from February 13 to March 12. Members of the public can return their tokens at counters at all 108 Community Clubs or Centers.
Featured Image Credit: Newsweek