Fans of Magic: The Gathering will be thrilled to know that today is the release of the game's latest set: March of the Machine.
The latest set is the final installment to the four-part Phyrexian storyline and will see players team up with Legendary creatures and Planeswalkers from across the Multiverse to battle against the Phyrexian invasion.
In March of the Machine, Elesh Norn, leader of the Phyrexian army has assembled a force to take over the entire Multiverse. Popular characters from Magic's history will come together for the final fight, with the fate of their world, and all other worlds, on the line.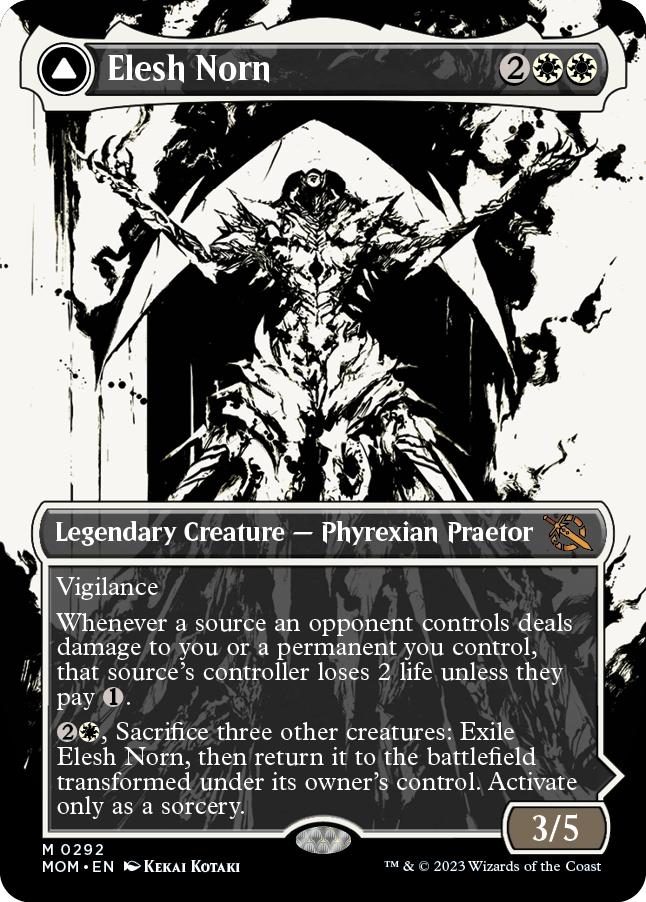 The latest set introduces several new mechanics, with the most exciting being a new card type, Battle. Battles are a new type of dual-faced card that can be damaged or attacked, and when defeated, flip into a powerful new card for free. This is the first new card type since the debut of Planeswalkers in 2007, giving players a fresh gameplay experience.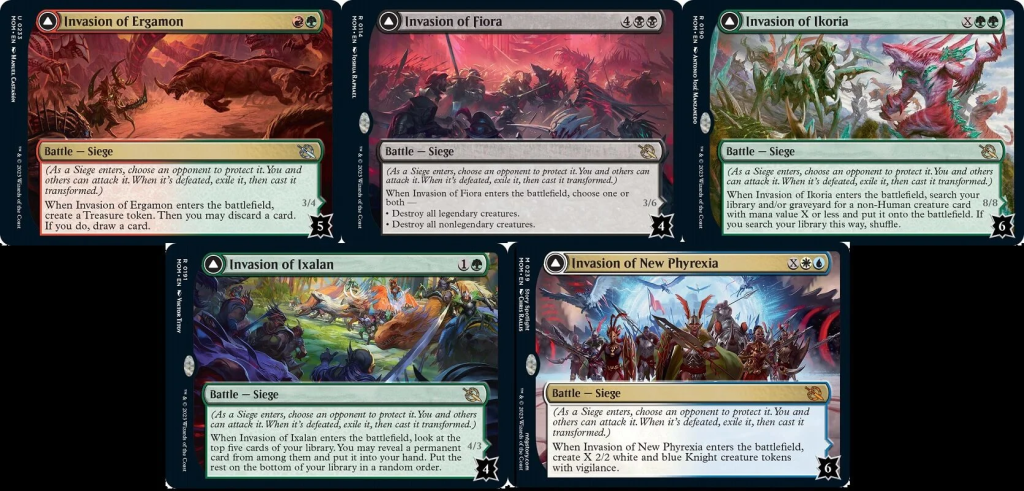 In addition, the creature-based mechanic Backup allows players to add +1/+1 counters to creatures and gain additional abilities based on the creature giving the counter. Fans of the Phyrexian armada will also get to play with Incubators, which are artifacts that enter with a number of +1/+1 counters and can be turned into creatures by paying two mana.
Beyond the new mechanics, March of the Machine also features five new Commander decks, including Phyrexian Cats, Zhalfir Knights, Shaman Creatures, Convoke Angels, and Gremlin Artifacts. This allows player to pick up the decks and can join in the fun with their friends.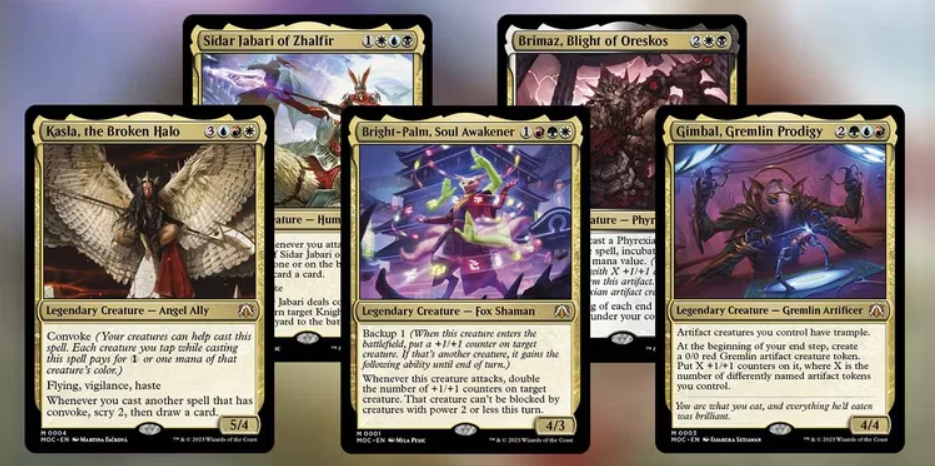 With new mechanics such as Battles and Planechase cards, along with new art variants and serialized cards, active Magic: The Gathering players will have plenty to explore in the new set.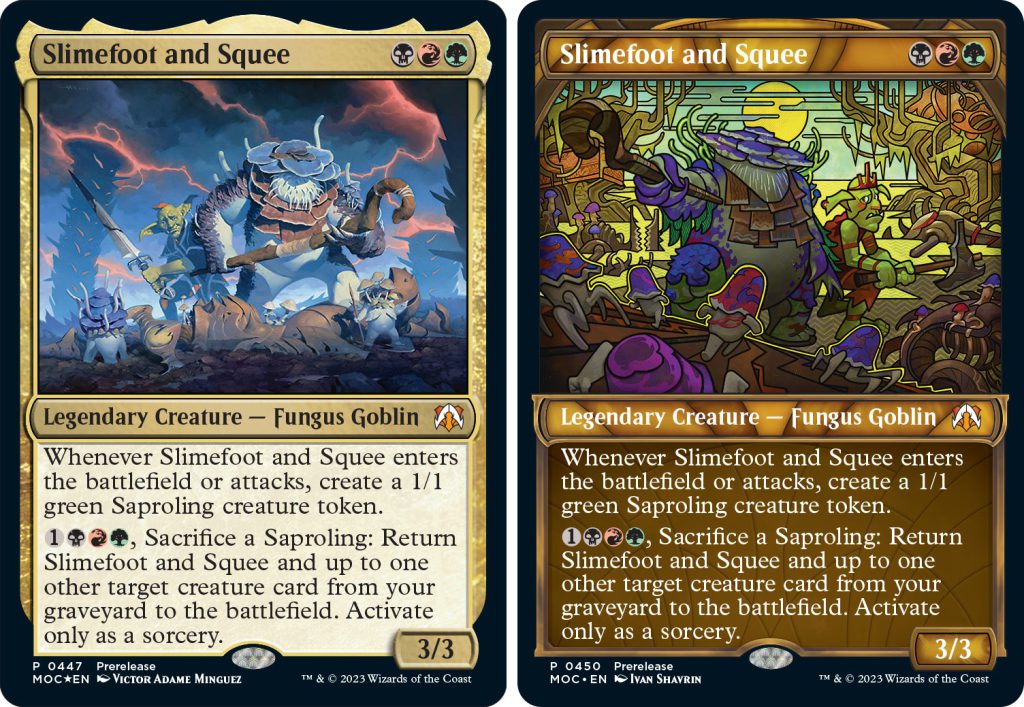 To celebrate the launch of March of the Machine, the 30th-anniversary celebrations for Magic continue with three more unique promo cards releasing in WPN stores.