In an effort to bolster the hiring of nurses and address manpower needs in the public healthcare sector, local nursing students graduating in 2023 will now be eligible for a sign-on bonus of S$15,000.
The announcement was made by Health Minister Ong Ye Kung during the Nurses' Merit Award ceremony held at Orchard Hotel today (July 19).
The sign-on bonus will be distributed over two years, with three tranches of S$5,000 each. The first instalment will be given at the start of employment, while the remaining two will be paid at the end of the first and second years of service.
This bonus will be applicable to fresh nursing graduates from local polytechnics and universities who join nursing in the public healthcare clusters or publicly-funded residential community care organisations, including nursing homes.
Those who completed the Institute of Technical Education's nursing program in December 2022 and enter nursing this year will also be eligible for the bonus.
What this means for the healthcare sector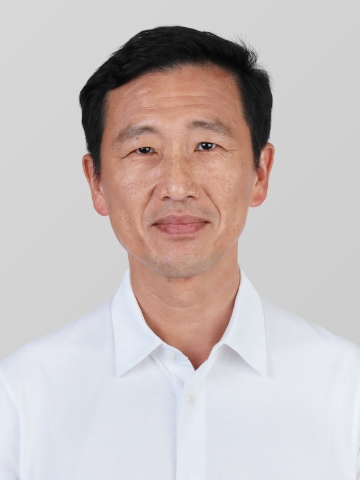 Minister Ong emphasised that the bonus would be retroactive, ensuring that those who joined the profession from January 2023 onward will benefit from this incentive. The aim is to encourage more nursing graduates to choose a career in healthcare, considering that approximately one-third of nursing graduates currently opt for other sectors.
Mr. Ong acknowledged that the public healthcare clusters have already enhanced their sponsorship packages for nursing students, covering at least half of tuition fees and providing allowances during training.
However, due to the exceptional circumstances resulting from the COVID-19 crisis, the sign-on bonus was introduced to attract fresh nursing graduates and address the sector's immediate needs.
Furthermore, the Health Minister highlighted the importance of retaining existing nurses. During the pandemic, attrition rates among nurses rose to about 10 per cent annually, primarily due to other countries' recruitment of foreign nurses from Singapore.
However, the attrition rate has dropped to pre-pandemic levels of approximately five to seven per cent in 2023.
To retain nurses and enhance their remuneration, the Ministry of Health (MOH) will continue to work with healthcare clusters to review salary packages regularly. Entry-level registered nurses in Singapore reportedly earn a base salary ranging from S$2,200 to S$4,450 per month.
Mr. Ong emphasised that remuneration can also be improved through other means, citing retention schemes implemented by the Singapore Armed Forces and the education service as examples.
Additionally, the MOH is developing a long-term retention scheme specifically tailored for nurses in the public healthcare sector. Minister Ong assured that further details about the scheme will be shared in the coming months.
Featured Image Credit: Sengkang General Hospital