Earlier this month, Meta — formerly known as Facebook — announced plans to launch its own digital currency. Nicknamed after founder Mark Zuckerberg, Zuck Bucks will be an in-app token used on Meta's social media platforms, Facebook and Instagram.
Zuck Bucks could take on a variety of forms, including 'social tokens' and 'reputation tokens' for platform users. These would incentivise people to actively create and engage with social media content, and influencers would receive 'creator coins' as a reward for their popular posts.
Although digital, Zuck Bucks will not be based on the blockchain. They'll be akin to the currencies used to purchase items in games such as Fortnite and League of Legends. This is likely due to the regulatory roadblocks which Meta faced during its first foray into the crypto space.
In 2019, Meta was working on Libra, a stablecoin to help simplify online transactions. It planned to integrate payment systems into WhatsApp and Facebook Messenger, through which people would be able to transact at low costs.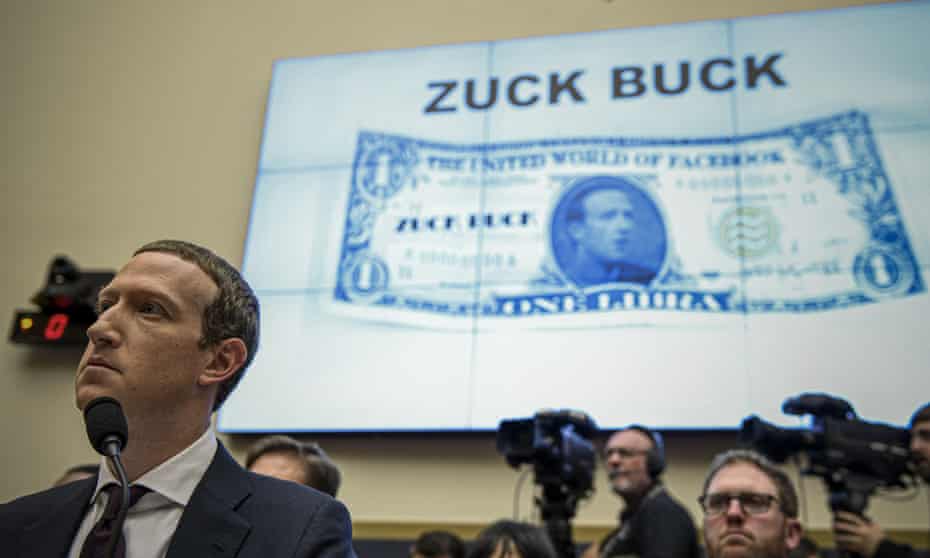 Over the next two years, the project faced scrutiny from regulators such as the United States' Federal Reserve. Concerns of money laundering, consumer protection, and privacy were cited until finally, Meta closed the doors on Libra earlier this year.
Although Zuck Bucks are being created for a different purpose — to facilitate Meta's metaverse economy — it's hard to imagine that they'll fare any better than their predecessor.
A lack of innovation
For over a decade, Reddit users have received 'Karma' points each time one of their posts or comments is upvoted. These points have little utility and primarily serve as a status symbol. There's a small proportion of users who take pride in their accumulated Karma, but for the most part, it doesn't.
Based on what we know about Zuck Bucks so far, they don't come with much incentive either.
For most people in the crypto space, digital currencies serve as an investment. Whether they're part of an in-game economy or a metaverse, the ultimate purpose is to derive monetary gains.
It doesn't seem like Zuck Bucks will offer such an opportunity. For starters, they won't be freely tradeable. If Zuck Bucks were to be paired to a fiat currency or made tradeable on an exchange, Meta would face the same regulatory scrutiny which it did with Libra.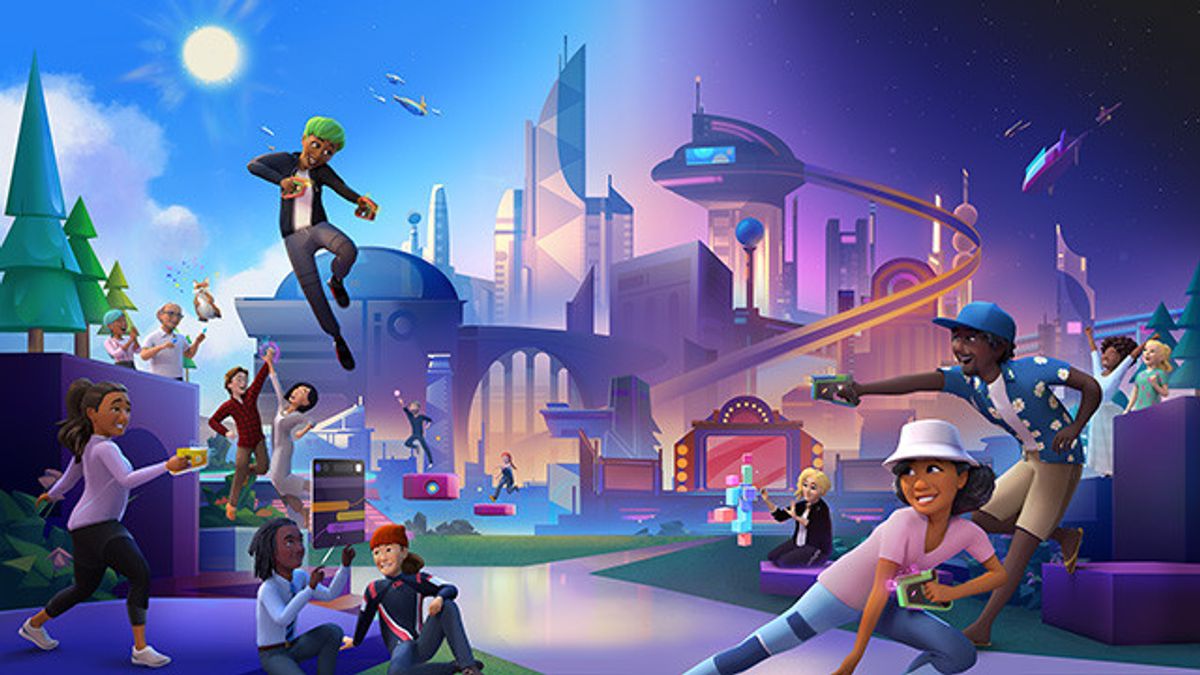 The primary purpose of these tokens would be to buy assets in Meta's metaverse. These assets would only be valued in Zuck Bucks, and even if their value were to appreciate, holders wouldn't be able to convert their profits to a different currency.
While trying to ride the blockchain wave, Meta seems to be pushing a long-existing and thoroughly unrelated idea. Zuck Bucks are far more closely related to Farmville's farm coins than Bitcoin or Ethereum.
On Farmville, farm coins can be earned while playing the game, or purchased for real money. They can then be used to buy virtual assets such as tractors or animals. These assets only serve an in-game utility and can't be exchanged for real money.
This seems to be the premise which Zuck Bucks will operate on as well — a new revenue stream for Meta, with no real-world benefit for its users.
Decentralisation, but not really
Starting with the rebranding of Facebook, Meta has been co-opting terms popularised by Web3 and violating their core principles.
The appeal of a metaverse starts with decentralisation. People are drawn to the idea that they can own virtual assets, and trade them freely. Meta's Horizon Worlds ignores this completely.
In its plan to roll out the sale of virtual assets, Horizon Worlds will be charging fees of up to 47.5 per cent. In addition, it's likely that these assets won't be tradable outside of Horizon World's closed ecosystem.
To put it into perspective, assets from decentralised metaverses such as The Sandbox and Decentraland can be traded across NFT marketplaces. The most popular marketplace, OpenSea, charges fees of only 2.5 per cent.
Meta's approach to digital currency seems to bear resemblance.
Blockchain games such as Axie Infinity and Alien Worlds operate on play-to-earn models. They're built on the idea that users are rewarded for their time, and get to share in the profits. Each of these games have utility tokens which can be exchanged for fiat currency.
With Zuck Bucks, Meta plans to gamify its social media platforms. However, it seems that the company will be keeping the profits for itself.
From hidden likes to reputation tokens
A year ago, Instagram and Facebook rolled out the option to hide likes. The aim was to alleviate the pressure which people felt while using the platform. Mental health concerns, especially among young users, were cited as a reason behind this decision.
Now, spurred by financial motives, Meta seems to be moving in the opposite direction.
Through Zuck Bucks, they're trying to make likes and social media engagement more valuable than ever. Online popularity is being quantified in the form of 'reputation tokens', and this comes with a number of negative implications.
For one, we have social media addiction. As if it wasn't at worrying heights already, Meta wants users to spend even more time on their platforms.
On top of that, the quality of content being shared is likely to take a hit. If Zuck Bucks are awarded to people who post more frequently, there'll be incentive for meaningless spam.
Users will form groups and farm Zuck Bucks by engaging with each other's posts. The user experience on Facebook and Instagram would inevitably take a hit as comment sections become even more unbearable.
Meta might benefit from the hype surrounding Zuck Bucks' initial launch, but it seems unlikely that they'll see long-term success from the concept, as it stands.
Featured Image Credit: Engadget
Also Read: Facebook changes parent company name to Meta as part of its 'metaverse' vision