It's no secret that Singaporeans love to travel — just look at the number of Singaporeans who hop over to Johor Bahru or fly to Bangkok every time a long weekend presents itself.
When travel restrictions from Singapore were lifted, many jumped at the opportunity, resulting in a 20 per cent increase in air ticket prices, according to travel platform Expedia.
Yet, airlines were not the only ones celebrating the return of tourism.
Over the past few years, multi-currency card platforms have become commonplace as well, even before the pandemic took place.
Companies like Revolut and Wise have been making inroads into the Singapore market, with Revolut even reporting a six-fold increase in its customer base in Singapore during the pandemic. Local fintech companies like YouTrip are also getting into the game.
But why have multi-currency cards become so popular in Singapore?
Why do Singaporeans love their multi-currency cards?
Let's take a second and remember how it was like to travel before all these cards came along.
Before cards came along, cash was king — and those who wanted to travel would have to monitor the rates at a few money changers and get the best deal.
Cash could also become tiresome to carry around, especially coins. Since money changers may not take coins, travellers may also have to spend all their coins before returning or risk forfeiting the value of these coins.
Not to mention, cash was also a risky to carry around — the risk of losing your wallet by accident or to a pickpocket was a serious risk, and unlike cards, cash cannot be cancelled.
When credit cards and debit cards came along, they became known for their convenience. After all, there were far less risks associated with carrying around cards for payment.
Unlike cash, cards could be cancelled by a simple phone call, meaning that pickpockets were no longer such a serious risk.
But even then, using cards came with their own downsides. Paying in a foreign currency when you only have Singapore Dollars in your account means that the banks will charge you a foreign exchange fee. This fee is often a percentage of the transaction amount, so for large spenders, these fees can add up.
For avid travellers such as Singaporeans, these cards and platforms are extremely helpful in saving money.
"I kind of just use everything because it's all free anyway," says Audrey (last name omitted), a frequent traveller.
"I've used YouTrip in Indonesia, Thailand, Malaysia and Vietnam and for Revolut, it's helpful that I can link it to Apple Pay. And since these apps let me change money online, I don't have to worry as much about changing money when on impromptu trips."
Companies like Revolut, Wise and YouTrip have access to wholesale exchange rates just like banks, and pass on the cost savings to the consumers.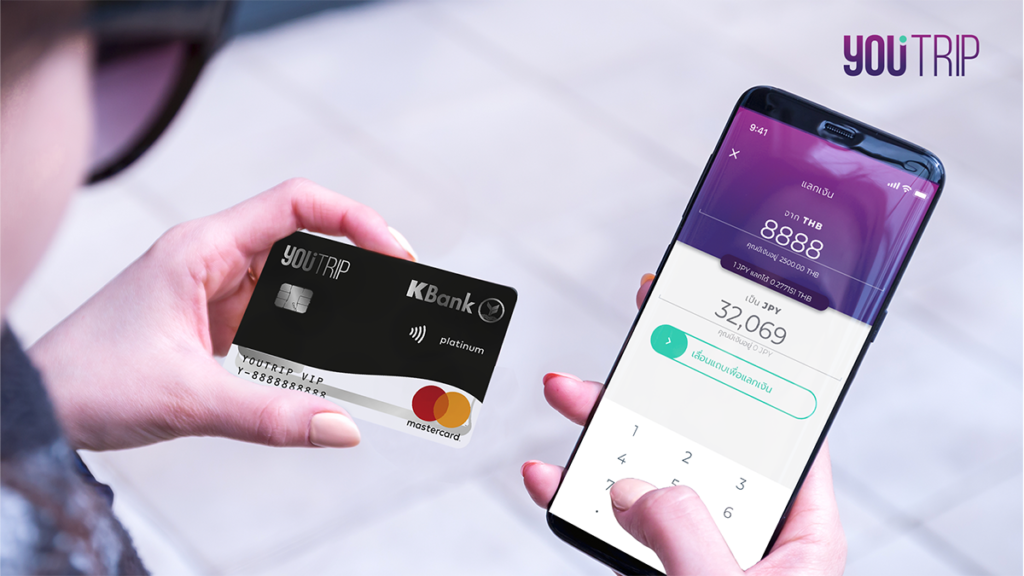 And since you can hold multiple currencies within a single wallet, using these platforms can help you avoid foreign exchange fees as well.
It also helps that many of these cards double as ATM cards, allowing you to withdraw cash overseas if you need to do so.
Singaporeans love these cards, but do these companies love Singaporeans too?
While Singaporeans may be signing up for these platforms, there's a reason for these companies to treat Singapore as an important market as well.
Singaporeans hold one of the most powerful passports in the world. Our passport provides us with visa-free travel privileges to 192 countries, and is ranked the second most powerful passport in the world, tied with South Korea.
Japan's passport provides visa-free entry to 193 destinations, and it is the only passport that surpasses Singapore's.
On top of this, Singaporeans naturally look towards overseas travel when it comes to taking a break. We often lament that there is 'nothing to do in Singapore', and consequently, Singaporeans are known as frequent travellers.
A survey found that 34 per cent of Singaporeans travel once a year, 39 per cent travel twice a year, and six per cent travel more than twice a year.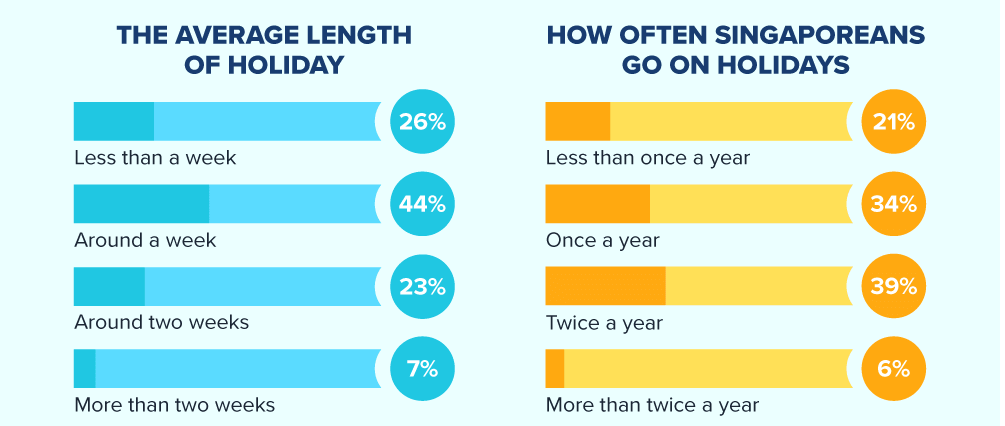 Singaporeans tend not to skimp while on vacation as well. The average Singaporean spends S$1,086 while on holiday, making Singaporeans the seventh biggest holiday spenders in the world.
With so many frequent travellers and big spenders within our ranks, it should come as no surprise that many of these travel platforms have found Singapore to be an ideal place to expand into Southeast Asia. When London-based fintech company Revolut planned its launch into the Asia-Pacific, Singapore was the location of choice for their regional headquarters.
And Singapore's currency provides good reason for companies who are here to stay as well. The SGD is one of the most traded currencies in the world by value, and the currency is relatively reliable and stable.
Creating an SGD wallet, within a multi-currency travel card, therefore, is likely to be time and money well spent. The inclusion of the SGD wallet will draw Singaporeans to use it, and frequent travellers within the region may well find uses for it.
Multi-currency cards are here to stay
With Singaporeans itching to travel and covid restrictions on the decline, the multi-currency card industry is poised to keep growing.
Given how much Singaporeans travel, these cards are already starting to branch out and expand their services and operations. 
Revolut is one such company that has been constantly launching new features for its customers, and its target appears to be customers who are interested in investing their wealth.
Last year, Revolut introduced a new feature that allowed customers to trade gold and silver on the app, called Commodities.
On top of this, Revolut has also introduced crypto trading to its platform, allowing customers in Singapore to transfer, buy, hold, and sell more than 80 different tokens on the app.
They have also launched their 'learn and earn' programme, which allows users to complete courses about crypto on the Revolut app and earn rewards for completing the courses. Most recently, they have started a crypto staking service, though it is not yet available in Singapore.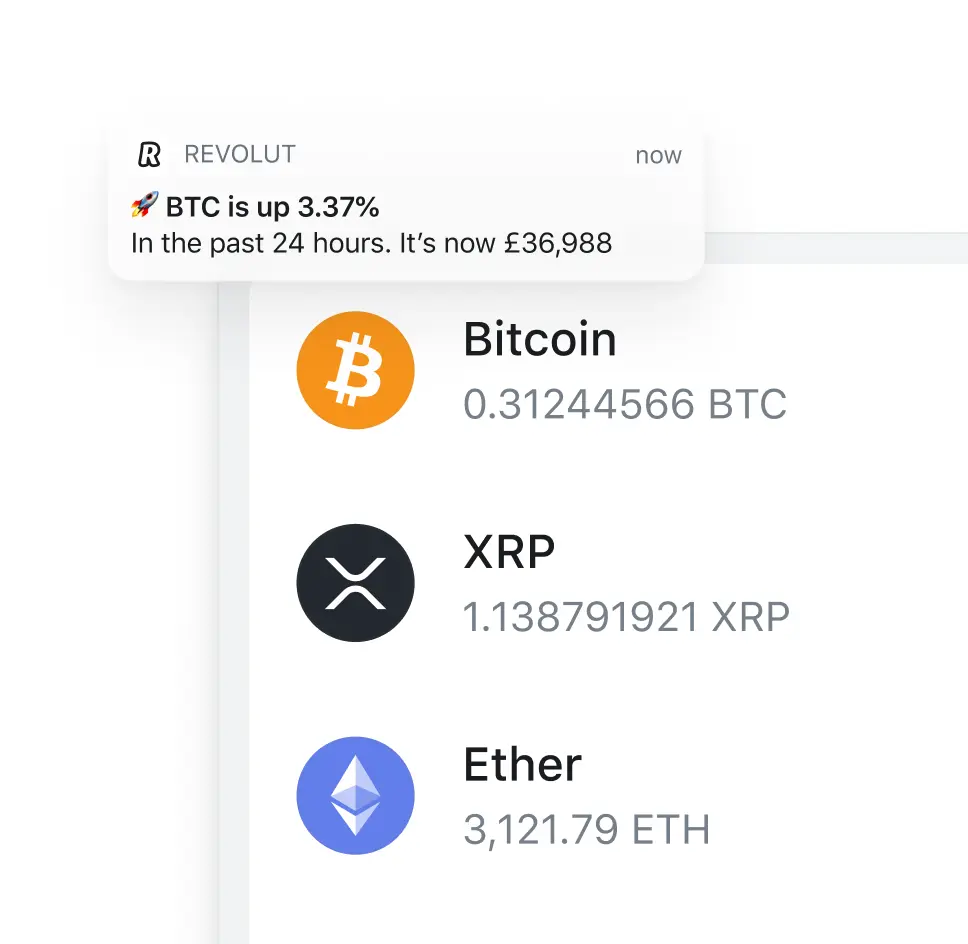 Meanwhile, YouTrip has also been expanding its offerings as well. It's target audience of choice? Business travellers and SMEs in Singapore.
In May last year, the company introduced YouBiz, a corporate card for SMEs. With YouBiz, SMEs get a card that allows them to pay merchants in their own currency without foreign exchange fees.
On top of this, managers can order as many cards as they need, each with custom spending limits per card and different permissions as required.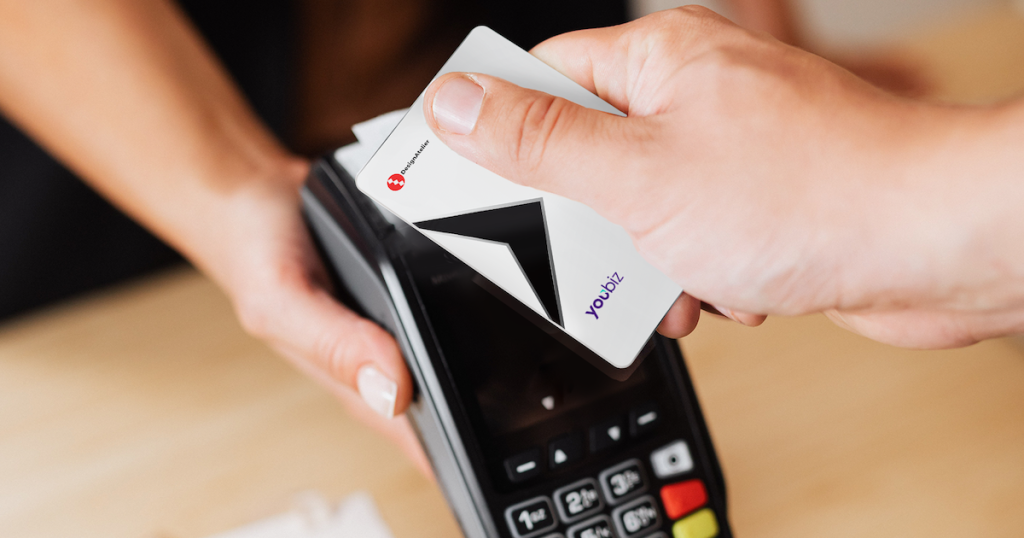 Evidently, this is a sunrise industry in Singapore, and its leaders are not simply resting on their laurels. Instead, they are already capitalising on new trends to expand their reach with new offerings. 
Many of these companies are already household names among Singaporeans — whether they are young investors looking to get more from their money, business travellers looking to make new connections, or even those looking just to take a good vacation after being stuck here for the last three years. 
Now with the pandemic nearing an end, the industry can prepare to see the fruits of their labour, and the efforts of building up new services over the past few years — a bright future for the industry indeed.
Featured Image Credit: Seedly