The culling of workers by big tech companies has given rise to a strange phenomenon on LinkedIn. 
Say hello to the epic farewell post.
There was a time when long, sentimental goodbyes were the domain of employees retiring after 40 years of service or those leaving for greener pastures.
Whoever heard of retrenched employees professing love and gratitude for a company that has treated them like a disposable face mask, either by firing them via zoom or some other impersonal method?
And yet, thousands of people, especially tech workers, are doing just that – dedicating gushing and emotional posts to their ex-employers.
To do so does sound a tad disingenuous, if not hypocritical. But if that's the case, why are people doing it?
A case of humblebrag
The truth is most tech workers are not your average run-of-the-mill employees.
They are what the recruitment industry would consider top talents who will have little trouble getting a cushy job elsewhere.
Now that they are laid off in David and Goliath style, it makes perfect sense to share their plight.
To highlight one last hoorah with a tech giant as if to say, "If I am good enough for Facebook, I am good enough for you."
Every single day, people get let go from their jobs. But tech workers are the ones who managed to turn it into another marketing campaign to promote themselves.
That is only possible because ex-employees of big tech firms such as Twitter, Facebook and Amazon recognise the social capital they can gain in announcing their 'heartbreak' or chronicling their 'growth'.
If you work for a firm nobody has ever heard of or is otherwise engaged in blue-collar work, you can rest assured that your departure would generate much less interest if any.
It is funny how the world works, but a computer programmer on a S$100K salary will elicit more sympathy than a supermarket worker on minimum wage who loses their job.
And that clearly reflects how we value each other as a society.
Just another strategic move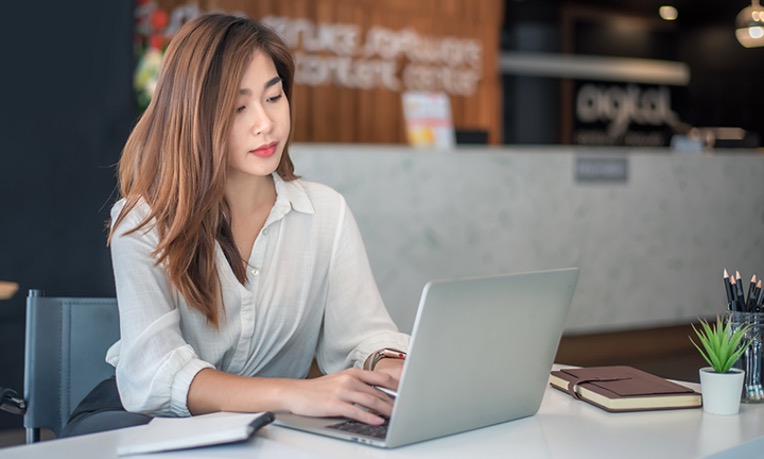 Tech firms might be dropping workers like flies, but boom times on the horizon would signal another hiring spree.
Therefore for laid-off workers, ending things on an upbeat note is nothing more than a strategic move.
Because no matter the grievances, you don't want to be that petty and uncouth person badmouthing an ex-employer in public. 
Instead, posting a well-crafted and magnanimous farewell post shows personal strength and a growth mindset – traits which would only boost future employability and improve your game in networking.
So even though launching into an epic rant might be what laid-off employees have in mind, the world demands a more muted and superficial response, one in the form of a sycophantic farewell note.
Once again, the tech world has given us a new trend which will soon turn into a potential rite of passage for laid-off workers everywhere.
The artificially heartfelt farewell note is here to stay.
Featured Image Credit: LinkedIn