Singapore-based fintech startup Volopay.Co has received an in-principle approval (IPA) for a major payment institution (MPI) licence from the Monetary Authority of Singapore (MAS).
The licence will enable Volopay to expand its payment services, including account issuance, e-money, domestic money transfer and cross-border money transfer, and strengthen its position in its home city-state.
The company, which launched in 2020, is a partner of Visa and is regulated under the Payment Services Act.
Volopay has already expanded its presence in Southeast Asia by entering into the Indonesian and Indian markets in 2022, and is on track to empower and automate financial operations for multiple businesses across the region.
The company's compliance program includes anti-money laundering and anti-terrorism financing measures, strict privacy controls, risk management, and payment thresholds. It currently offers a range of financial management services, including expense management, invoice handling, accounting integrations, department-specific finance management, reimbursements, and corporate cards.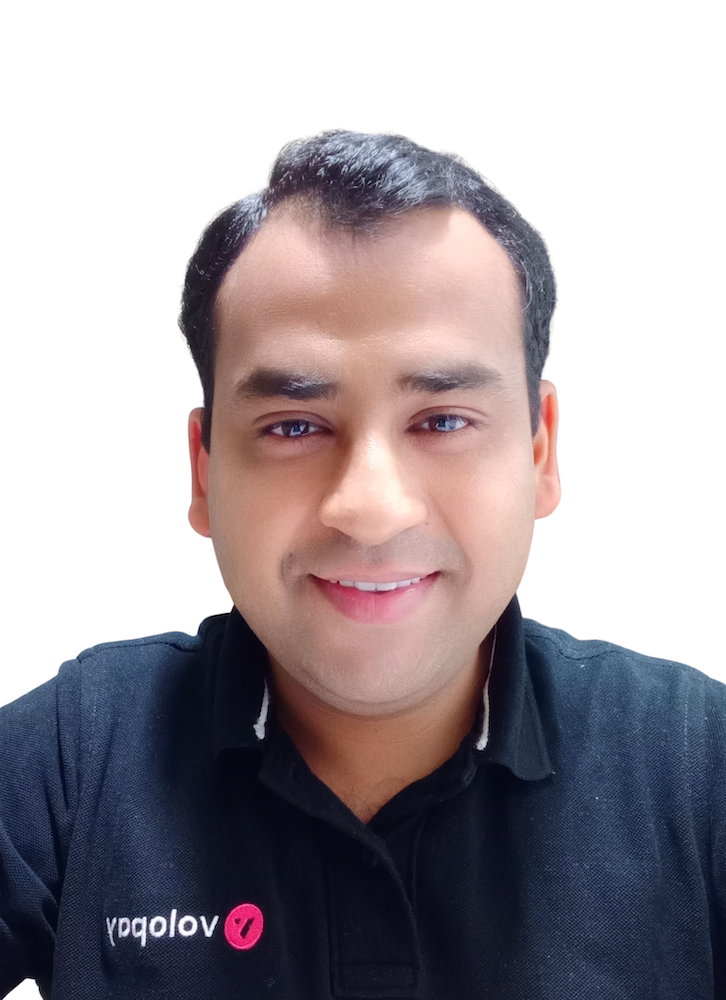 According to Rohit Bhageria, founding member of Volopay, the licence will allow the company to operate an end-to-end stack including customer onboarding, front-end digital experience, distribution network and direct card issuance capabilities with the help of network and schemes.
With this, Volopay can significantly boost its net profit margins and make Singapore an important and key business unit, entirely profitable (standalone basis) by the end of 2023 or mid-2024.
Volopay's Series A funding was announced earlier in 2022 alongside a new market launch into India and inclusion into Visa's Fast Track Program. With the IPA, Volopay is well-positioned to expand its financial services offerings in Singapore and the wider APAC region.
Featured Image Credit: Edgar Su via Reuters