Ride-hailing app Grab announced several changes to its mobile app at a virtual media briefing today (April 17) as it gears up for Southeast Asia (SEA)s travel revival amidst the gradual recede of the COVID-19 pandemic.
At the briefing, Russell Cohen, Group Managing Director of Operations at Grab, unveiled an enhanced Grab experience catered to the needs of modern-day travellers, mainly targeting three moments of their travel experience — pre-trip, on-arrival, and at destination.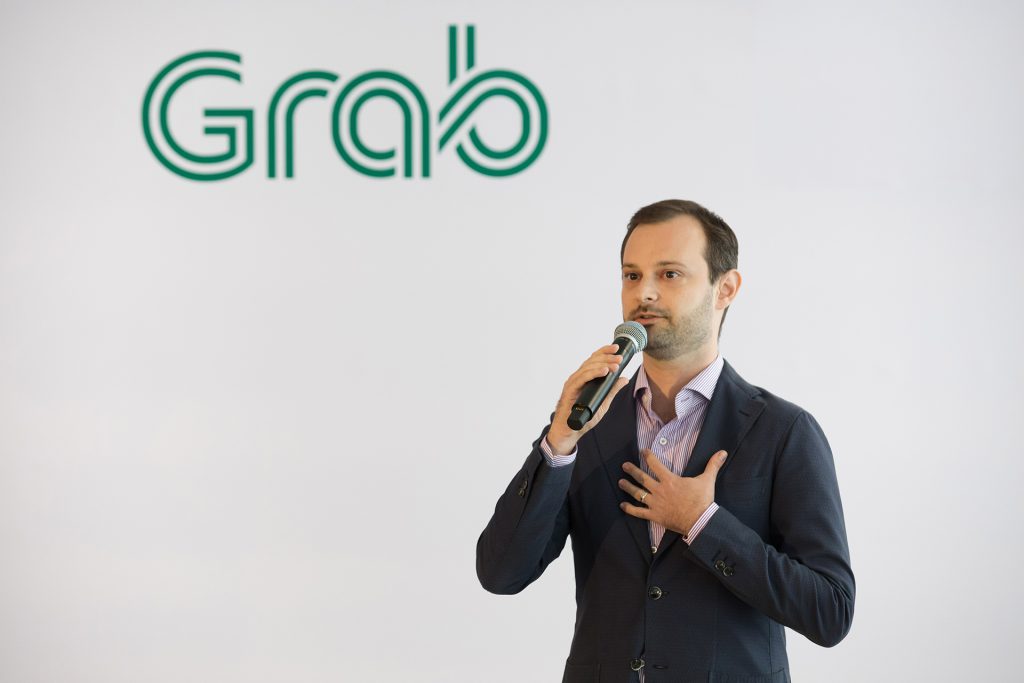 1. Pre-trip
Grab is launching a new "Traveller Homepage", which will be made available in about 33 top tourist cities across SEA. According to Cohen, this will allow users to explore and understand the Grab services made available at their destinations "as if they are already there."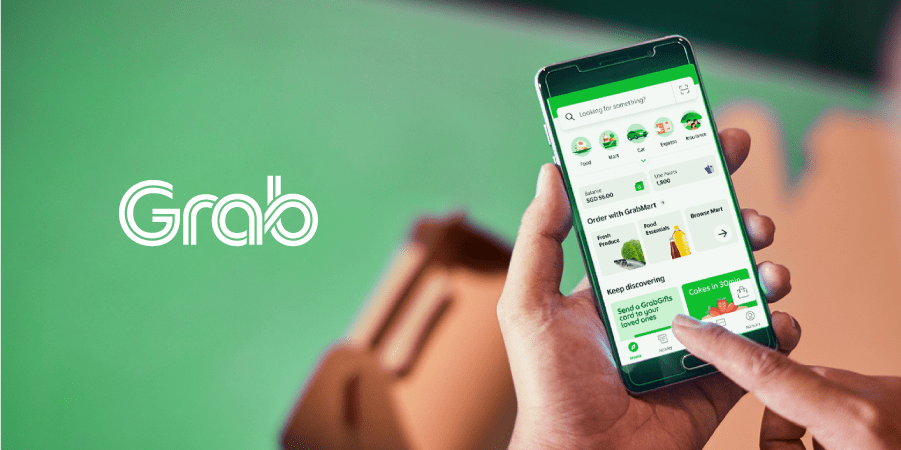 Specifically, users will be able to plan for their trips by searching for popular landmarks, food options, and accommodations in their destination cities. They can also check out specific routes, fares, and pricing of those routes ahead of time and add their preferred mode of payment, all before leaving their home countries.
For the very first time, Grab will be made available in Chinese, Japanese and Korean, as they are traditionally "amongst the top source markets for tourists and visitors to SEA", Cohen offered. By eliminating the language barrier, Grab hopes to make the app more prompt, intuitive and handy for these groups of travellers.
In mid-2023, Chinese, Japanese, and Korean speakers can also search for places of interest in their respective native languages on Grab app and save them before travelling.
"Visiting a new city or country can be daunting. Logically, many people plan their trips from their home countries. Grab's data revealed that two-thirds of travellers would download and register an account on Grab prior leaving. As such, the company introduced a range of new features to help these travellers to better plan ahead," said Cohen.
2. On-arrival
Cohen added one of the major concerns raised by travellers was finding their way through busy, unfamiliar airports to the right pickup locations. As such, Grab is working to further increase their presence and create easy pick-up and drop-off zones at major airports across the region.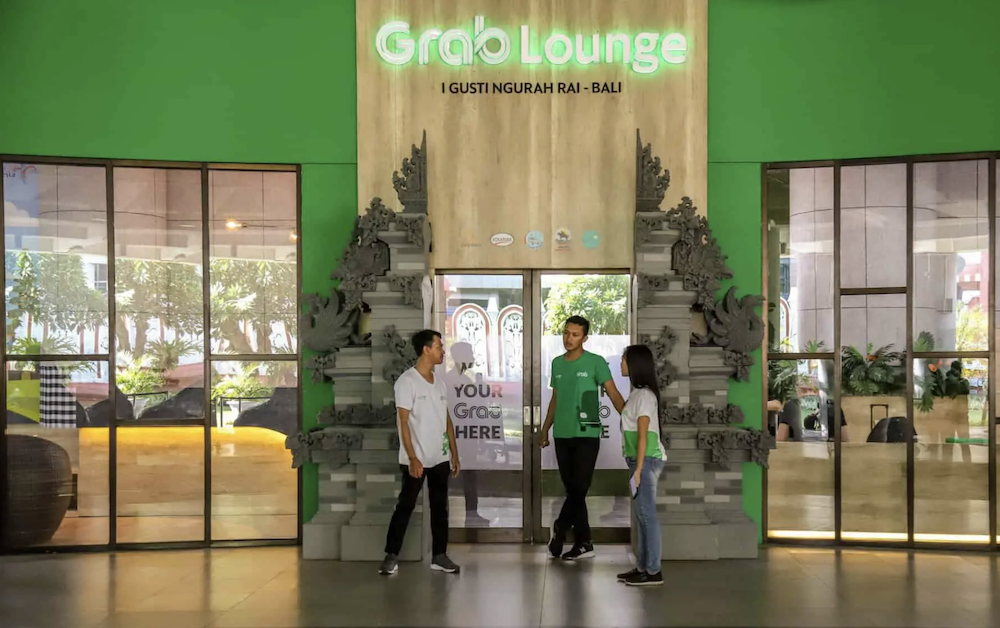 The company has already set up dedicated Grab lounges in four Indonesia airports, where travellers can get assistance to book a ride and wait in comfort for their pickup. In Ho Chi Minh, Vietnam, there is also an exclusive pickup line for Grab rides.
At the same time, Grab is revamping one of its in-app features that provide passengers with image-based walking directions that help them navigate the airport to the right entry or exit point before booking for a ride. Previously, this function was only made available after booking for a Grab ride.
This "venue feature" is not just limited to airports, but also more than 4,000 sites across SEA, including shopping malls, office buildings, hospitals, as well as other recreational sites and attractions.
Grab will also be rolling out a currency converter to show travellers fares in their home currency so they won't need to do manual conversions. "Some of these may seem like small features, but I just wanted to share how far Grab is going to remove all the friction that's affecting tourist experiences," Cohen said.
3. At destination
To facilitate travellers' exploration of the best local flavours and cuisines around them, all menus available on the Grab delivery platform in key cities across Indonesia, Vietnam, and Thailand will be translated into English. Chinese-translated menus are also made available in cities across Indonesia.
Cohen shared that the move was propelled by Grab's observation on travellers' increasing desire for food delivery while they are on holidays in the post-pandemic times. For example, in just three months between December 2022 and March 2023, there was a five per cent growth in food business specifically delivered to tourists in Bali.
Lastly, recognising that some travellers may not want to download yet another app on their mobiles, Grab is teaming up with some of the other popular apps in Asia like Alipay, Ctrip, WeChat, Kakao T and Booking.com to offer a more seamless experience while booking a ride.
"Using these apps, travellers will be able to select pick-up and drop-off points," said Cohen. "They can select a full range of vehicle types made available locally, view and make their payments in their home currencies."
A decision not shaped by the pandemic
In the media briefing, Cohen explained that these moves were not influenced by the COVID-19 pandemic. Rather, Grab sees it as more of a preparatory move ahead of a tourism revival in SEA.
He cited that the forecast on tourism recovery varies, with Singapore expecting a full tourism recovery by 2024 and Vietnam in 2025.
Nevertheless, tourism has always played a significant part of the region's economy and local businesses. In 2019, it peaked at just under US$400 million to SEA's GDP and the region welcomed about 143 million visitor arrivals.
What Grab has observed, as Cohen pointed out, airports are naturally where people engage with the app for the very first time, as the company saw three times jump between January and December 2022 for airport rides.
As such, if they can provide tourists with a great experience there and then, there would be a much higher chance of seeing repeated use and growth.
"Personally, I've taken about 13 trips in the last 12 months visiting the Grab teams," Cohen said. "I was at Marina Bay Sands in Singapore the other day, right after the nightly light show. The main concourse was packed with tourists and I counted about 10 different tour company flags."
"Tourism is definitely back in Southeast Asia, we are seeing it in Grab, seeing it in our cities. We just want to make sure that Grab is at the forefront of this revival."
Featured Image Credit: Grab
Also Read: Grab to raise platform fee from S$0.30 to S$0.70 for S'pore users from May 5