The National Trades Union Congress (NTUC) unveiled last Friday (April 28) a new initiative to help fresh graduates from Institutes of Higher Learning (IHLs) and those who had recently completed their full-time National Service (NS) to transit into the working world.
Dubbed the Career Starter Lab, the pilot programme will take the form of an enhanced career trial model to help youths explore their career options and gain valuable work experience. It aims to officially launch with more than 100 companies onboard by the end of this year.
Partnering with the Singapore National Employers Federation (SNEF), the Career Starter Lab rides on the existing ecosystem of support offered by the Ministry of Defence (MINDEF), Ministry of Home Affairs (MHA), Young NTUC, NTUC's e2i (Employment and Employability Institute) and other partners.
Championing the interests of workers
NTUC Secretary-General Ng Chee Meng said in a media statement that the enhanced career trial model was crafted based on feedback gathered by the NTUC Youth Taskforce, to meet the needs and desires of young people.
To date, the NTUC Youth Taskforce has engaged more than 10,000 youths, from Institutes of Technical Education (ITE), polytechnics, and autonomous universities to learn how they can be better supported in their career journeys.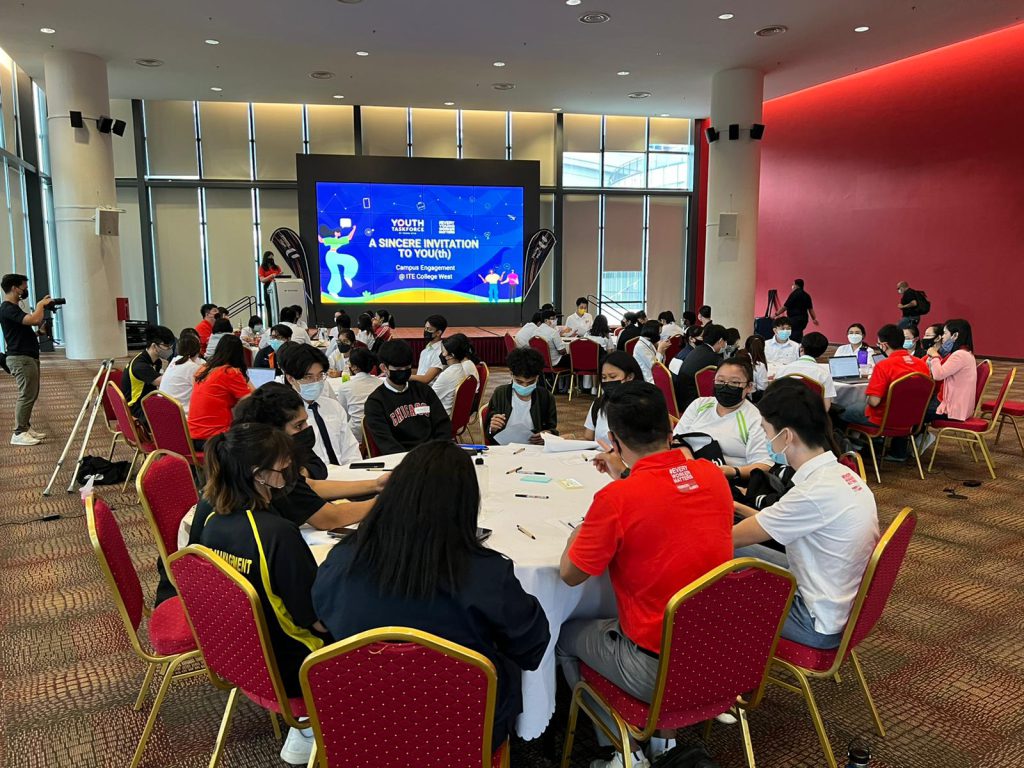 Out of the 10,000 youth engaged, nearly 4,000 were asked to list the resources they would need to shift from school to their dream careers. They cited quality internships (31.4 per cent), career mentorships (18.9 per cent), and part-time work (17.6 per cent) as the top three factors.
Furthermore, through a series of focus group discussions and dialogue sessions conducted last year, NTUC Youth Taskforce also found that proper supervision and mentorship were key components that make up a top-notch internship experience.
In line with these findings, the Career Starter Lab pilot will offer workplace mentorship as part of a dedicated support framework to help budding graduates and NSmen get the guidance and insights they crave.
Participants will have a chance to partner with a mentor who will provide them with the inside scoop on their chosen industry, as they navigate their career journeys.
At the same time, mentoring also allows existing employees to give back and make a difference in the lives of others. The "pay-it-forward" factor is believed to give them a greater sense of purpose and fulfillment.
Doing more and better for underserved segments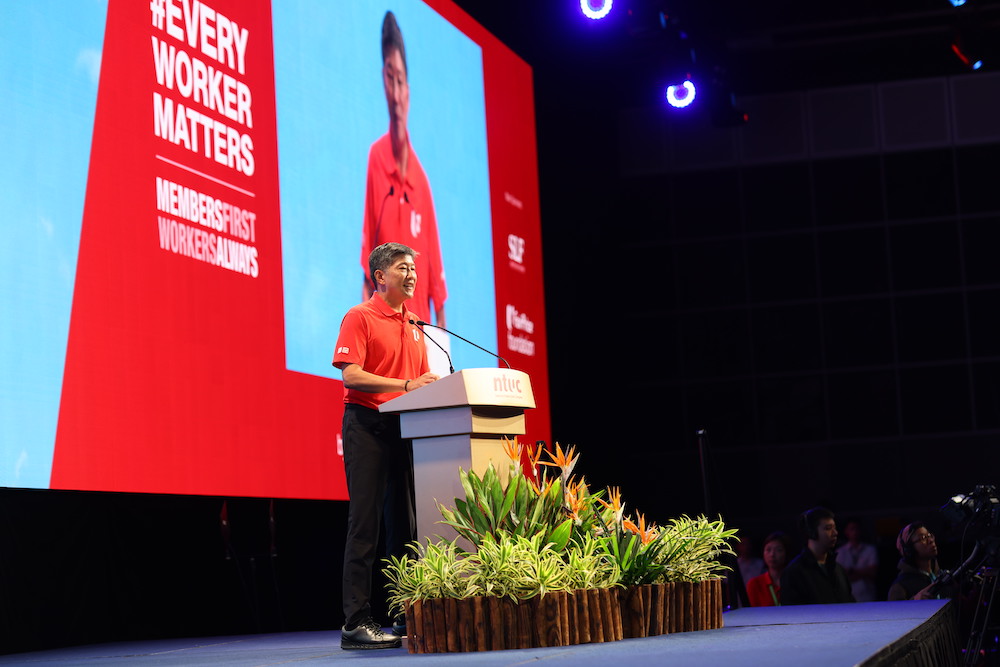 In his recent May Day Rally Speech, NTUC Secretary-General Ng shared that NTUC conceptualised the career trial after learning the key concerns of youths and difficulties experienced by employers in recruiting and retaining young talents due to the tight labour market and competition.
It got me thinking – can NTUC play a part to create a win-win for youths and employers, and complement IHLs' internship programmes? Especially for youth finishing NS and transiting into work?

– NTUC Secretary-General Ng Chee Meng
The career trial is therefore aimed at bridging this gap, allowing youth to access quality jobs with the guidance of workplace mentors, and at the same time, for businesses to access a steady pipeline of young talents.
Through this initiative, NTUC and SNEF also aim to help youth better ease into their new jobs – acquaint them with the company culture, give clarity on their roles and expectations, and offer relevant learning opportunities under appropriate supervision and mentorship.
To ensure all participants have the best possible experience, NTUC and SNEF will be deploying staff to support companies that are taking part in the Career Starter Lab pilot.
They are also co-developing a career trial playbook and gathering 300 in-company mentors to build on the existing pool of over 400 volunteer career mentors, who will have access to related workshops and resources.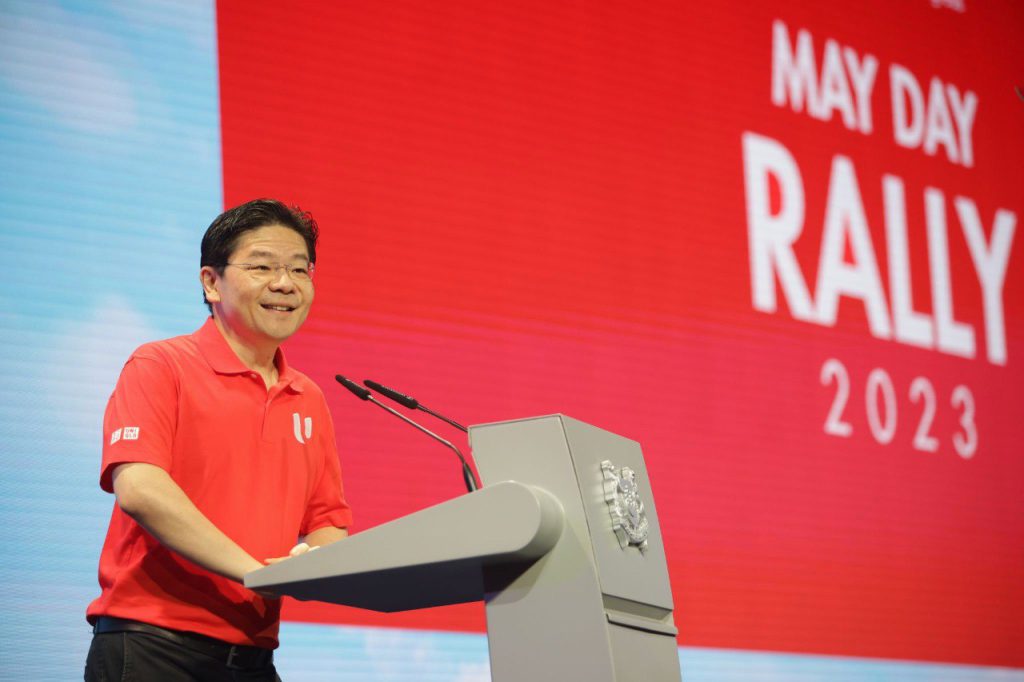 Additionally, in his May Day Rally speech, Deputy Prime Minister Lawrence Wong focused on the challenges posed by an ever-changing and increasingly troubled world, and stressed the importance of investing in every worker.
DPM Wong assured that together with his 4G team, they are studying ways to invest more in workers so they can take ownership of their careers, reskill and upskill themselves to seize better opportunities.
Particularly for polytechnic graduates, they are looking at helping them deepen their skills through different pathways so they can secure better salaries and career opportunities.
The government is also working closely with NTUC to support every worker in their journey of lifelong learning, protect their interests, and enable everyone to enjoy dignity at work and retire at ease.
The 4G team and I are fully committed to look after our workers, to protect your interests, and help you earn a better living and live a better life. … Come what may, we will always be there with you, for you. We will always have your back.

– Deputy Prime Minister Lawrence Wong
How much can participants earn through Career Starter Lab?
Through a three-month trial that comes with a structured training programme and workplace mentorship, fresh graduates and NSFs can test their job fit and get a feel for the organisational culture before committing to formal employment.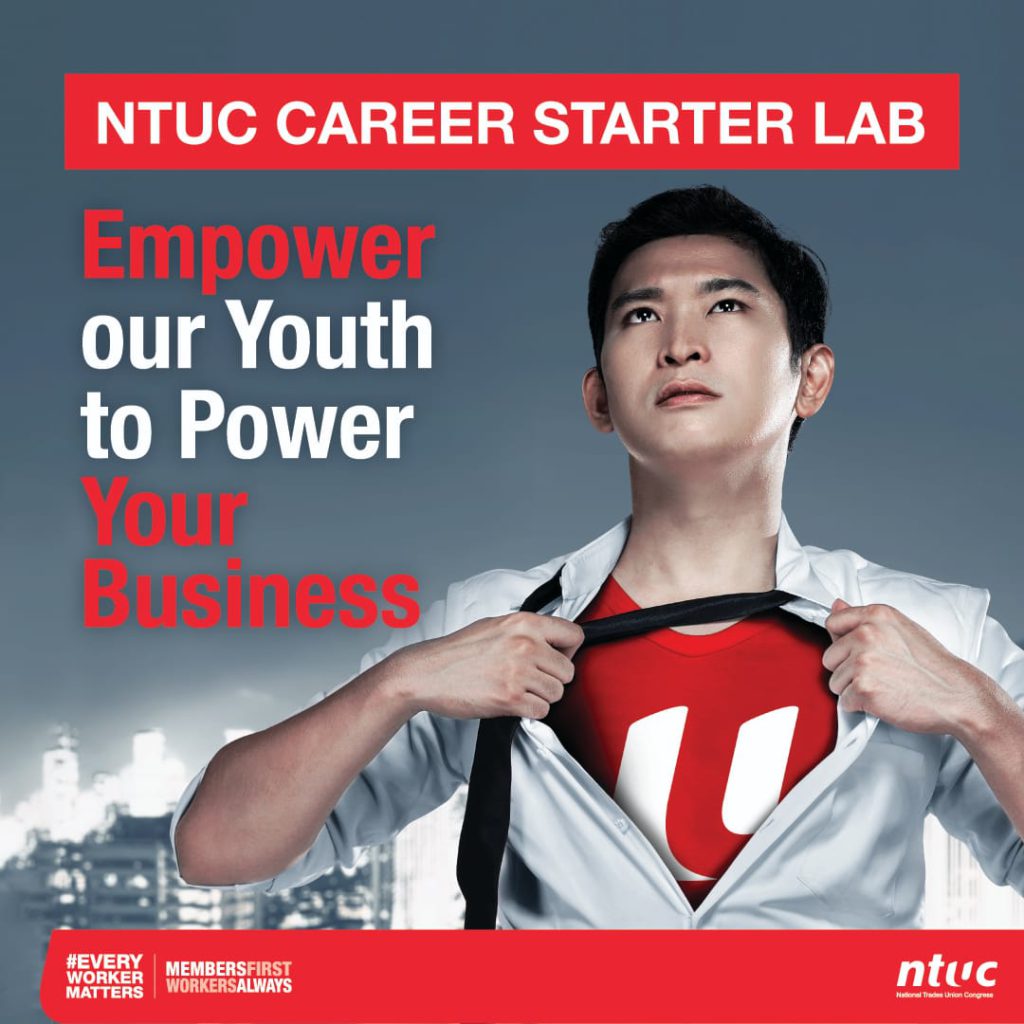 To help youths integrate better during the trial period, employers will be offered:
Support administered by NTUC's e2i,
A guide developed by NTUC and SNEF to enhance their onboarding, structured training and mentorship programmes
Participating fresh graduates and NSmen will receive training allowance starting from S$7.50 per hour for up to 480 hours, as well as retention incentives if they are hired by the host companies and have worked for at least three months.
Current-year graduates and NSmen who have completed their service may apply to Career Starter Lab by the end of this year.
Training workshops for mentors are expected to begin in August, while interviewing and matching of jobs will kick off in September.
By December, at least 100 employers will have commenced the programme. Some of the notable enterprises that have already come onboard include Singapore Airlines, Rolls Royce, Resorts World Sentosa, Gardens by the Bay, Uniqlo, ST Engineering, Singtel and FairPrice Group.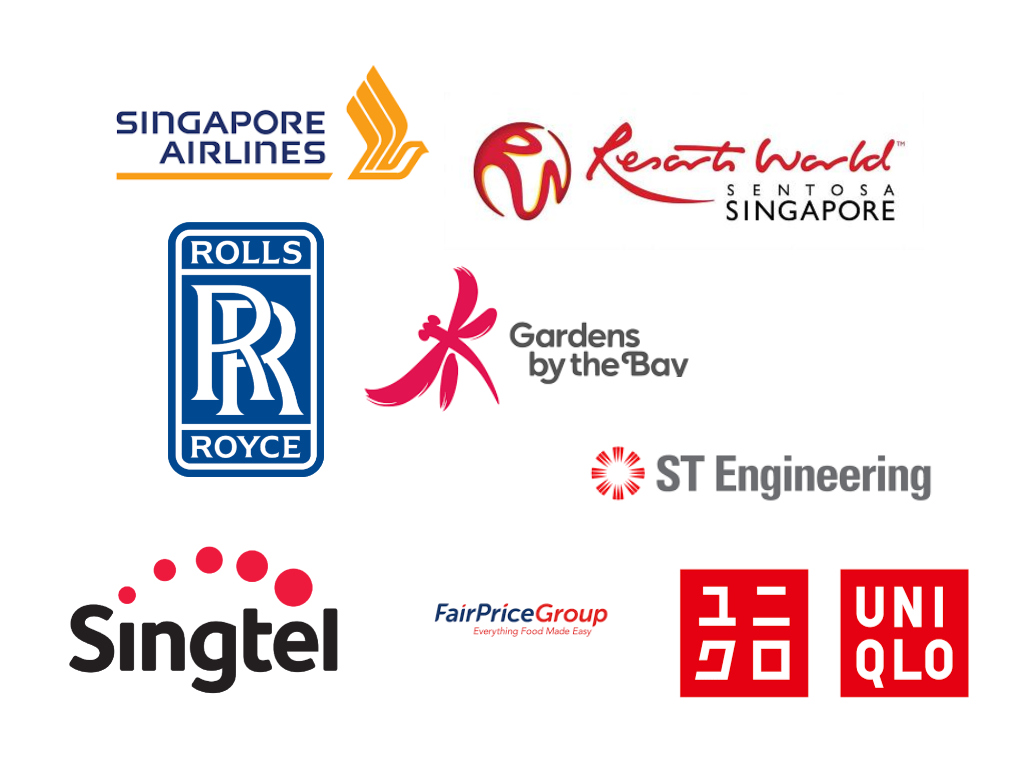 Employers with ready permanent roles or 12-month full-time contracts and are able to offer a monthly salary of S$1,800 to S$4,200 (based on prevailing average starting salaries of respective graduates) are encouraged to participate and register their interest here.
Youths are our future workforce. As every worker matters, NTUC wants to play a bigger role in meeting our youth's needs and serving them better as they kick start their careers.

The NTUC Career Starter Lab will help our youth seize good opportunities so that they can progress into their careers with confidence. NTUC and SNEF will rally more progressive employers into our ecosystem to provide enhanced career trials for them. We want to assure our youth that we will be alongside them as they enter the workforce.

– NTUC Secretary-General Ng Chee Meng
In line with this goal, NTUC has embarked on a partnership with MINDEF and MHA to support full-time NSFs through career and education fairs which are organised by e2i and NTUC LeaningHub, as well as complimentary courses hosted on the SkillsFuture@NS Learning eXperience Platform (SG@NS LXP).
NTUC will continue to champion the interests of workers from all walks of life
More details about the Career Starter Lab initiative will be revealed in July when the NTUC Youth Taskforce has wrapped up its engagements.
Subsequently, all its findings and recommendations will be shared to address some of the pressing concerns and aspirations of youth in areas such as career, finances, and mental well-being.
NTUC believes that every Singaporean's tomorrow matters and it will continue to champion the interests of workers and pave a way for the younger generation to fulfil their aspirations as a worker.
The NTUC Youth Taskforce is part of the #EveryWorkerMatters Conversations. Launched last August, it is a large-scale, year-long series of engagements seeking to connect with 40,000 workers of all ages and from all walks of life, with a particular focus on Singapore's workforce.
These engagements set out to uncover their work-life needs and aspirations, which in turn, help NTUC better understand and represent workers' interests. In particular, they have lobbied for improved wages, benefits, and protection for platform and low-wage workers, as well as encouraged mature PMEs to upskill and increase their employability.
This laudable effort is one of the many ways in which NTUC endeavours to renew its time-honoured pledge to the workers, made more than six decades ago.
This article was written in collaboration with the National Trades Union Congress (NTUC).
Featured Image Credit: Singapore Institute of Technology / Ministry of Defence