According to a state business filing, Elon Musk has incorporated a new company on March 9 dedicated to artificial intelligence (AI).
Called X.AI, the company is based in Nevada, United States, and has Musk as its director and Jared Birchall, the director of Musk's family office, listed as its secretary.
In an interview with Fox News, the billionaire CEO of Tesla and Twitter unveiled that he was working on TruthGPT, a "maximum truth-seeking AI" that "understands the universe and is the best path to safety" in order to rival ChatGPT.
According to Musk, TruthGPT will be the opposite of ChatGPT — which he describes as an AI "trained to lie by OpenAI" — with an emphasis on safety.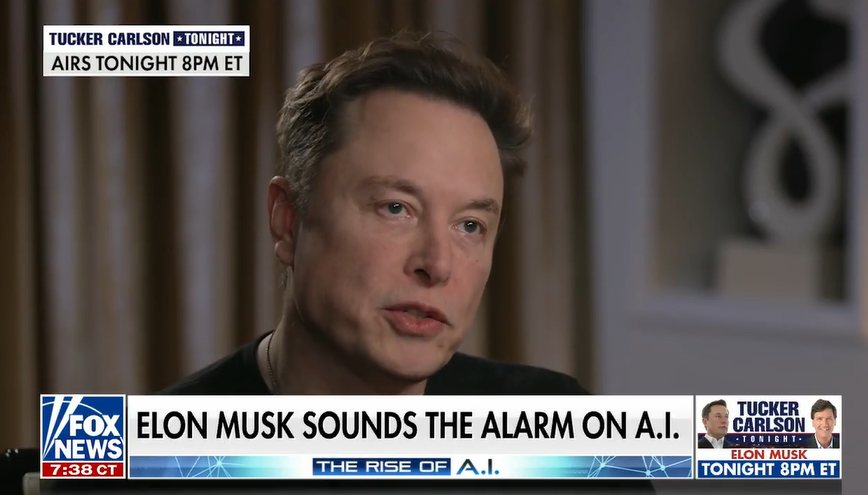 To get X.AI started, Musk has reportedly purchased thousands of high-powered graphic processing units (GPUs) and sought funding from SpaceX and Tesla investors. "A bunch of people are investing in it …  It's real, and they are excited about it," a person with knowledge of the talks told The Financial Times.
The visionary who has brought us PayPal, Tesla and SpaceX has also recruited top-notch AI researchers and engineers from leading AI labs including DeepMind, a subsidiary of Google.
But does Musk have the ability to follow through on creating this "maximum truth-seeking AI", or is he merely making empty claims — just like the mess he made with Twitter?
Creating a truth seeking AI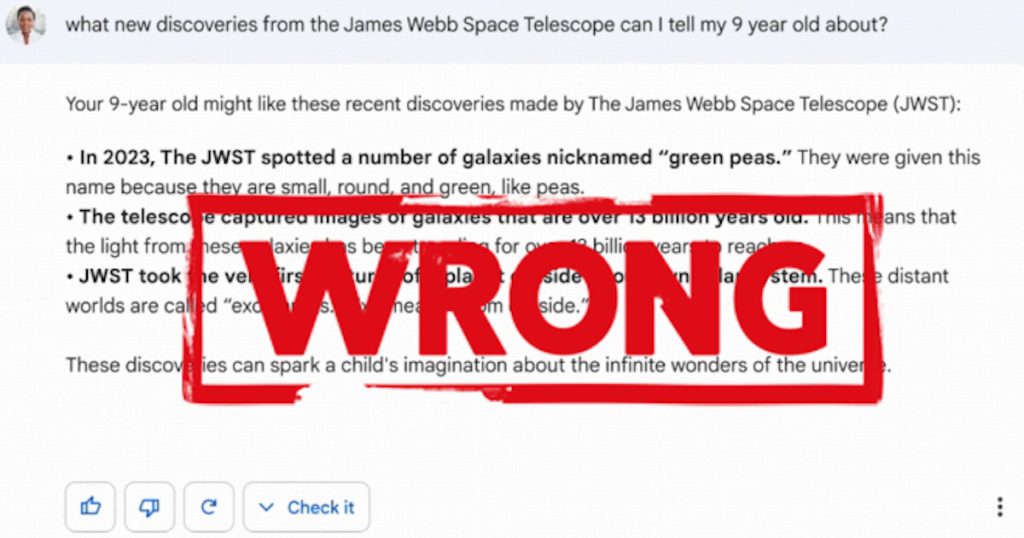 Before evaluating the concept of TruthGPT as a whole, let's take a step back to assess the fundamentals of generative AI tools.
These tools, such as Google's Bard, ChatGPT and Microsoft's Bing, all rely on one thing — LLMs. An LLM, or large language model, is a machine learning model that is trained on a massive database of text data which AI tools reference to generate human-like responses to prompts.
The text used to train an LLM comes from a range of sources including blogs and social media posts, and can amount to billions of words. By relying on text data sourced from all over the Internet, errors are bound to happen — and LLMs have no inert way of telling fact from fiction.
In addition, given that language is inherently complex and is constantly evolving, it would be difficult to create a model that can account for all variations and nuances.
Of course, Musk could reduce these errors by training the model by himself, and teach it the right answers — but what exactly is considered "right"?
When it comes to math equations like two plus two, the answer is obviously four. But when it comes to topics such as politics, how do we define "right"? Would this be Musk's version of "right"?
By training TurthGPT, Musk would inadvertently introduce his own biases into the model. Even slight biases that Musk may have — including language and situation interpretations — will manifest themselves in TruthGPT's output, making it no different from any other LLMs out there.
In fact, even Sam Altman, OpenAI CEO, said that ChatGPT would always be biased, and this bias would be hard to eliminate. Developing an AI model that is 100 per cent accurate and "truthful" is immensely tough and frankly, almost impossible — which leaves to question how exactly Musk can achieve this.
Would it be a chatbot that reflects Musk's version of the "truth"? If so, how is it different from other generative AI bots that reflect the biases of their developers?
TruthGPT, if successfully built, will be a latecomer to the AI scene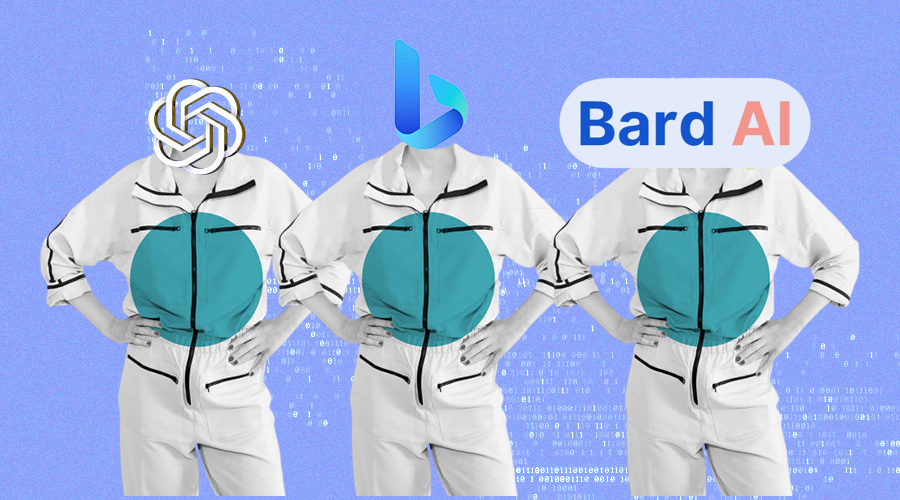 Looking at the landscape of the AI industry today, it's hard to see how Musk can successfully compete with industry giants that are already dominating the space.
OpenAI has already grasped the position as an industry leader today — and this was only possible after a culmination of years of persistent experimentation and refinement, substantial financial investments amounting to billions of dollars, and strategic acquisition of the most talented minds in AI from renowned tech companies such as Google and Microsoft.
Furthermore, in January, Microsoft invested US$10 billion into OpenAI, building on the US$1 billion it poured into the company back in 2019, as well as another round in 2021. By doing so, the tech giant took an early lead in the AI arms race and is in the works of integrating ChatGPT into its suite of offerings including Microsoft 365.
Google, on the other hand, launched its own chatbot, Bard, not too long after ChatGPT's release. Besides Bard, the tech giant also invested about US$300 million into AI startup Anthropic to further bolster its capabilities.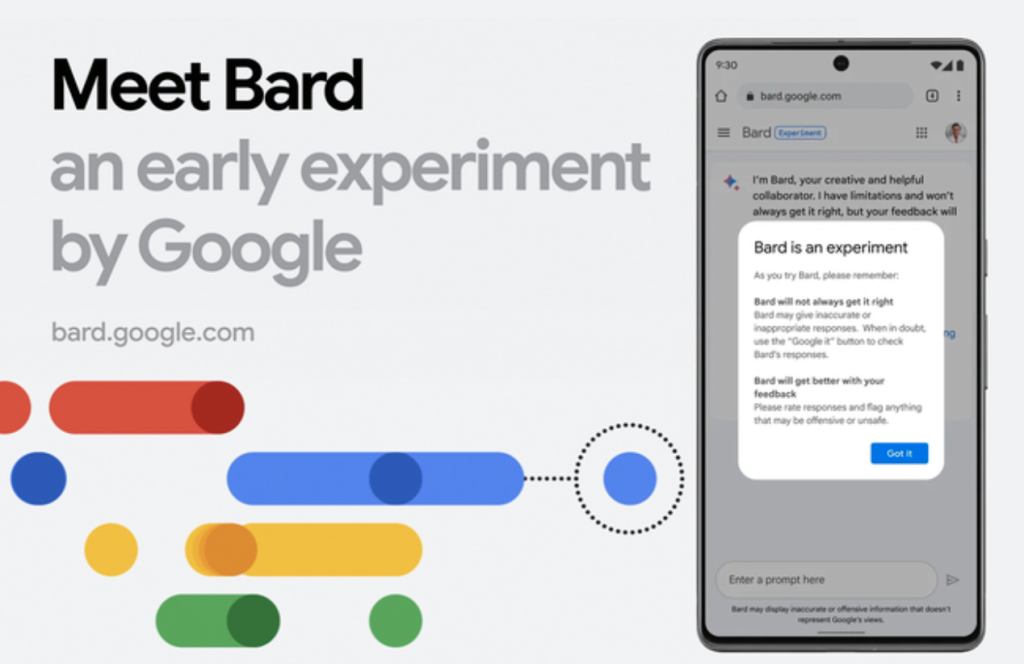 These AI breakthroughs are only from tech giants based in the United States. What about other corporations such as China-based Baidu and Alibaba who are making significant strides in the development of AI?
What's more is that these companies are expanding beyond business-to-consumer (B2C) products, to provide business-to-business (B2B) solutions, further reducing the chances of TruthGPT to challenge the position of these tech giants.
In addition to competing with these companies, securing funding for the billionaire's AI project may be a challenge, considering his erratic management style.
Just last year, Musk's controversial takeover of Twitter drew significant criticism, with Tesla investors losing confidence in the billionaire and urging him to step down as Twitter CEO as Tesla's stocks plummeted.
Was Musk bidding his time to catch up with ChatGPT?
Musk's incorporation of X.AI comes before he signed an open letter calling for AI developments to be halted due to the tech's "profound risks to society and humanity" — which begs the question if Musk intended to buy time to catch up with OpenAI.
In the letter, Musk wanted AI developments above GPT-4, the newest version of OpenAI's language model system, to be paused for six months. Despite this, the billionaire seems to have no qualms about developing TruthGPT, a "universe-understanding AI", which would most likely surpass the limits he called for in the letter.
Was the open letter signed in good faith, or did the entrepreneur have ulterior motives? Perhaps, he could not stand the fact that the company he once co-founded is now a dominant player in the AI scene today.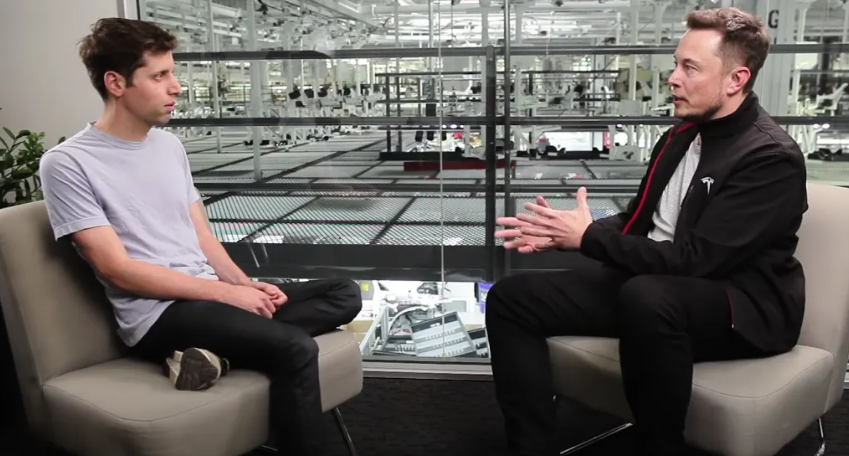 Unbeknownst to most, Musk actually co-founded OpenAI as a non-profit together with Altman and its other founders in 2015. By early 2018, the billionaire expressed concerns that OpenAI was lagging behind Google in AI research, which was why he proposed to assume direct control of the company.
However, Altman and the other OpenAI founders rejected the idea, ultimately leading to Musk's departure from the company and creating a rift between Altman and Musk.
According to sources familiar with the matter, Musk "was furious" when ChatGPT gained millions of users following its debut in November — which further reinforces that the billionaire entrepreneur was stung by the fact that he had walked away from a company that he initially viewed as incapable of competing with the likes of Google.
Musk's plans of overtaking ChatGPT are futile
Regardless of the feud between Altman and Musk, the prospects of successfully developing and deploying TruthGPT is slim to none.
Deploying a generative AI model that is 100 per cent accurate and "truthful" is not feasible, and the AI industry is already dominated by established giants such as OpenAI and Google. Additionally, Musk's erratic behaviour managing Twitter is only dooming his AI company further.
Moreover, the entrepreneur has a track record of starting and then abandoning (or indefinitely pausing) projects — such as The Boring Company's loop tunnels project and high speed transportation system in the United States. Who knows, TruthGPT may suffer the same fate as these projects.
Featured Image Credit: Konya
Also Read: Stunning Google leak: Forget ChatGPT – Why Meta, not OpenAI, is winning the AI war