Trust Bank unveiled today (May 17) its latest product innovation, the Trust Supplementary Card (Supp Card), which is set to revolutionise the market with its fully digital journey and instant issuance.
The new card builds on Trust's reputation for simplicity, transparency, and rewarding services, providing customers with a unique and seamless banking experience.
Traditionally, the application process for supplementary cards involved cumbersome paper-based forms, customer signatures, and lengthy approval processes. Trust Bank, however, is breaking away from this norm by introducing a real-time and fully digital experience for its customers.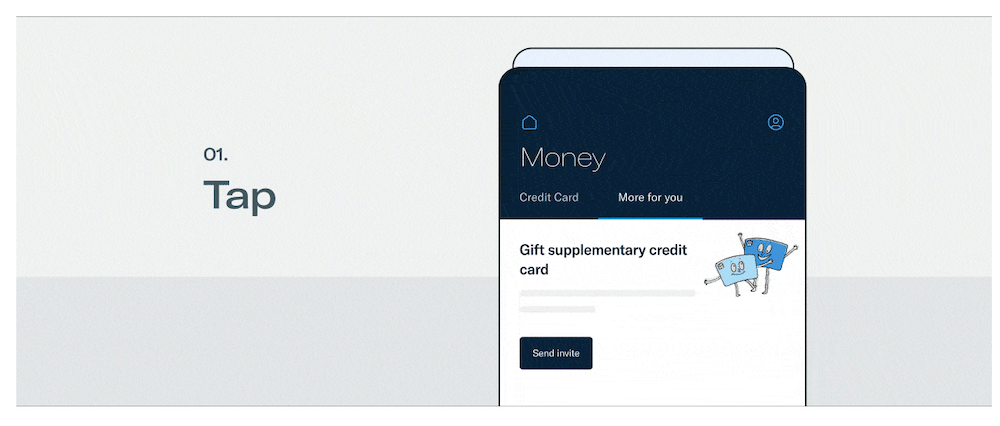 Through the Trust App, the primary cardholder can invite a supplementary cardholder which is as easy as sending a message to a friend. In under a minute, the invite is accepted, and the process is complete, eliminating the need for traditional forms and signatures.
What sets the Trust Supp Card apart from other offerings in the market is its commitment to transparency and real-time information.
"Many offerings in the market don't allow supplementary card holders to view their spending and rewards in real-time. Not with Trust – our customers not only see their transactions, but also their Linkpoint rewards real-time in their App," said the digital bank in a media statement.
This feature ensures that cardholders stay informed about their transactions and rewards, enhancing their overall banking experience.
Another notable aspect of the Trust Supp Card is the control it offers to primary cardholders. With the Trust App, they can easily manage the spending limit in real-time, providing complete control and transparency over the supplementary card. This empowers primary cardholders to monitor and manage expenditures more effectively.
In addition to its digital prowess, the Trust Supp Card enables seamless transitions between the Trust Savings Account and the supplementary card. Through the Trust App, cardholders can instantly switch between accounts, choosing which account transactions are charged to, thereby enhancing flexibility and convenience.
Customers can now apply for the Trust Supplementary Card and experience the ease, transparency, and rewards that have become synonymous with the digital bank.
Featured Image Credit: Trust Bank