zujuGP — the digital football platform helmed by businessman Kiat Lim and fronted by football icon Cristiano Ronaldo — unveiled its digital gamification arm, Kickoff by Zuju, today (August 10).
Kickoff by Zuju is the world's first, immersive, second-screen mobile gaming experience that enables football fans to play along their favourite teams and players during a live football match in real-time.
The digital platform will be released in time for the upcoming English Premier League season, which starts tomorrow.
Kickoff by Zuju amplifies the action taking place during live football matches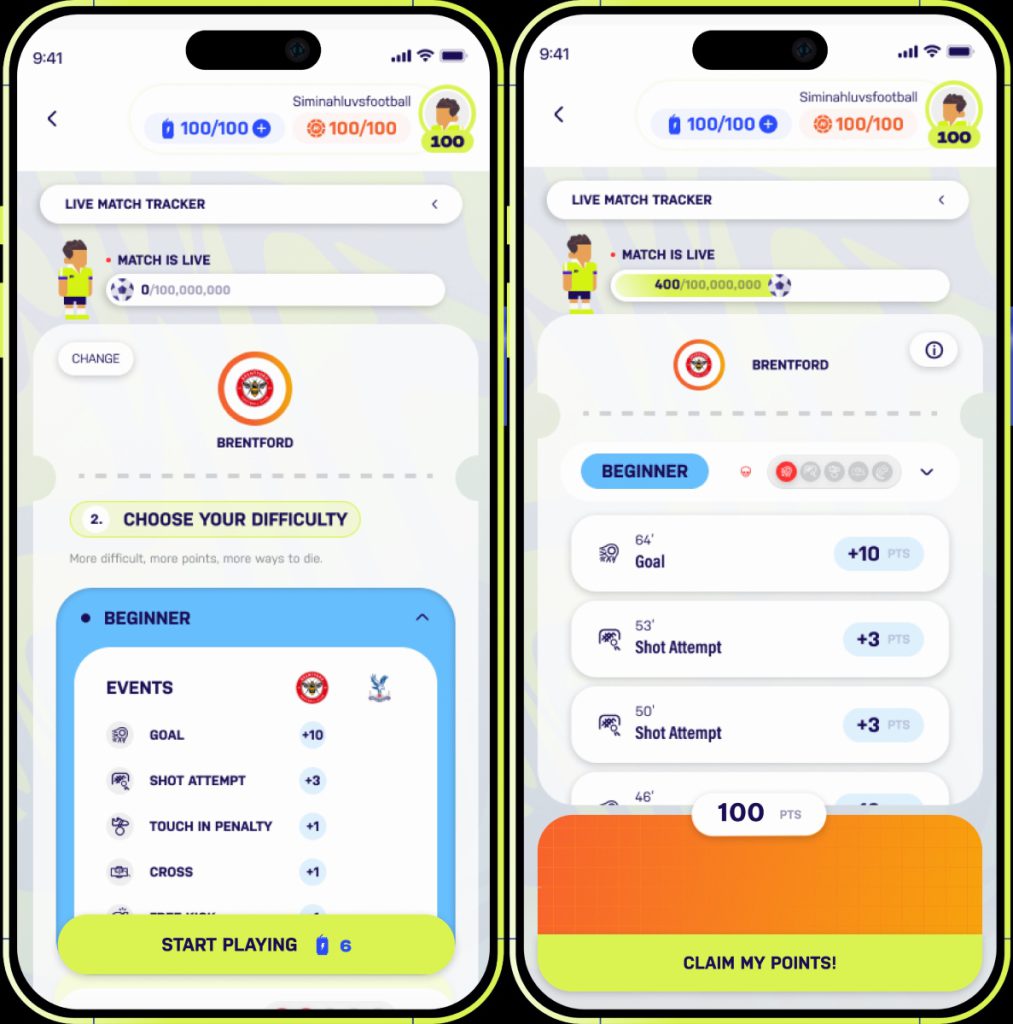 A whopping 87 per cent of sports fans use a second screen while watching a live sports broadcast, and this is particularly evident amongst the younger generation of fans, with 47 per cent of Gen Zs watching sports on TV or other digital platforms simultaneously watching or interacting with other live content.
However, this second-screen experience has always been limited to viewing static content or browsing on socials, and monetising audience engagement has been similarly limited — but Kickoff by Zuju is set to change this by amplifying the action taking place during live football matches with a complementary mobile gaming experience.
During a match, fans on Kickoff by Zuju can use their mobile phones to participate micro-events such as goals, shot attempts, touches in the penalty-box, crosses, and free kicks, all as the match is happening live — unlike traditional fantasy games where "gameplay" occurs prior to the match.
The mobile experience is free-to-play and operates within a freemium model, where users have the option of purchasing premium features such as virtual goods, gameplay-related benefits, and power- ups, as well as subscriptions to unlock special social interaction and community privileges.
We are using technology intuitively to elevate the match experience in real-time and create a new football sub-culture. Kickoff by Zuju was inspired by fans all over the world who have long demanded a more engaging and immersive second-screen experience – and we are proud to be able to lead the way.

– Kiat Lim, Co-founder, zujuGP
Cristiano Ronaldo will release a limited edition collectible card collection
As part of Kickoff by Zuju's launch, Cristiano Ronaldo, who helped in the development of the free-to-play app, will be featured in a global campaign comprising a series of videos, posts, and activations that are set to be released across social platforms.
The football icon will also be releasing a limited-edition collectible card collection which will be exclusively available on on Kickoff by Zuju. Users can unlock and win copies of these cards through the digital platform, which will then be physically delivered to them.
Additionally, Ronaldo will be attending real-life engagements such as meet-and-greets, which is also exclusive to users of the platform.
Kickoff by Zuju provides fans with an extraordinary opportunity to connect further with the game, their favourite teams, and players.

As someone who is deeply passionate about football and giving back to the supporters who have been with me throughout my career, I take immense pride in being part of this platform that elevates the way fans can enjoy the game.

– Cristiano Ronaldo
Creating a digital football playground for fans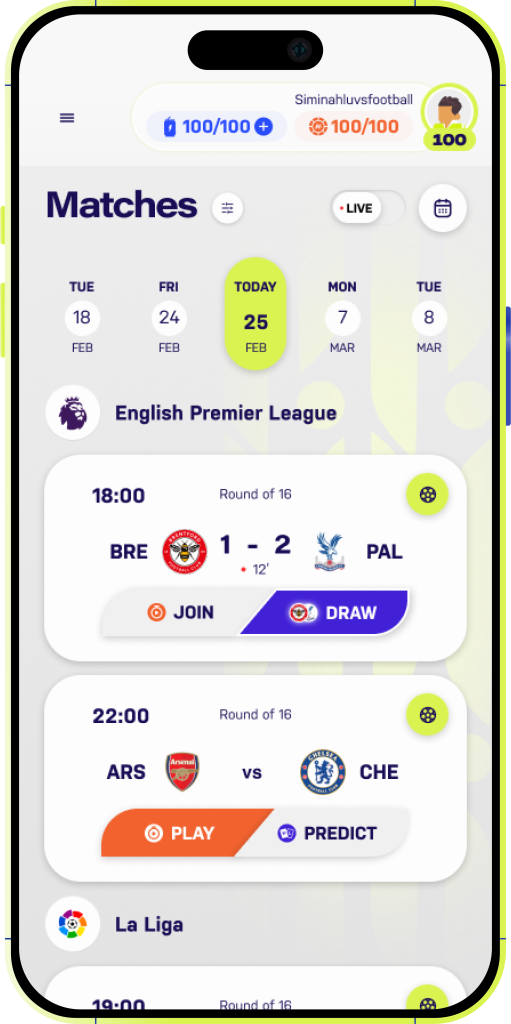 Kickoff by Zuju leverages the Lim family's extensive football connections across the globe, with partnerships that cover all the major football leagues and tournaments.
Down the line, Kickoff by Zuju aims to partner more football leagues, teams, and international football stars to build on the immersive digital experience of real-world matches through special events, exclusive in-game challenges, as well as limited-edition collectibles, and create even more engaging ways for fans to interact with football content.
At the heart of Kickoff by Zuju is the opportunity to co-create a digital football playground with the fans, players, and teams with the goal of reimagining and reinventing a football fan experience that delivers a fresh dimension of entertainment that is interactive, engaging, and empowering.

– Mervyn Lau, CEO, Kickoff by Zuju
Last April, zujuGP acquired gaming solutions startup TOKIGAMES to develop and deliver rich, immersive digital experiences and activities to football fans around the world.
Within a year, the team has forged a new category of football gaming, delivering a world's first platform that offers a dimension of fan engagement which cuts across real-world matches and mobile gaming.
We are tapping into the fundamental need of fans to want to feel a greater sense of excitement and engagement when watching football.

They can interact with the live match, play on a second-screen, progress through levels and ranks, and collect limited-edition memorabilia in one unified ecosystem. This not only heightens the experience for the fans but also enables both the leagues and clubs to better connect with their fan base – in the real world and virtually.

– Mervyn Lau, CEO, Kickoff by Zuju
Featured Image Credit: Kickoff by Zuju