Creative Labs (or Creative Technology as it's known in Singapore) is still a household name among PC users and gamers — particularly older ones, who remember it from the early heydays of computing, when pretty much every computer came equipped with a Sound Blaster card.
The company may have seen its fortunes change a bit since then, but it is very much alive and kicking. It has kept releasing award-winning products — like Super X-Fi Headphone Holography, which has won 23 awards at CES 2019/20.
Now, Creative is pushing technological boundaries again, having announced a partnership with xMEMS, a US-based developer of solid-state drivers used in speakers as well as head- and earbuds.
This last category is where Creative is set to unveil a novel product in its True Wireless Stereo (TWS) range, to be released by the end of 2023, promising to "deliver crystal-clear sound that reproduces every nuance of music and audio content with astounding accuracy. Users will get to enjoy a truly immersive and lifelike audio experience.".
Here's why it's such a big deal.
Size matters
I could try to explain the technological differences between solid-state MEMS (microelectromechanical system) and traditional drivers, but the guys at How To Geek have already done a better job of that, so here it is:
"xMEMS speaker is notable for its piezoelectric layer, which acts as the driver and makes contact with almost 100 per cent of the silicon diaphragm's surface area. Thanks to the great surface contact, xMEMS speakers are resistant to distortion and offer a shockingly accurate phase response (each frequency is produced at an accurate time).

And because piezo devices are voltage-driven, rather than current-driven, they have a much faster transient response than traditional speakers (a snappy sound will arrive and diminish quickly, rather than ramping up and down)."
This is the first breakthrough in how sound systems work since the invention of coils, magnets, and diaphragms over a century ago.
While the MEMS solutions are already used in bigger devices, their small dimensions are even more meaningful in a tiny product like an earbud.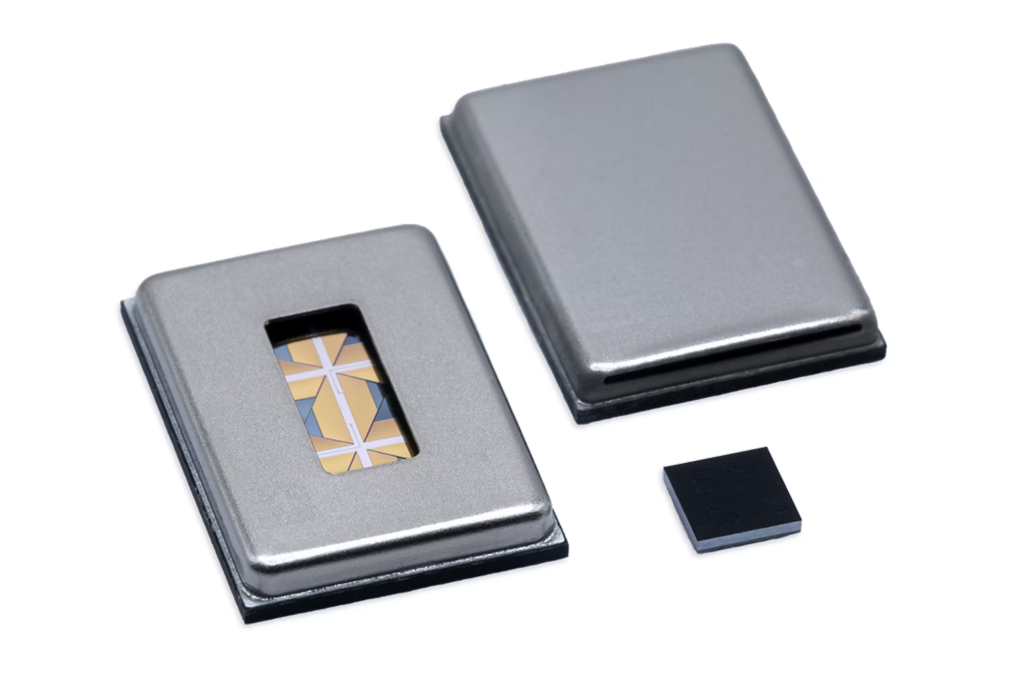 If technicalities bore you, here's what it means for you as a user, in a pill: better sound quality at even smaller sizes or, perhaps more importantly, additional space for other equipment — like batteries.
Achieving longer battery life today typically comes at the expense of size and weight. So either you choose buds that are comfortable but need to be charged very often, or bulkier ones, which last longer but can be an annoyance to many users.
Incorporating smaller drivers should provide us with a product that requires fewer — if any — compromises. At the same time, it promises to offer far more accurate audio output, pushing the sound quality in a small package to new heights.
On paper, then, it seems like there are no downsides and, if implemented successfully, it could be a real breakthrough in portable audio devices.
Given that the partnership between Creative and xMEMS has been made public, it seems that the companies expect to deliver on that promise.
If they keep their timelines, the new earbuds can make for a good Christmas present this year.
Featured Image Credit: Nikkei Asia