KampongKu Home Chef Pack | Exclusive VP Label Buy
from KampongKu
Exclusive to VP Label
Bring home the best tastes of Malaysia with the KampongKu's Home Chef package.
Package includes:
KampongKu Curry Chicken Paste (200g) x2.
KampongKu Curry Fish Paste (200g) x2.
KampongKu Asam Laksa Paste (180g) x2.
(Each package of Asam Laksa Paste contains 3 sachets).
KampongKu Sambal Seafood Paste (200g) x2.
KampongKu Mamak Fried Noodles (1 x 95g) x1.
KampongKu Curry Seafood Fried Noodles (1 x 95g) x1.
KampongKu Garlic Black Pepper Fried Noodles (1 x 95g) x1.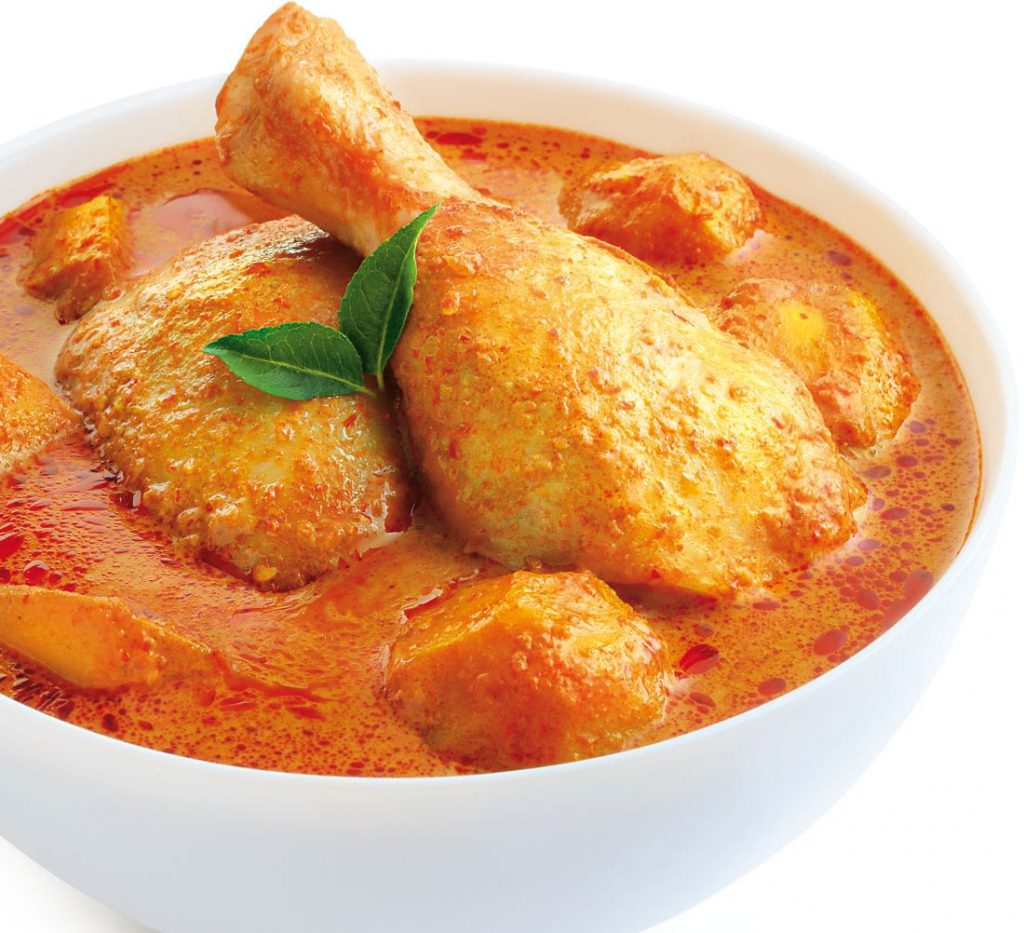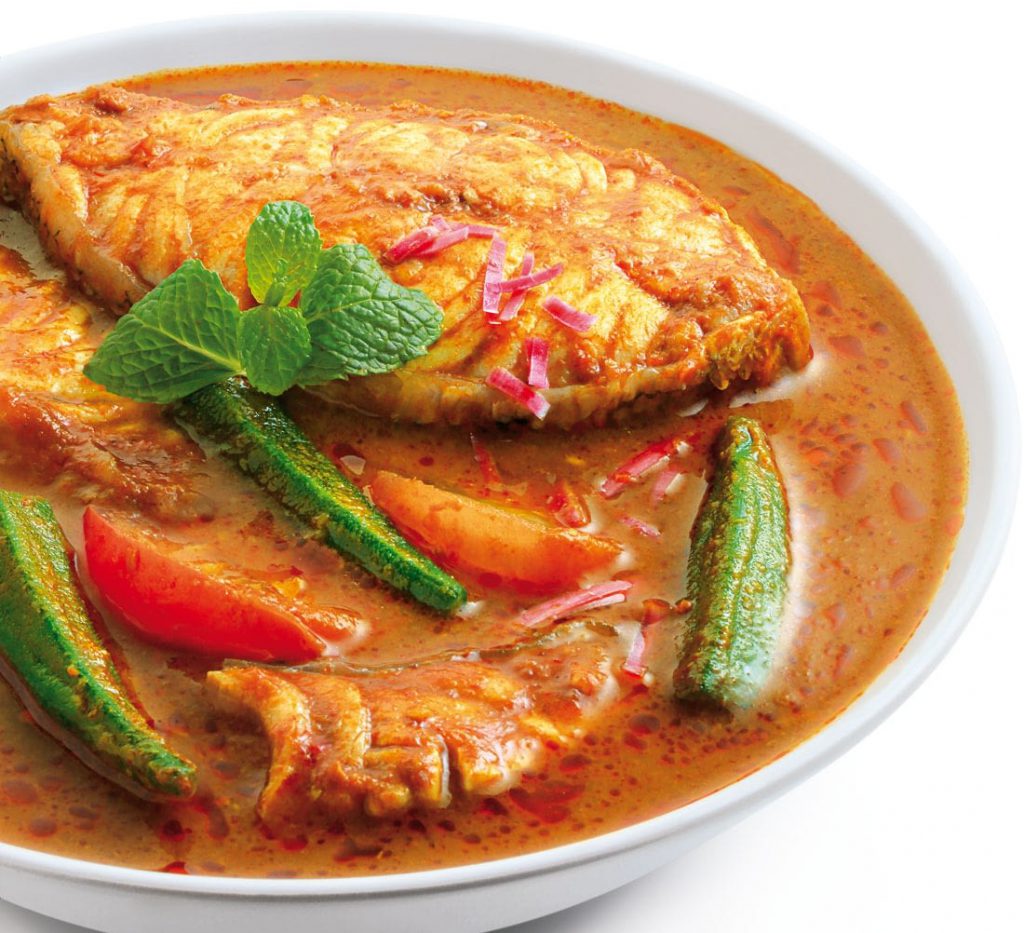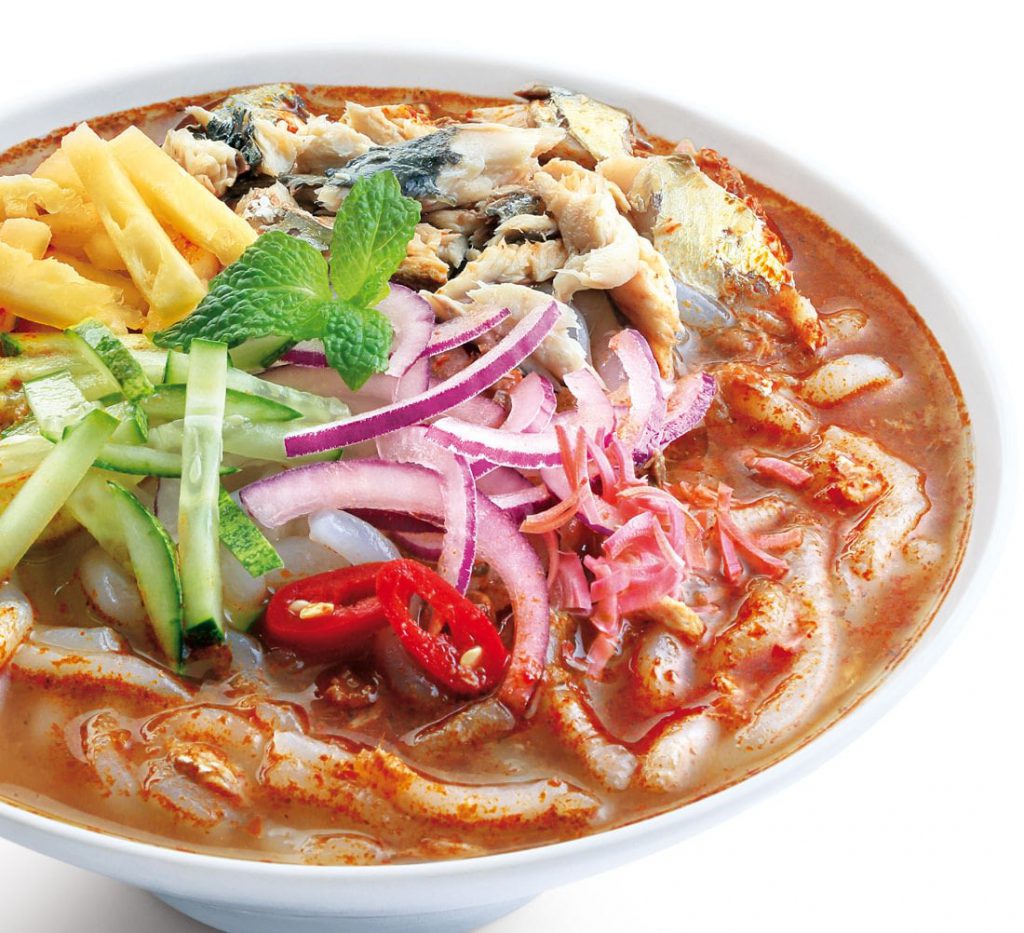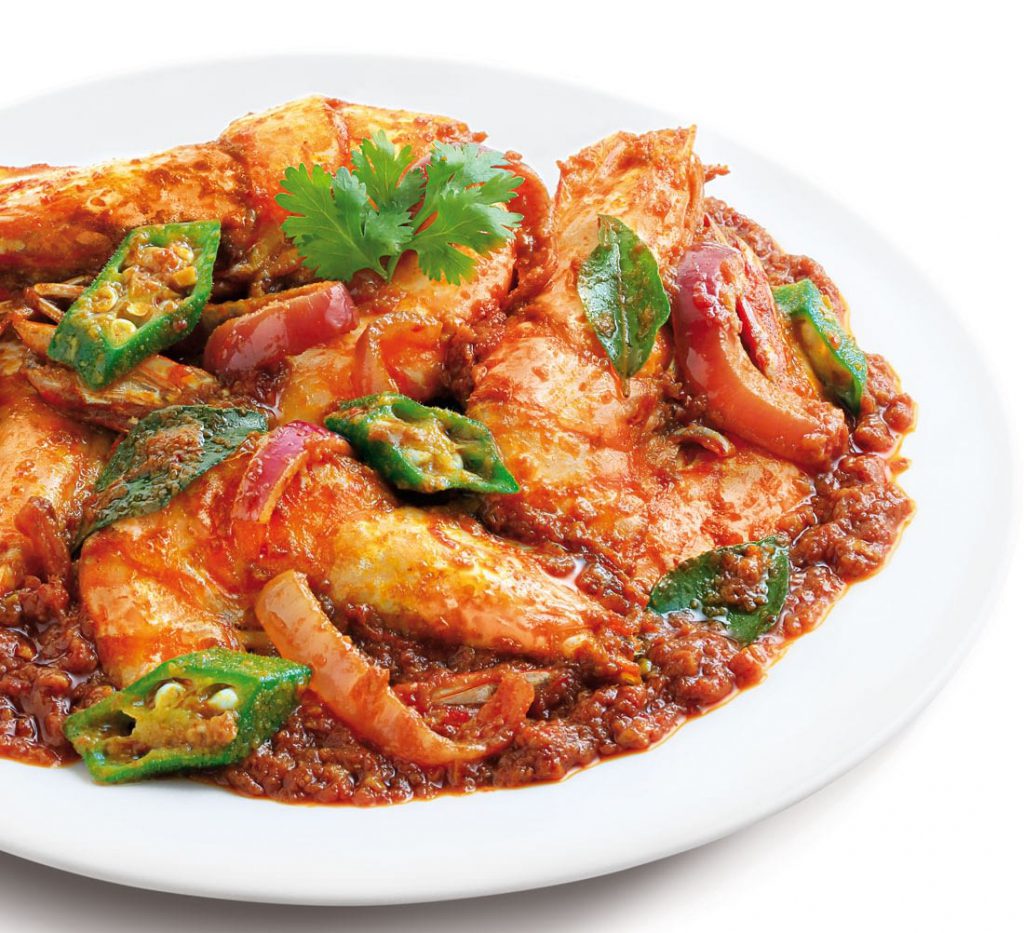 So addictive, one plate is never enough
Uniquely created by our foodies at KampongKu, these special noodles feature our secret blend of 15 types of curry spices and herbs, chosen carefully for their perfect balance of taste. It even has bits of curry leaves for an extra zing and dried shrimps for texture and bites. 
A marriage of exquisite flavors, garlic and black pepper.
Inspired by tradition, KampongKu Garlic Black Pepper Noodles are infused with Sarawak black peppercorns, which are among the best in the world, known for their bold flavour. Our generous amounts of fried garlic bits will make it a truly satisfying meal for fans of garlic. The final surprise to complete the blend of flavours and texture are our roasted sesame seeds. You can't go wrong with this one!
Mee goreng mamak, satu!
We love lots of flavour and texture in our noodles; that's why KampongKu Mee Goreng Mamak has actual bits of fried shallots and peanuts. The result? An amazingly authentic rendition of the Penang version of this fried noodles dish, with a hint of tomato ketchup, which adds to its unique flavour on top of its spicy and savoury yet slightly sweet and nutty taste.