To say that 2022 is a catastrophic year for cryptocurrencies would be an understatement.
Following a series of high-profile collapses from stablecoins to crypto exchanges, investors entered 2023 with a mix of trepidation and resignation.
However, it seems as though cryptocurrencies might be tumbling out of a rough patch as Bitcoin, Ethereum, and several other cryptocurrencies have started to rise.
Today, the price of Bitcoin has rallied by at least a third more since the start of the year.
Is this a fluke, or has the dreaded 'crypto winter' begun to thaw to give way to summer?
Has Bitcoin turned bullish?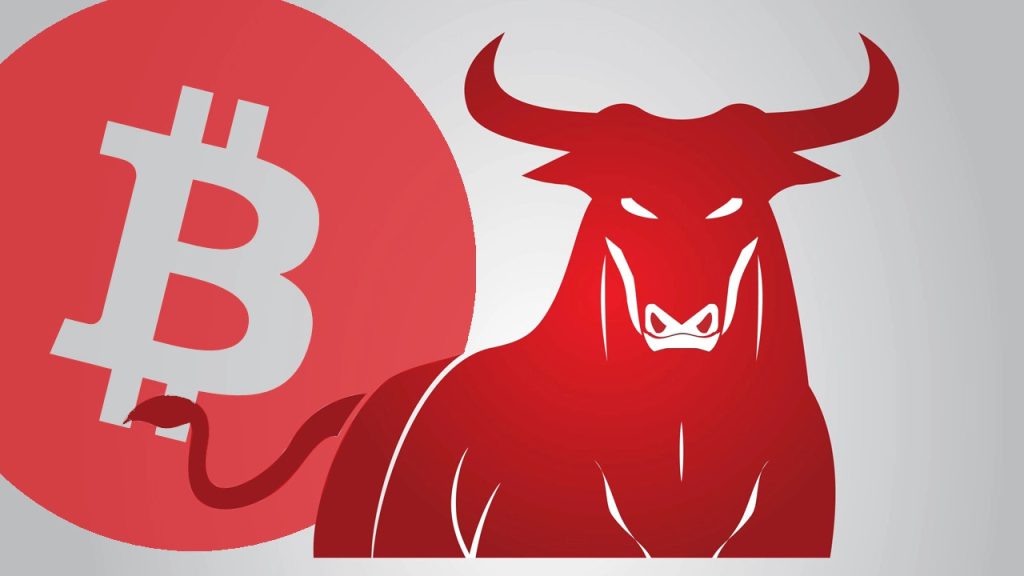 Even though the crypto market is still a far cry from its peak of close to $3 trillion in November 2021, there are signs that things are looking up.
Bitcoin, one of the largest and most popular cryptocurrencies by market capitalisation is experiencing an unexpectedly strong start to the year.
The question is why.
For a start, it might be due to the US Federal Reserve slowing the pace of its interest rate hikes, which helped Bitcoin to maintain its rising trajectory and outperform other asset classes.
In addition, analysts feel that favourable market conditions (i.e. US inflation easing for the seventh consecutive month) could see Bitcoin recapture some of its losses in 2023.
According to Nigel Green, CEO of the financial advisory firm deVere Group, we might technically still be in a bear market, but the signs are the bulls are beginning to take back control.
Halving – a pivotal event for Bitcoin
But a more likely reason behind the bullish behaviour is the once every four years Bitcoin halving event, which is due to take place in 2024.
Currently, miners are paid 6.25 BTC for each Bitcoin block mined. This number will reduce to 3.125 BTC next year at the halving.
As a result of the halving cycle, the supply of available Bitcoin in the market decreases, which raises the value of Bitcoins.
For that reason, halving is a monumental event that would help lift the prices of Bitcoin out of the doldrums.
And judging from historical data, investors can expect a surge in Bitcoin's pricing in the months after halving.
In fact, commodity guru Mike McGlone believes that Bitcoin could reach six figures in a couple of years.
I fully expect Bitcoin in the next couple of years, by probably around the halving, maybe 2025, to get to US$100,000.

Senior Commodity Strategist at Bloomberg Mike McGlone
Lastly, survival of the fittest is an evolutionary theory that extends to cryptocurrencies.
The shockwaves of 2022, while devastating to investors, should be seen as an industry-wide detox to get rid of the black sheep and the weak players.
Raoul Ullens, the co-founder of Brussels Blockchain Week, seems to think so too.
"An unhealthy ecosystem will not attract the masses. A drop in the crypto asset markets is not only necessary but also healthy, contributing as it does to rebalancing the valuation of cryptocurrencies," he said.
Cryptocurrencies are not going away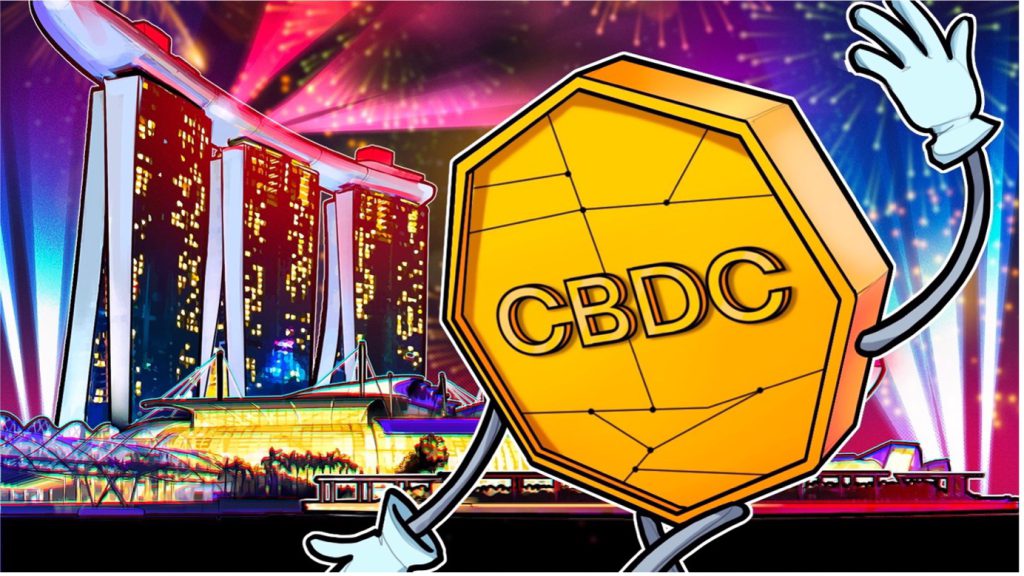 Bitcoin and other cryptocurrencies might have suffered their worst year, but their biggest fans are more than aware of the risks involved with this volatile investment and choose to take the plunge anyway.
And considering the growing interest in the metaverse, cryptocurrencies will continue to be used as a digital currency for transactions in the digital space.
In addition, it is likely that we will see the development of central bank digital currencies (CBDCs) in the future, a move that will give digital assets more credence.
Therefore, while the Monetary Authority of Singapore (MAS) might have assessed that the case for CBDCs in Singapore is not compelling enough after a pilot study, they have not ruled out its possibility in the future.
For those who do not mind taking a punt, dipping your fingers into crypto right now might not be such a bad idea.
Remember, just don't put all your eggs into one basket.
Featured Image Credit: Nasdaq