Disclaimer: Opinions expressed below belong solely to the author.
According to regulatory filings in Singapore — confirmed by Crunchbase among others — Lazada's parent company, Chinese giant Alibaba has just injected another US$353 million (S$470 million) into the company, for a total of US$2 billion (S$2.66 billion) since May 2022.
However, it's hard to see this latest top-up as a vote of confidence. In fact, it's quite the opposite.
Separation before divorce
Three weeks ago, Alibaba announced it would break up its current operations into six separate divisions — including Global Digital Commerce Group, which will now be responsible for managing all of the international businesses: AliExpress, Daraz, Trendyol and Lazada.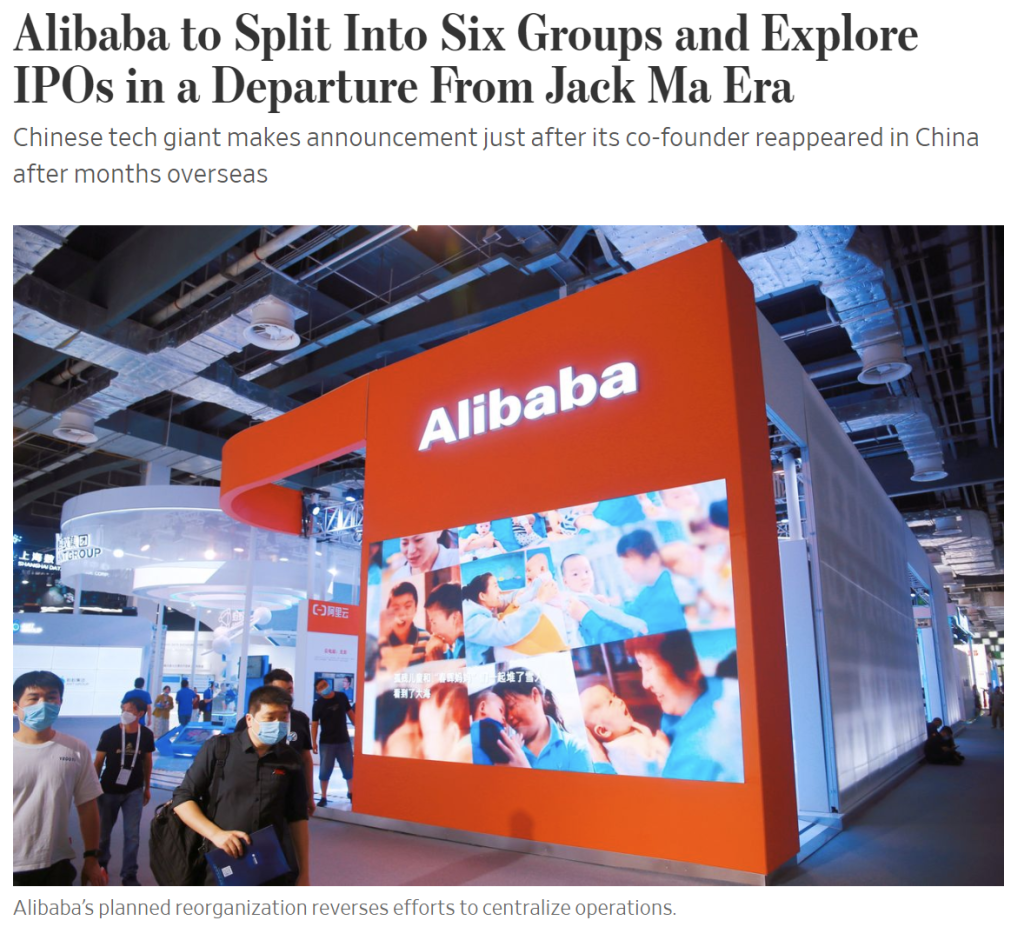 While motivations for this split are likely to be more political than economical, analysts have welcomed the announcement as it is expected to give businesses operating outside of China more flexibility.
It is also likely to protect them from domestic scuffles over influence and power, as well as fallout of the country's conflicts with the USA, perhaps even opening the door to additional, foreign financing.
Diluting Alibaba's stake in the company could improve Lazada's appeal abroad and immunise it from the impact of trade restrictions or outright sanctions, depending on where Sino-American rivalry goes.
However, it is also a clear admission that the grand plans that Alibaba had when it took over the company seven years ago, have simply failed.
Not only has the Chinese behemoth failed to dominate Southeast Asia — its nearest neighbourhood, after all — but the regional leader it acquired has since been relegated to a rather weak second spot, closer to many local contenders than to the incumbent, still rapidly growing Shopee.
The brainchild of Forrest Li has just posted its first profitable quarter, after aggressively slashing expenses while enjoying the benefits of having built a recognisable brand, which can now cut down on its marketing spending without denting its sales' performance.
It stands in contrast to yet another round of funding (even amid reportedly reduced losses) at Lazada.
Since Alibaba's takeover, the company has had on average one new CEO per year, which doesn't suggest any clarity of strategy for a long time.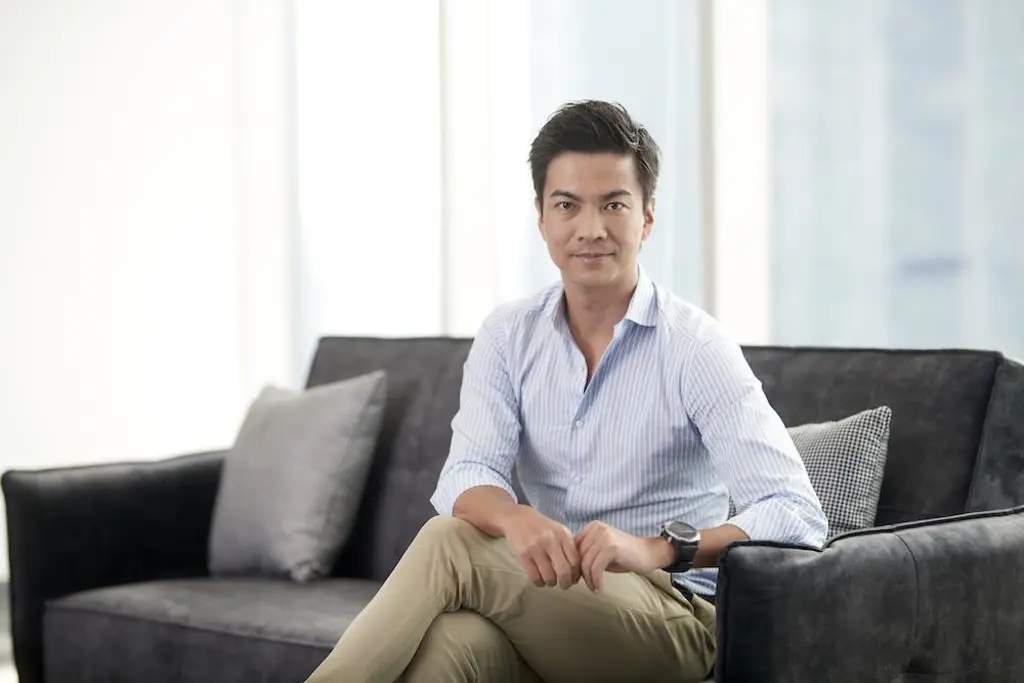 It seems that its wealthy parent is not so much investing in it, but bankrolling its existence in the hope that results will improve enough for it to be sold or relaunched at the stock market at some point in the future.
The gap to Shopee may be too huge to fill, particularly as Sea Ltd. has proven itself to be very adaptable to more challenging economic circumstances, posting its first group profit three or four quarters before it was expected to.
In that context, moving Lazada outside together with other businesses catering to foreign customers, may be a useful period of separation before divorce is finalised at conditions acceptable to Alibaba — whether by selling a large part or the entire business to another entity, or taking it public again.
No reason to cry
Paradoxically, however, nobody is likely to have any reason to lament Lazada's fate. Sure, it hasn't quite lived up to the expectations but, at the same time, everybody involved is likely to be better off nevertheless.
Over the years, Alibaba has spent about US$5 billion on the company which is now doing (using available GMV estimates, as we don't have access to exact figures) maybe a third of the business that Shopee does globally.
Even in the dire market conditions of today, the entire Sea Ltd. is worth approximately US$50 billion, in major part thanks to Shopee's enormous user base.
In proportion, of course, bearing in mind that Sea is involved in digital entertainment and grows its own finance arm, it seems that even in pessimistic conditions today, Alibaba should at least be able to double its investment — if not multiply, it if it waits for more favourable conditions.
Meanwhile, Lazada itself is not going to go bust, as it's in nobody's interest.
It is a valuable brand name in Southeast Asia, with millions of users. In the right hands, it could do a lot better, even if it never catches up to Shopee. Who said e-commerce has to be monopolised, after all?
It's like a talented youngster who has failed to live up to grand expectations. Not everybody can win the top prizes, but does that mean they aren't valuable?
Perhaps, someone could have made more out if it than Jack Ma. And we may yet get the chance to see if that's still possible — likely sooner rather than later.