A lot has changed in the world of Web3 over the past year. Following the crypto market crash, NFT projects have struggled to survive and continue building.
Projects which stored their funds in the form of cryptocurrencies – like Ethereum and Solana – saw their reserves depleted by as much as 70 per cent in a matter of months. This made it near impossible for them to follow through on their roadmaps. 
Meanwhile, others faced issues such as a growing lack of trust and interest among community members. With the collapse of large crypto players such as FTX, the investor sentiment around Web3 turned more cautious as well. 
Despite all of this, there are some who remain committed to the Web3 vision. Among them is Singaporean influencer Irene Zhao, who raised over US$5 million with her IreneDAO NFT collection in January last year.
Building on this success, Zhao started her own Web3 social media platform called So-Col. The idea was to revolutionise the way in which creators and fans interacted with each other. 
On traditional platforms like Instagram and TikTok, creators rely on sponsors and advertising to earn money because they are forced to monetise their community rather than their content. In contrast, So-Col uses Web3 mechanics such as NFTs which allow fans to directly support their favourite creators. 
Despite the crypto winter, Zhao has persistently worked on this platform and has faith in the long-term potential of Web3. As of now, IreneDAO has established itself as a thriving community on So-Col, boasting a membership of over 8,000 members.
Building through the crypto winter
There are a number of obstacles to surviving the crypto winter. "Rug-pull projects and all of these black sheeps have tainted the Web3 industry and slowed progress for the rest of the ecosystem," Zhao explains, adding that the prevalence of scams in crypto has a wide impact on the entire industry. 
"Funding has slowed down, consumer sentiments have turned south, and these are more challenging to undo than overcoming the educational barrier."
Despite this, So-Col still managed to raise US$1.5 million this year, bringing its total funding since 2022 to US$6.25 million. 

The platform has onboarded a number of influencers and boasts a user base of 30,000 today. So-Col has also established ties with entertainment agencies, but is holding off on launching their NFT collectibles until the market sentiment improves.
As it stands, Zhao is focused on keeping operations and costs lean in an effort to make it through the bear market. 
"Right now, we are focusing on Web3 communities as they are still bullish on NFTs and the barrier for them to try new platforms is very low," Zhao says. However, in the long run, So-Col intends to bring aboard Web2 creators as well.
"We believe that in the next five years, we have what it takes to be the go-to social app for community management, even with Web2 creators." 
The future of NFTs
Currently, the sale of IreneDAO NFTs has slowed down and their prices – much like most other NFT projects – are well off their all-time-highs. Nevertheless, the community continues to support and work with Zhao.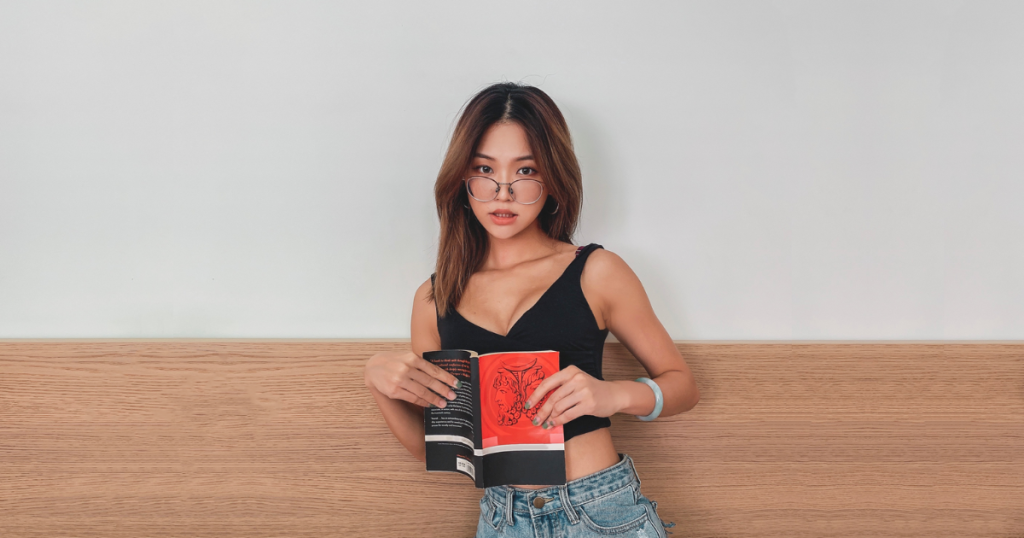 Zhao believes that this is a result of a deeper creator-community relationship, which NFTs help cultivate.
"Fans are no longer just "users" of a platform," she explains. As owners of her NFTs, they stand to benefit if the demand for the collection increases.
"By sharing ownership of the community, the fans and I have one aligned goal, which is to grow the community together. This gives them 'skin in the game'." 
Given their use as collectibles and digital merchandise, NFTs offer value beyond that of a financial investment. As a result, they have a greater chance to appeal to a mainstream audience than other crypto assets.
"Even in this climate, NFT communities are still active," Zhao says, suggesting that members have remained interested despite the NFTs losing monetary value. 
Crypto and AI
AI has taken over as the tech buzzword of the year and this raises questions about the return of retail interest in crypto. Crypto projects have often been driven by community hype and without the same level of attention, the market recovery could take a hit.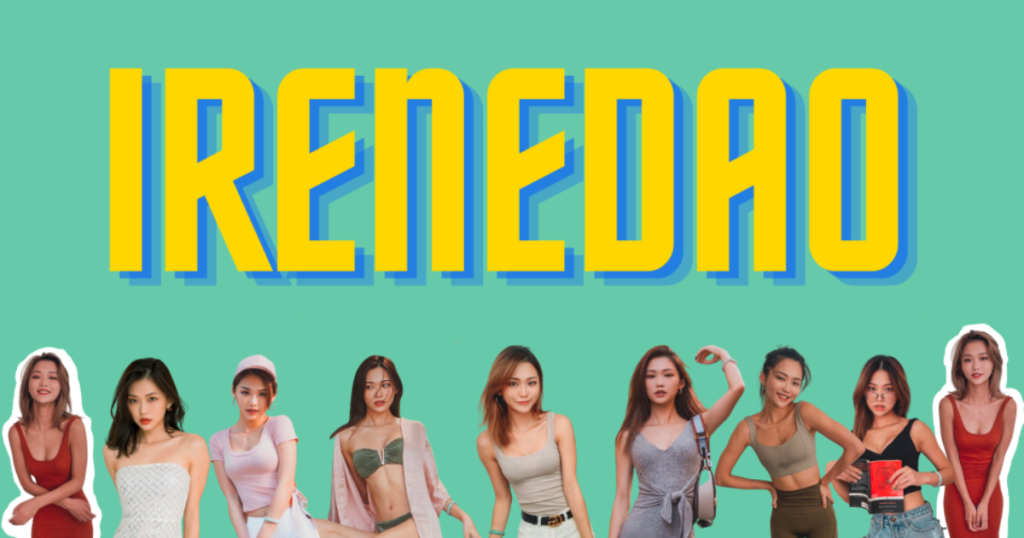 Zhao looks on the flip side and sees AI as a field complementing crypto, rather than overshadowing it. "We have seen many Web3 projects leveraging AI as well, and it's great that the market is excited about it. For SO-COL, we are exploring generative art for new creator and fan interactions."
"I have limited time a day to chat with my fans as I'm focused on building my company, but what if IreneDAO holders can interact with an Irene avatar that sounds like me and speaks with my experience? I think Web3 and AI together will create a lot of blue ocean opportunities."
Featured Image Credit: Irene Zhao
Also Read: How are Singapore's top NFT projects holding up amid the crypto winter?