Singapore has long been touted as one of the world's most crypto-friendly countries.
The Monetary Authority of Singapore (MAS) was already looking at crypto regulations back in 2017 and within two years, the Payment Services Act outlined a comprehensive framework for the licensing and regulation of crypto payment systems and service providers.
The country was among the first to introduce crypto licences, allowing companies to operate under exemption while going through the application process. For entrepreneurs and startups, this was a welcoming sign. Singapore seemed progressive in its approach to crypto and willing to provide safe harbour to businesses.
According to a report by KPMG, crypto startups in Singapore raised US$1.5 billion in 2021, up over 10 times from the year prior. 
Turning of the tide
Going into 2022, there was a notable shift in market sentiment. Startup funding declined by around 20 per cent, owing to new regulations and a number of black swan events.
MAS also removed crypto ATMs from Singapore and restricted the advertising of crypto products to retail consumers. Although this wasn't a change in stance — the MAS had always discouraged crypto investing by the general public — it was a blow to exchanges such as Crypto.com, which had been investing in local advertising and sponsorships. 
Later in the year, MAS also proposed measures to mandate risk disclosures from crypto service providers and enhanced the standards for stablecoin-related activities. 
Singapore's crypto licensing process turned out to be stringent with only 14 out of 200 applicants accepted as of mid-2022. Although this seemed justified — especially after the LUNA/Terra crash began wiping out over-leveraged and mismanaged crypto companies — it wasn't a positive sign for those looking to set up shop.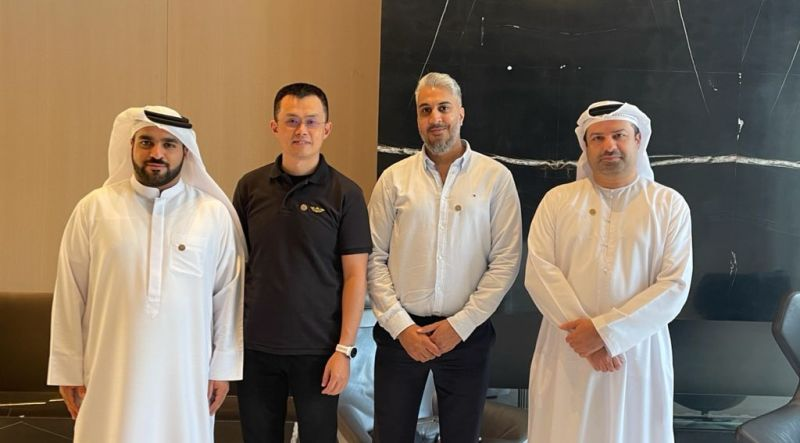 At the same time, countries such as Dubai began making a heavier push to adopt digital assets and promote innovation in the crypto space. In December 2021, Binance — the world's largest crypto exchange — withdrew its crypto licence application in Singapore and announced a deal with Dubai authorities to build a regulatory framework for digital assets. 
Three months on, Dubai established the Virtual Assets Regulatory Authority (VARA) and began issuing preparatory licences to companies. This was the first regulatory body of its kind in the world, dedicated solely to virtual assets.
Companies including Crypto.com and OKX were quick to jump on board. The same month, Bybit decided to move its global headquarters from Singapore to Dubai.
It's also worth noting that FTX — which has since gone bankrupt — was among the first companies to receive approval to operate in Dubai as well. 
How Dubai's crypto vision differs from Singapore
The approach to retail crypto trading seems to be a main point of contention between Singapore and Dubai's regulators.
Singapore's interest in blockchain revolves around real-world use cases. The MAS encourages innovation in digital assets to solve problems such as inefficient cross-border transactions and inaccessible asset classes. However, it doesn't share the same view when it comes to speculative crypto trading or cryptocurrencies which aren't backed by actual assets or companies.
Meanwhile, Dubai's regulators are more accepting of the full scope of crypto uses, from trading to tokenisation. With consumer protections in place as per VARA's rulebook, the city doesn't disapprove of advertising by crypto companies nor retail participation in the crypto space.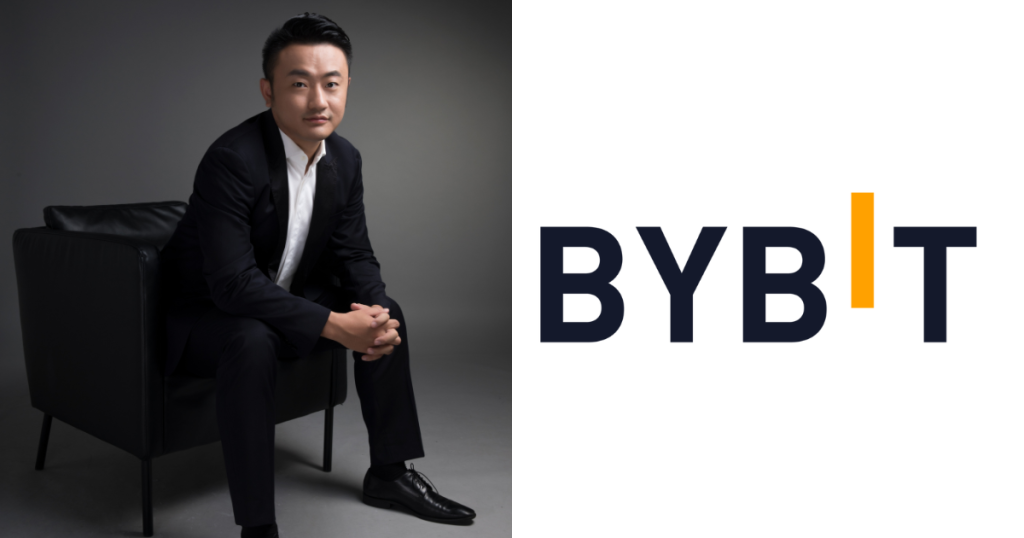 "Dubai provides the right mix of growth drivers, an international network, golden opportunities and the innovative vision we need to achieve our goal of building a Crypto Ark of the world," says Bybit co-founder Ben Zhou. Bybit's new office in Dubai includes a co-working space where crypto traders can work from free of charge. 
While Zhou believes that both Singapore and Dubai are looking to balance innovation and consumer protection, he acknowledges that they're going about it in different ways.
Dubai has taken a more inventive approach to regulating a brand new asset class, while regulators in Singapore have seemed to have taken a more incremental approach so far.

– Ben Zhou, founder of Bybit
Enjinstarter — a Singapore-based company with operations in Dubai — shares a similar view when looking at its expansion. The company's Managing Director for MENA, Vasseh Ahmed, agreed that they received more help from regulators in Dubai than in Singapore.
"The work in VARA so far has been quite good. They're progressive and are working with us. I think we're quite happy here." 
Does Singapore need to rethink its views?
At this year's Dubai Fintech Summit, Coinbase's CEO — who has criticised Singapore's aversion to retail crypto trading in the past — touted UAE as a future global base for the company. As the Middle East takes the crypto spotlight, it begs the question whether Singapore needs to do more to compete. 
It comes down to the country's vision for being a crypto hub. At last year's Singapore Fintech Festival, MAS Managing Director Ravi Menon said, "[If being a crypto hub] is about trading and speculating in cryptocurrencies, that's not the kind of crypto hub we want to be." 
MAS' recent approach might be seen as conservative, but it falls in line with these objectives. The regulator continues to provide a healthy environment for companies which are working on real-world innovations.
Featured Image Credit: Investment Monitor
Also Read: Is Singapore overly-cautious and losing its appeal as a global crypto hub?