As of June 2023, there has been a prevailing sentiment that the US has declared a war on cryptocurrencies – all of them except Bitcoin, it would seem.
While regulators in Hong Kong, Dubai, and Southeast Asia have been building forth their progressive stance, the US Securities and Exchange Commission (SEC) doesn't look favourably on digital currency. 
The SEC's main concern is that most of these crypto coins – Binance's BNB, Coinbase's COIN, Ripple's XRP – aren't currencies at all. They are, in fact, securities – tradable financial assets in the same category as stocks and bonds.
As this falls under its mandate, SEC has filed lawsuits against a number of crypto companies which don't abide by existing securities regulations. 
SEC's view dates back to 2020 when it first alleged that Ripple – a blockchain-based digital payment network – had illegally issued its XRP crypto token without registering it as a security. Since then, the regulator has targeted a number of crypto exchanges – including Binance, Coinbase, Kraken, and Gemini – for charges including the sale of unregistered securities.
As this crackdown continues, the future of crypto in the US has come under question. Companies and developers are turning to other jurisdictions, and this could have significant implications for Singapore and Southeast Asia.
Here's a look at five key decisions which could be pivotal in the near future.
1. Binance comes under pressure
The world's largest crypto exchange Binance faces 13 charges, with SEC chair Gary Gensler alleging that the company has engaged in an "extensive web of deception, conflicts of interest, lack of disclosure, and calculated evasion of the law."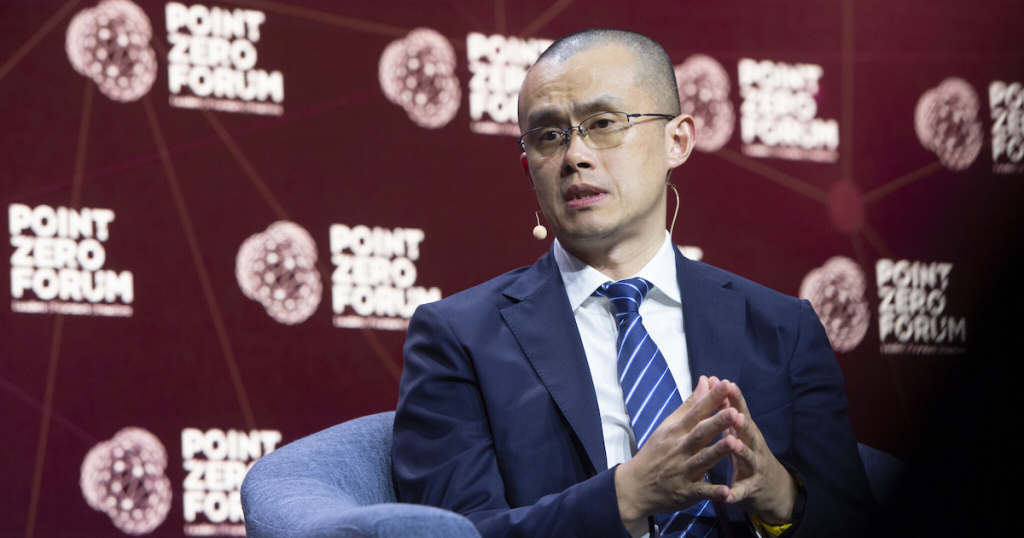 As such, the company has been forced to halt its services within the US and has lost access to the country's banking system. In May, the company also chose to cease operations in Canada following new regulations introduced by the Canadian Securities Administrators.
At the same time, the company has shown a renewed interest in its operations across Southeast Asia. Earlier in March, Binance's custody unit Ceffu announced plans to apply for a crypto licence in Singapore.
More recently at the end of May, the company received a license in Thailand – its first in Southeast Asia – to operate a digital asset exchange as part of a joint venture with Gulf Energy Development.
2. Ripple sets a precedent
Three years in, there is hope that the SEC's lawsuit against Ripple will finally come to a conclusion later this year.
"We're at the tailend of the lawsuit and very shortly, we'll see light at the end of the tunnel," says Navin Gupta, the company's Managing Director for South Asia and MENA.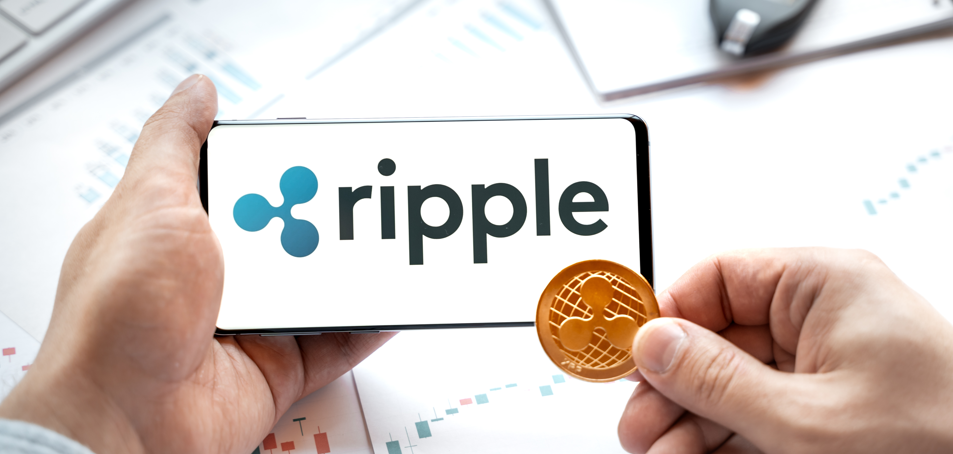 As it stands, Ripple is allowed to offer services such as its liquidity hub in the US, but is not allowed to include XRP as part of it. The result of the lawsuit – which will determine whether or not XRP is a security – is expected to set a precedent and have a significant impact not only for Ripple's operations, but the future of crypto in the US. 
During this period of limbo, Ripple has continued growing in other parts of the world and established a regional home in Dubai. "We're investing more and more in Dubai and expanding our team and offices."
In Singapore, the company received its in-principle payments licence in June, allowing it to expand its services in the country. An unfavourable ruling the US could further prompt Ripple to push on with its expansion in Asia. 
3. An end to altcoins
Companies including Ava Labs and Solana Labs – blockchain developers and creators of the AVAX and SOL cryptocurrencies respectively – are currently based in the US. While the SEC has primarily targeted crypto exchanges to date, these developers could soon face scrutiny too.
In the SEC's lawsuit against Coinbase and Binance, it is alleged that SOL – among other cryptocurrencies – meets the criteria of a security, thus putting Coinbase at fault for listing it on its exchange. This would imply that Solana Labs is at fault as well, for issuing an unregistered security in the first place.
The Solana Foundation – a non-profit dedicated to the Solana ecosystem – has maintained its stance that SOL is not a security. However, it seems likely that there will be legal challenges ahead in the US. This would impact not only the blockchain, but also those developing apps on top of it. 
Blockchain developers might take this as a signal to set up shop in crypto-friend countries instead, with Southeast Asia emerging as a key region.
4. Coinbase looks for a new home
In the same boat as Binance, US' largest crypto exchange Coinbase has been looking into new jurisdictions to set up shop.
In March, Coinbase announced that it would be accelerating its 'Go Broad, Go Deep' strategy, focused on introducing new initiatives in crypto hubs including Singapore and Hong Kong.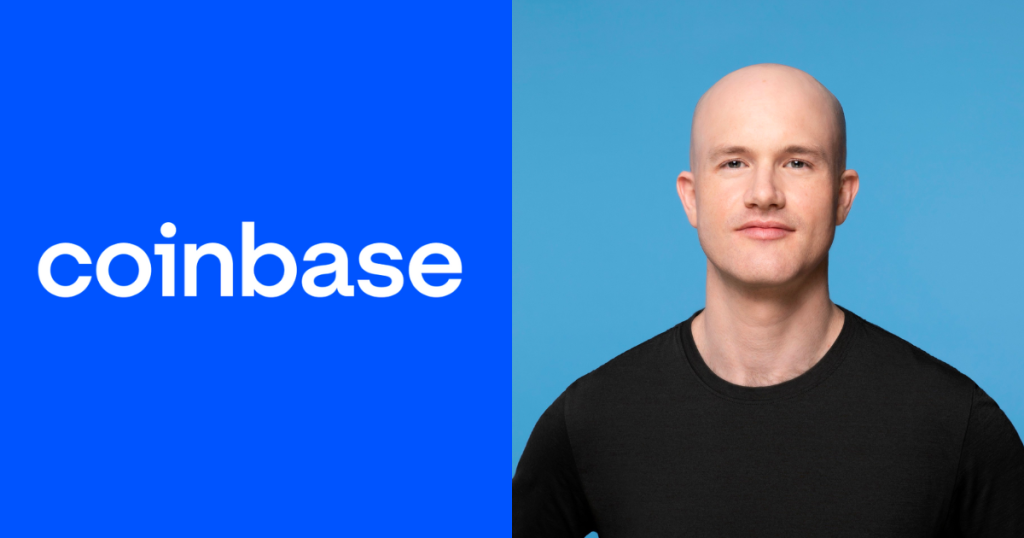 At the Dubai Fintech Summit in May, CEO Brad Garlinghouse also spoke about targeting UAE as a strategic hub following discussions with regulators in Dubai and Abu Dhabi. 
Coinbase's country director in Singapore also spoke to Blockhead in June, mentioning a focus on Southeast Asia as the company seeks to operate in calmer waters. Coinbase has operated in Singapore as a licensed institution since October 2022.
5. The future of crypto mining
As it stands, the US is the world's largest crypto miner, accounting for over 35 per cent of Bitcoin mined in 2022. This title was once held by China, but relinquished once the country banned cryptocurrency and mining activities. 
In the US, the Biden administration has attempted to discourage crypto mining with a proposed 30 per cent tax on such activities. This proposal was recently shot down as part of negotiations to raise the country's debt ceiling. 
Still, the sentiment towards crypto mining has been noted by companies including New-York-based Bit Digital which decided to safeguard its operations and relocated a portion of its mining operations to Iceland.
In Asia, Singapore-based mining company Bitdeer is working with the country of Bhutan on a US$500 million fund to develop a green crypto mining operation in the Himalayas. Such ventures could increase Asia's appeal as a mining destination if regulations turn coat in the US.
Featured Image Credit: CoinDesk
Also Read: MAS implements stricter regulations for crypto firms in S'pore following public consultation