Disclaimer: Opinions expressed in this story belong solely to the author unless stated otherwise.
For the second year running, Singapore is set to host the world's largest Web3 and crypto conference, Token2049. With over 10,000 attendees expected this September, it'd seem the crypto conversation is once again ready to pick up steam.
That said, there is a stark difference in the sentiment leading up to the conference this year. Crypto markets have been relatively stagnant in recent months, following a period of recovery in the first half of the year.
Bitcoin remains at less than half its all-time-high and most other cryptocurrencies – Ethereum, Solana, Cardano, BNB – lag even further behind. 
The waves of speculation which drew retail attention in the past have simmered down ever since the collapse of FTX. Business models built around trading crypto assets – tokens and NFT – have suffered as investors opt for caution, and there remains a need to rebuild trust in the crypto industry.
On the other hand, blockchain technology continues to become more ubiquitous through use cases such as asset tokenisation and cross-border transfers. Utility is now the primary focus when it comes to blockchain and cryptocurrencies, much in line with the vision which Singapore's regulators have echoed time and time again. 
No more crypto lending and staking
As of July 2023, the Monetary Authority of Singapore (MAS) has banned crypto service providers from offering lending and staking services to retail customers. Seen as "high-risk" and "speculative" activities, these services have been deemed unsuitable for the public.
Crypto staking and lending usually involve locking up one's crypto holdings for a period of time in exchange for a projected return. In the past, investors were often roped in by promised yields of over 50 per cent per annum, which have since proven to be unsustainable.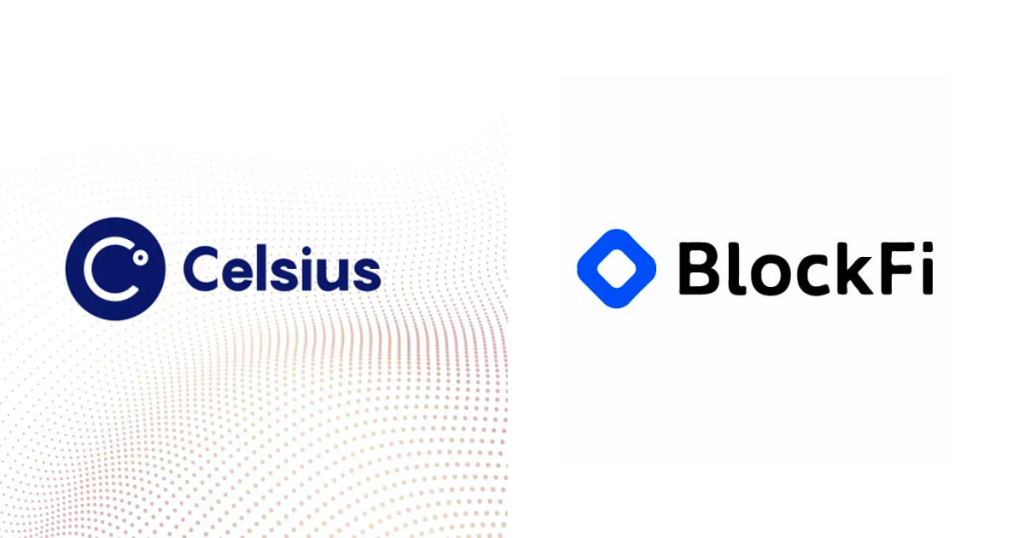 The risks associated with lending and staking have also been misrepresented or overlooked, as seen last year – following the crash of LUNA/UST – where consumers lost funds to now-bankrupt crypto companies. For example, companies including Celsius and BlockFi – both of which offered high yields on crypto deposits – were caught out by the 2022 market crash and forced to freeze withdrawals.
The MAS now mandates crypto service providers to safekeep customer assets under a statutory trust, ensuring that these assets can't be misused and will remain readily accessible should a customer wish to withdraw them.
Will retail adoption slow down?
MAS revealed that the proposal to restrict retail staking and lending services received diverse views from industry players. Those against the ban suggested that such services should be allowed when accompanied by appropriate consent and risk disclosures.
Without the offer of high interest rates and yields, crypto exchanges could have a tough time growing their user base in Singapore, especially at such a time where the markets are in a lull. Existing users may consider moving their funds to unregulated decentralised finance (DeFi) protocols, which remain accessible and continue to offer staking and lending services. 
On the flip side, those betting on a crypto-led future and holding for the long term might welcome this move from the regulators.
Singapore's licensed crypto exchanges are now safer than ever with more protections in place for consumers. Investors can forgo the complexities of non-custodial wallets, knowing that their chosen crypto exchange segregates customer assets from its own and reconciles assets on a daily basis. 
As such, retail adoption might find a new set of wheels to carry it forwards. It'll no longer be hype-driven trends or unsustainable returns, but rather a genuine belief in the utility of cryptocurrencies and blockchain technology.
Is crypto the future of finance?
Earlier this year, a study commissioned by Coinbase revealed that a quarter of Singaporeans considered crypto to be the future of finance.
"The economy of goods and services has gotten more global, open and frictionless over time whereas financial services still feel trapped. Crypto and blockchains are the best technologies available to align finance to how economic value, information and human relationships move today," says Hassan Ahmed, Coinbase's Country Director for Singapore, elaborating on the role crypto might play in the evolution of finance.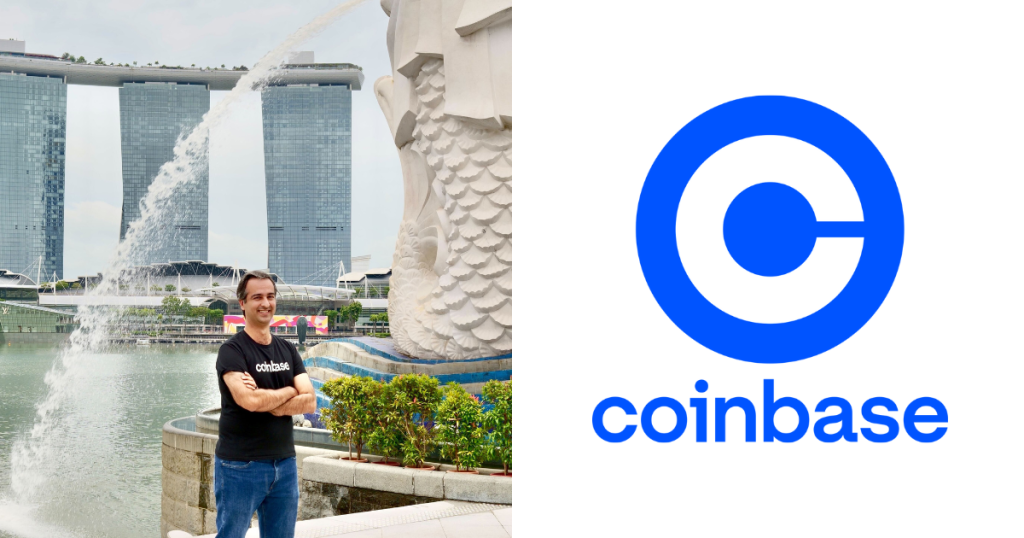 Regardless of market movements, blockchain technology is pushing forth with this vision. "It is undeniable that crypto has firmly established its presence and permanence," Ahmed says. "The increasing participation and expansion of institutional investors within the space serve as a testament to this fact."
Institutional participation also stands to improve trust in this space and bring about "harmonisation with global capital markets".
"Beyond asset trading, there will be more use cases like blockchain-based settlements and on-chain trade finance," says Ahmed. He believes that crypto is set to keep progressing even with roadblocks faced in countries such as the US.
"The rest of the world is moving forward, with or without the US. Major markets like Singapore are providing regulatory clarity, and taking a collaborative approach to regulating crypto. We're especially heartened by the constructive posture of Singaporean policymakers, who understand the value of crypto and Web3."
Featured Image Credit: Blockchain News