In a strategic move that solidifies its presence in the crypto community, Telegram — the widely-used chat app boasting 800 million monthly active users — has announced the launch of its self-custodial crypto wallet, TON Space.
The joint announcement with the TON Foundation took place at the Token2049 crypto conference in Singapore, gathering over 10,000 attendees. This significant development aims to shift users towards self-custodial wallets, granting them greater control over their digital assets.
Starting in November, Telegram users worldwide will have access to TON Space without requiring wallet registration.
This functionality complements the existing custodial version of the Telegram wallet, which has already attracted three million registered users. However, certain jurisdictions, including the United States, have been temporarily excluded due to regulatory concerns and crackdowns on the crypto industry.
The wallet is the brainchild of TOP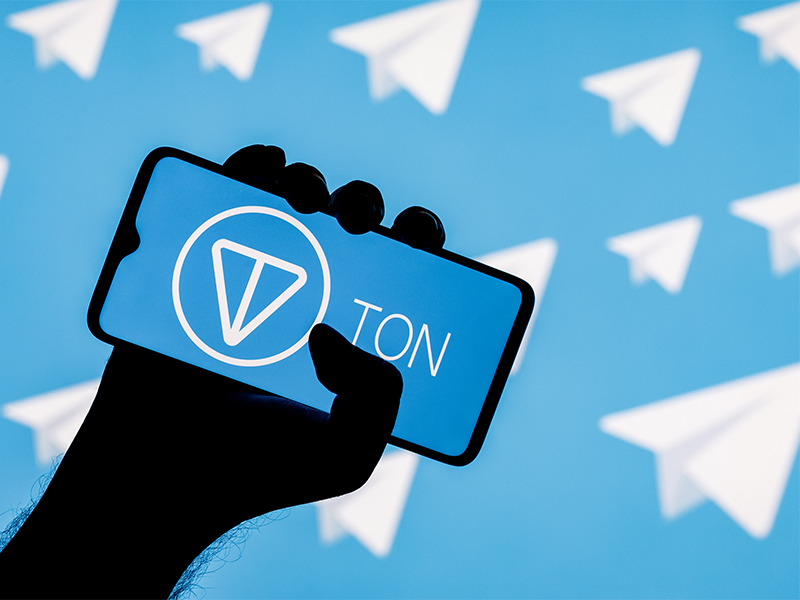 The release of TON Space underscores Telegram's commitment to fostering a decentralised financial ecosystem, although it is essential to note that the wallet was not developed in-house by Telegram itself.
TON Space is the brainchild of The Open Platform (TOP), a company comprising a wallet development team and a venture-building division known as TOP Labs. These entities work closely with the TON ecosystem and have created a portfolio of TON-based apps.
TON Space joins a growing list of third-party mini apps integrated into Telegram, which is evolving into a "super app" concept akin to WeChat.
Unlike WeChat's centralised approach to payments, Telegram has opted for decentralised payment solutions. Developers can create crypto-compatible mini apps by integrating with the TON Space wallet, offering a decentralised alternative.
The history of Telegram's relationship with blockchain is a complex one. In 2020, the messaging platform abandoned its Telegram Open Network (TON) blockchain project following a lawsuit by the U.S. Securities and Exchange Commission concerning an extensive initial coin offering.
Subsequently, a group of open-source developers and blockchain enthusiasts established the TON Foundation, which now supports The Open Network (TON), the blockchain underpinning various applications on Telegram, including the new self-custodial wallet.
TON Space vs other crypto wallets
The introduction of a self-custodial wallet within Telegram has the potential to bring a substantial number of users, particularly those in unbanked populations in developing countries, into the world of digital assets. This move empowers developers to manage digital asset flows efficiently and create unique experiences within the platform.
Andrew Rogozov, CEO of TOP and former CEO of Russian social networking media VK, explained the concept further: "Imagine that there is, for example, a private community. And to access this community, you need to obtain an NFT-based key, some kind of entry card, and [the user can] receive this in the self-custodial wallet."
While numerous crypto wallets exist outside the Telegram ecosystem, Rogozov identified two main limitations: the complexity of creating wallets and the lack of distribution. To address this, Telegram will provide priority access for TON projects and partners to its global advertising platform, aiding in the promotion of decentralised apps.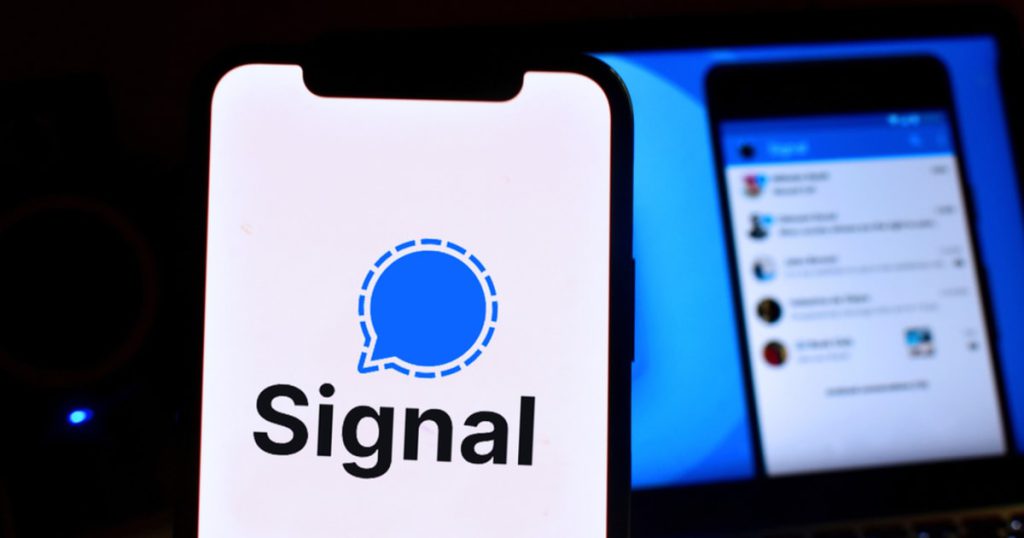 Signal, another encrypted chat app, offers a crypto payments solution developed by a third-party partner, MobileCoin.
However, Halil Mirakhmedov, COO of Wallet, the team behind TON Space, emphasised the differences between the two platforms. He noted that Signal lacks the platform and community required for social interaction and discussion of crypto within its app, primarily due to its end-to-end encryption.
The launch of TON Space is expected to contribute significantly to the growth of the crypto community and the adoption of self-custodial wallets, particularly among Telegram's massive user base. As the crypto industry continues to evolve, it remains to be seen how TON Space will impact the broader digital asset landscape.
Featured Image Credit: CoinMarketCap