As the founder and CEO of the world's largest crypto exchange, Changpeng Zhao has become one of the most influential voices in the crypto world over the years.
Following the collapse of FTX and other known companies late last year, Binance's resilience only strengthened Zhao's authority within the industry. As it stands, the exchange has crossed 150 million users with as many as half-a-million active on a monthly basis. 
During the crypto winter, Zhao released a set of six principles surrounding the responsible operation of centralised crypto exchanges. These touched on points including transparency, safe custody of customer assets, and keeping strong reserves — all of which have been integral to Binance's continued industry-wide dominance.
Since November 2022, Binance's wallet addresses have been public, allowing users to track holdings and ensure that assets aren't being put to unauthorised use. 
Despite its apparent record of good practice, Binance has faced scrutiny in recent times as regulators look to ensure that an FTX-like collapse doesn't take place again. In June 2023, the US Securities and Exchange Commission (SEC) filed a lawsuit against Binance, accusing the company of commingling investor funds and violating securities laws. Binance has since denied these allegations and filed a motion for the dismissal of the lawsuit.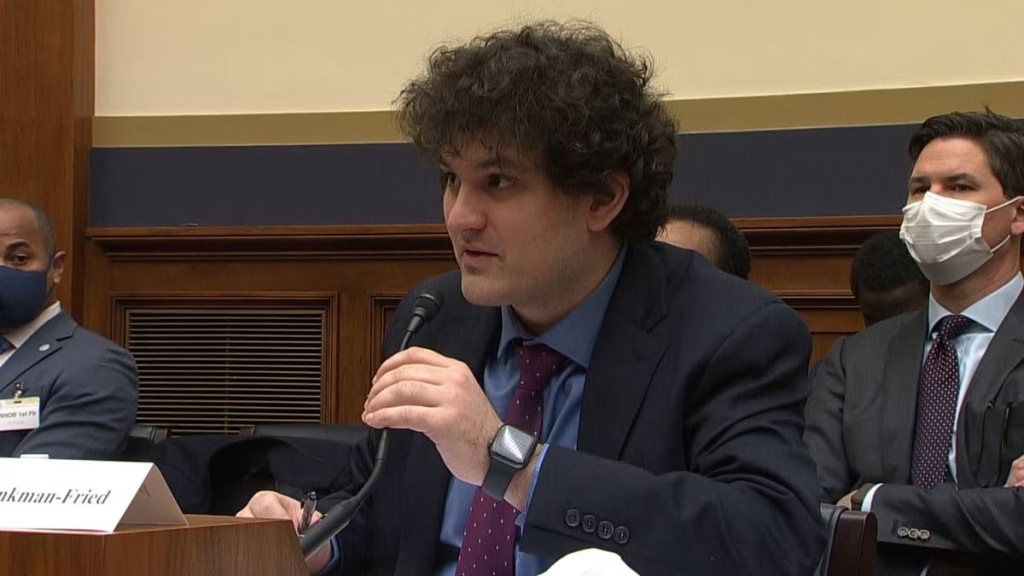 Outside of the US, Binance has also faced legal challenges in countries including Australia, France, and the Netherlands. As crypto matures as an industry, regulations are one of the key obstacles which companies must navigate and as it turns out, no one is exempt.
At the recent Token2049 Singapore, Zhao spoke to Balaji Srinivasan — co-founder of Counsyl and former Chief Technology Officer (CTO) of Coinbase — about the current crypto landscape and the trends to come. 
Where is crypto headed from here?
Even in the face of macroeconomic headwinds – high interest rates and the possibility of global recession – the crypto industry has progressed over the past year. A number of countries have taken up a progressive stance towards blockchain technology, helping to build trust among both institutions and retail users. 
"Some of the smaller nations are more progressive because it's probably easier for them to adopt new regulations and frameworks," says Zhao, citing UAE and Bahrain as examples. "But bigger countries in Europe are opening up too."
Speaking of Asia, Zhao calls Japan one of the most progressive nations in the region, also giving separate mentions to Hong Kong and Thailand, both of which have been opening up in recent times. "We're seeing different levels of progress."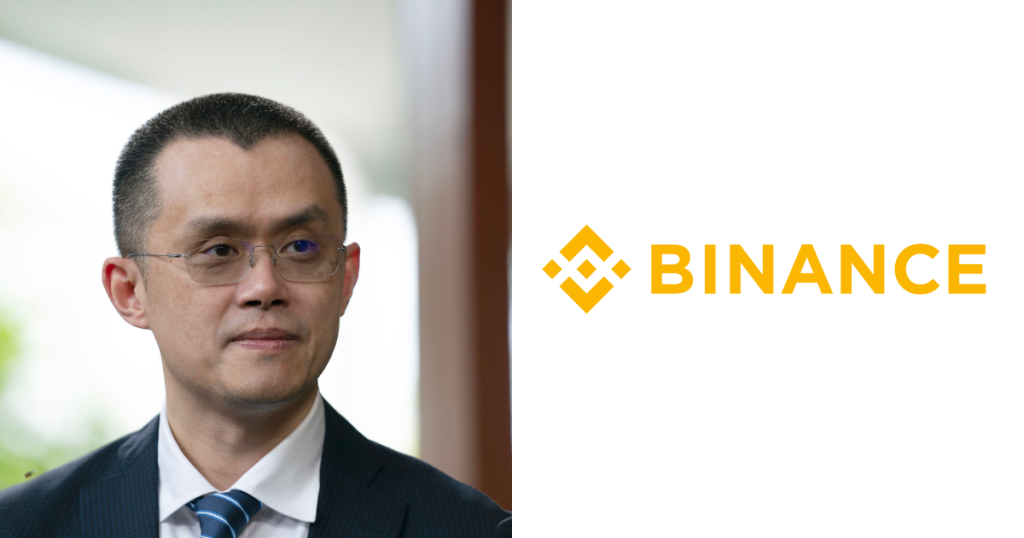 "In Singapore, they're crypto-friendly but they've been more careful since FTX. Crypto is only open to retail users in a limited fashion. Hong Kong is open to retail users, but there's a limited number of coins which can be listed. In Japan, hundreds of coins can be listed," said Zhao, illustrating the spectrum of progressive stances which can be seen across countries in Asia. 
The growing clarity around crypto in Asia is paving the way for institutional adoption. JP Morgan, DBS, and Standard Chartered are among the leading financial institutions which are pursuing the use of blockchain technology today. 
The road to a billion crypto users
"To get more people [into this space], we have to convert fiat to crypto and vice versa," Zhao says, citing on-ramps as the key to user adoption.
In the US, tightening regulations have persuaded a number of banks to move in the opposite direction and stop servicing crypto clients. This slows down the process of growth and makes crypto less accessible to potential users. 
Nevertheless, Zhao believes that crypto provides sufficient appeal for other players to step up and offer solutions.
A lot of banks mainly service one country and they get a small number of users that way. If they come to crypto, we can drive tens of millions of users to them and benefit them greatly. We're seeing that a lot of traditional financial institutions want that opportunity.

– Changpeng Zhao, CEO of Binance
Crypto's trajectory has often been likened to the internet and for almost a decade now, there has been speculation around when it will go mainstream. While many still maintain that the industry is in its early days, Zhao suggests that the next phase might be around the corner.
"We aren't super early anymore," he says. "Crypto is around five per cent adoption right now. Between five and 10 is where we cross the chasm and then the growth goes exponential."
Featured Image Credit: Ishan Singh / Token2049 Singapore 2023
Also Read: Token2049: Ripple and BitGo CEOs on the future of crypto amid regulatory uncertainty