The Singapore Week of Innovation and Technology (SWITCH) is back with their flagship event happening from October 31 to November 2 at the Sands Expo & Convention Centre at Marina Bay Sands.
For this year's event, the three-day event will feature the final round of SLINGSHOT 2023, a pitching competition for deep tech startups worldwide. 50 startups will be participating in the competition, including Singapore startups Accredify and Float Foods.
Startup-focused discussions and presentations will also be happening in tandem with the pitching competition, including a panel with alumni startups from SLINGSHOT 2022.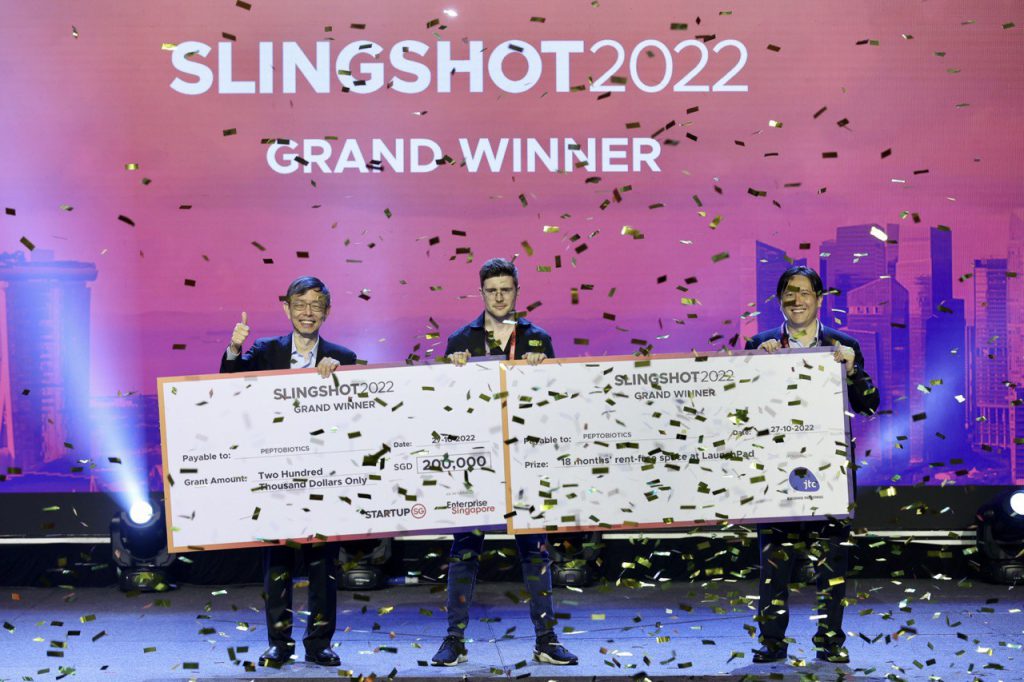 For the first two days of the event, an exclusive conference named SWITCH BEYOND will also be held, where industry leaders and experts will be sharing their insights into sector-specific trends and deep dive into the current and future challenges in Asia and worldwide. Key industries and themes highlighted in this segment are the healthcare sector in Asia and the transition towards a green economy and net zero.
Market Access sessions will also be held simultaneously with the conferences and competitions. Named SWITCH GLOBAL, it features 15 international ambassadors from different countries including Japan, Qatar and Uzbekistan, providing an opportunity to learn about the startup scene in their respective countries and explore potential expansion opportunities.
Bringing tech and innovation together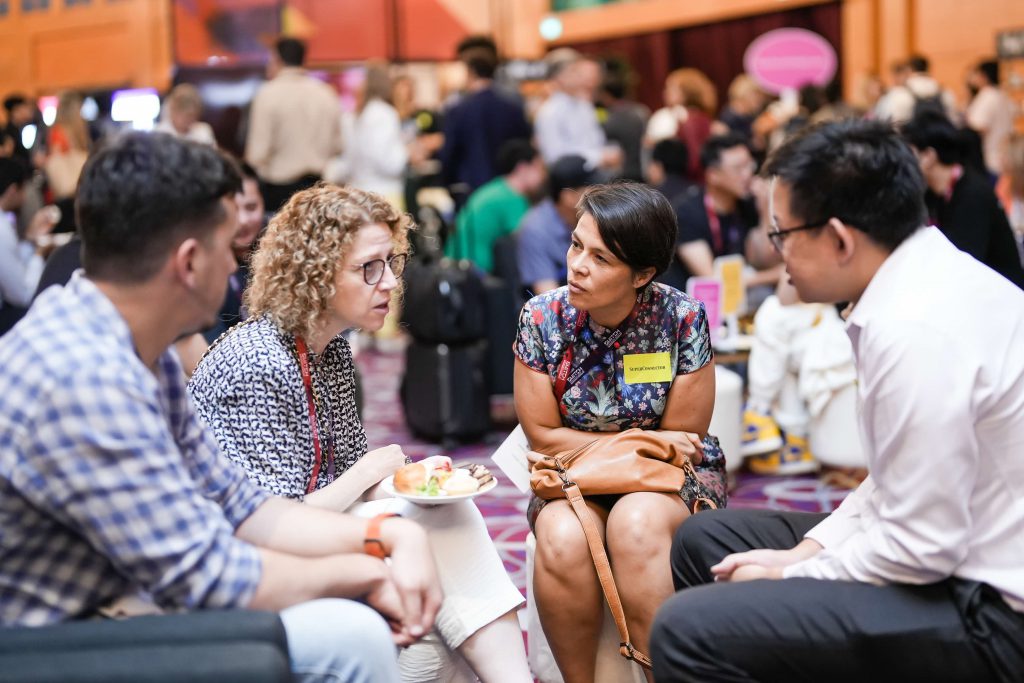 Last year, SWITCH saw more than 9,000 in-person attendees, which included C-suites, directors and founders from international markets such as the United States and Germany. SWITCH is organised by Enterprise Singapore and MP, and is supported by the National Research Foundation Singapore (NRF) of the Prime Minister's Office.
2023 marks SWITCH's eighth year in the running, where they aim to gather gather individuals, businesses and organisations and provide them with opportunities to network with one another through its flagship event.
Another objective of SWITCH is to provide an avenue for investors, startups, and established businesses to share ideas and eventually, form collaborations and partnerships to create innovative solutions to different problems around the world.
To achieve this objective, SWITCH will also be holding trade and exhibition shows, as well as a networking zone for participants to interact with one another.
Interested participants can register for a free trade pass or sign up as a conference delegate for the SWITCH Beyond Conference Pass, where they can choose to pay for a single-day pass or a two-day pass.
Featured Image Credit: SWITCH 2023